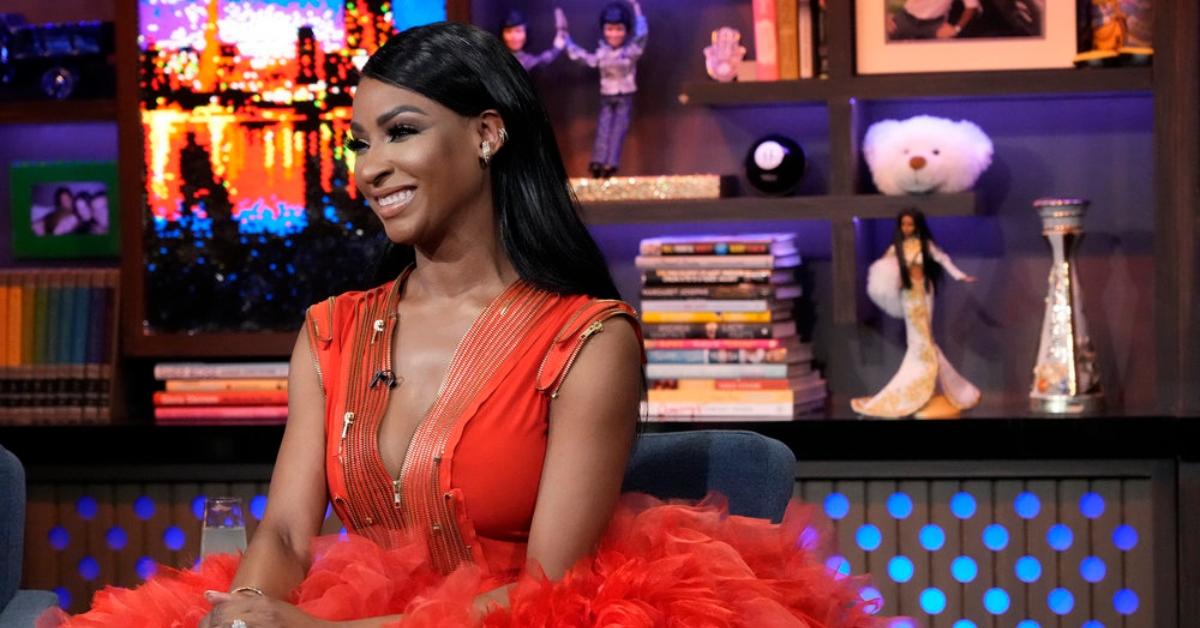 'RHOM' Star Guerdy Abraira Is a Multi-Millionaire — What's Her Net Worth? (EXCLUSIVE)
Article continues below advertisement
According to the internet, her husband of 20 years, Russell Abraira, earns six figures as a fire chief. But he isn't the only breadwinner in the Abraira household. Guerdy has also secured many a bag throughout her career as a luxury event planner. Her lavish lifestyle leads fans to wonder — what's her net worth?
In an exclusive interview with Distractify, she shared news of her latest partnership with Shark Beauty and talked about what's next for Guerdy Design.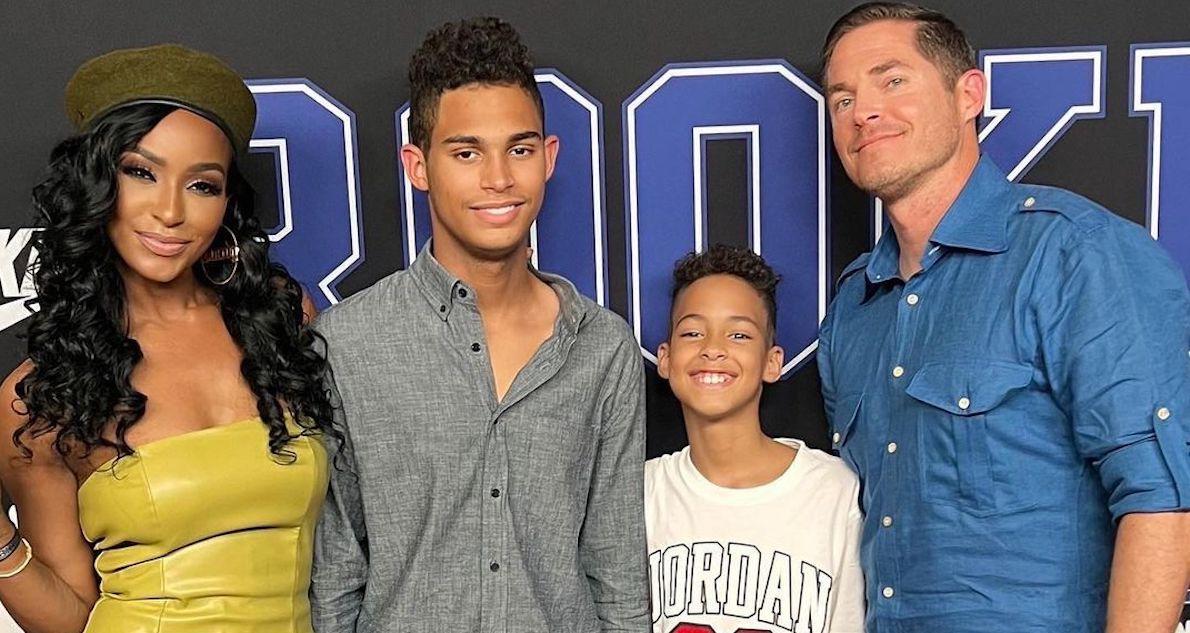 Article continues below advertisement
What is 'Real Housewives of Miami' star Guerdy Abraira's net worth?
As of this writing, Guerdy's net worth is estimated to be between $2 and $3 million (per The Cinemaholic).
Most of her money was likely made through her work as a self-described event stylist. And her services don't come cheap as booking with Guerdy costs upwards of $60,000.
Guerdy Abraira
Haitian reality TV star, Businesswoman
Guerdy Abraira is a Haitian reality TV star and businesswoman who made her debut on Bravo's Real Housewives of Miami in Season 4.
Birthdate: January 6, 1978
Birthplace: Haiti
Marriages: Russell Abraira ​​(m. 2002)
Children: 2
Article continues below advertisement
In addition to her career in design, Guerdy also has a new partnership with Shark Beauty under her belt. At BravoCon 2022, the RHOM newcomer gushed about the newest product to join her beauty arsenal — the Shark Beauty FlexStyle.
Guerdy Abraira on her new partnership with Shark Beauty: 'I've got big ideas for this project."
When asked about her new collab with Shark Beauty, Guerdy couldn't say enough. When she was tapped for the launch of the FlexStyle, Guerdy couldn't say no.
"I love this type of opportunity because I am a very good shopper, and I'm a picky one, at that," she told Distractify. "I travel a lot. I'm a party planner, and I do destination weddings and so forth."
Article continues below advertisement
The RHOM star has racked up more than a few SkyMiles as a high-end event planner, which makes the FlexStyle perfect for both her and her clients as the all-in-one hairstyling tool allows for slaying on the go.
"[The bride's] little hair [and] makeup schedule messes up my whole timeline because these ladies are taking too long drying their hair, flat ironing the hair, curling their hair, and pinning the hair," Guerdy shared. "I'm like oh my gosh. Ma'am, get yourself a FlexStyle!"
Guerdy went on to add that she has "big ideas for this product. I'm super excited!"
Season 5 of The Real Housewives of Miami premieres Thursday, Dec. 8 on Peacock!