How Old Is the Season 4 Cast of the 'The Real Housewives of Miami'?
'RHOM' is back for Season 4 on Peacock, and the cast list features a mix of returners and new stars. Details on their ages and roles on the show.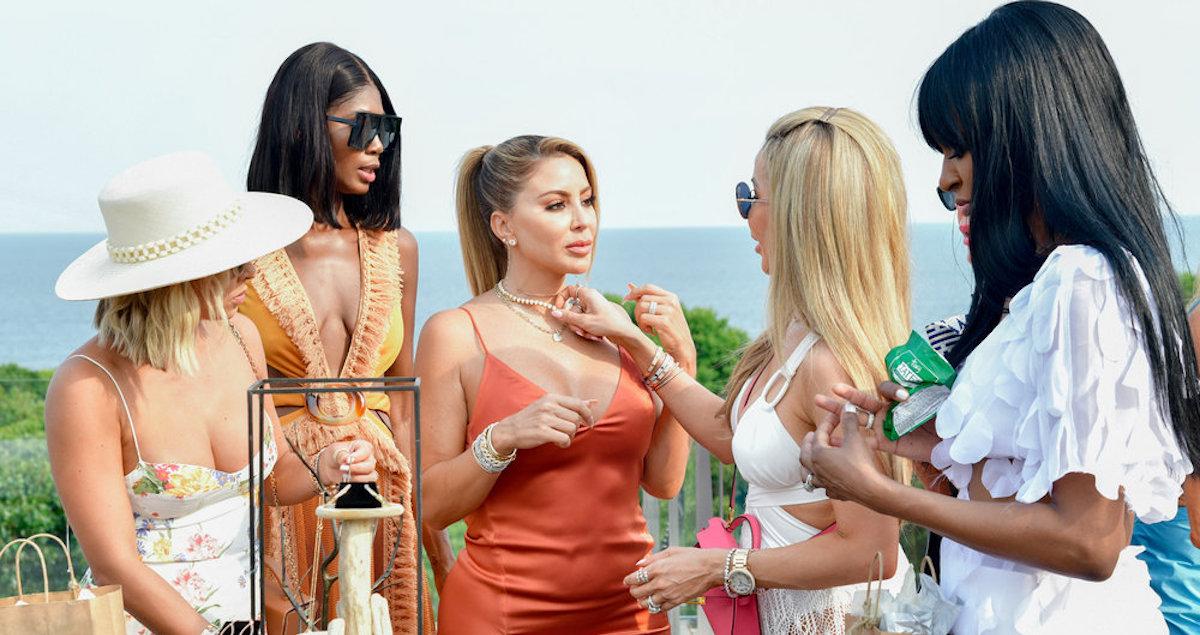 When The Real Housewives of Miami returned for a highly-anticipated fourth season on Peacock in December 2021, it had been more than eight years since viewers were able to catch up with the original stars.
During that time, there have been multiple divorces, deaths, marriages, and friendship estrangements that have all contributed to making Season 4 the juiciest one yet.
Article continues below advertisement
The long hiatus between Seasons 3 and 4 also means a significant change in the ages of the cast members. Keep reading to find out how old the returning stars are, and to learn the ages of the new additions.
1. Alexia Echevarria (54)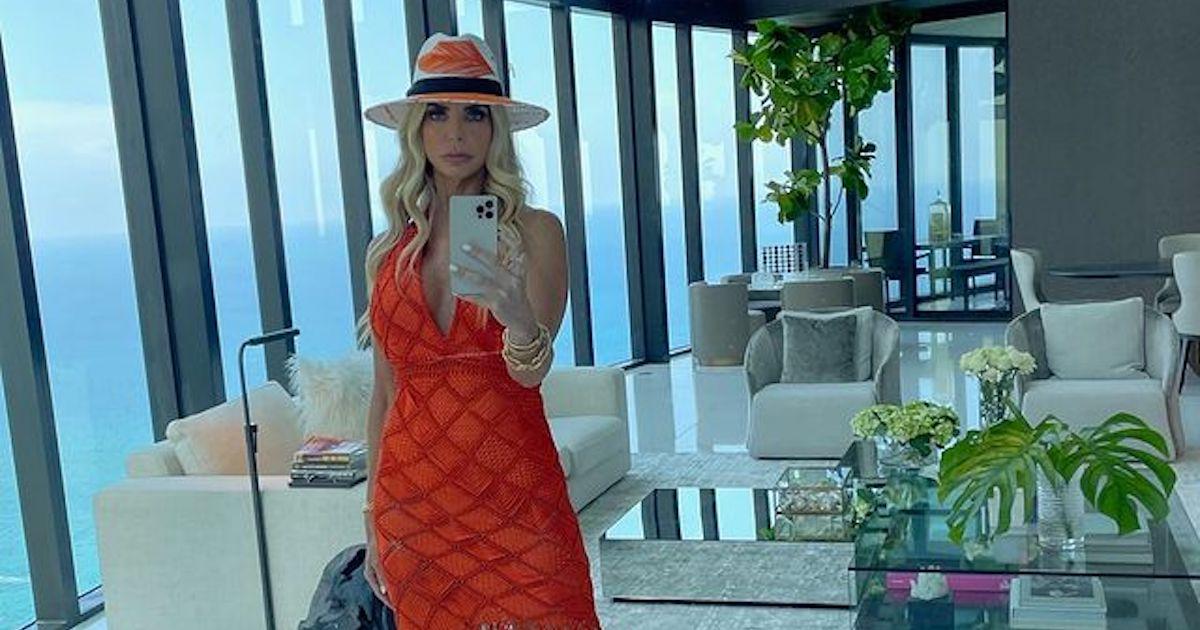 In the years since RHOM first went off the air in 2013, Alexia has been through her fair share of life changes. She split from her husband, Herman Echevarria, in 2015, and he passed away the following year.
On Season 4, Alexia is exploring the rumors that her ex-husband was gay, and she's featuring her engagement to Todd Nepola (the two wed in December 2021). She's also showcasing Todd's strained relationship with her eldest son, Peter Rosello.
Article continues below advertisement
2. Larsa Pippen (47)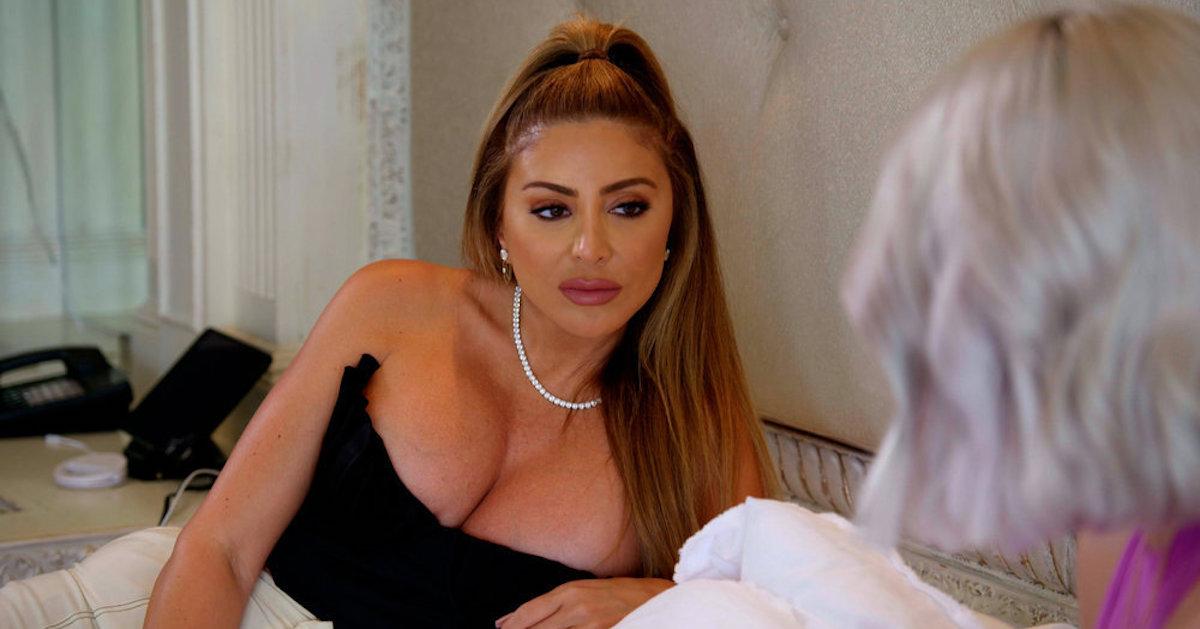 NBA superstar Scottie Pippen's ex-wife appeared on the first season of the show in 2011, and she's finally back for more with a leading role on the reboot.
This time around, Larsa is making a name for herself outside of her marriage and her past friendships with the Kardashian sisters by sharing a behind-the-scenes look at her booming OnlyFans empire.
The mom of four turned 47 in July 2021.
Article continues below advertisement
3. Lisa Hochstein (39)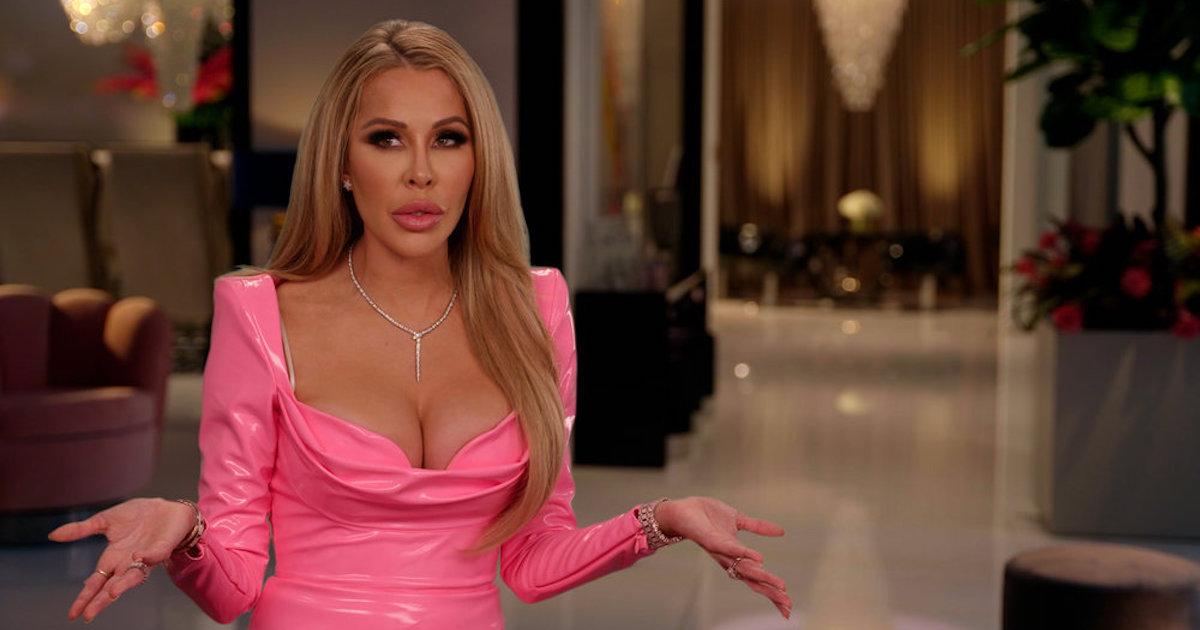 The mom, who was a cast member for two seasons during the show's original run, will celebrate her milestone 40th birthday in the summer of 2022.
Lisa shares two children with her plastic surgeon husband, Lenny Hochstein.
Article continues below advertisement
4. Guerdy Abraira (43)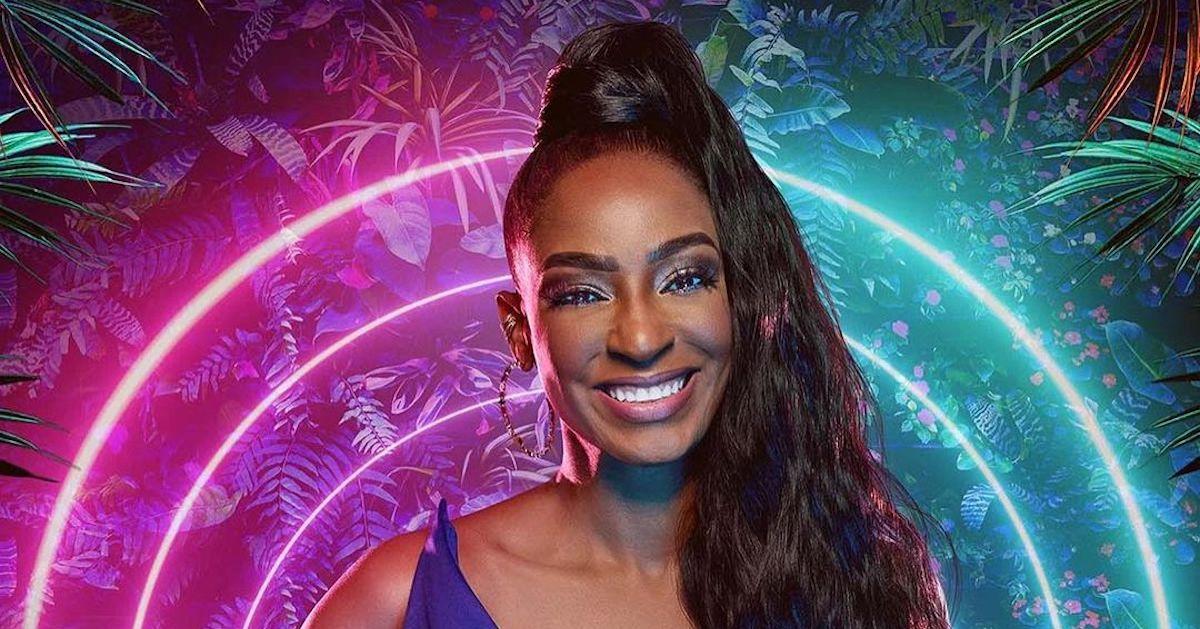 The event planner made her RHOM debut on the reboot, and she's organizing co-star Alexia Echevarria's nuptials. The Season 4 star is in her early 40s.
Guerdy, who was born in Haiti, moved to Miami with her family when she was nine years old. She's been with her now-husband, Russel Abraira, since the two were in high school. The pair has two sons together.
Article continues below advertisement
5. Julia Lemigova (49)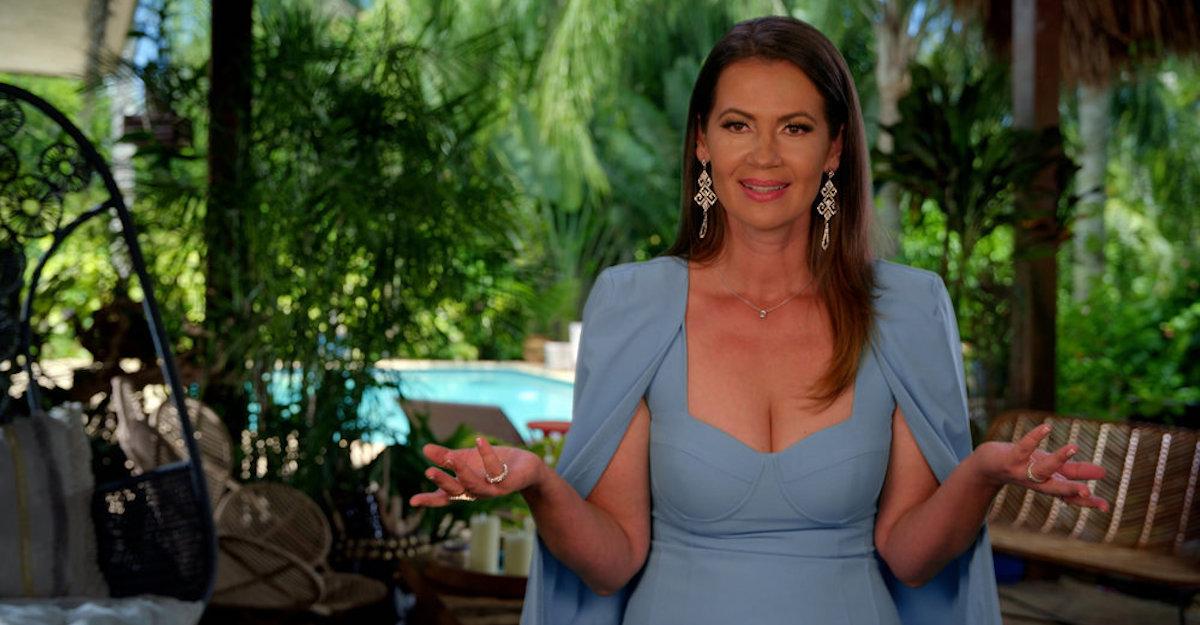 Martina Navratilova's wife has been in the public eye since she won Miss USSR in 1990.
Like her co-star, Lisa Hochstein, Julia will also be celebrating a big birthday in 2022. While Lisa is set to enter her 40s in the upcoming year, Julia will be 50 in June of 2022.
Article continues below advertisement
6. Nicole Martin (~38)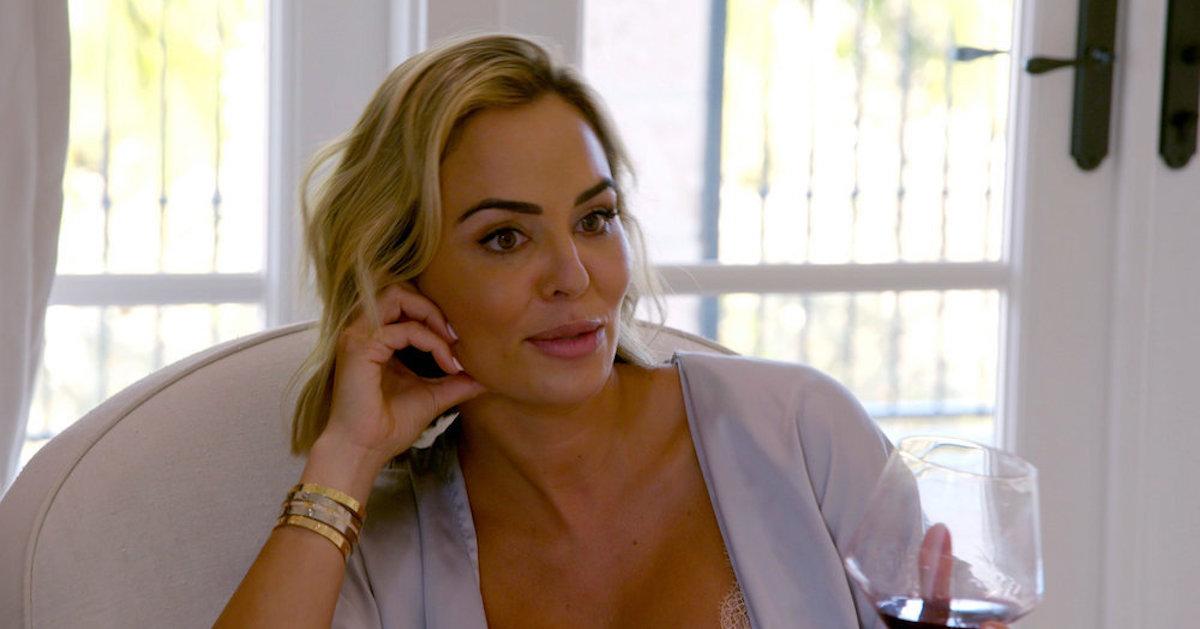 The board-certified anesthesiologist and mom of one has not publicly shared her age, but we do know that she was born on Sept. 2. Because Nicole graduated from the University of Miami with her undergraduate degree in 2005, it's safe to assume that she is around 38 years old.
Article continues below advertisement
7. Marysol Patton (54)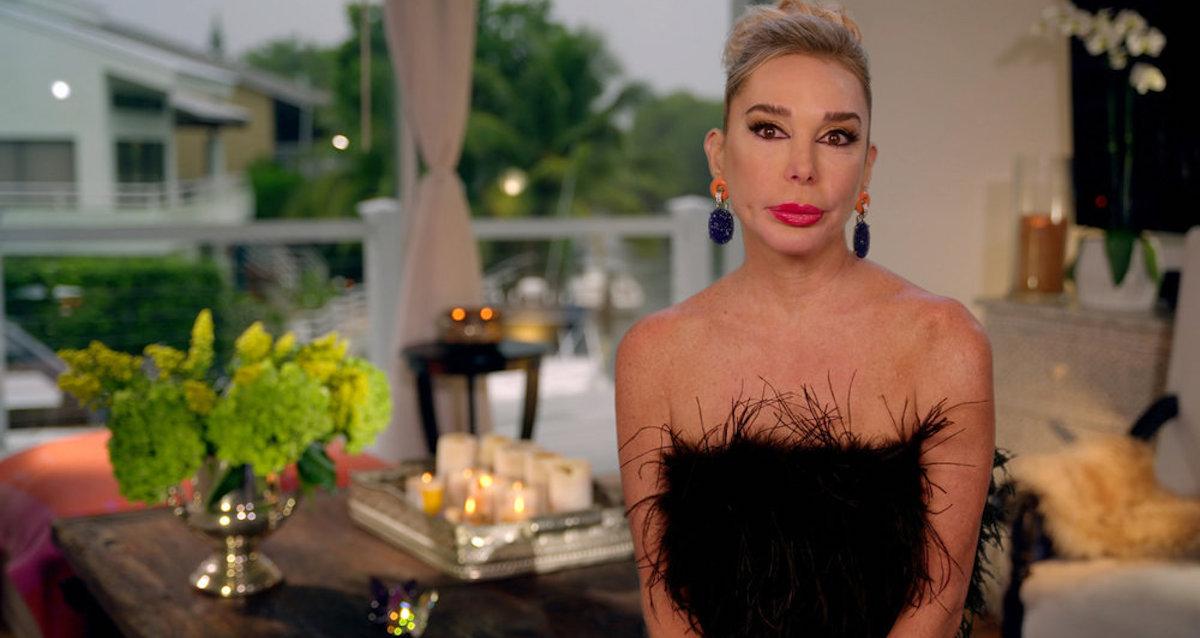 Marysol is in a "friend" position in Season 4, but she's bringing as much drama to the table as any full-time cast member. The publicist, who wed Steve McNamara in April 2021, is currently 54 years old.
Since her original run on the show, Marysol has dealt with the death of her mother, Mama Elsa Patton.
Article continues below advertisement
8. Adriana de Moura (56)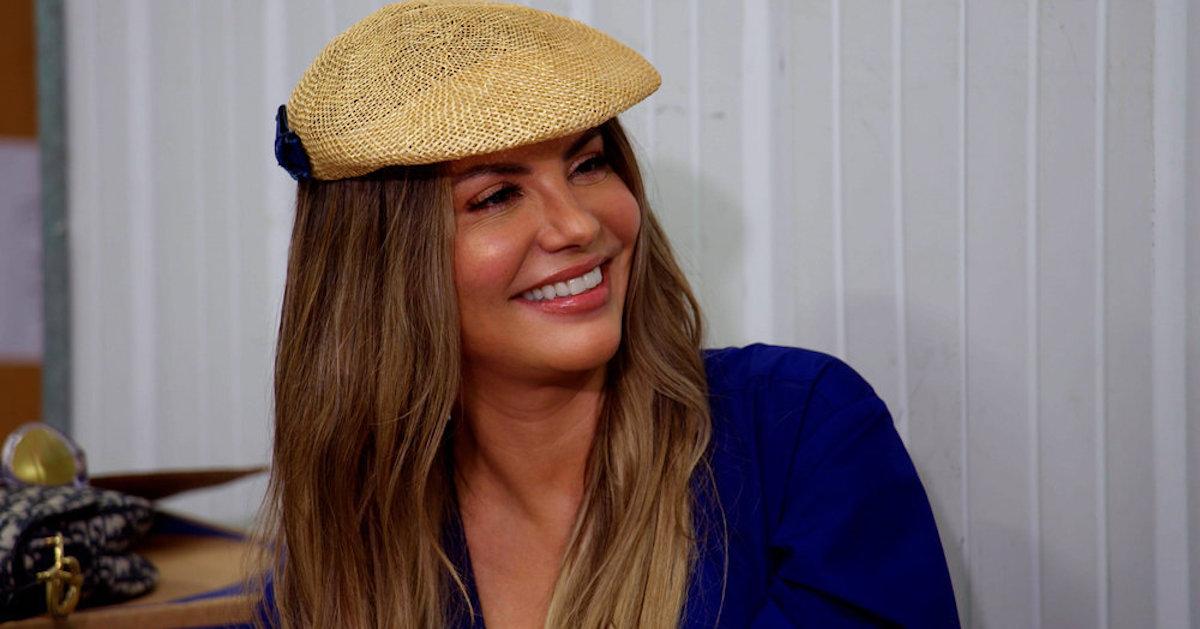 Like Marysol, Adriana is another original RHOM star who is a "friend" in Season 4. The art gallery manager was born in Brazil in November of 1965.
Article continues below advertisement
9. Kiki Barth (32)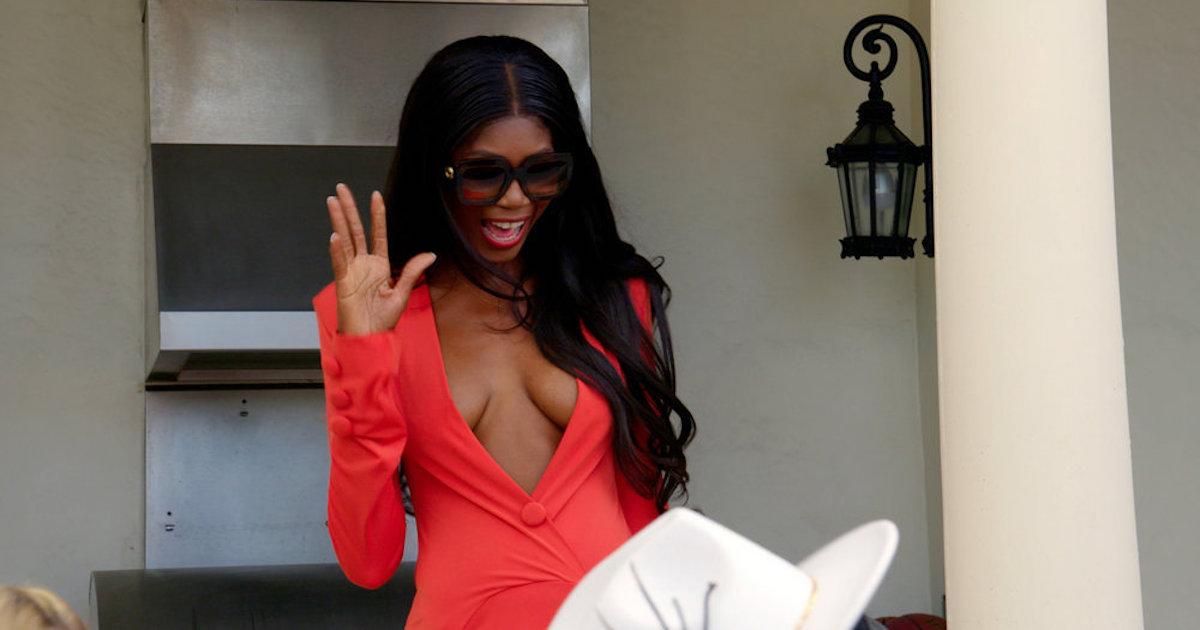 Kiki is also in a supporting role for the fourth season, and she was introduced to the cast as a close pal of Guerdy's. The model has already clashed with Marysol on the show, and she's the youngest person in the cast.
New episodes of RHOM Season 4 debut on Thursdays on Peacock.