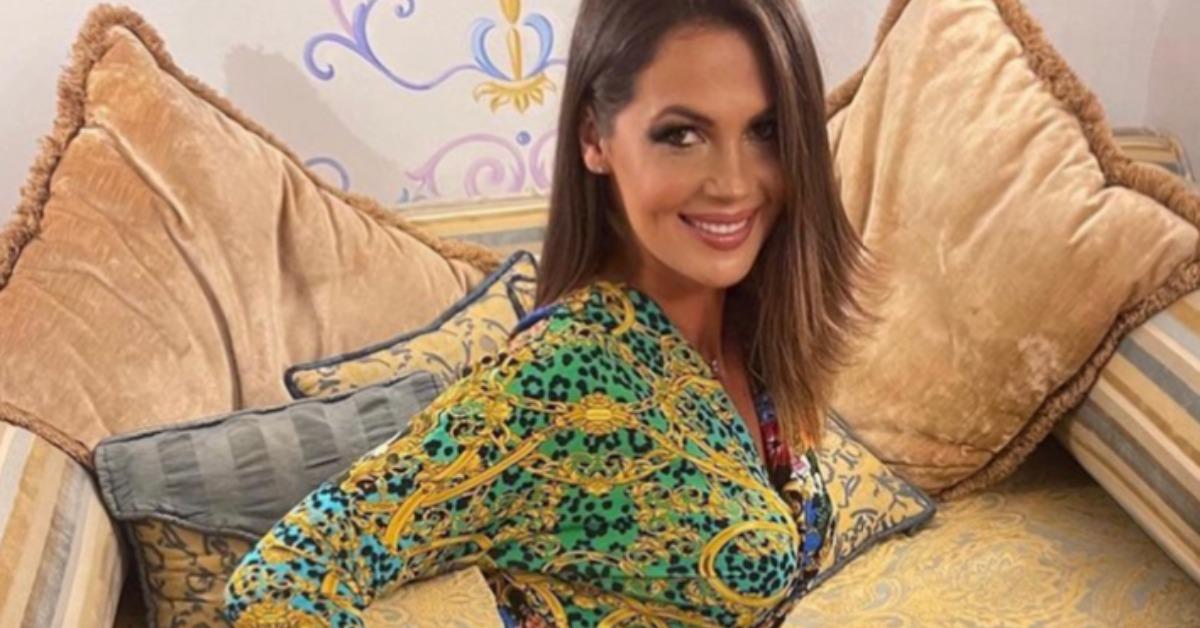 'Real Houswives of Miami' Star Julia Lemigova Is a Proud Wife and Mother
If you're a fan of The Real Housewives of Miami, then it's likely that you're in the process of getting familiar with one of its most recent additions: Julia Lemigova. The former model is set to make quite a big splash in the city of palms, and her addition to the cast is a refreshing first as she is the only openly gay cast member in Real Housewives history.
Article continues below advertisement
With all of that being said, what exactly do we know about Julia's personal life and how her role on Real Housewives of Miami relates to it all? Keep reading for details on her children, wife, and more!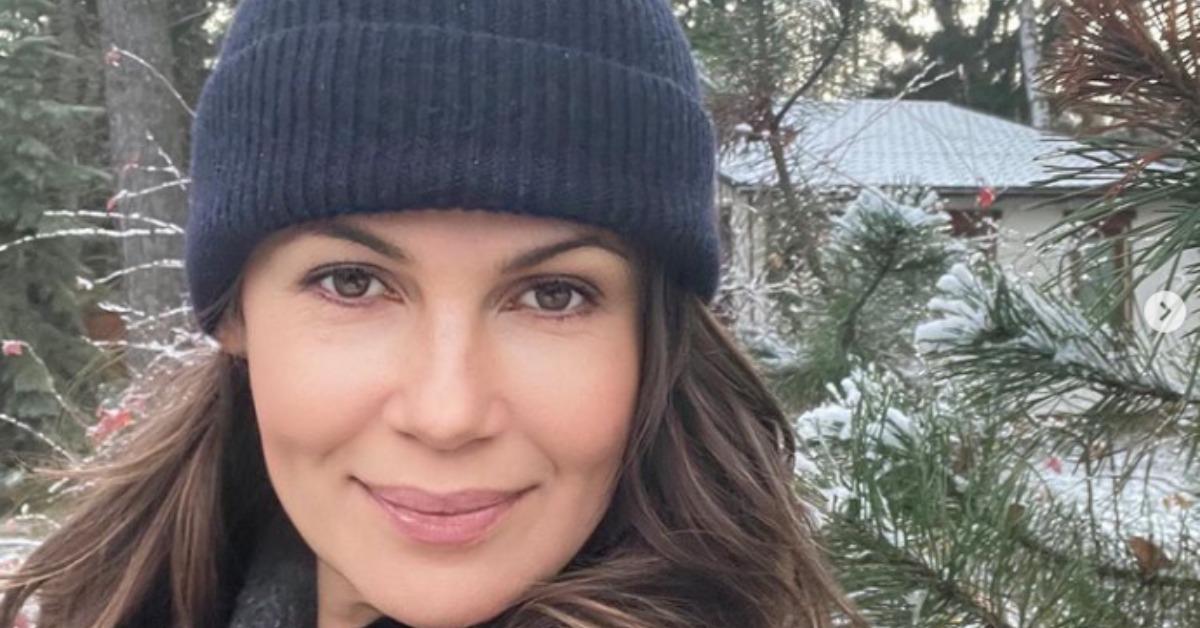 Article continues below advertisement
Does Julia Lemigova have any children?
The reality star is indeed a proud mother and has been open about being one on plenty of occasions in the past. Back in 1997, Julia was romantically involved with a banker named Édouard Stern. The duo gave birth to one child together, a son named Maximilien.
However, Maximilien's life was cut tragically short when he died under mysterious circumstances as an infant. His exact cause of death has not been revealed, but there was a police investigation and the possible involvement of a nanny, who vanished shortly after he died, according to Daily Mail.
Article continues below advertisement
Outside of that tragic circumstance, Julia is also the parent to two daughters from two other relationships.
Julia's eldest daughter, Victoria, is currently 21 years old. Her younger daughter, Emma, is currently 14 years old.
Who is Julia Lemigova's wife? She is the first openly gay 'Real Housewives' star.
Although Julia first made her name as a model in Russia, she is now developing quite a bit of fame as the latest and greatest addition to the cast of The Real Housewives of Miami. Aside from her looks and personality, Julia is the first openly gay woman to join the case of a Housewives franchise, so she's making history!
Article continues below advertisement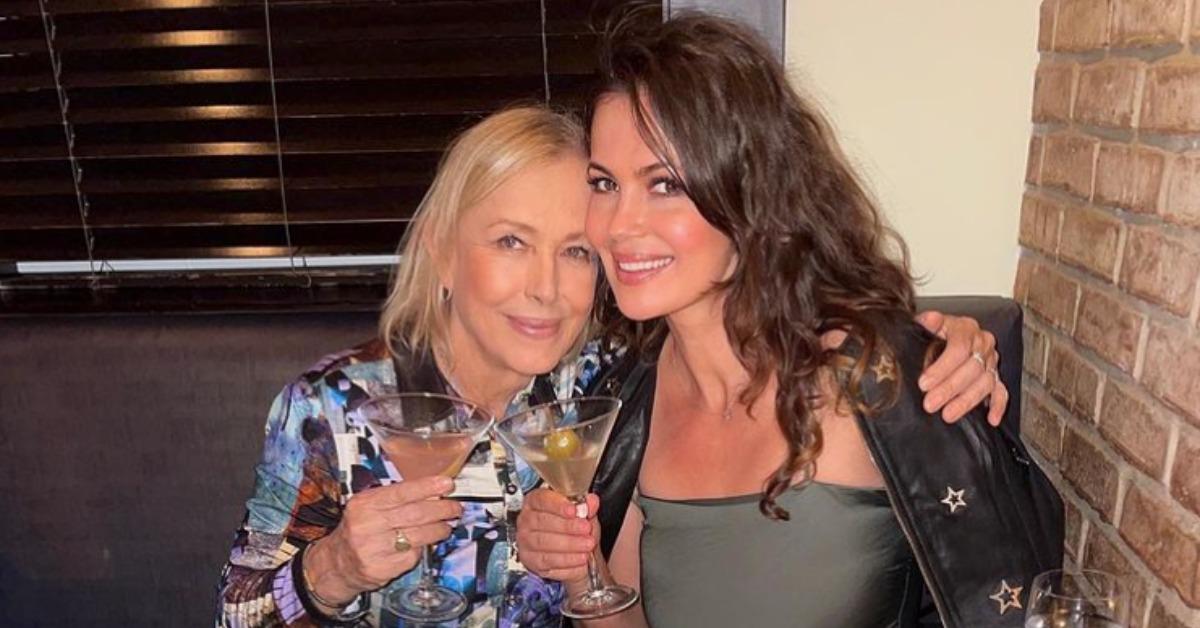 Her wife, Martina Navratilova, is a professional tennis player. The duo dated for quite some time before Martina decided to pop the question to Julia on Sept. 6, 2014, at the U.S. Open. The happy couple was officially married in New York on Dec. 15, 2014.
Article continues below advertisement
Ever since, Julia and Martina have been quite open about sharing their immense love for one another online and have become spokespeople for the success and support of LGBTQ people worldwide.
Julia will be making her debut as a Real Housewives star alongside show mainstays Alexia Echevarria, Lisa Hochstein, and Larsa Pippen. Guerdy Abraira and Dr. Nicole Martin will also be making their first appearances on the show for Season 4.
Catch Julia and the rest of the Real Housewives of Miami cast when the latest season of the show premieres on Dec. 16 on Peacock.