Lenny Hochstein's Fiancee, Katharina Mazepa, Also Had a Turbulent Marriage and Divorce
Lenny Hochstein's fiancee, Katharina Mazepa, was previously married to Shilo Mazepa. Amid their divorce, she accused him of abusive acts.
The Gist:
'RHOM' star Lisa Hochstein's estranged husband, Lenny Hochstein's fiancee, Katharina Mazepa, was married before they started dating.
Her ex-husband is U.S. Diplomat Shilo Mazepa, and they divorced in April 2023.
Katharina has accused Shilo of verbally and physically abusing her, as well as stalking her
Katharina and Lenny became engaged in June 2023 amid his separation from Lisa Hochstein.
Article continues below advertisement
In Season 6 of The Real Housewives of Miami, Lisa Hochstein gives viewers an inside look into her tumultuous divorce with her estranged husband, Lenny Hochstein. After 12 years of marriage and two children, Lenny shocked Bravo fans everywhere when he filed for divorce from Lisa.
Although Lisa is moving on with her boyfriend, Jody Glidden, she struggles to move past Lenny's alleged betrayal and infidelity.
Thankfully, despite her castmates' ups and downs in previous seasons, Lisa's crew fully supported her during her troubling time.
During a Nov. 8, 2023, episode of RHOM, Lisa's co-star, Kiki Barth, joked at Marysol Patton's "gay brunch" bash that she would date the reportedly wealthy ex-husband of Lenny's alleged mistress, Katharina Mazepa. However, is Lenny's girlfriend's ex as successful as Kiki says?
Here's what to know about Katharina Mazepa's ex-husband!
Article continues below advertisement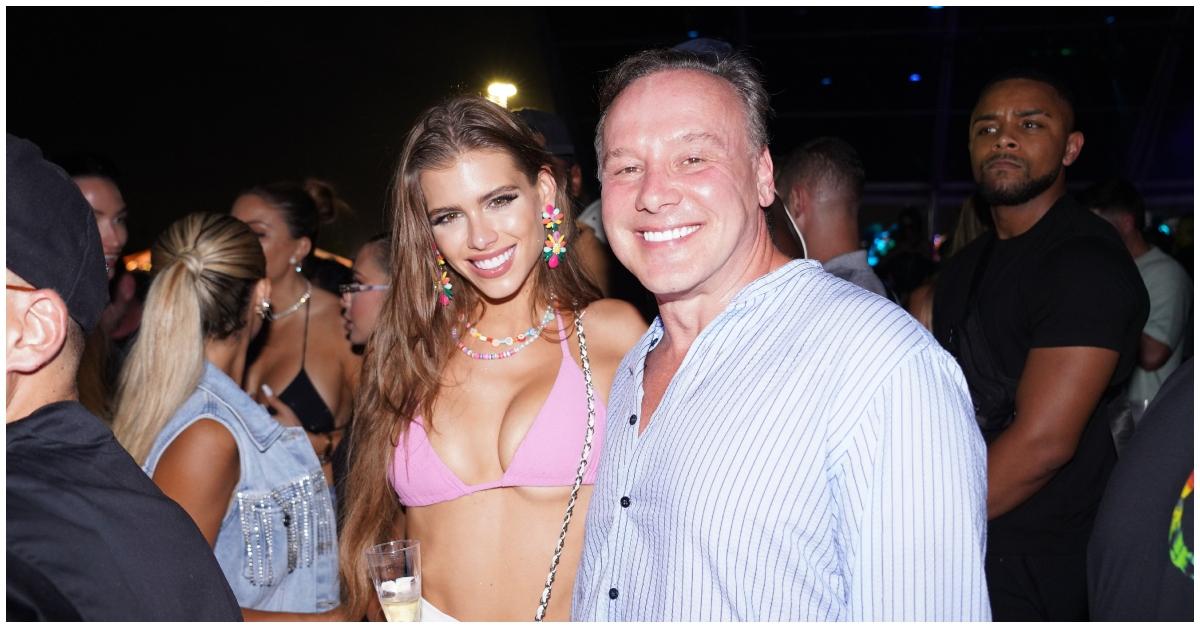 Who is Lenny Hochstein's alleged mistress's ex-husband, Shilo Mazepa?
In May 2022, Lenny confirmed he and Katharina were dating and planned to divorce Lisa. However, the Boob God has said the two didn't become official until after he decided to split from his ex, though Lisa claims Katharina was Lenny's other woman.
Article continues below advertisement
While Lisa has suggested Katharina, an LA-based model, helped Lenny cheat on her, he was also technically the "other man" in Katharina's life. In September 2021, she married U.S. Diplomat Shilo Mazepa. The pair married in Italy before eventually moving back to the States together. According to multiple reports, Shilo has a net worth of $2 million.
After almost one year of marriage, Katharina filed for divorce from Shilo in June 2022. According to The Sun, she cited "irreconcilable differences."
However, court documents suggest Shilo physically abused Katharina during their relationship, engaging in "a pattern of stalking, surveillance, verbal threats, and physical attacks," which Shilo's lawyers deny.
Article continues below advertisement
Katharina Mazepa and Shilo Mazepa finalized their divorce in April 2023.
Despite their contentious divorce proceedings, in April 2023, Katharina officially became a divorcee.
On April 26, Page Six reported that Katharina and Shilo had finalized their divorce nearly three years after tying the knot. They agreed to divide their assets and keep everything they had before marriage. Shilo paid his ex-wife $50,000, though they both initially said they would "waive their right to alimony."
Article continues below advertisement
Katharina celebrated her divorce by updating her Instagram (because, of course). She changed the name in her Instagram bio to her maiden name, Nanahlik, and added a little shade to the bio's content.
"Whoever said money can't buy happiness never paid for a divorce," the account read.
Article continues below advertisement
Two months after Katharina became a legally single woman, she quickly found herself on the road to becoming a Mrs. once again.
In June 2023, Lenny proposed to Katharina on the beach. The couple announced the engagement with joint Instagram posts of Lenny gifting Katharina with a stunning diamond ring.
Article continues below advertisement
"On top of an ancient pirate cave, overlooking the sunset over breathtaking Es Vedrá, he asked to steal me away forever. 🏴‍☠️♾," Katharina captioned her post.
Article continues below advertisement
Are Lisa Hochstein and Lenny Hochstein still married?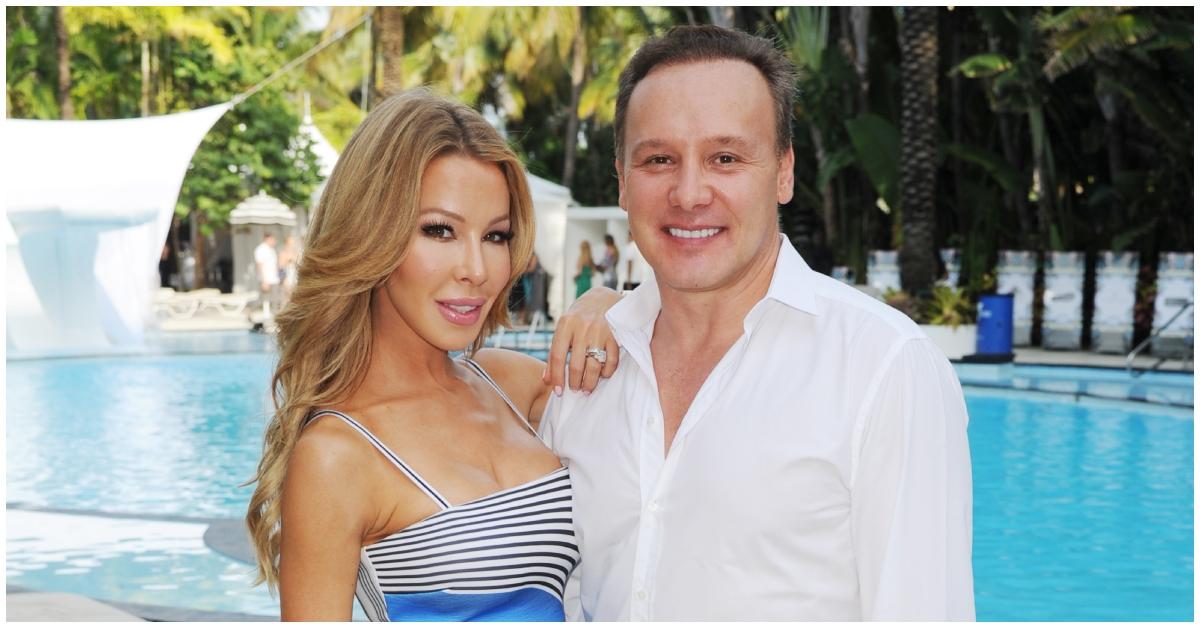 While Katharina can get married, her fiance, Lenny, is still a legally married man. And no one will remind him of it more than Lisa.
After Lenny and Katharina announced their engagement, Lisa responded by taking another shot at her estranged husband's relationship. According to People, Lisa took to Instagram after the news to congratulate Lenny and Katharina in the shadiest way possible.
"Congrats to my current husband and his mistress on their engagement," Lisa wrote in June 2023.
The Real Housewives of Miami airs Wednesdays at 9 p.m. EST on Bravo.