'RHOM's Dr. Nicole Martin on Where Her Relationship With Lisa Hochstein Stands Today (EXCLUSIVE)
Are Nicole Martin and Lisa Hochstein friends? The 'Real Housewives of Miami' star teases Season 5 drama in an exclusive interview with Distractify!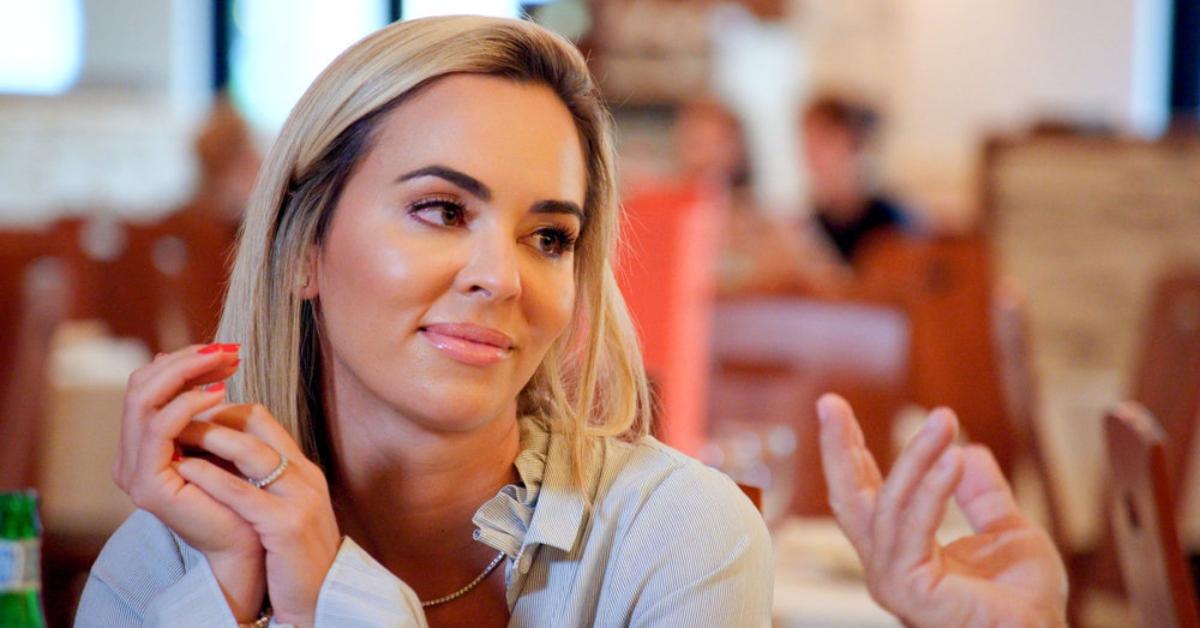 Between her full-time job as an anesthesiologist, planning a wedding, and being one of the newest brand ambassadors to join the SharkBeauty squad, Real Housewives of Miami star Dr. Nicole Martin's plate is pretty much always full. But make no mistake — she always leaves time for tea.
The reality TV star returns to Peacock for Season 5 of RHOM on Thursday, Dec. 8, and promos tease that Nicole's beef with her castmates finally boils over.
Article continues below advertisement
Ahead of the premiere, Nicole spilled exclusive details about the 2022-2023 season — including where her relationship with former frenemy Lisa Hochstein stands today. The reality star also hinted at the chaos to come between her, Larsa Pippen, and Marysol Patton.
Here's what we learned!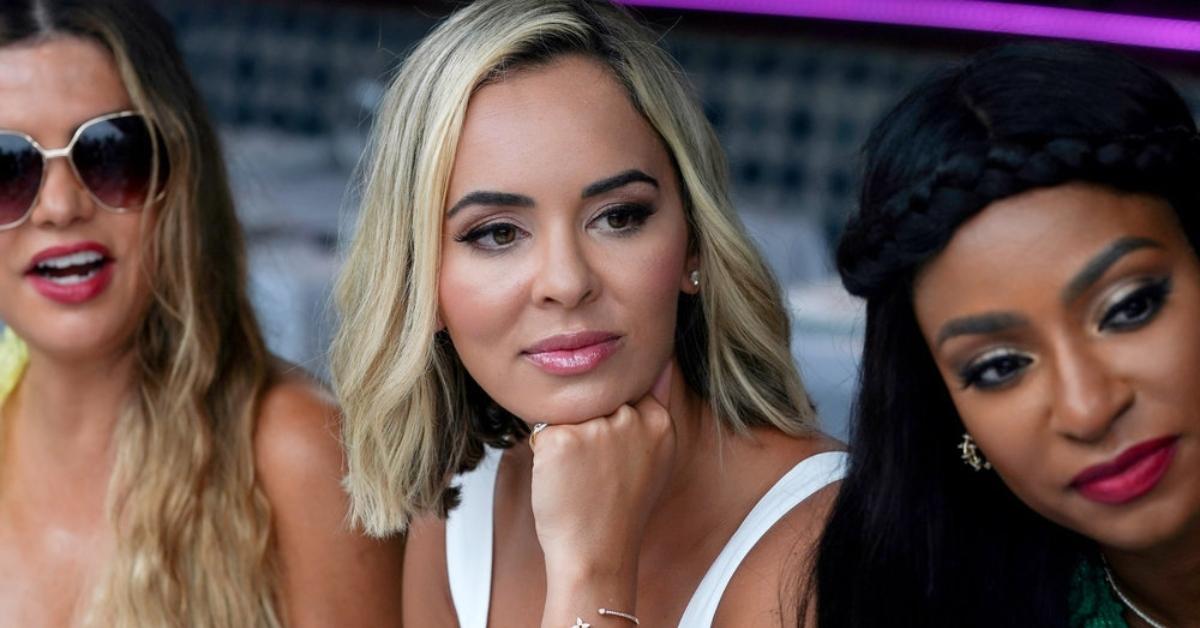 Article continues below advertisement
Are 'RHOM' stars Nicole Martin and Lisa Hochstein friends?
Although Nicole and Lisa bumped heads on more than one occasion in Season 4 of RHOM, the two have since mended fences. In Season 5, Nicole steps in to support her newfound homegirl as Lisa deals with the aftermath of her soon-to-be ex-husband Lenny's alleged infidelity.
Following the ex-couple's separation, Lenny filed for divorce and moved in with his new girlfriend — actions that Nicole deemed both "cruel" and unforgivable.
Article continues below advertisement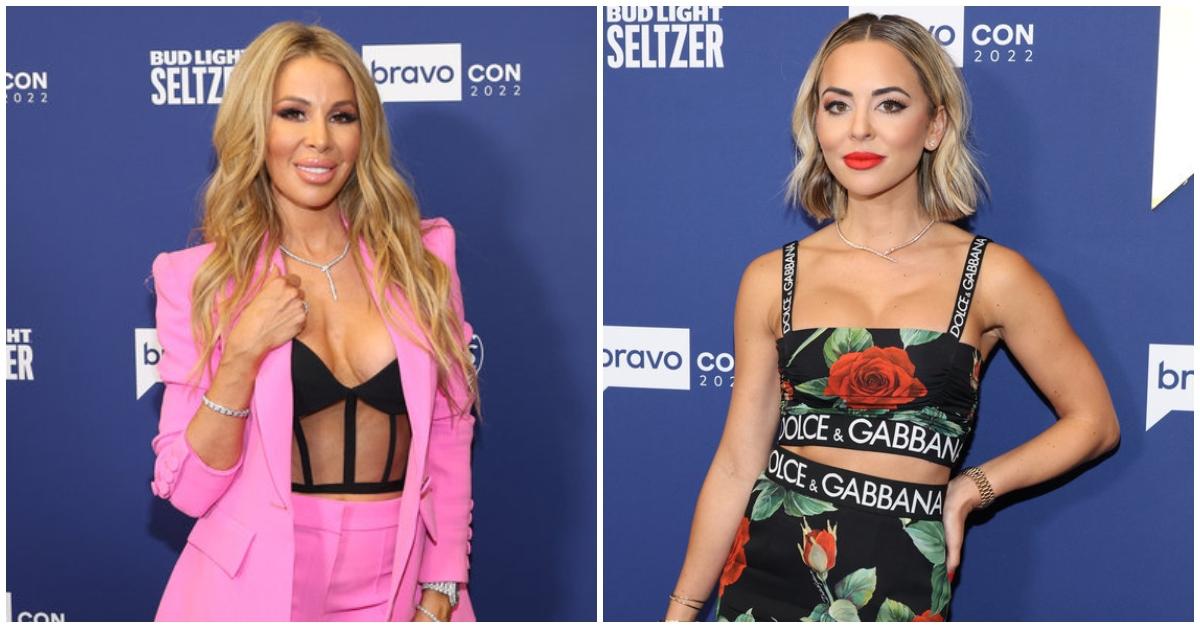 "The way [Lenny] handled it, and kind of disregarded her was, to me, just unbelievable," Nicole told Distractify. "How you can share your life and a family with someone for so many years — and at the drop of a hat, they're just like, 'That's it. I'm done.'"
With Lisa's life in shambles, the cast of RHOM put aside their differences, however, teasers for the new season suggest that their truce doesn't last long. As the heat rises in Season 5, the beef between Nicole, Larsa, and Marysol is reignited — and Nicole believes it's only a matter of time before someone gets burned.
Article continues below advertisement
Nicole Martin's feud with Larsa Pippen and Marysol Patton continues in Season 5 of 'RHOM.'
Nicole and Guerdy Abraira were the newest cast members to join RHOM when the series was rebooted.
Nicole admitted to ruffling some feathers upon her arrival on the show. Heading into Season 5, Nicole claims that not much has changed. "I continue to have a kind of rocky relationship with Marysol and Larsa throughout the season, it doesn't get fully better from last year," she revealed.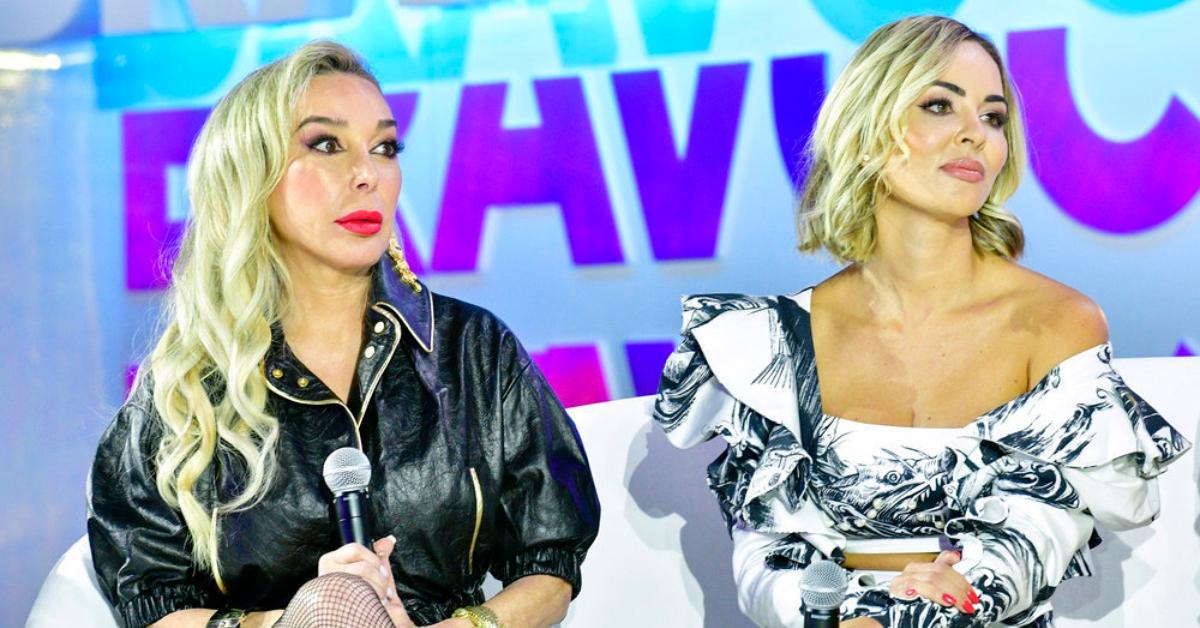 Article continues below advertisement
"We have a very interesting dynamic because the show aired over 10 years ago, and some of the cast returned. So, you have some people in our group that have been friends for 20 years, 15 years. Those are really tight friendships," Nicole shared.
"Trying to infiltrate those alliances is hard [because] some of them just don't want to let you in," she added. "And I think Guerdy kind of feels the same way."
Despite her rocky relationship with her co-stars in the past, Nicole said she's ready to call a ceasefire.
"I don't like having tension with anybody," the RHOM star explained. "I would like to see, eventually, our relationship kind of progress to a better place. So we'll see where it goes."
Season 5 of The Real Housewives of Miami premieres on Thursday, Dec. 8 on Peacock!