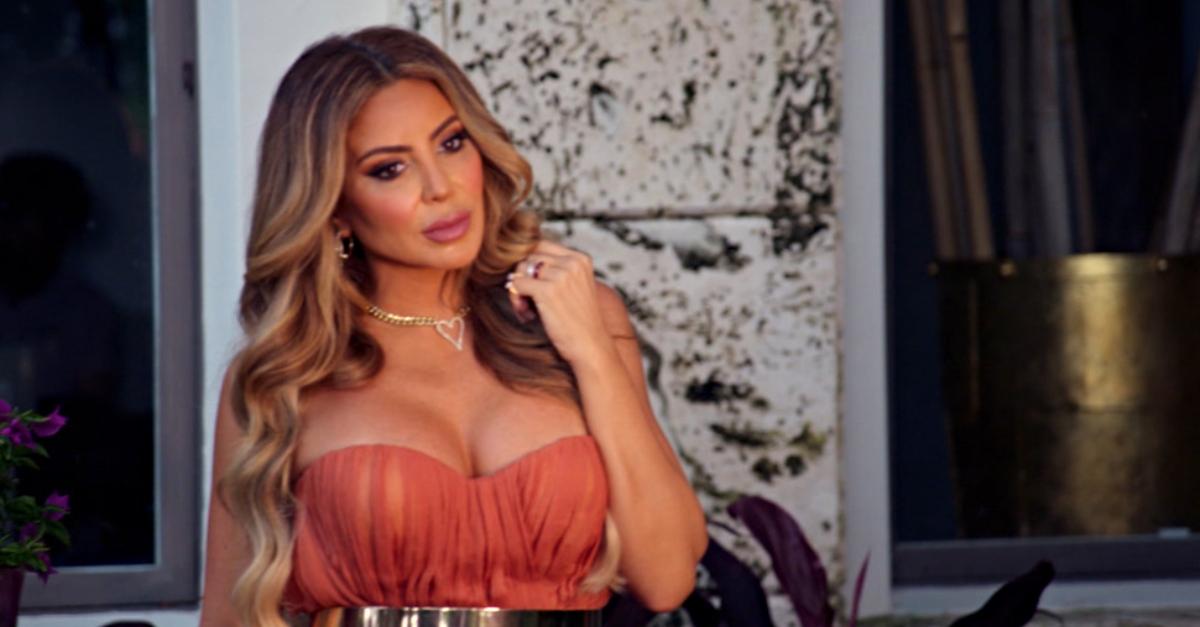 'RHOM' Star Larsa Pippen Addresses Plastic Surgery Rumors and Ensuring Her "Body's Tight"
From her divorce from Scottie Pippen to her public fallout with longtime BFF Kim Kardashian, Real Housewives of Miami star Larsa Pippen is no stranger to handling rumors. The 47-year-old returned for the show's fourth season and has since faced additional rumors and criticism regarding her appearance. Now, the Larsa Marie founder is setting the record straight by opening up about her plastic surgery.
Article continues below advertisement
Larsa Pippen admits to having three plastic surgery procedures.
When Larsa returned to the Real Housewives of Miami, the recent changes to her physical looks became a topic of discussion. In Season 4, Adriana de Moura declared that the former basketball wife was trying to copy Kim K.'s aesthetic. (Not exactly a great comment, given Kim and Larsa's recent feud.) Larsa continued to be at the center of plastic surgery rumors throughout the season, which carried into the RHOM Season 4 reunion.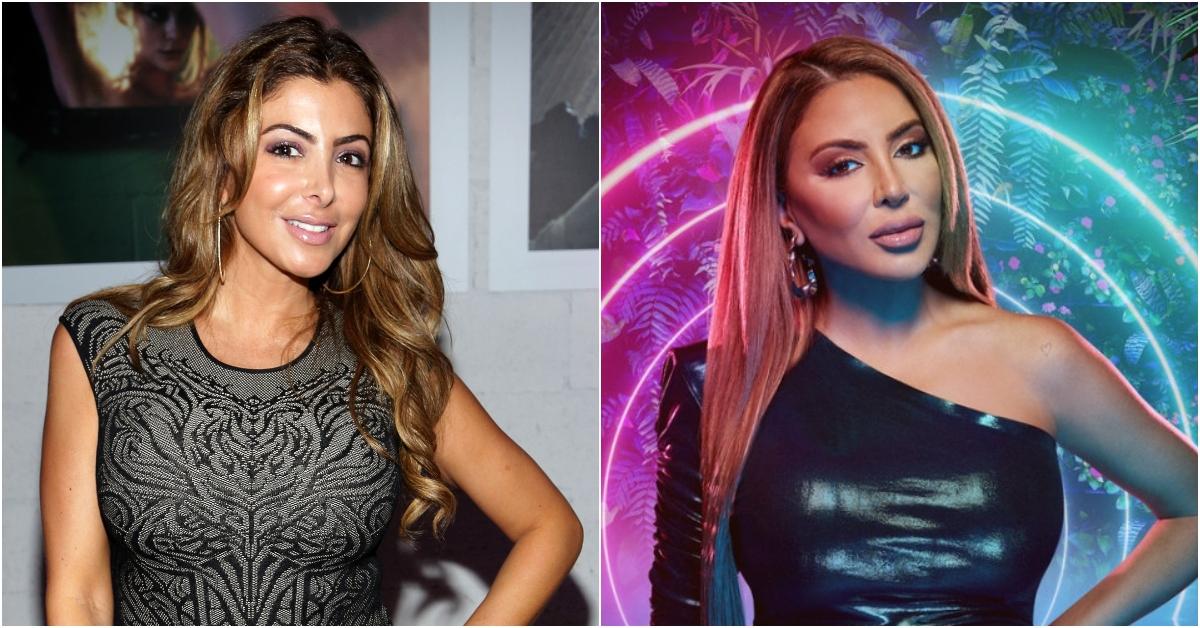 Article continues below advertisement
While at the reunion with her co-stars, Alexia Echevarria, Lisa Hochstein, Guerdy Abraira, Dr. Nicole Martin, and Julia Lemigova, host Andy Cohen asked Larsa if she'd a Brazilian Butt Lift to boost her backside. Larsa denied having the procedure done and revealed the times she did go under the knife.
"I've had my nose done. I've had my lips done. And that's basically it," she admitted, adding that she's had her breasts enhanced as well.
In addition to defending her natural figure at the reunion, Larsa posted a throwback photo of herself in a white bikini in which her derriere is on full display. Larsa shared the picture shortly after the reunion, giving the non-believers the receipts they wanted.
Article continues below advertisement
How does 'RHOM' star Larsa Pippen stay in shape?
Though Larsa denies having plastic surgery beyond the three procedures she revealed at the reunion, the influencer admits to seeing changes to her body, so she makes sure to prioritize maintaining her figure.
"I literally work out seven days a week," she told Andy. "If I show you my photos from five years ago, I was less than 100 pounds. I'm 140 pounds now, so yeah, my legs look thicker than they were, my arms look thicker than they were. My whole body has changed… My body's tight because I work out."
Article continues below advertisement
Larsa isn't ruling out additional plastic surgery, though. She said she's always paying attention to trends and will try something new if needed. But, for now, Larsa is enjoying the progress she's making naturally.
"I feel like I'm very progressive," she said. "I'm into trends, and I feel like whatever makes me feel good and look good, I'm willing to do. I'm that person," she explained. "I'm very happy with the way I look."
When she's not working out, Larsa enjoys the single life while co-parenting her and Scottie's children, Scottie Jr., Sophia, Preston, and Justin. The former celebrity couple officially divorced in January 2022 after 24 years of marriage.
The Real Housewives of Miami is available to stream on Peacock.