"Y'all Are Just Childish," Bronny James Responds to the Latest Rumors
Is there something between Larsa Pippen and Bronny James? The 16-year-old basketball player liked her photos on Instagram. What will happen next?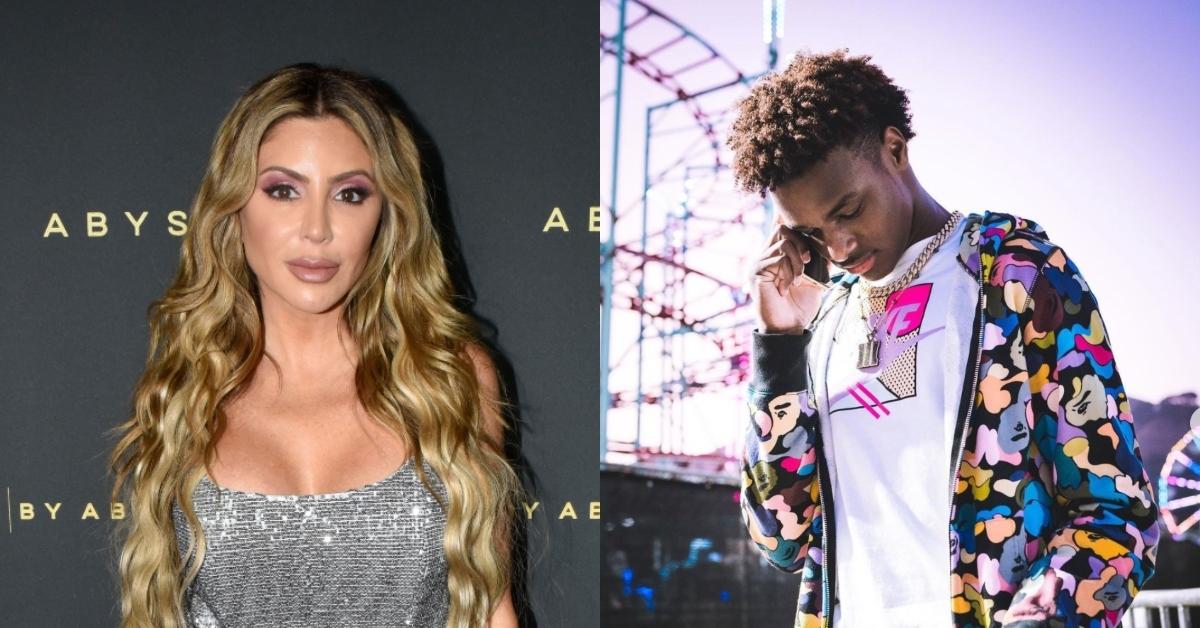 The son of LeBron James, 16-year-old basketball player Bronny James, accidentally triggered a new wave of fan speculation by liking at least one of Larsa Pippen's Instagram posts. Some venture so far as to claim that the two may have exchanged a few DMs as well.
Larsa announced that she started dating Malik Beasley only recently. So, what's going on?
Article continues below advertisement
Bronny James liked at least one of Larsa Pippen's Instagram posts in December 2020.
Bronny posted an Instagram Story to confirm that the accusations are false and that he just liked the content posted by one of his best friends' mom.
"I liked one of my best friends' mom's picture y'all are just childish," he wrote.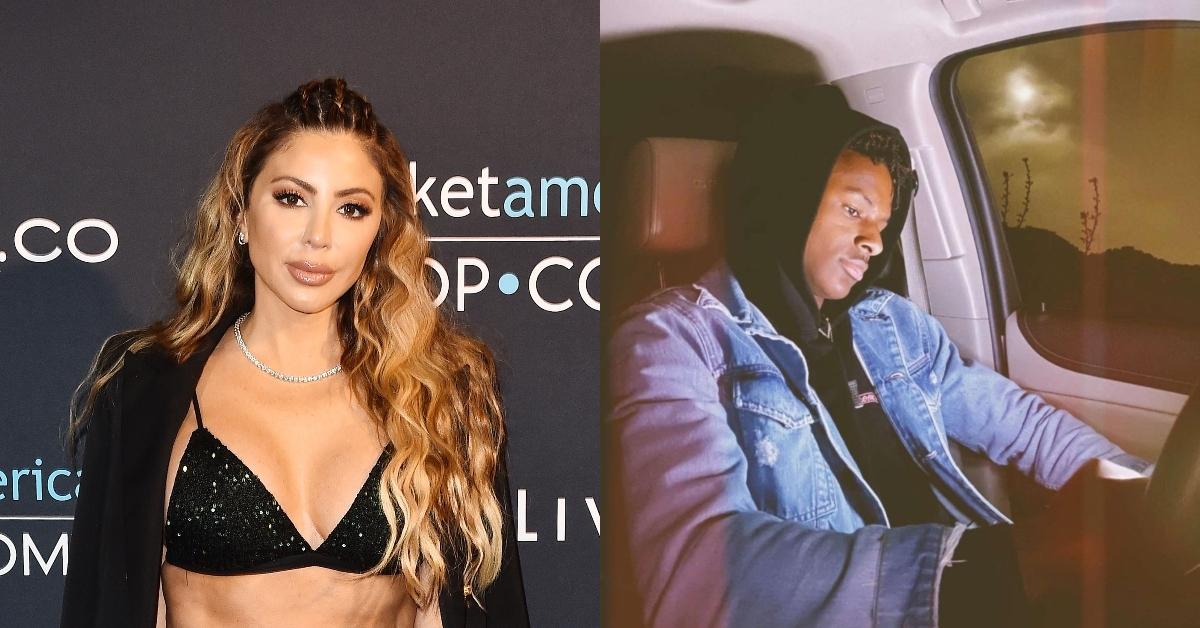 Article continues below advertisement
Screenshots of Bronny liking some of Larsa's photos went viral on social media just the same, with many rushing to Twitter to weigh in on where things might stand between the two.
"This convo y'all are having about Bronny James (16!) and Larsa Pippen (46!) is gross as f--- to say the least," opined @graciaxxl.
"Bronny probably saw Larsa Pippen was choosing on the young boys and hit follow on Instagram," wrote @_YoungCR7.
Larsa took it to Twitter to address the rumors on Sunday, Dec. 27, 2020.
"Some of these stories are so disgusting the fact that my son's friends can't like my pictures without some people writing some weirdo s--- is crazy," Larsa wrote.
Article continues below advertisement
Larsa Pippen and Malik Beasley confirmed that they were dating in December 2020.
Larsa and the 24-year-old Minnesota Timberwolves player were first spotted holding hands in November 2020.
Malik's wife of less than one year, Montana Yao (aka Montana Helena Klein Yao), filed for divorce in December 2020. She moved out of the family home with their 1-and-a-half-year-old son, Makai Joseph, roughly around the same time.
Article continues below advertisement
"Montana filed for a divorce the day she saw the photos [...] Montana never cheated, and it's not in her character. She's not dating anybody. She's a family person. She's focusing on taking care of her son with her parents. They are quarantining together. Her son is her first priority," an insider told E! Online.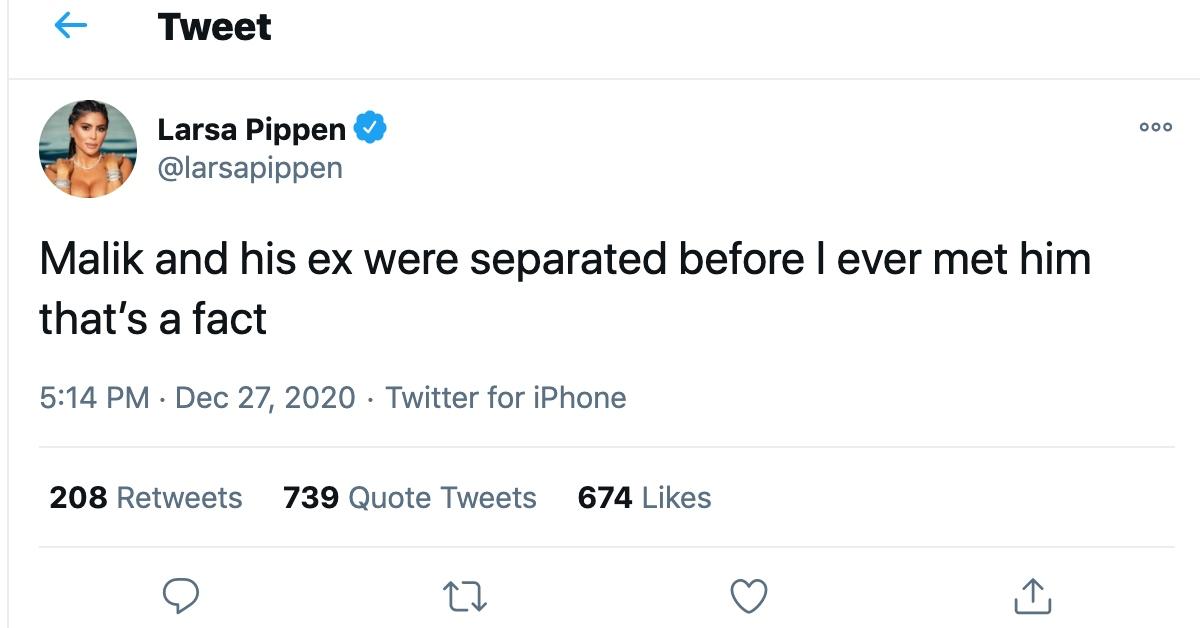 Article continues below advertisement
"Things have been pretty rough I'm not going to lie. We were told to leave our family home 10 days ago and just like you all I'm pretty confused," Montana revealed in a statement posted on Instagram on Wednesday, Dec. 9, 2020.
On Thursday, Dec. 24, 2020, the ambitious musician also shared a 1-minute and 42-seconds-long video titled "Word therapy," which many describe as a diss track. In the short clip, Montana aired some of her grievances while also sharing some self-affirmations.
"I can see the facts now, and that s--- is whack h--- you ain't got my back I never understood how y'all don't practice what you preach ... I keep manifesting life my dreams are never out of reach," she rapped.
As Larsa claimed in a tweet posted on Sunday, Dec. 27, 2020, she started dating Malik after he got separated from his wife.
Who is lying, and who is telling the truth? Only time will tell.