Marysol Patton, of 'RHOM' Fame, Is Worth Quite a Pretty Penny
'Real Housewives of Miami' star Marysol Patton is known for being an iconic fan favorite on the show, but what is her net worth? Here's what we know.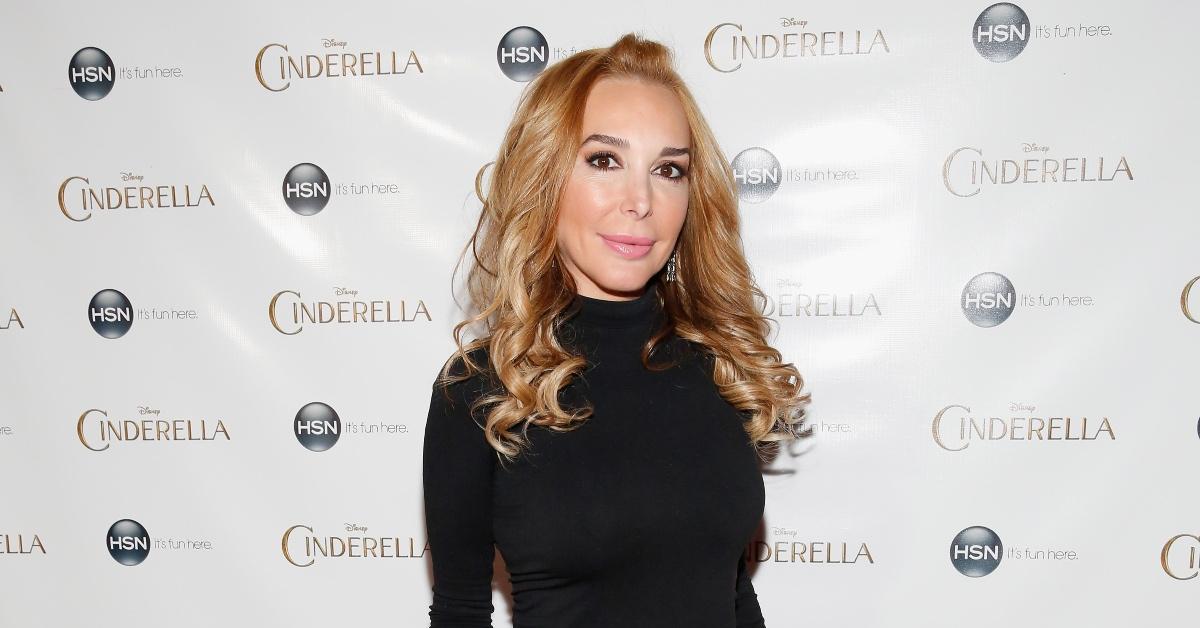 When Marysol Patton first appeared on The Real Housewives of Miami, she had been divorced 10 years and was often accompanied by her iconic clairvoyant mother. Now, Marysol has remarried, and Mama Elsa has passed away, but the star is back and better than ever before. Marysol runs a prestigious public relations firm, The Patton Group, but fans have always been curious about her net worth, especially after the sale of her mother's antique jewelry.
Article continues below advertisement
So, what is Marysol Patton's net worth? Here's everything we know about her wealth.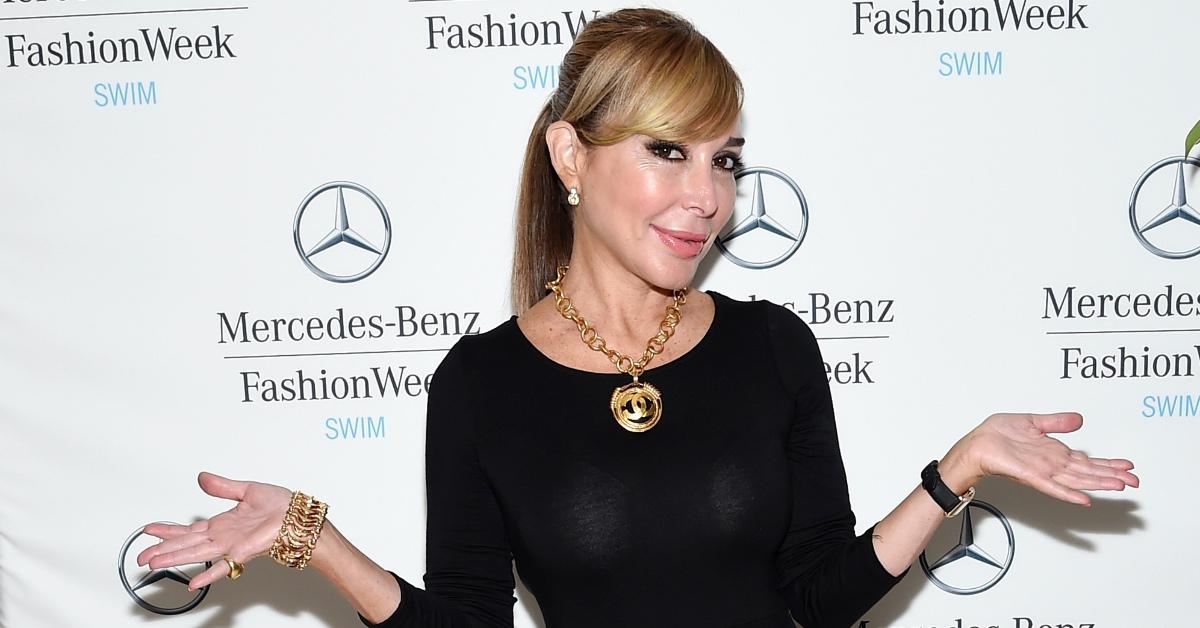 Article continues below advertisement
What is Marysol Patton's net worth?
Despite being a "friend," as opposed to a full-time cast member on Season 4 of RHOM, Marysol is still bringing the drama and, apparently, the money. Throughout Season 4, Marysol has been at odds with newbie Dr. Nicole Martin. Recently, Nicole revealed to Andy Cohen that Marysol threw a luncheon and, to her dismay, invited a different Nicole.
Rather than correct her mistake by inviting RHOM Nicole along too, Marysol left things with an "I'm sorry" text and didn't further clarify. Recently, Marysol told Entertainment Tonight that her frustration with Nicole stems from Nicole trash-talking her friends — Larsa Pippin and Alexia Echevarria — behind their backs. All the gossiping incidents allegedly took place off-camera, leaving viewers to wonder what was said behind closed doors.
Article continues below advertisement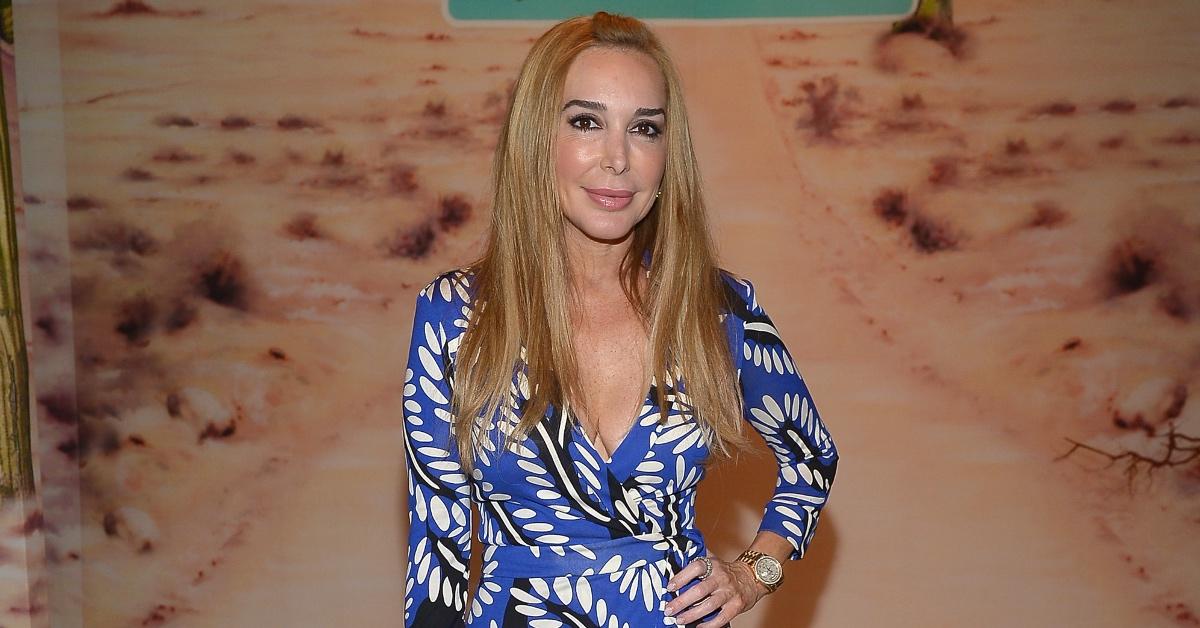 When she's not defending her friends, reminiscing about her iconic mother, or spending time with her new husband, Steve McNamara, Marysol runs a top PR firm in Miami. The Patton Group has made a considerable name for itself around Miami, representing many celebrities, restaurants, and other high-profile clients. Unfortunately, the website appears to have expired, but rest assured, her net worth wouldn't be as large as it is without the firm!
Article continues below advertisement
Marysol Patton
Publicist, Reality TV Star
Publicist and founder of The Patton Group in Miami, Fla., Marysol Patton was an original cast member on The Real Housewives of Miami in its 2011 inception. After Season 2, she stayed on the show as a friend, and now, Marysol has returned for the Peacock reboot of the show. Marysol's mother Elsa, or "Mama Elsa," was also featured heavily during Season 2 of the original.
Birth date: Jan. 9, 1967
Birth place: Miami, Fla.
Birth name: Marysol Patton
Father: Donald Patton
Mother: Elsa Patton
Marriages: Philippe Pautesta Herder (m. 2010–2012), Steve McNamara (m. 2021–)
Siblings: Thomas Patton
Children: two stepsons
Article continues below advertisement
According to Celebrity Net Worth, Marysol is worth an estimated $15 million. Part of her wealth can be attributed to her successful business, but fans have another theory as to why her net worth is so high. Following the death of her mother, reality television star Elsa Patton, Marysol sold Elsa's antique jewelry.
Per Page Six, Marysol sold many of Elsa's belongings, including jewelry, watches, and art, for a total sum of $3.5 million. When asked about the sale, Marysol said, "My parents were big collectors of antiques, art, and jewelry and had so many pieces across their three homes. My brother and I kept the pieces we really cherish, but so many other pieces were sitting unused. We decided to give the opportunity to others who share my parents' passion for antiques and jewels."
Article continues below advertisement
Marysol added, "I personally feel some of the most amazing jewels are the emeralds — my mother had a real love of them, and the collection was amazing. She was also very spiritual and loved her rosaries and jewels that gave her good energy, so those are also some of the most special pieces."
In the future, who knows what new business ventures might catch Marysol's eye! Maybe she'll bring back her mother's coffee line?
The Real Housewives of Miami is streaming on Peacock.