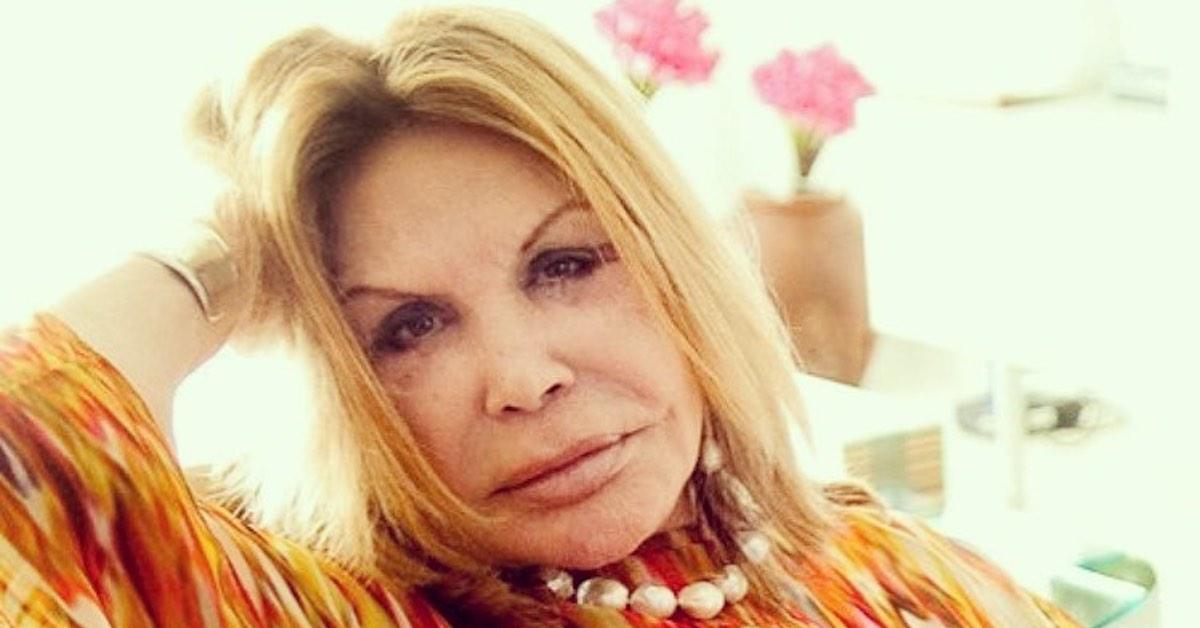 Marysol Patton's Mother, Mama Elsa, Passed Away Before the 'RHOM' Reboot
When The Real Housewives of Miami returned for a long-awaited fourth season in December 2021, fans were relieved to find out that many of the original cast members returned in either full-time capacities, or as "friends."
Alexia Echevarria, Larsa Pippen, and Lisa Hochstein, returned as official mojito-holders, while Adriana de Moura and Marysol Patton came back in supporting positions.
While Season 4 marked the return of several old favorites, there are a few notable castmates who are no longer on the show.
Article continues below advertisement
In addition to the absence of past notable stars like Lea Black and Joanna Krupa, viewers were also missing 'Mama' Elsa Patton's presence. The psychic and mom of full-time cast member Marysol Patton was known for her one-liners and her sometimes-questionable life advice for her daughter and her friends. She became an integral part of the show, and she even briefly had her own web spin-off, Havana Elsa, on BravoTV.com.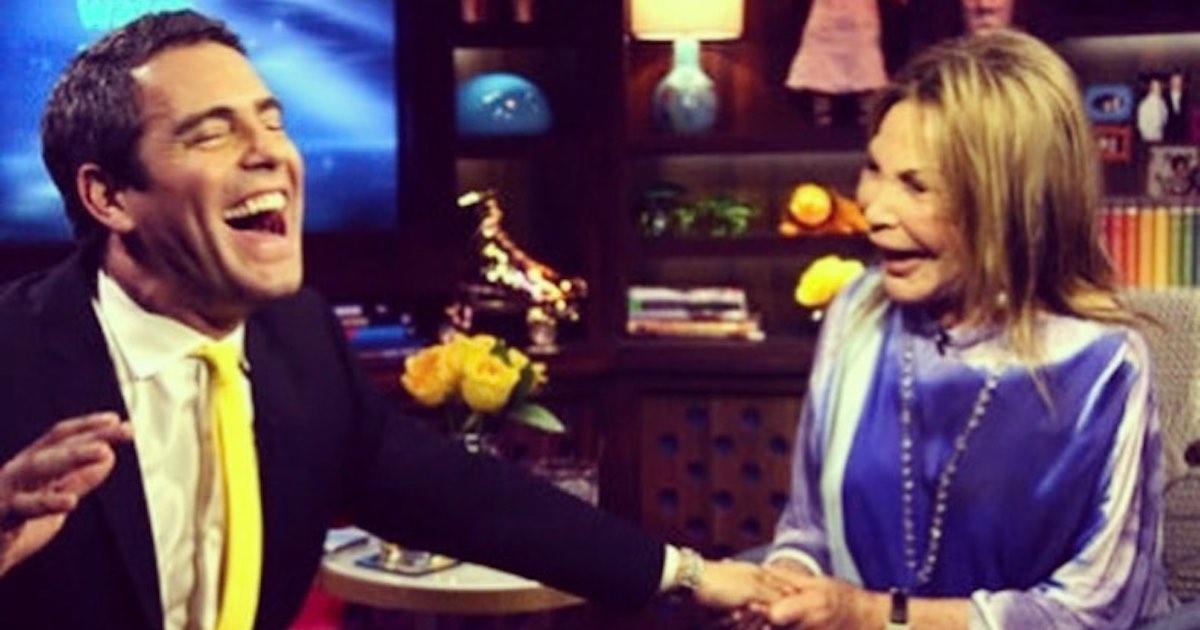 Article continues below advertisement
Unfortunately, after RHOM went on a filming hiatus following Season 3 in 2013, Mama Elsa's health declined. Marysol's mother passed away before the show was rebooted for Peacock, so fans weren't able to see her again on camera.
Keep reading for the refresher on the iconic RHOM matriarch, and to learn what Marysol has been up to since her original run on the show.
What happened to Mama Elsa Patton after 'RHOM' Season 3? She passed away in 2019.
During Season 3 of RHOM, Marysol confirmed that her mother had suffered a stroke. Following the show's initial "cancelation," Mama Elsa's health steadily declined, and she passed away at the age of 84 in May of 2019.
The Patton family, including Marysol and her brother, Thomas Anthony Jones, confirmed the news of Mama Elsa's death in a statement to Page Six.
Article continues below advertisement
"Our beloved Elsa Patton (AKA Mama Elsa) passed away over Mother's Day weekend after a long illness. She was surrounded by her family and close friends," the beginning of the statement read.
The RHOM icon died about a year after her husband of 50 years, Donald Patton, passed away. The family went on to thank Mama Elsa's fans and caretakers in the statement.
Article continues below advertisement
"The family is so very grateful to the many fans and friends who have continued to ask for her and offer their prayers and best wishes. They thank the community, her caretakers, and the many friends who have continued to check in on Elsa from all over the world," the statement continued. "Their support has meant the world to the family."
In the years since Mama Elsa's passing, Marysol has continued to pay tribute to her mother on her Instagram. The publicist has gone through several major life changes in the years between Seasons 3 and 4 of RHOM.
Article continues below advertisement
Marysol Patton divorced Philippe Pautesta-Herder after 'RHOM' Season 3, and she's since gotten remarried.
Longtime fans of the reality series will remember that Marysol tied the knot with French businessman Philippe Pautesta-Herder on a snowy mountain in Aspen while filming Season 1.
The spouses parted ways about after about a year of marriage in 2012, and Marysol has since gotten remarried.
The TV star wed Steve McNamara in an intimate ceremony in Mexico in April 2021. Her new husband is the president of Anzac Contractors, and he's already a dad to two boys.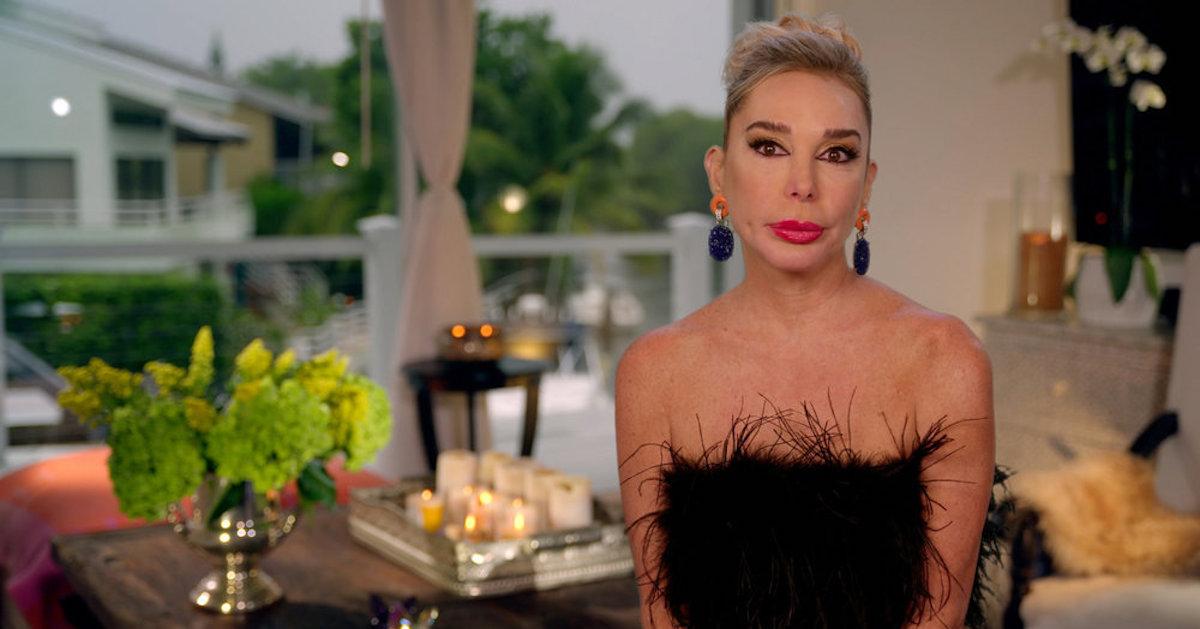 Article continues below advertisement
"He fills my heart, [and] makes me laugh," Marysol said during one of her confessionals in the Season 4 premiere. "We're like identical twin souls."
During the beginning of RHOM Season 4, Marysol shared her belief that her late loved ones had brought her current husband into her life.
"My mom and dad sent him," Marysol said, before pointing up at the sky. "They're up there doing work for me."
Marysol has been through her fair share of heartache since she made her reality TV debut in 2011, but she's also found happiness with her new spouse.
New episodes of The Real Housewives of Miami debut on Peacock on Thursdays.