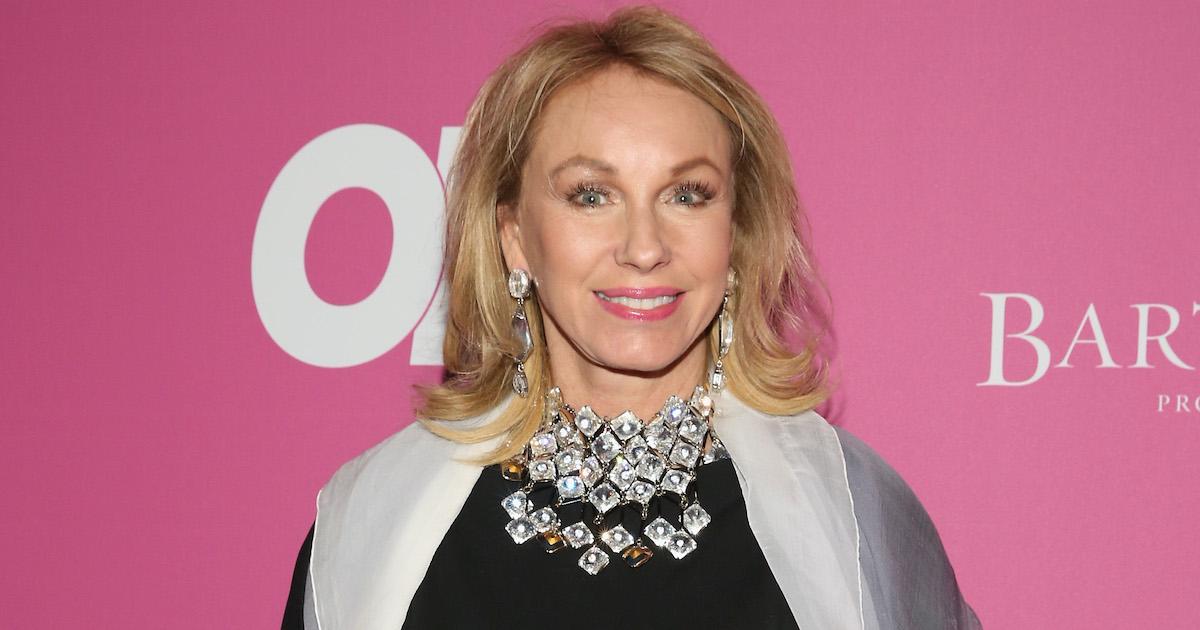 Lea Black Did Not Return to 'The Real Housewives of Miami' for Season 4
Why did Lea Black Leave 'RHOM'? The socialite was one of the main stars during the show's original run on Bravo, but she's not part of the Peacock reboot.
Eight years after Bravo placed it on an indefinite hiatus, The Real Housewives of Miami is finally back for a fourth season on Peacock — and the cast features five returning stars and a few new personalities.
While fans are excited to see the likes of Alexia Echevarria, Marysol Patton, Larsa Pippen, Adriana de Moura, and Lisa Hochstein back on the reboot, there is one star who is missing from the cast list: Lea Black.
Article continues below advertisement
Though Lea Black was at the center of the friend group during the show's original three-season run, the Miami socialite notably did not return for Season 4. Many longtime fans now want to know why.
So, why did Lea Black leave RHOM? Read on to find out if she addressed her exit at all, and to learn what she's up to now.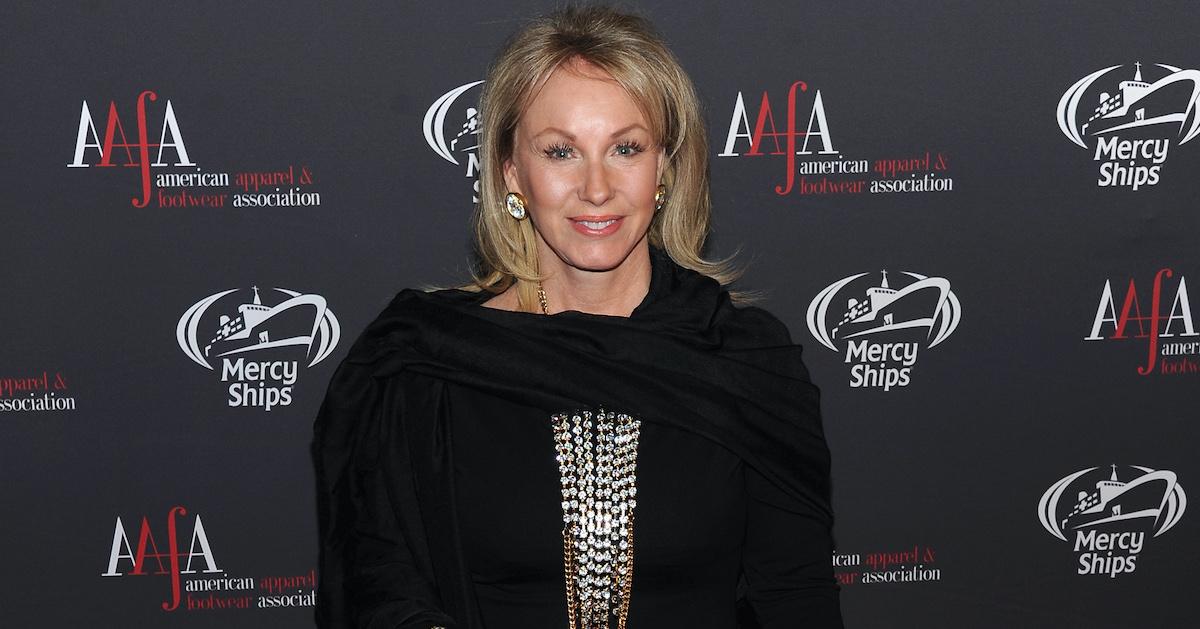 Article continues below advertisement
Why did Lea Black leave 'RHOM' after Season 3?
In early 2021, when the rumblings about a potential fourth season really picked up steam online and in the press, Lea discussed where things stood with production while appearing as a guest on Jeff Lewis Live.
"I haven't told anyone that I am interested or not interested," she said on the radio show, per People. "I haven't commented to anybody."
Though fans enjoyed seeing Lea Black run her charity, The Blacks' Annual Gala, and feature her unique Star Island home on the first three seasons of RHOM, the former reality star ultimately did not participate in the Peacock reboot.
While Lea has yet to explicitly share exactly why she is not involved in the show anymore, her bicoastal lifestyle could serve as one explanation.
Lea and her husband, Roy Black, are no longer based in Miami full-time. The spouses are, instead, spending several months of the year in the Los Angeles area, which means that filming Season 4 would have been a difficult feat.
Article continues below advertisement
In addition to spending more time on the West Coast, Lea and Roy also divide their time between Coral Gables and Key Largo (they have homes in all three spots).
The RHOM O.G. may not have graced viewers with her presence on the fourth season, but she has kept fans updated about her life on her Instagram feed.
Article continues below advertisement
Where is Lea Black now? Her son, RJ Black, is in college.
When viewers first met Lea as a Real Housewives star in 2011, her son, RJ Black, was a pre-teen. Fast-forward eight years, and Lea's only child is a college student.
Now that Lea's son is all grown up, the former RHOM personality can fully focus on her podcast, Lunch with Lea Black, and her Lea Black Beauty and skincare lines.
Lea often posts on her Instagram feed, and she's still in touch with a slew of current and former Bravolebrities, like Jeff Lewis, Brandy Howard, Captain Lee Rosbach, and the Queen of Versailles herself, Jackie Siegel.
She is, of course, still heavily involved in the charity circuit as well.
Though Lea isn't on the show, you can tune in to new episodes of The Real Housewives of Miami on Peacock on Thursdays.