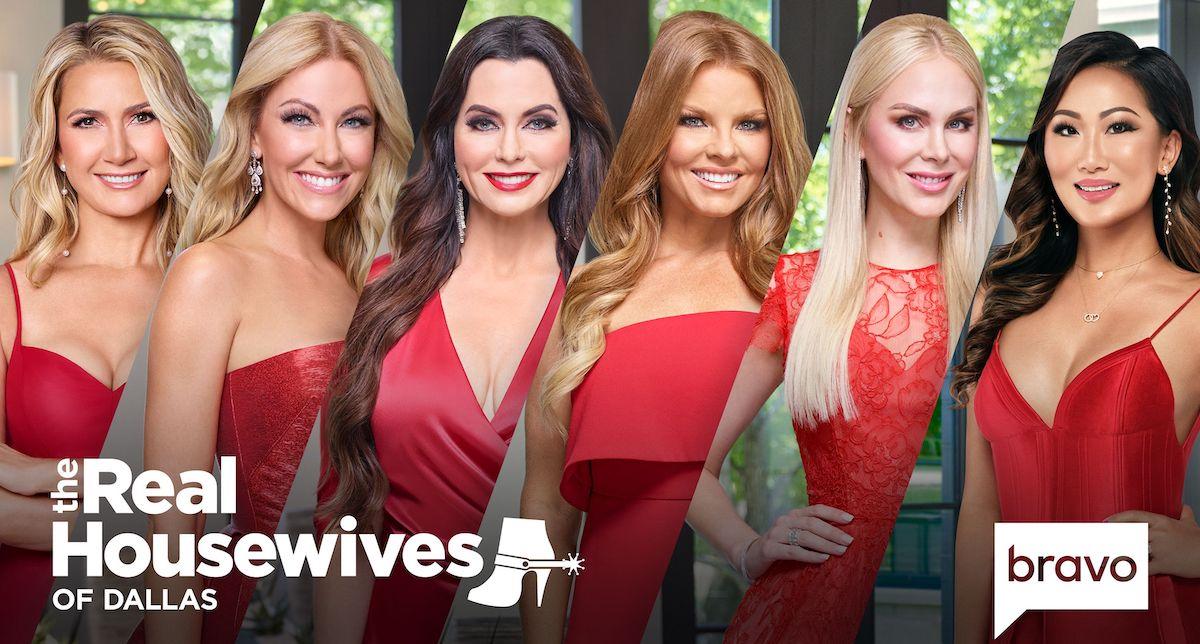 Now that 'RHOM' Is Back, Let's Check in on the Other "Canceled" 'Real Housewives' Shows
In the years since The Real Housewives of Orange County premiered in 2006, Bravo has looked to repeat the show's success with 10 other domestic franchises. While East coast staples like RHOA, RHONY, RHONJ, and RHOP and the other iterations, RHOBH and RHOSLC, have become staple franchises in their own right, there have been a few misses over the years.
Article continues below advertisement
Though Bravo doesn't ever technically cancel Real Housewives shows, a few cities have been on a filming hiatus for quite some time (and, thus, are effectively off the air with no concrete future production plans).
Now that the once-"canceled" Real Housewives of Miami series is set to return on Peacock for a fourth season after an eight-year break, it may be time to check in on the other franchises we've lost.
Keep scrolling for the refresher on the other Housewives shows that are on a break.
'The Real Housewives of Dallas'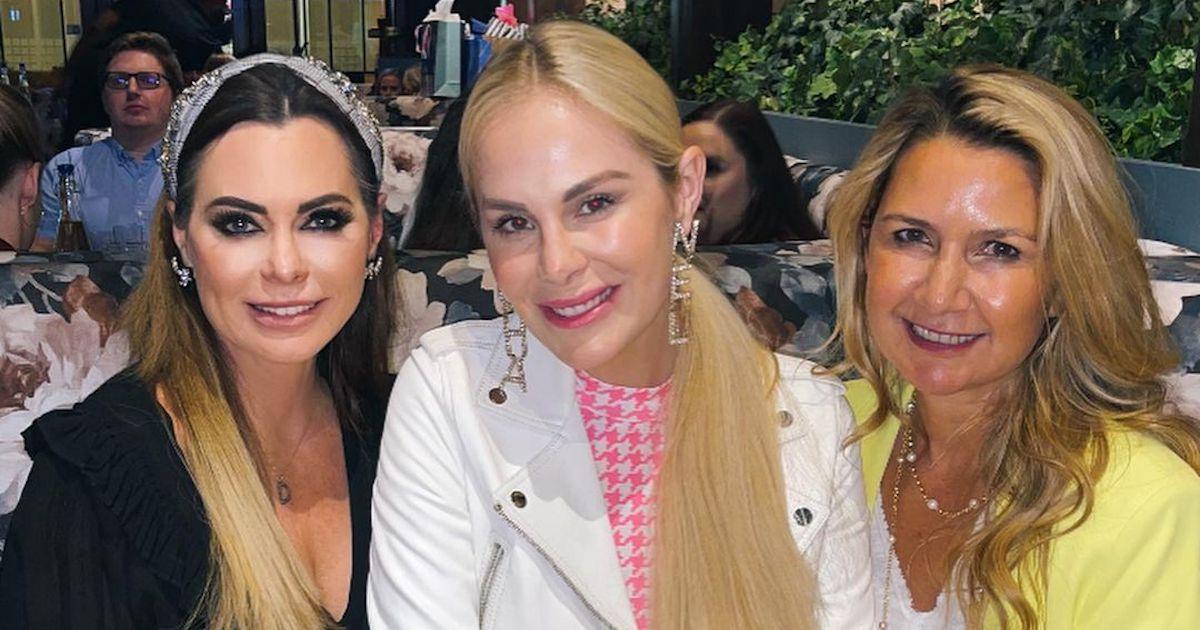 After five seasons and a few racism controversies affecting several members of the current and past cast, Bravo announced in the summer of 2021 that RHOD would be on hold for the foreseeable future.
"There are currently no plans to bring The Real Housewives of Dallas back next year, and beyond that nothing official has been decided," a Bravo spokesperson shared in a statement, per Newsweek.
Article continues below advertisement
Viewers were introduced to Dr. Tiffany Moon in Season 5, who joined longtime stars Stephanie Hollman, Brandi Redmond, Kameron Westcott, and Season 4 addition Kary Brittingham.
Throughout the season, which was filmed amid the ongoing COVID-19 pandemic, the ladies clashed over small issues like a pizza party gone wrong and an untimely push into the pool, and they also disagreed about more serious topics like racism, alcoholism, divorce, and death.
'The Real Housewives of D.C.'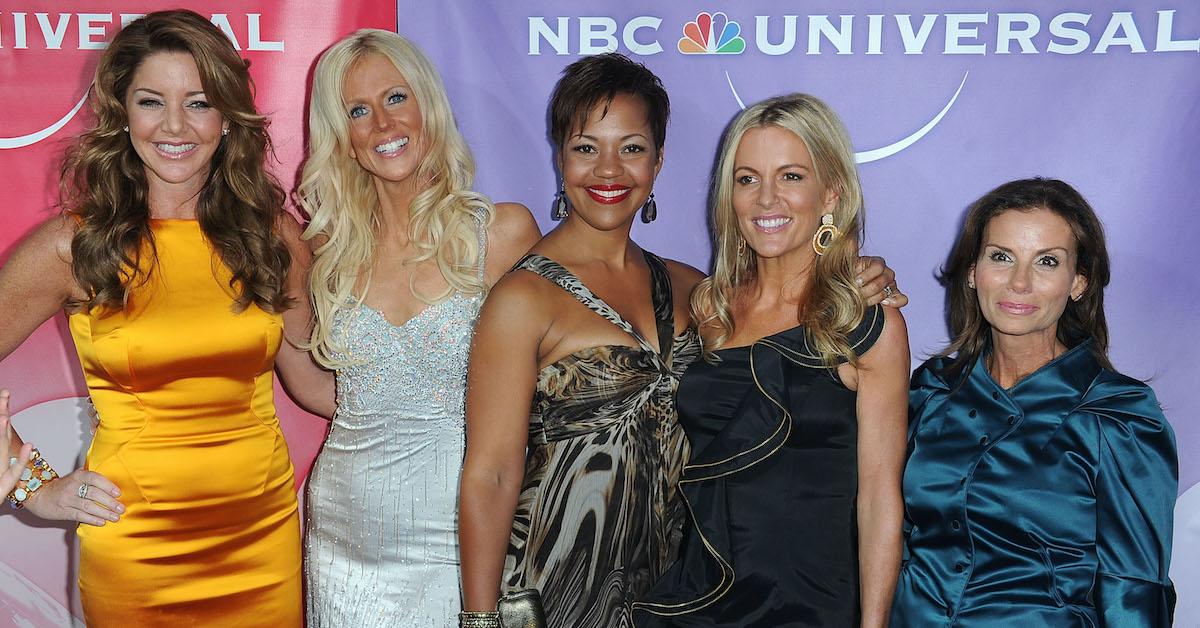 Ahead of the 2010 premiere of RHODC, people across the nation learned of the existence of the show when cast member Michaele Salahi and her husband, Tareq Salahi infamously crashed the 2009 White House State Dinner.
While the faux pas was a widely covered national embarrassment and it put RHODC on the map, it ended up overshadowing the other drama among stars Mary Amons, Lynda Erkiletian, Stacie Scott Turner, and Cat Ommanney.
After just one 11-episode season, RHODC came to an end — and Bravo currently has no plans to bring the show back.
Article continues below advertisement
Bonus: 'The Real Housewives of Miami'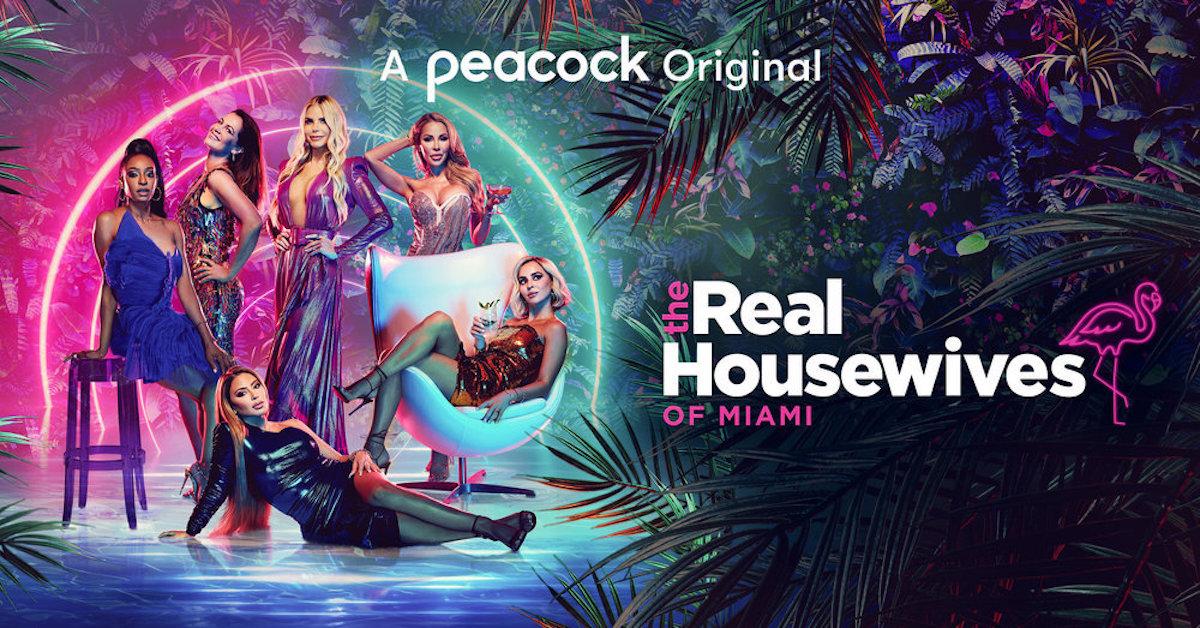 The return of RHOM after an eight-year hiatus is proof enough that the Bravo franchises truly never are canceled. The show originally aired for three seasons, from 2011 until the end of 2013, and it starred the likes of Lea Black, Adriana de Moura, Alexia Echevarria, Joanna Krupa, Marysol Patton (and Mama Elsa, who passed away in 2019), Larsa Pippen, Lisa Hochstein, Cristy Rice, Ana Quincoces, and Karent Sierra.
During the initial COVID-19 pandemic lockdowns in 2020, Bravo ran marathons of past seasons of RHOM.
Months after fans binge-watched the show during those popular marathon airings, in February 2021, it was announced that the show would return for a fourth season on Peacock.
Alexia, Lisa, and Larsa will return as full-time stars, while Adriana and Marysol will be in "friend" roles. The returners will be joined by new stars Guerdy Abraira, Dr. Nicole Martin, and Julia Lemigova, when the season premieres on Peacock on Dec. 16.
Both RHODC and RHOD are available to stream on Peacock now.