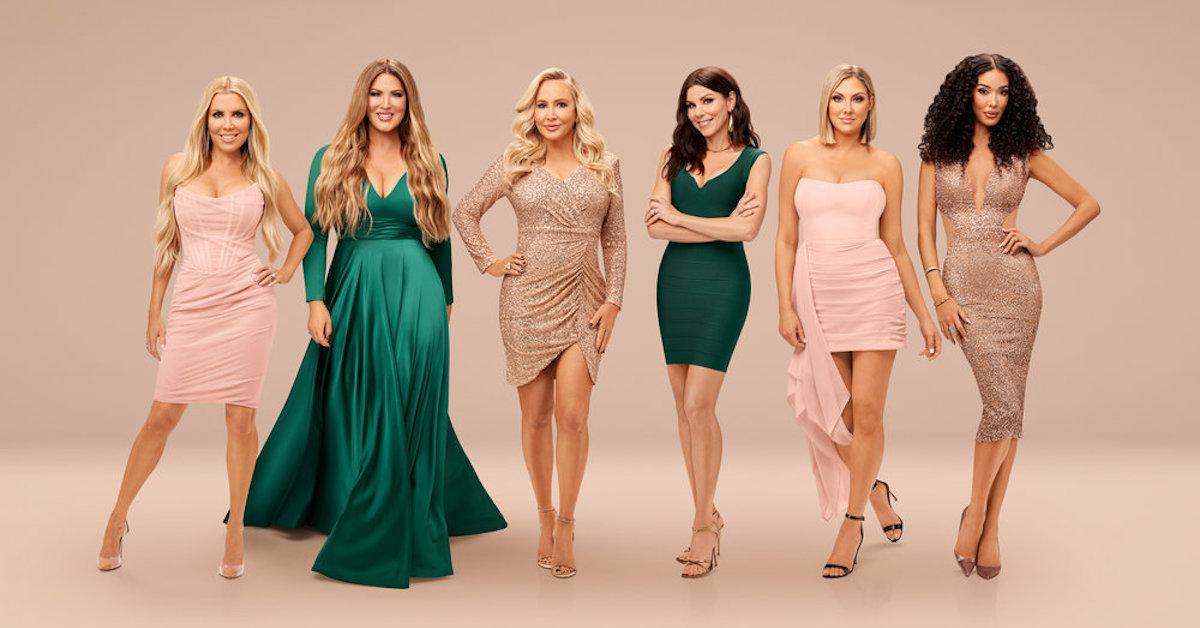 What Are the Current Ages of the 'RHOC' Season 16 Cast?
After a long hiatus and a major cast shake-up, The Real Housewives of Orange County has officially returned to Bravo for Season 16. Returning stars Shannon Storms Beador, Gina Kirschenheiter, and Emily Simpson are joined by Noella Bergener and Dr. Jen Armstrong in the cast.
Season 16 also marks the long-awaited return of Heather Dubrow, who originally starred on the reality series from Season 7 until Season 11.
Article continues below advertisement
As viewers get reacquainted with the longtime castmates and with the newbies, they may begin to wonder about the ages of those in the RHOC Season 16 lineup. After all, many of the stars have been candid about getting cosmetic procedures done to remain looking youthful.
We've rounded up the stars' ages below.
1. Heather Dubrow (52)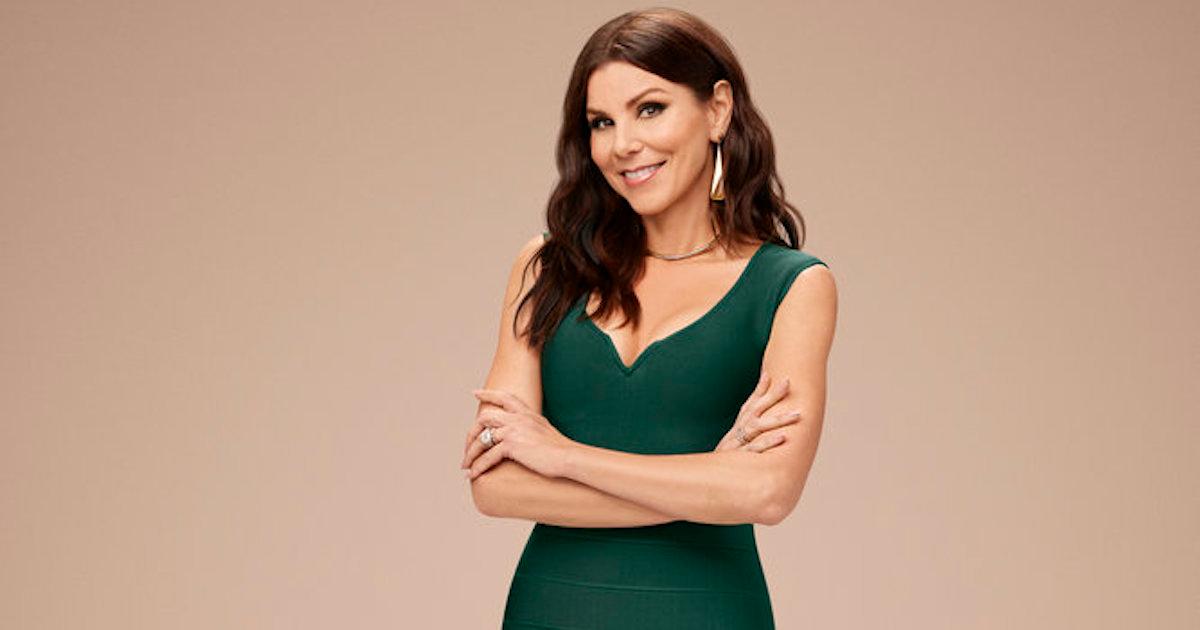 When Heather started on the show in Season 11, she was in her mid-40s. Fast-forward nine years, and Fancy Pants has never looked better (and she could have what it takes to bring the first Real Housewives installment back to its former glory).
The mom of four will ring in her 53rd birthday in January of 2022 — and she'll likely do so with a glass or two of Champs.
Article continues below advertisement
2. Shannon Storms Beador (57)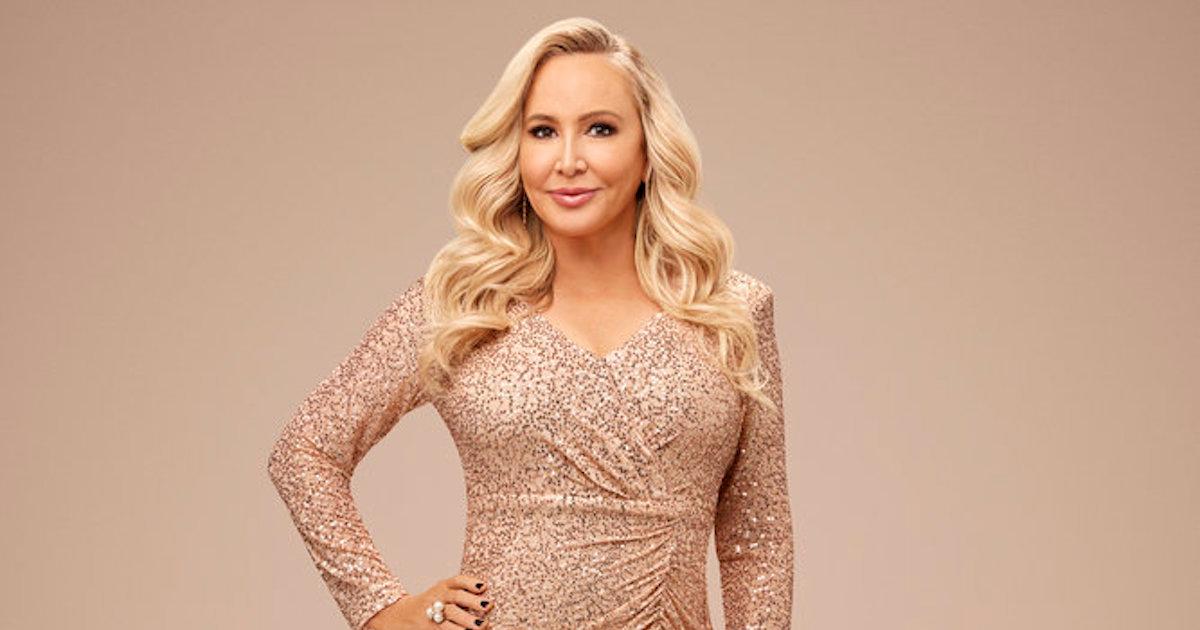 The Real for Real founder has been on the show the longest out of all of her co-stars, which could bolster the theory that wisdom comes with age. Shannon is the oldest out of the current RHOC stars, and she was born in March of 1964.
On Season 16, Shannon is continuing to thrive with her post-divorce life, and with her boyfriend, John Janssen.
Article continues below advertisement
3. Gina Kirschenheiter (37)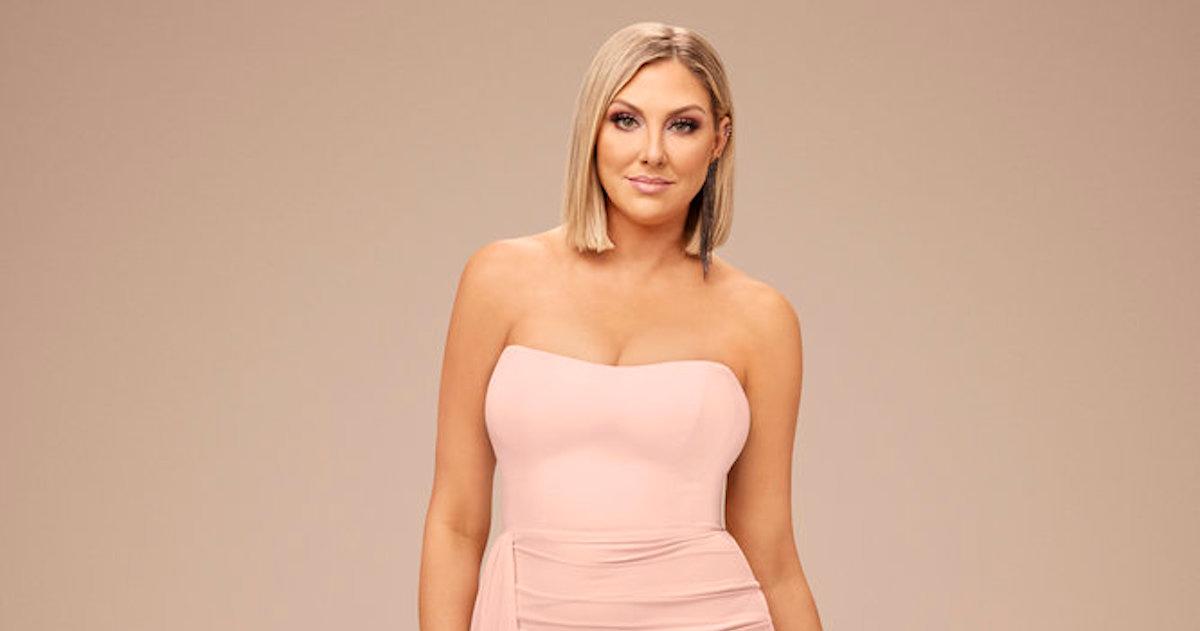 During her first few seasons on the cast, Gina's young age was often a topic of discussion for her elders, like Vicki Gunvalson, Shannon Storms Beador, and Tamra Barney. After all, she started her time on the hit Bravo series when she was just 33.
Since she made her debut, Gina has gone through a divorce, and she's embarked on a relationship with Travis Mullen. The two have six kids between them.
Article continues below advertisement
4. Emily Simpson (45)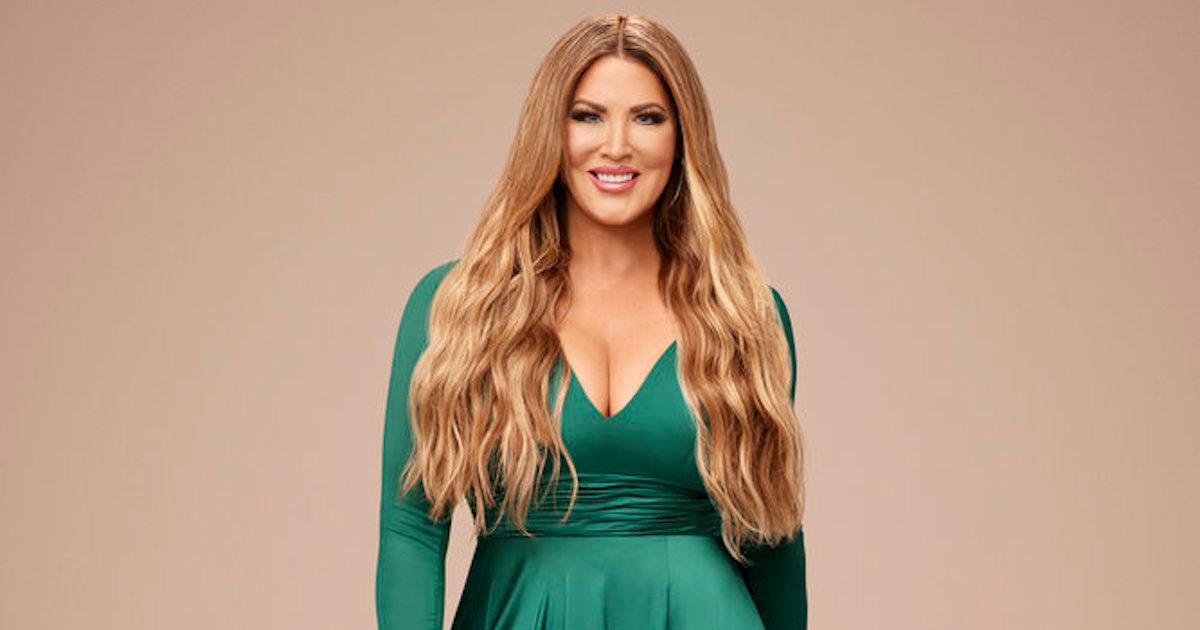 The lawyer and mom of three was born in January of 1976, so she will be celebrating her 46th birthday rather soon.
Prior to Season 16, Emily revamped her jawline and her bust.
Article continues below advertisement
5. Noella Bergener (36)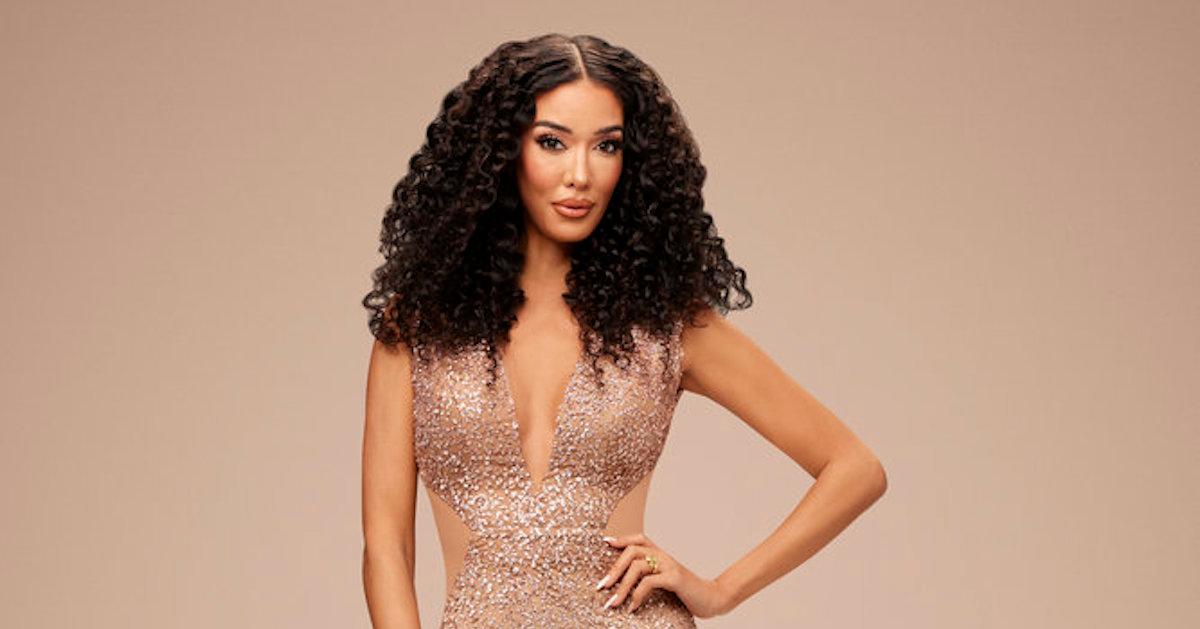 The Season 16 addition appears to be the youngest in the cast, as multiple outlets have reported that she is currently 36 years old.
While the first season is always tough for newbies, Noella has a lot on her plate. The model is currently in the process of divorcing her husband, "Sweet James" Bergener.
Article continues below advertisement
6. Jen Armstrong (44)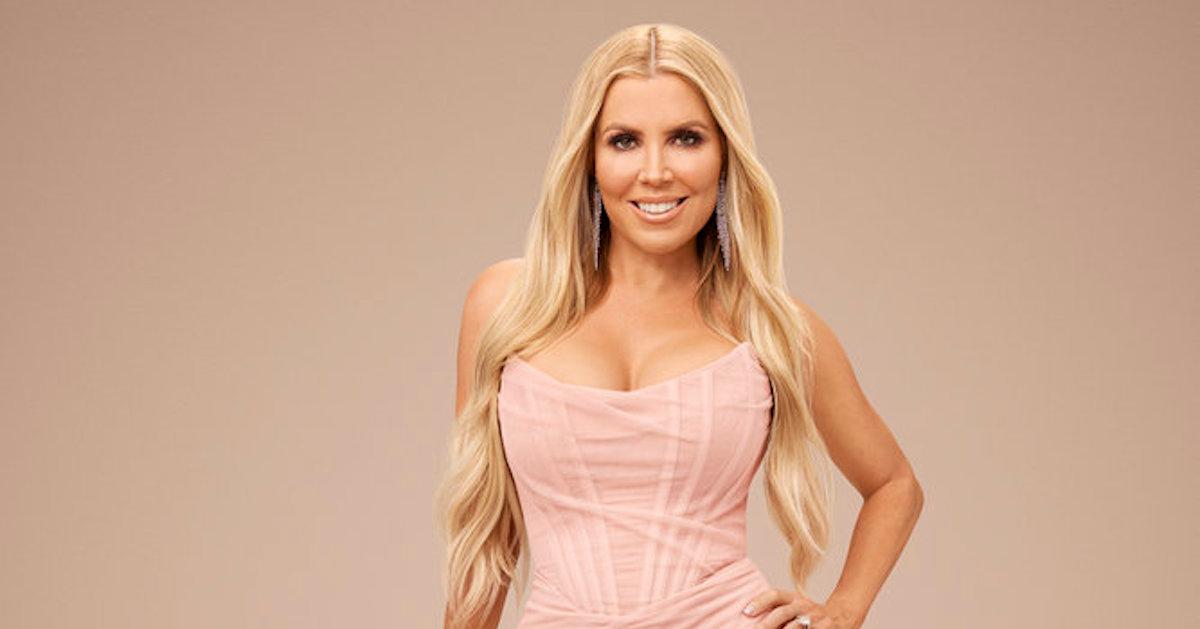 Like Noella, Jen is also new to the RHOC cast for Season 16. The 44-year-old met the ladies through her work as a aesthetic medical doctor, and she can spill the tea while she performs cosmetic procedures.
Dr. Jen is married to Ryne Holliday, and the two share three kids together.
You can catch all six of the full-time 'wives on the Bravo reality series.
The Real Housewives of Orange County airs on Wednesdays at 9 p.m. ET on Bravo.