What Are the Current Ages of the 'RHOC' Season 17 Cast?
'RHOC' Season 17 is in full swing, and the cast wasted no time with the drama. What are the ages of the six full-time housewives? Details ahead.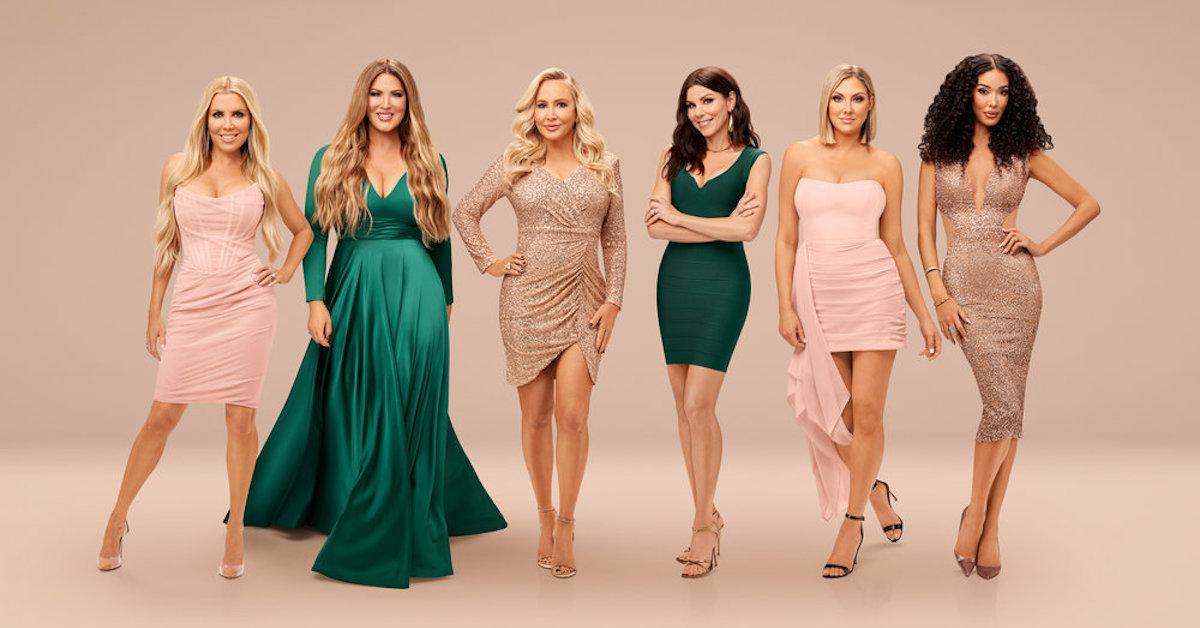 After a long hiatus and a major cast shake-up, The Real Housewives of Orange County has officially returned to Bravo for Season 17. Returning stars Shannon Storms Beador, Gina Kirschenheiter, and Emily Simpson are joined by Jennifer Pedranti. Plus, Tamra Judge is back and bringing her friend, Taylor Armstrong, with her.
Article continues below advertisement
As viewers get reacquainted with the longtime castmates and with the newbies, they might wonder about the ages of those in the RHOC Season 17 lineup. After all, many of the stars have been candid about getting cosmetic procedures done to remain looking youthful.
We've rounded up the stars' ages below. Keep reading for all the details.
1. Heather Dubrow (54)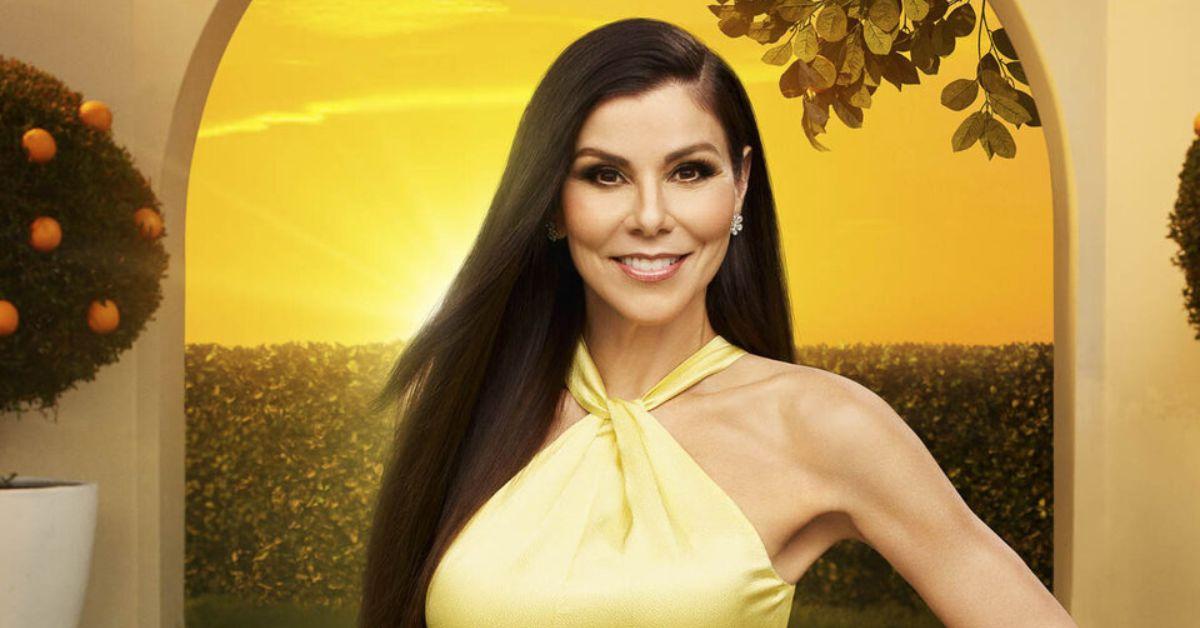 When Heather started on the show in Season 11, she was in her mid-40s. Fast-forward 10 years, and Fancy Pants has never looked better (and she could have what it takes to bring the first Real Housewives installment back to its former glory).
Heather is looking to get back into acting this season and also closes a deal on a summer-home in Los Angeles.
Article continues below advertisement
2. Shannon Storms Beador (59)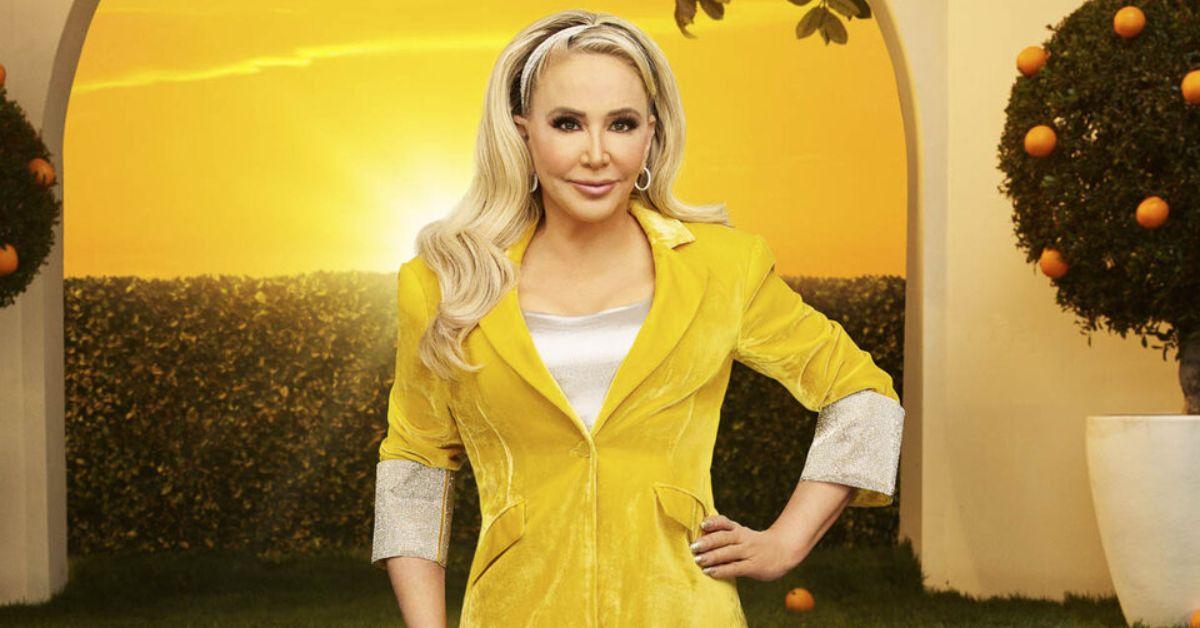 The Real for Real founder has been on the show the longest out of all of her co-stars, which could bolster the theory that wisdom comes with age. Shannon is the oldest of the current RHOC stars, and she was born in March 1964.
On Season 17, she will have to work through some drama of the past since Tamra Judge is rejoining the crew. Bestie drama isn't the only relationship stress that Shannon will be feeling. There's also a bit of turmoil about her romantic relationship with John Janssen.
Article continues below advertisement
3. Gina Kirschenheiter (39)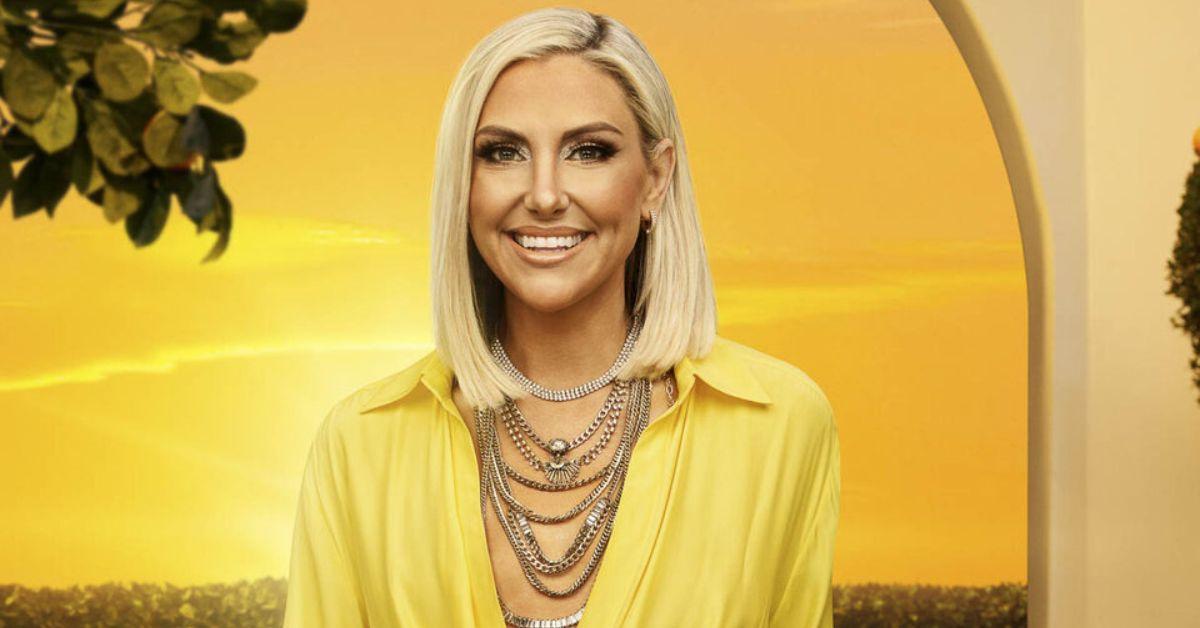 During her first few seasons on the cast, Gina's young age was often a topic of discussion for her elders, like Vicki Gunvalson, Shannon Storms Beador, and Tamra Barney. After all, she started her time on the hit Bravo series when she was just 33.
Gina has gone through a divorce, and she has embarked on a relationship with Travis Mullen. The two have six kids between them. Fans should be expecting a bit of an emotional rollercoaster for Gina this season as she finally moves her past divorce.
Article continues below advertisement
4. Emily Simpson (47)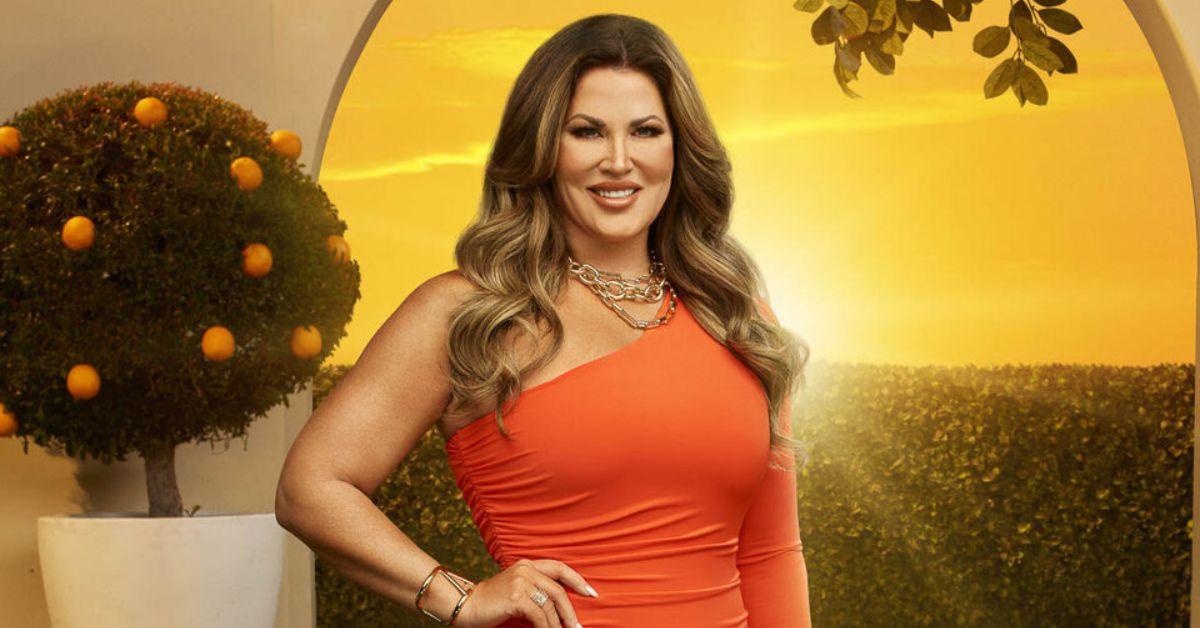 Emily is a wonderful full-time mom to three. While she was once a lawyer, her husband, Shane, is in that profession full-time, so she's happily staying home with her family. She is also continuing her philanthropic work with the California Innocent Project.
On Season 17, she'll also find herself reconnecting with Tamra and working to untangle some of the drama in her friendships.
Article continues below advertisement
5. Tamra Judge (55)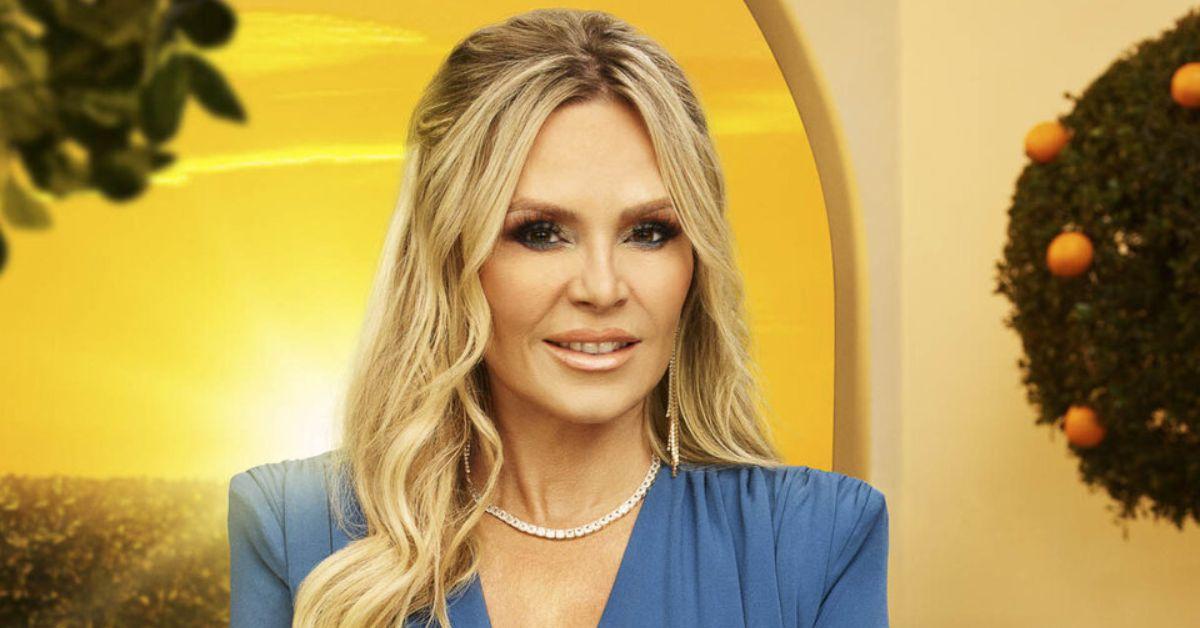 Welcome back, Tamra! It has been two years since we've seen this icon on the show. Tamra didn't leave on a positive note. In fact, coming back to the show and the cast's circle means that she will need to try to mend what has been broken. Her first stop on this journey is an attempt to reconcile with Shannon.
Article continues below advertisement
6. Jennifer Pedranti (45)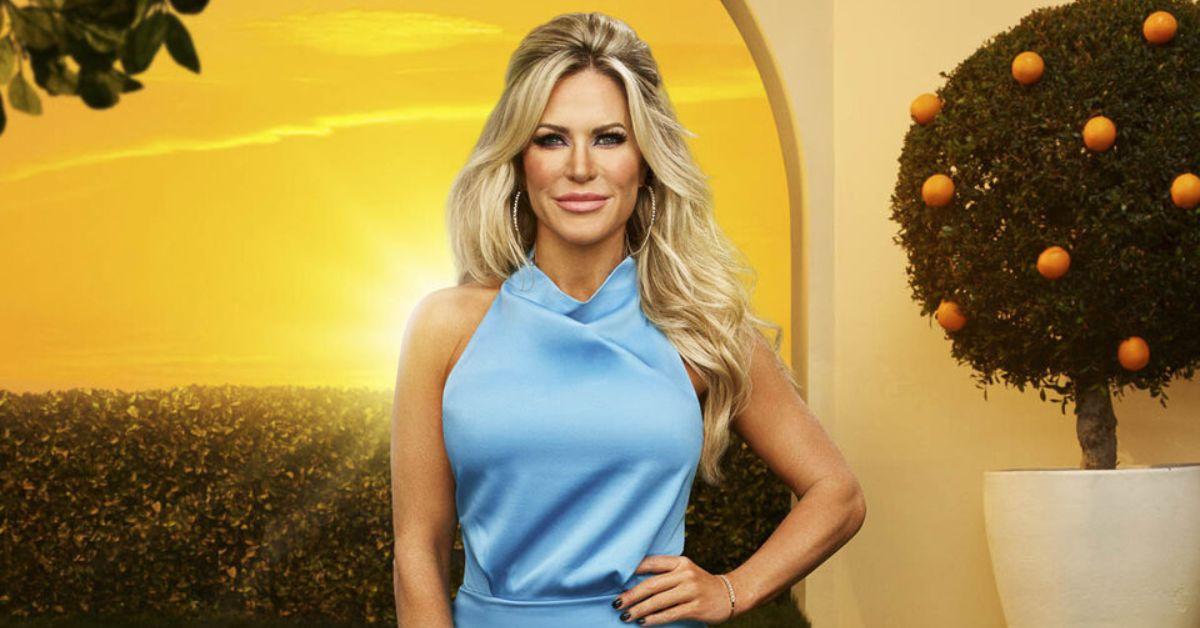 New to the group is Jennifer Pedranti. She recently split from her ex-husband, Will, and is pursuing a new romantic endeavor with her boyfriend, Ryan. The shakeups in her relationships are sure to spark a bit of gossip.
Jennifer was brought into the group by Tamra, but we'll see if their friendship can last the pressure of RHOC.
Article continues below advertisement
7. Taylor Armstrong (52)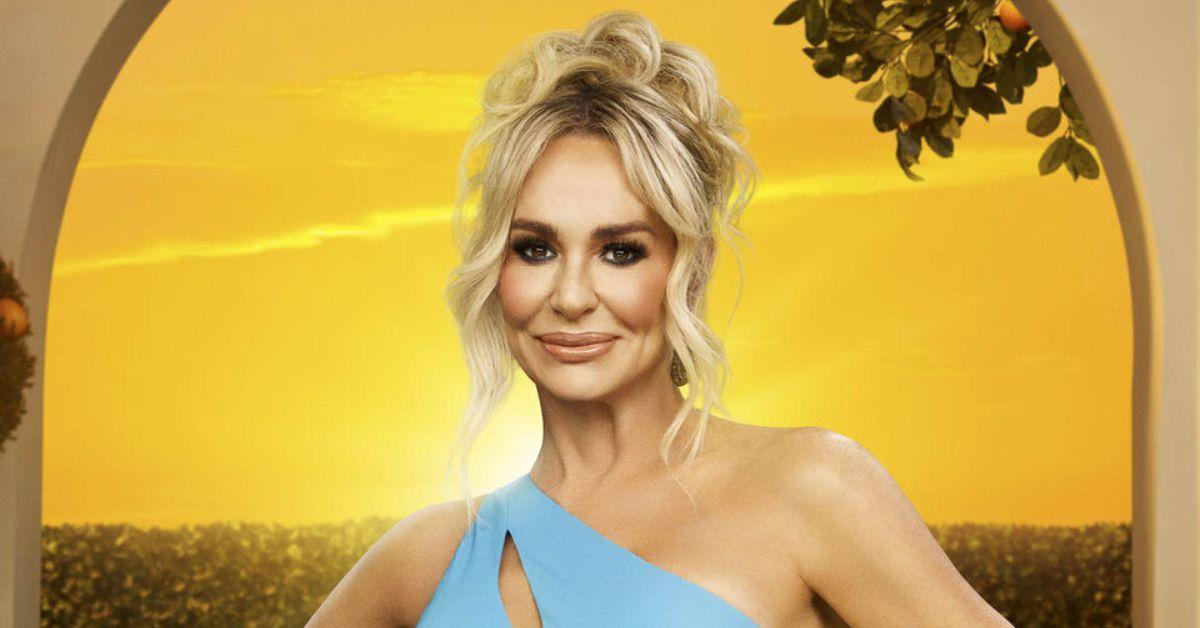 As a bonus, Tamra has also brought the lovely Taylor Armstrong into the friend group. She's pursuing a career in acting, hopefully snagging her first movie role! With Heather also being an actor, some drama is certainly coming out of Taylor's new presence in the crew. She isn't exactly a housewife but still will be making some appearances on the show.
You can catch all the drama, gossip, and more on the Bravo reality series.
The Real Housewives of Orange County airs on Wednesdays at 8 p.m. EST on Bravo.