Is 'RHOC' Season 16 Addition Nicole James Married?
Nicole James (née Weise) is in a "friend" role on Season 16 of Bravo's 'RHOC,' and she's already involved in the drama. Details on her husband and her kids.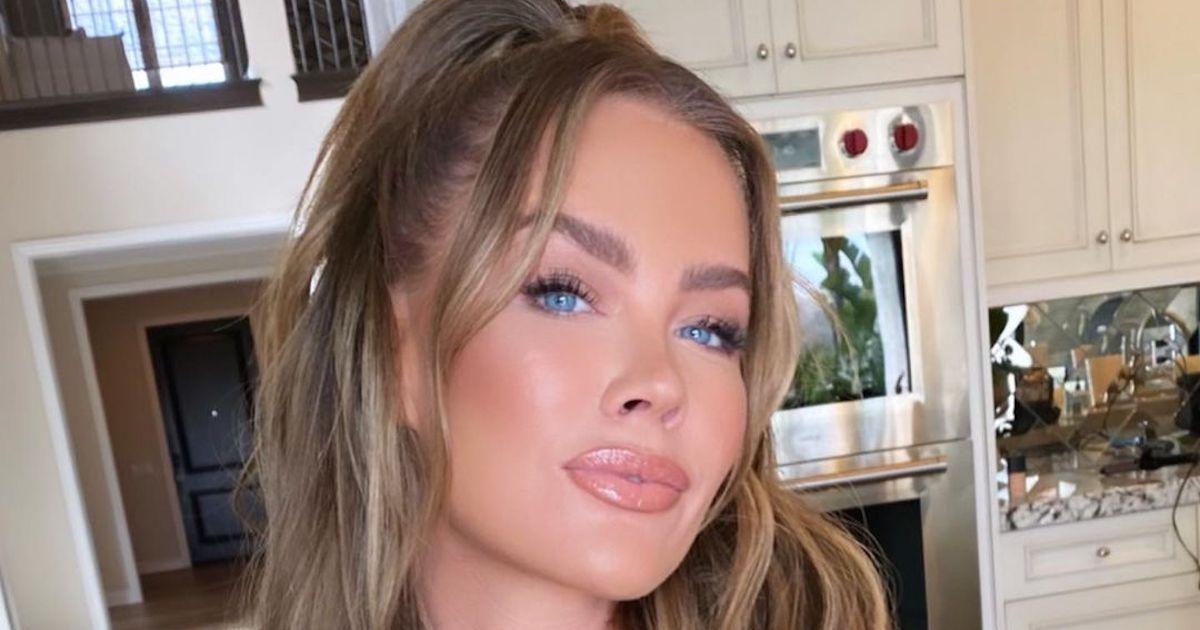 After months of anticipation and a serious shake-up in the cast, The Real Housewives of Orange County returned for Season 16 on Dec. 1. Long-standing stars Shannon Storms Beador, Gina Kirschenheiter, and Emily Simpson are joined by former cast member Heather Dubrow and new orange holders Noella Bergener and Jen Armstrong for the season.
Though she's not holding the citrus fruit in the opening credits, nor is she billed as a full-time cast member, Nicole James (née Weise) is already at the center of the drama on Season 16.
Article continues below advertisement
She was introduced to the group as a "friend" of Heather's, but Shannon claimed that Nicole had previously sued Dr. Terry Dubrow. While viewers have yet to learn how this jaw-dropping allegation will affect her friendship with the Crystal Cove resident and her husband, we have learned a bit more about Nicole's personal life.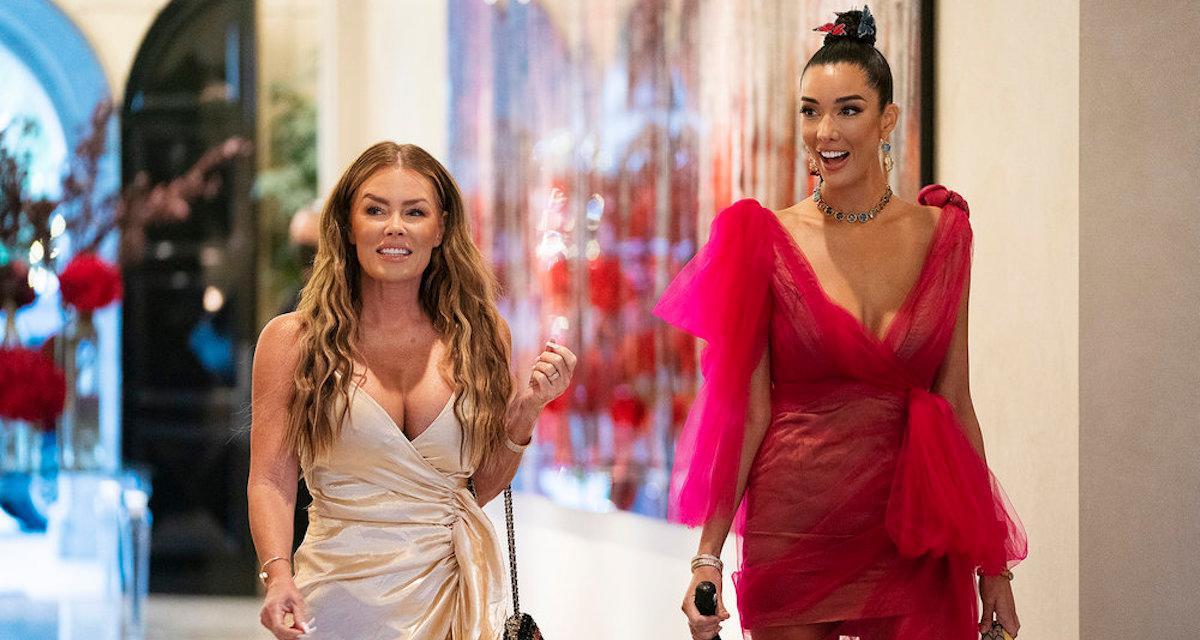 Article continues below advertisement
Does 'RHOC' Season 16 addition Nicole James have a husband? Is she married?
During "Fancy Pants Is Back," Heather and Shannon discussed their connection to Nicole. While Heather has known Nicole for eight years, Shannon had known of the RHOC friend for twice as long — but she remembered her name as Nicole Weise.
Later on in the episode, Heather confirmed that Nicole's surname from a past marriage had been Weise. However, Heather had only known Nicole when her last name was James.
"I think she's just been married a whole bunch and you just don't know," Emily explained to Shannon about the miscommunication regarding Nicole's last name.
It's unclear at this time whether Nicole is currently married. Her last known relationship was with real estate agent Victor Jimenez. Though Nicole has shared photos with Victor over the years, she last tagged him on her feed for a "date night" post in the summer of 2021.
Article continues below advertisement
Nicole could be single, or she could be keeping the details of her personal life more private for the time being. Because she is in a "friend" position for Season 16, she likely won't have to share too much about her family life on the show.
Nicole James is a mom to three kids.
The Season 16 "friend" is connected to the full-time cast through her children.
Nicole's eldest child is a son named Blake Weise, who is an actor based in Los Angeles. She also has a daughter named Laurèn (pronounced La'ren), who was in preschool with Shannon Storms Beador's oldest child, Sophie Beador.
Her youngest child is her daughter Presley, who was born in September of 2009. Presley took a dance class with Heather's youngest daughter, Collette, which is how the two moms first became acquainted.
Article continues below advertisement
Though Heather and Nicole were in a good place at the start of Season 16, the lawsuit discussion might negatively affect things between them as the season progresses.
The Real Housewives of Orange County airs on Wednesdays at 9 p.m. ET on Bravo.