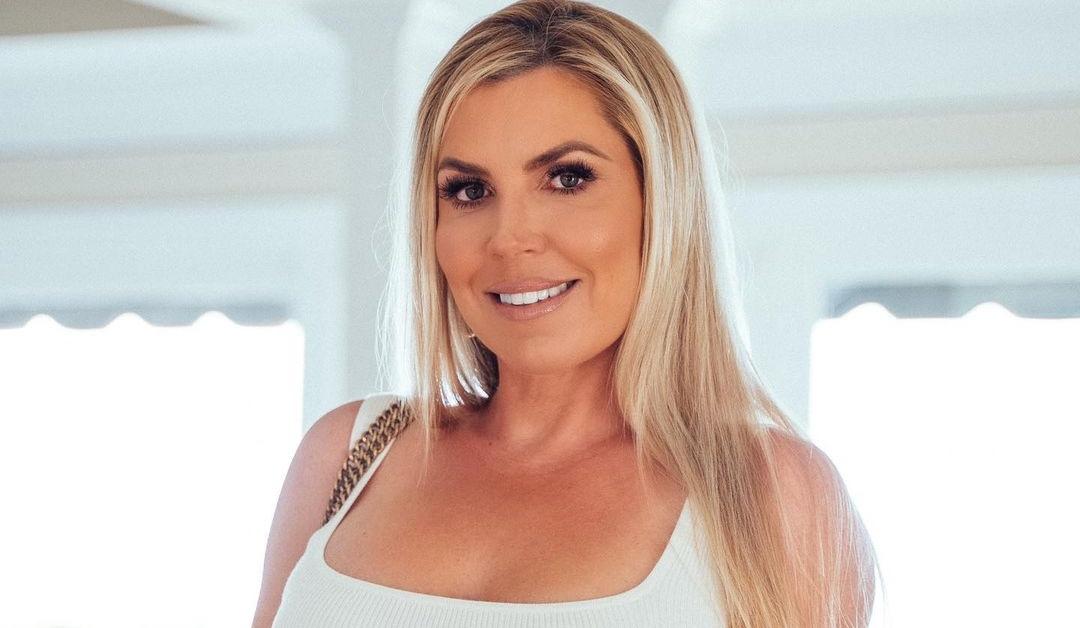 New 'RHOC' Cast Member Dr. Jen Armstrong Jokes Her Husband "Never Wears a Shirt"
Fans are excited to get to know all the new faces on The Real Housewives of the OC this season. Joining new cast member Noella Bergener in Season 16 is Dr. Jen Armstrong. Jen might be a familiar face to some of the veteran cast members, as she came into the group after performing cosmetic procedures on Gina Kirschenheiter and Emily Simpson.
Article continues below advertisement
In addition to her medical talents, Jen has a frequently shirtless husband and three adorable kids. Here's the scoop on her personal life.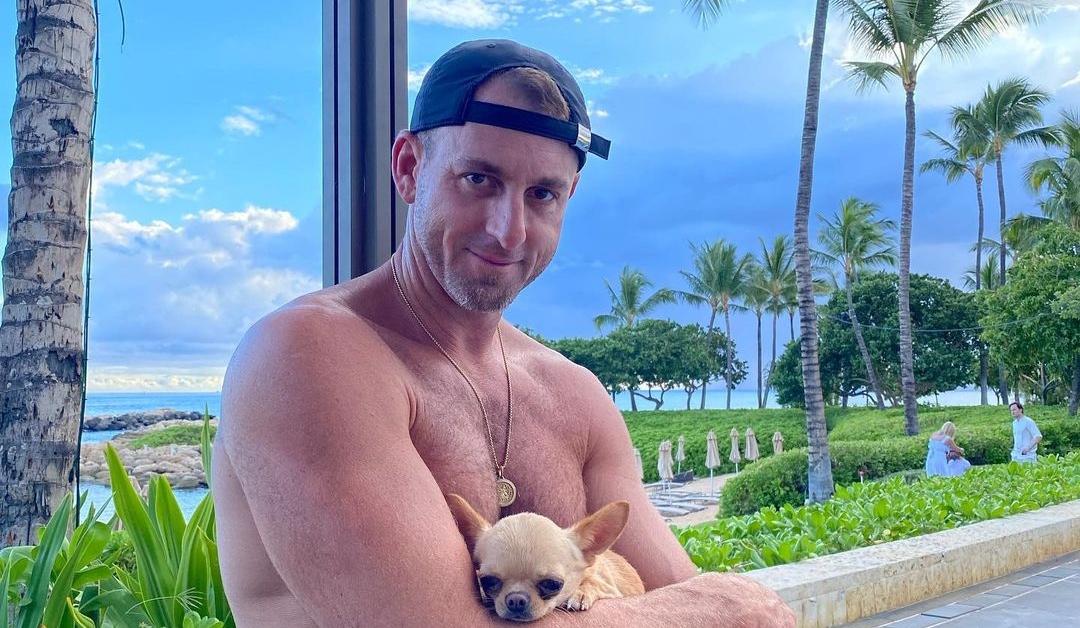 Article continues below advertisement
Jen jokes her husband "never wears a shirt," except for when he works.
In the Season 16 RHOC trailer, Jen makes her debut appearance by joking that her husband, Ryne Holliday, "never wears a shirt." Ryne is currently the president of Hawaii Hideways, a luxury property rental and specialty vacation planning company based in Newport Beach, Calif. In 2018, Ryne was even named a top trusted Hawaii travel specialist by Conde Nast Traveler.
Ryne's company website explains his passion for the Aloha State, sharing that although he spent his childhood in Illinois, "ever since I visited Hawaii as a teenager, I knew I would live there for the rest of my life." "When I was offered the opportunity to play basketball at the University of Hawaii, I quickly moved to the island of Oahu, and now more than 20 years later, I have not left," it continues.
Article continues below advertisement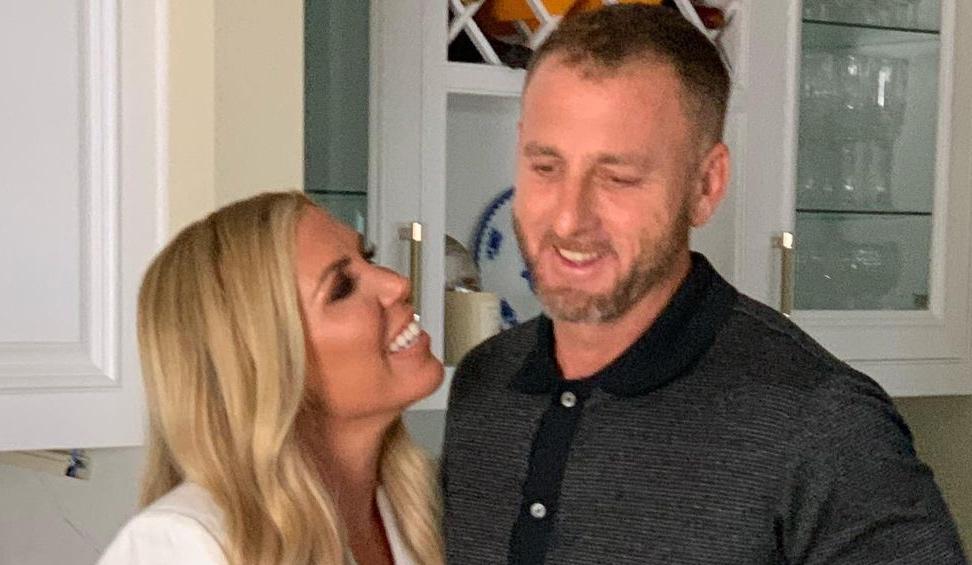 The couple currently reside in Orange County, where Jen's medical practice is based, but they still travel frequently to Hawaii. Fans can look forward to more shirtless Ryne on Season 16, which premieres on Wednesday, Dec. 1, 2021.
Article continues below advertisement
Jen and Ryne share three adorable children, one of whom already has her own business.
As if Jen's life didn't seem picture-perfect already, she and Ryne share three adorable children. The pair's 6-year-old daughter, Cece Holliday, has an Instagram page for her Puppy Sitter's Club for dogs under 10 pounds. Cece's Instagram also showcases her variety of artwork, including paintings of flowers.
Article continues below advertisement
If three adorable children aren't enough to keep Jen and Ryne on their toes, the couple also share a beloved chihuahua named Mr. Puppers. Jen frequently utilizes social media to share photos of her clients and her medical practice, Advanced Skincare Dermatology and Plastic Surgery, but fans can easily find photos of her family sprinkled in as well.
However, those looking for medical advice will have to schedule an appointment, as Jen's Instagram bio makes it clear she does not share her expertise via DM. Jen is also in the process of launching a second business called Armstrong Mind, which specializes in a magnetic brain treatment called Transcranial Magnetic Stimulation (TMS).
Article continues below advertisement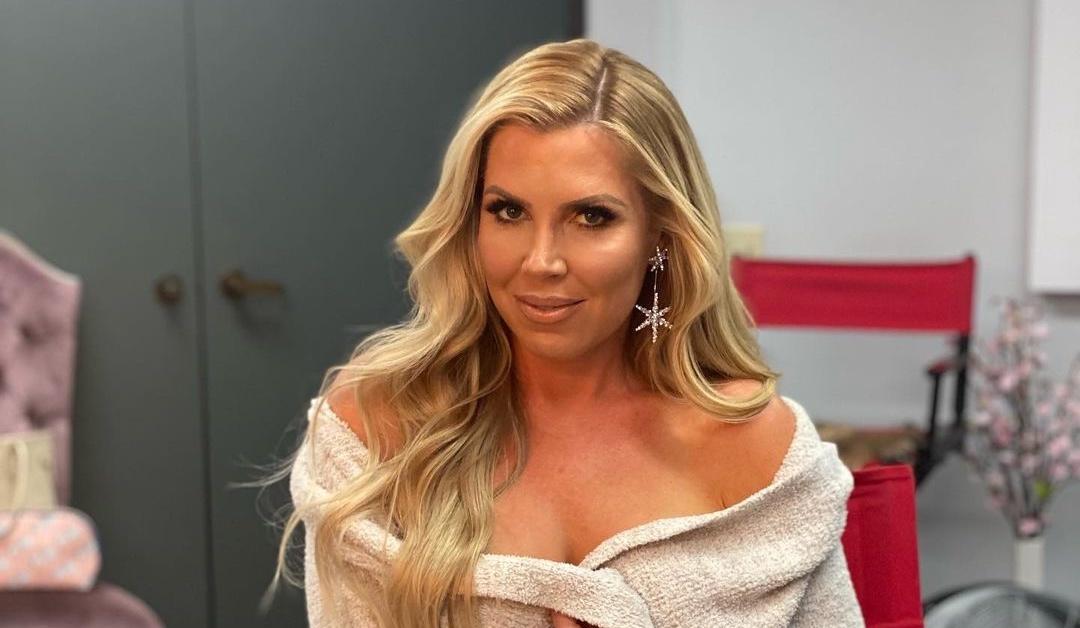 Will Dr. Jen's "alpha female persona" lead to drama with her co-stars? Her official Bravo bio notes she's already "had trouble making a connection" with co-star Noella, but fans are eager to find out more about her before they pass judgment.
The Real Housewives of Orange County Season 16 begins on Dec. 1, 2021, at 9 p.m. EST on Bravo.