Heather Dubrow Shares Why She Decided to Make Her Long-Awaited Return to 'RHOC' (EXCLUSIVE)
Fancy Pants is back! Heather Dubrow is returning to 'RHOC' for Season 16, more than five years after her last appearance on the Bravo program.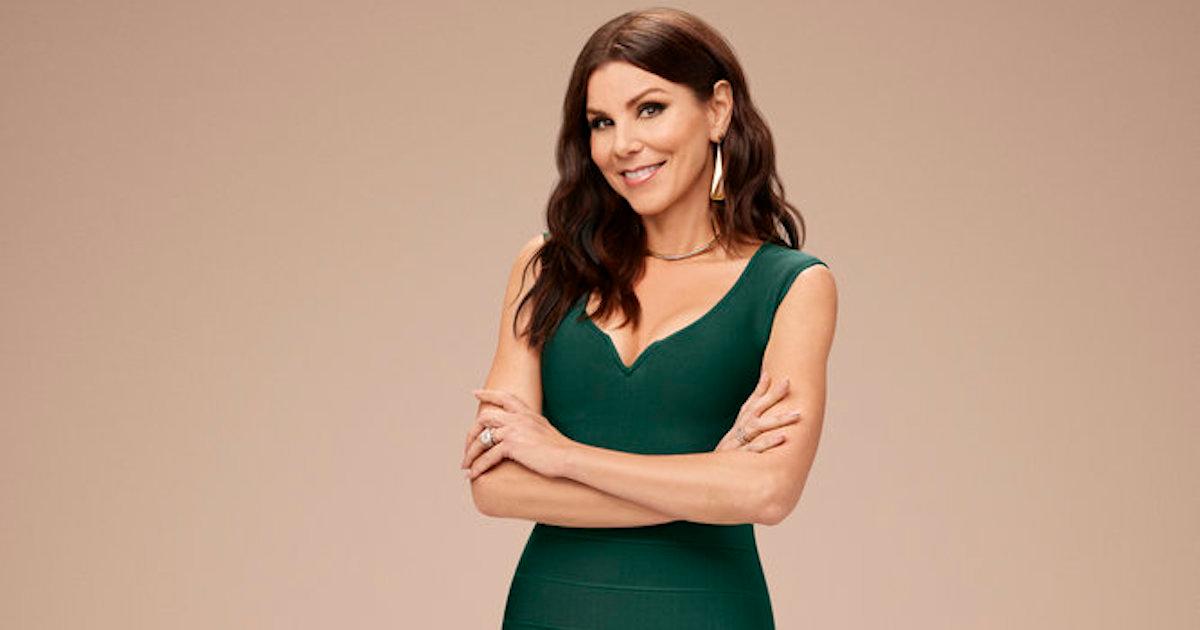 When Heather Dubrow announced her departure from The Real Housewives of Orange County in early 2017 after five seasons to "go in another direction" and to "do what's best for [her] family and career," many viewers hoped that her exit would be a short-lived one.
In her official statement about her decision to step back from the popular reality series, Heather noted that Bravo, Evolution Media, and Andy Cohen had assured her that "the door is always open" for a return.
Article continues below advertisement
The door did remain open, and the mom of four confirmed in the summer of 2021 that she was coming back to the California show for Season 16.
Heather's renewed presence on the show marks the return of the Champs and Fancy Pants lifestyle. Longtime fans are more than thrilled that they can finally get to take a look inside the finished Dubrow Chateau as well.
Ahead of the Season 16 premiere, Heather and her eldest daughter, Max Dubrow, spoke exclusively with Distractify about what it was like to return to filming after a five-year hiatus.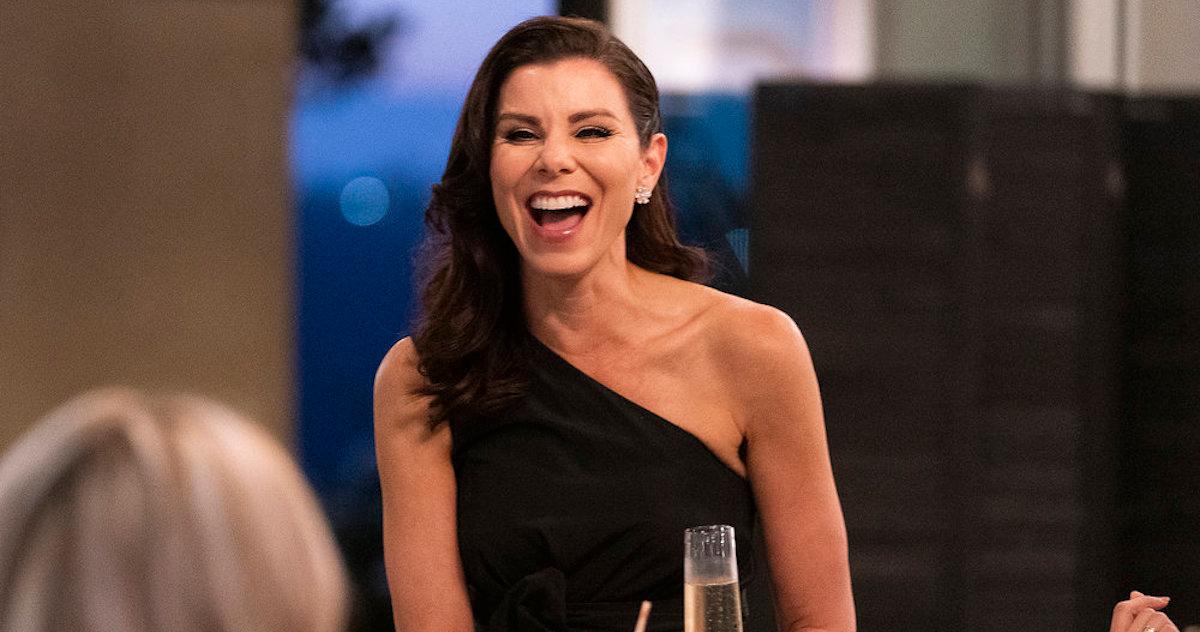 Article continues below advertisement
Why is Heather Dubrow returning to 'RHOC'?
After weeks of speculation regarding her potential involvement in Season 16, Heather confirmed that she would be back on RHOC during a June episode of her podcast, Heather Dubrow's World.
While speaking with guest Andy Cohen (who also hosts all of the Real Housewives reunions), Heather noted that the "crazy" rumors were true. She shared that she was finally in the right place to return because her kids were older and the COVID-19 pandemic had put things in perspective for her.
Heather reiterated that the timing was right for her to get back to filming when she chatted with Distractify. Her children, Max, Nicholas, Katarina, and Collette, are older, and they are exploring their identities.
"One of the reasons I wanted to come back is because, with these four kids at different ages, now in different stages, and different genders and sexualities, it's kind of interesting to see how they're figuring out their places in the human race," Heather explained. "I wanted to really show our version of a normal family."
Article continues below advertisement
The returning star teased that the storylines in Season 16 will feature a lot of layers.
"The audience is going to be very happy, not just with us personally, but with just the show in general. Yes, there's the drama, there's amazing trips, and there's beautiful lifestyles, homes, and parties, and everything that everyone loves," Heather said. "I think what sets this season apart is the personal stories from everyone are really, really compelling."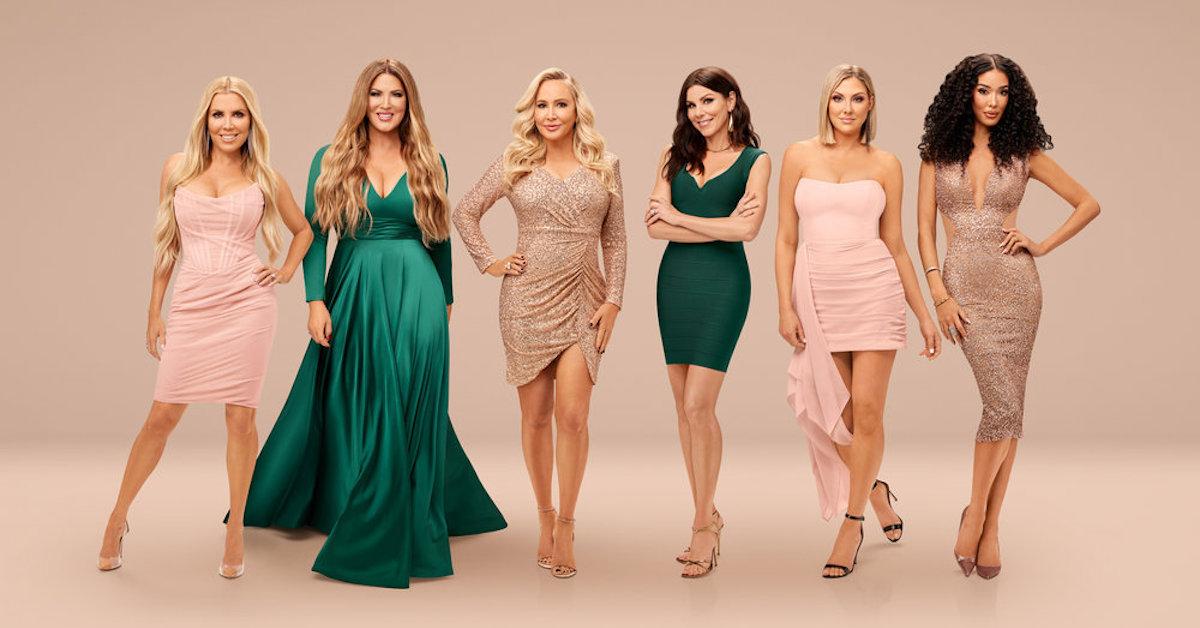 Article continues below advertisement
She noted that fans will quickly connect to the newbies and that they'll also get to see different sides of some of the longtime stars.
"The audience is going to be not just invested in some new people, but also really reinvested in some old friends," she added.
Heather and Max Dubrow shared that it was "weirdly normal" to film 'RHOC' again after a five-year break.
Though it could have been jarring to have the cameras back in their day-to-day lives after half a decade break, the Dubrows were immediately comfortable when filming commenced for Season 16.
Terry, Heather, and their brood of four kids were reintroduced to the process with a family dinner at the aforementioned Dubrow Chateau.
Article continues below advertisement
"It was so weirdly normal, that even though all the cameras are on, it was just like us having dinner. That was fantastic," Heather said about filming her opening scene for the show. "After we were done, we were like, 'Oh, OK, we have to do this."
Max, who wrote I'll Give It to You Straightish: What Your Teen Wants You to Know, admitted that she was "nervous at first" because she hadn't been filmed in that manner since she was a young teenager.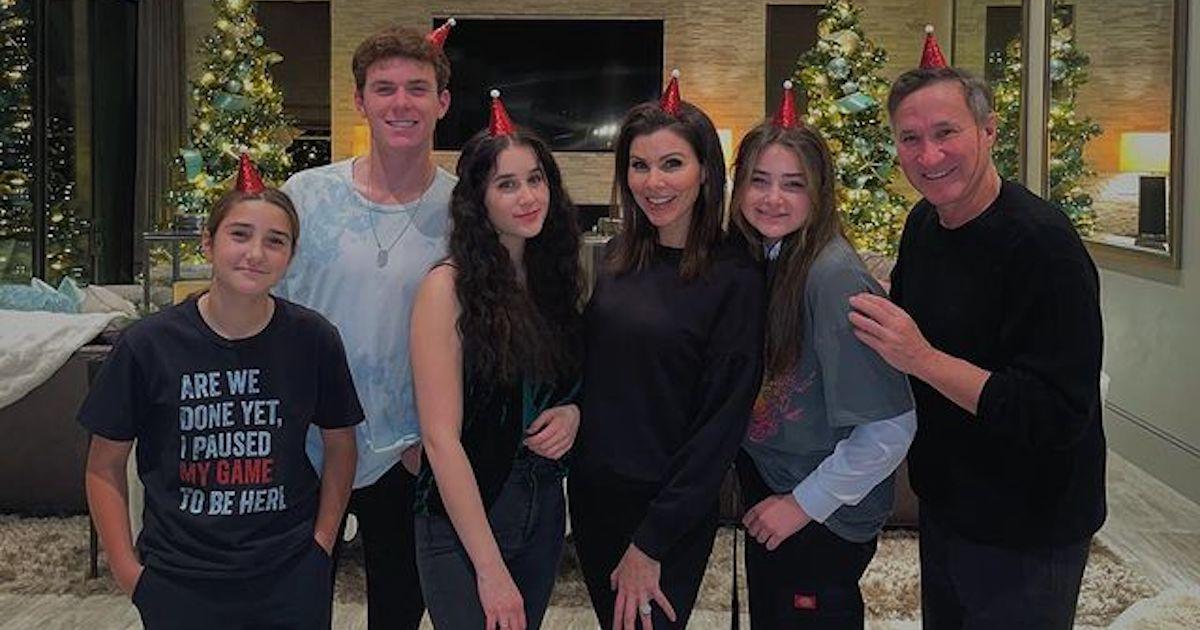 "I felt a lot of pressure before the first time we filmed," Max said, before noting that it felt "weird" initially to be on camera again during a family dinner. "We haven't done this in a long time. And then we just sat down, and it was so normal. We were so used to it. We've done this [before]."
New episodes of RHOC air on Wednesdays at 9 p.m. EST on Bravo.