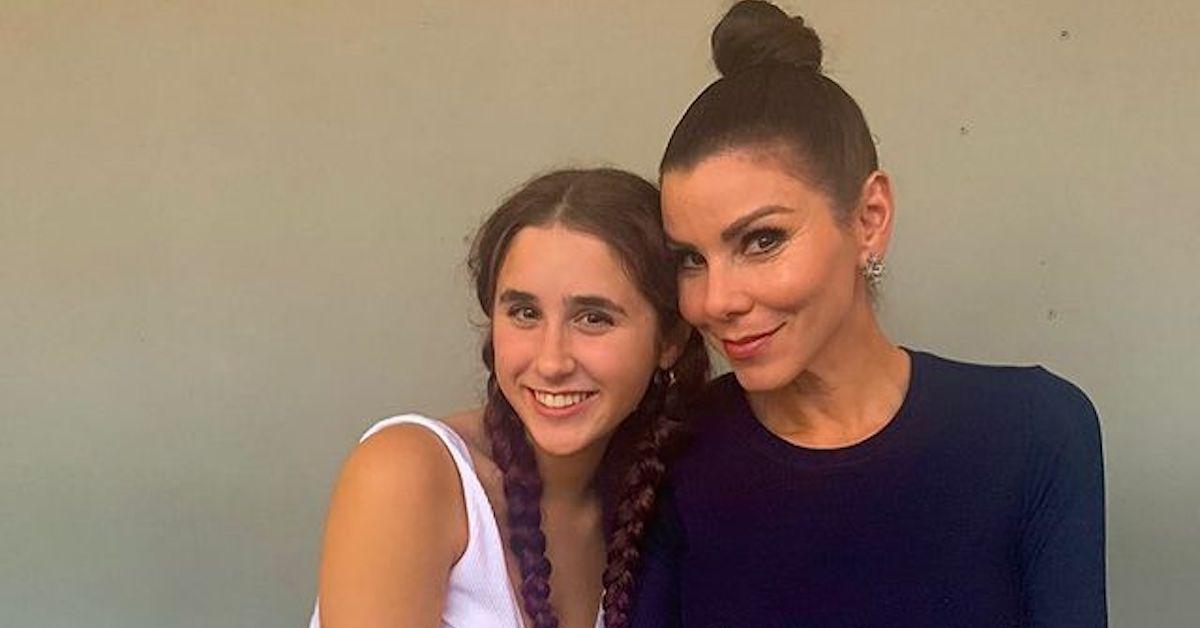 Heather Dubrow on Daughter Max Dubrow's "Very Honest and Completely Uncensored" Book (EXCLUSIVE)
When viewers last saw Heather Dubrow on Bravo's The Real Housewives of Orange County in Season 11, the fan favorite and her husband, Terry Dubrow, were in the process of building their Crystal Cove dream home, and raising their four young children, Max, Nicholas, Katarina, and Collette Dubrow.
Heather announced that she was returning to the hit reality series for Season 16 in 2021, and a lot has changed for the native New Yorker during her five-year break from the show.
Article continues below advertisement
In addition to finishing the construction and decoration of the Dubrow Chateau, Heather and Terry's kids have grown up considerably as well. Their eldest kids, twins Max and Nick, are both in the process of applying to college.
During Heather's time off the show, Max publicly came out as bisexual, and started a podcast to discuss her perspective as a teenager. Now, she's the author of a book, I'll Give It to You Straightish: What Your Teen Wants to Know.
Article continues below advertisement
The published work features a mix of Max's commentary regarding her own experience as a Gen Z teenager, and also includes insight from Dr. Judy Ho, a triple-board certified and licensed clinical and forensic neuropsychologist and an Associate Professor at Pepperdine University.
Max and Heather, who wrote the foreword for the book, spoke exclusively with Distractify about their close bond, and whether any topic was off-limits during the writing process.
Heather and Max Dubrow on how the teen's decision to publicly come out as bisexual influenced 'I'll Give It to You Straightish.'
In June 2020, months before Heather confirmed that she would be returning to the RHOC cast, Max publicly came out as bisexual in an Instagram post.
The then-16-year-old shared two photos of herself wrapped in a rainbow flag, a symbol for the LGBTQ+ community.
"Straight-ish," Max wrote in the caption. The post garnered more than 12,400 likes on the photo-sharing app.
Article continues below advertisement
"When Max came out, we were both flooded [with] thousands of comments from parents and kids," Heather shared.
As a result of the outpouring of support, Max began the I'll Give It to You Straightish podcast. She wanted to give a voice to teenagers — instead of solely letting the adults handle the discussion.
The California native ultimately decided to write down her thoughts, her advice, and her story for her book, I'll Give It to You Straightish: What Your Teen Wants to Know.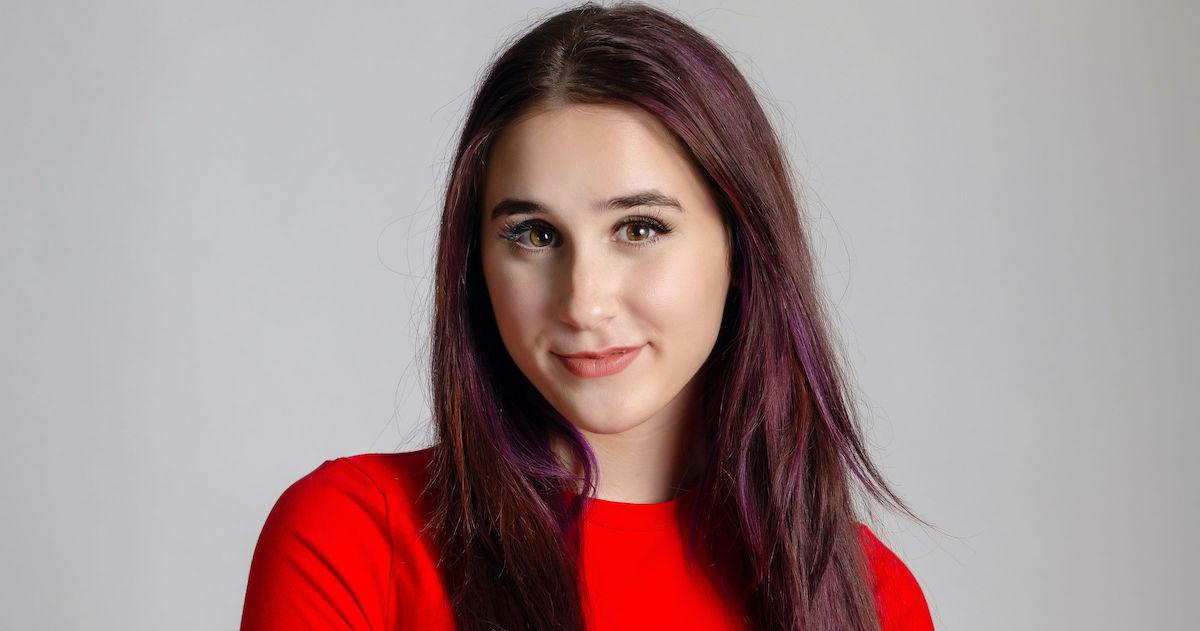 Article continues below advertisement
"I was just really inspired because I was getting a lot of DMs, and a lot of amazing response from teenagers telling me that my story was helping them so much," Max explained about her motivation to put pen to paper for the book. "And I was really just excited to help anyone."
In addition to opening up about her sexuality, Max's book also covers dating, anxiety, and the pressures to succeed at school. She hopes that the book will serve as a guide to others who are potentially dealing with the same things, or those who are looking to better understand those issues.
Article continues below advertisement
"I think it's really important to have kind of that slightly older or same-age person who can give you advice and who can tell you like, 'I've been there, I've done this, and you're going to be fine. And this is why,'" Max added.
The high school senior also offered insight into her own upbringing with Heather and Terry Dubrow in the book. While Max mostly had praise for her parents, nothing was off the table — which her mom admired.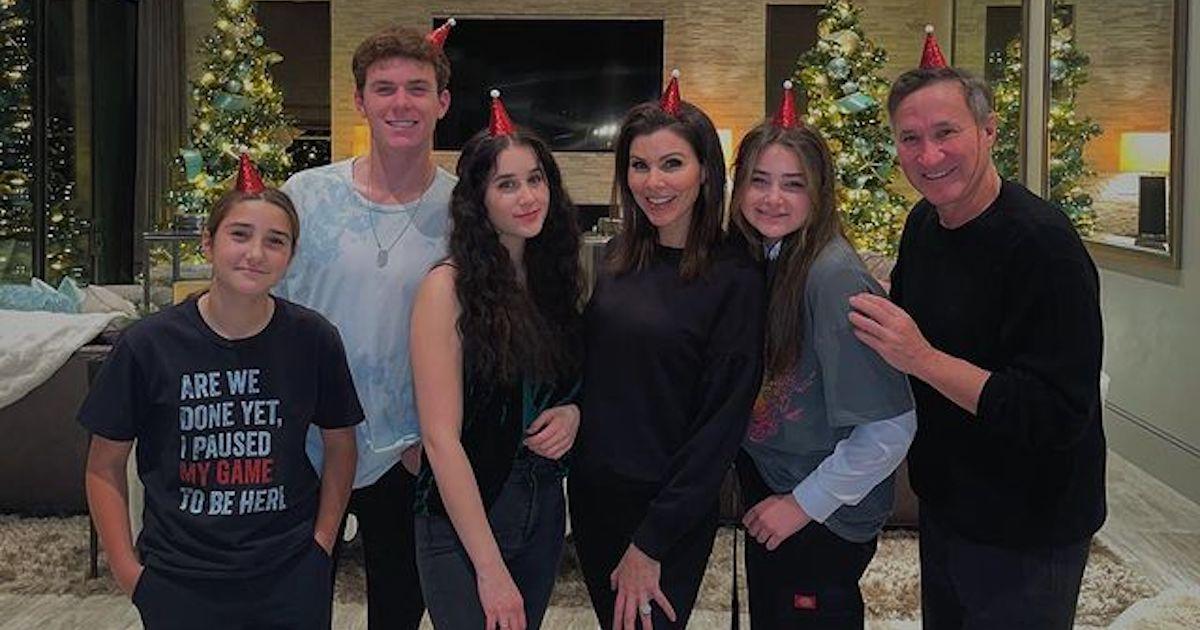 Article continues below advertisement
"There's a lot of parenting fails, and there [are] wins. It sort of runs the gamut," Heather shared about her daughter's debut book. "She's very honest, completely uncensored."
Though certain parts of the book weren't easy to relive, Heather was "so proud" of Max for sharing her truth.
The 18-year-old's decision to be fully honest in her writing wasn't a surprise to either of her parents, and neither was any of the information that Max shared about herself in I'll Give It to You Straightish.
"They definitely knew everything in that book," Max said, though she wanted her parents to wait "a little bit" before they read the finished product. She explained she was slightly worried that they'd have an "emotional response" to her rehashing some of their darker times as a family.
Article continues below advertisement
"There's a lot in there that I didn't really want them to have to relive," she continued. "There are just a lot of hard times that we've been through together that it's just not fun to think about."
Heather agreed that it was difficult, at certain points, to read her daughter's words and remember the events behind them, but she recognized the bigger picture.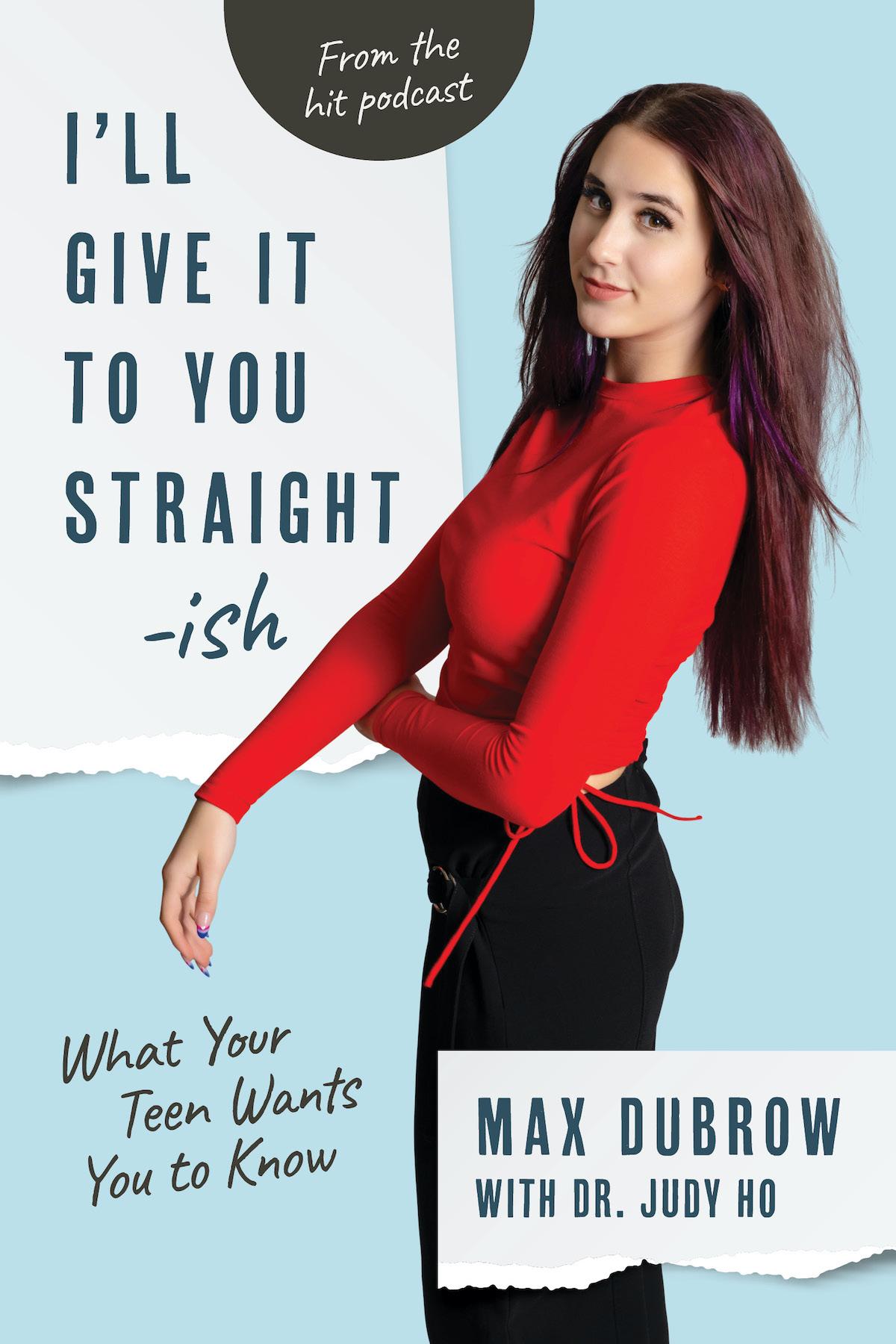 "It is hard to read certain parts," Heather said. "You don't want to relive it; you want your children to be happy, obviously. But, when I read it, my overlying feeling was about how amazing it was. Here's this person who can take this dark period of time in their life and find the good in it, and share it to help other people. I was so proud."
You can catch Heather, Max, and the rest of the Dubrow family on The Real Housewives of Orange County. New episodes air on Wednesdays at 9 p.m. EST on Bravo.