Here's What Original 'RHOC' Cast Member Jo Is up to These Days
If you're curious about what happened to Jo De La Rosa from Season 1 and 2 of 'RHOC,' here's everything you need to know about what she did after the show, and what she's doing now.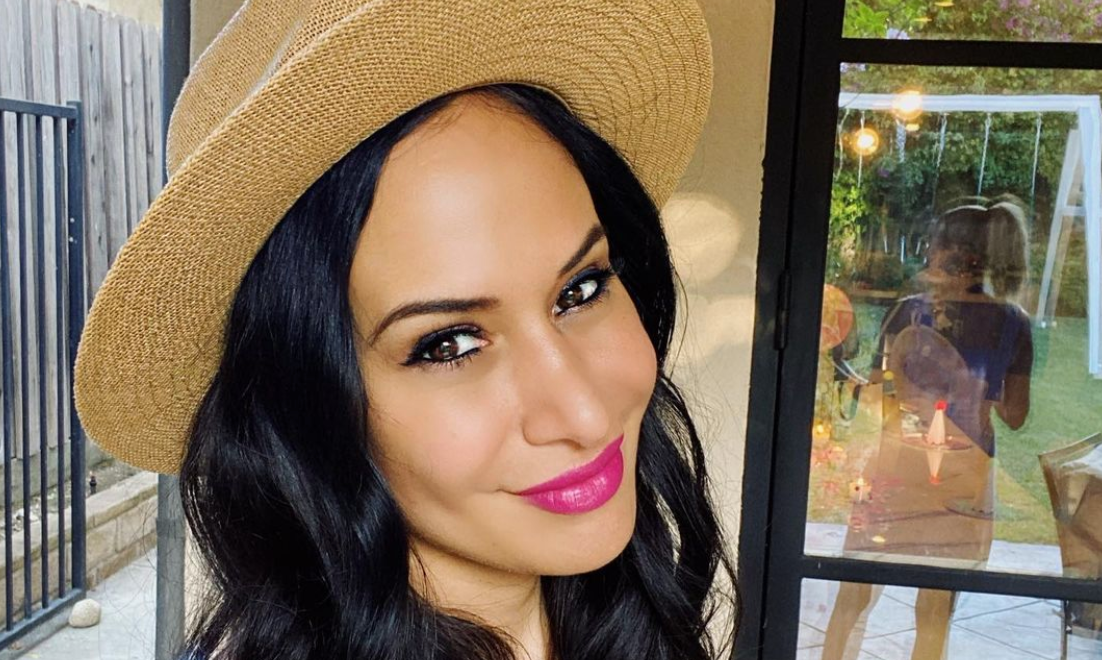 You probably remember Jo De La Rosa from Season 1 and 2 of the Real Housewives of Orange County. Back then, she was engaged to consultant Slade Smiley, and she, Slade, and his two sons lived in Tustin, Calif. Jo was originally born in Peru and moved the U.S. when she was three years old. After she graduated from college, she began working in title insurance, which is where she met Slade. RHOC showed Jo struggling with her role as a "housewife" as Jo wanted to pursue her own career and have her own identity.
Article continues below advertisement
Jo eventually moved out of the Coto house and got a house in Beverly Hills, where she could concentrate on her music career. Unsurprisingly, Jo and Slade broke up, but Slade agreed to be her manager and after RHOC, the two went on to star in their own 2008 spinoff, Date My Ex: Jo & Slade, which only lasted for one season. So, where is she now? And what is she doing?
Article continues below advertisement
What happened to Jo from RHOC?
After Jo left RHOC, and after Date My Ex: Jo & Slade ended, Jo put out one album, Unscripted, in 2008. To pay the bills, Jo was paid to make appearances at clubs, but she quickly started to run out of money as the gigs dwindled. Jo ended up moving in with her best friend, took a bartending course, and quickly pivoted her career, even though she was advised against it. She also tried launching a lifestyle website called Champagne & Milk, but the site seems to be defunct. Now, she's the host of the new pop culture podcast called PopCandy.
Jo is also building her influencer portfolio, and does sponsored ads from time to time. After TMZ caught her bartending in Woodland Hills, Calif, she had to drop the job and think of something else. Apparently, this happened to a lot of reality stars who had starred in a season or two, but needed to find other ways to make money once their stardom had, well, faded. "Back then, there were a lot of reality stars that had. gotten off of like, American Idol, and were also doing the same thing. We were all seeing each other in clubs. A lot of them were promoters," Jo said during an episode of her podcast.
Article continues below advertisement
As far as her love life goes, we know that she ended her second engagement with Mark Lovette (CEO and founder of Empire Digital) late in 2019. The two were together since 2015, and the reason behind the breakup seems to be due to the fact that Jo just wasn't happy in the relationship anymore. On Instagram, she said, "'I'm just not happy anymore and I want to build the life of my dreams,' I cried to my mom with tears rolling down my face. I had just called off my second engagement and felt like my world was falling apart." But it seems like Jo has someone new in her life.
Article continues below advertisement
Who is Jo from RHOC dating?
Jo is currently dating musician and producer Taran Gray, and the two met sometime in 2020. She made the Instagram announcement in early October, saying, "If you've been listening to PopCandy for the last few months now, you've been hearing me gush about 'Broadway Boy' and sharing our crazy story about meeting in the middle of COVID. Happy to finally show you the handsome face behind the name and why my heart has felt so full these days."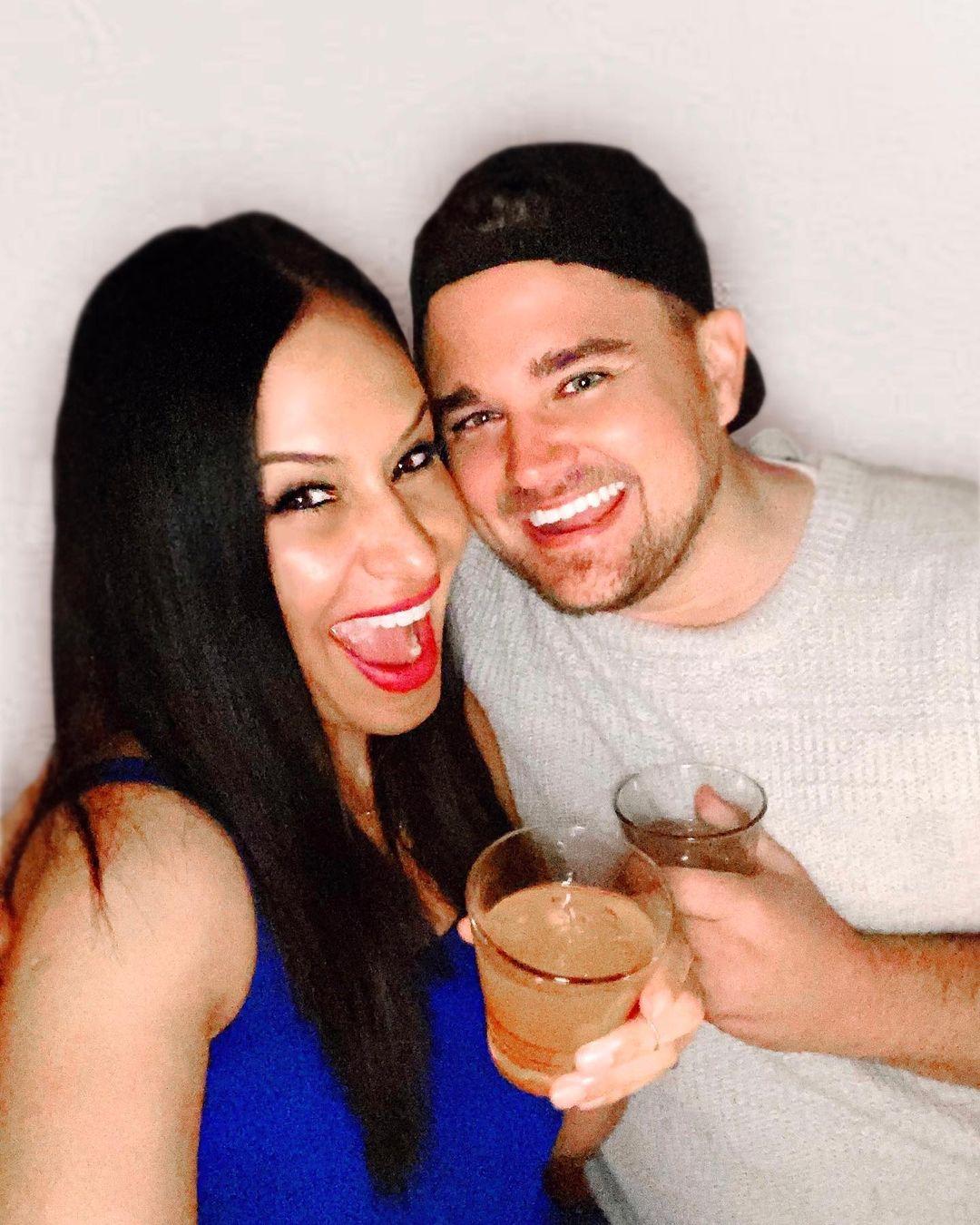 It seems like Jo is finding herself after all.