Some People Are Suspicious of Gina Kirschenheiter's Boyfriend on 'RHOC'
Travis Mullen, Gina Kirschenheiter's new boyfriend, is a little bit a mystery. We see him on the show and on Gina's social profile, but what does this guy do in real life? Does he have a job?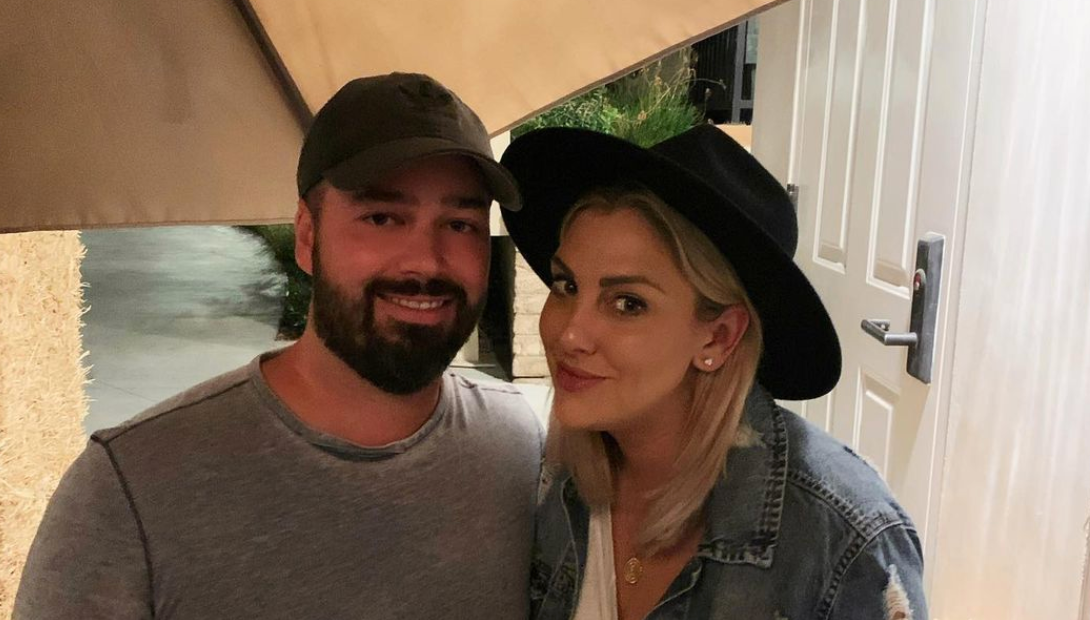 Last October, Real Housewives of Orange County star Gina Kirschenheiter revealed that she had a new boyfriend. It had been a year and a half since she and her horrible ex-husband Matthew called it quits, and Gina was ready to move on with Travis Mullen, who she met through a mutual friend. Back in February 2020, we found out that Gina and Travis moved in together, with Gina confessing that although it seems crazy, she and Travis feel very comfortable together.
Article continues below advertisement
"I know it's nuts, but we've been together half a year. And when I think about that, I'm like, 'That's not a long time.' But I honestly feel like I've known him forever. It seems so much longer," Gina told PEOPLE. "We're just so comfortable. It's the weirdest thing. I'm not the type of girl who has to be with a guy or in a relationship. Even throughout drama with my ex, I was perfectly fine on my own and doing my own thing. But from the moment I started talking to Travis, I knew I had very sharp feelings for him."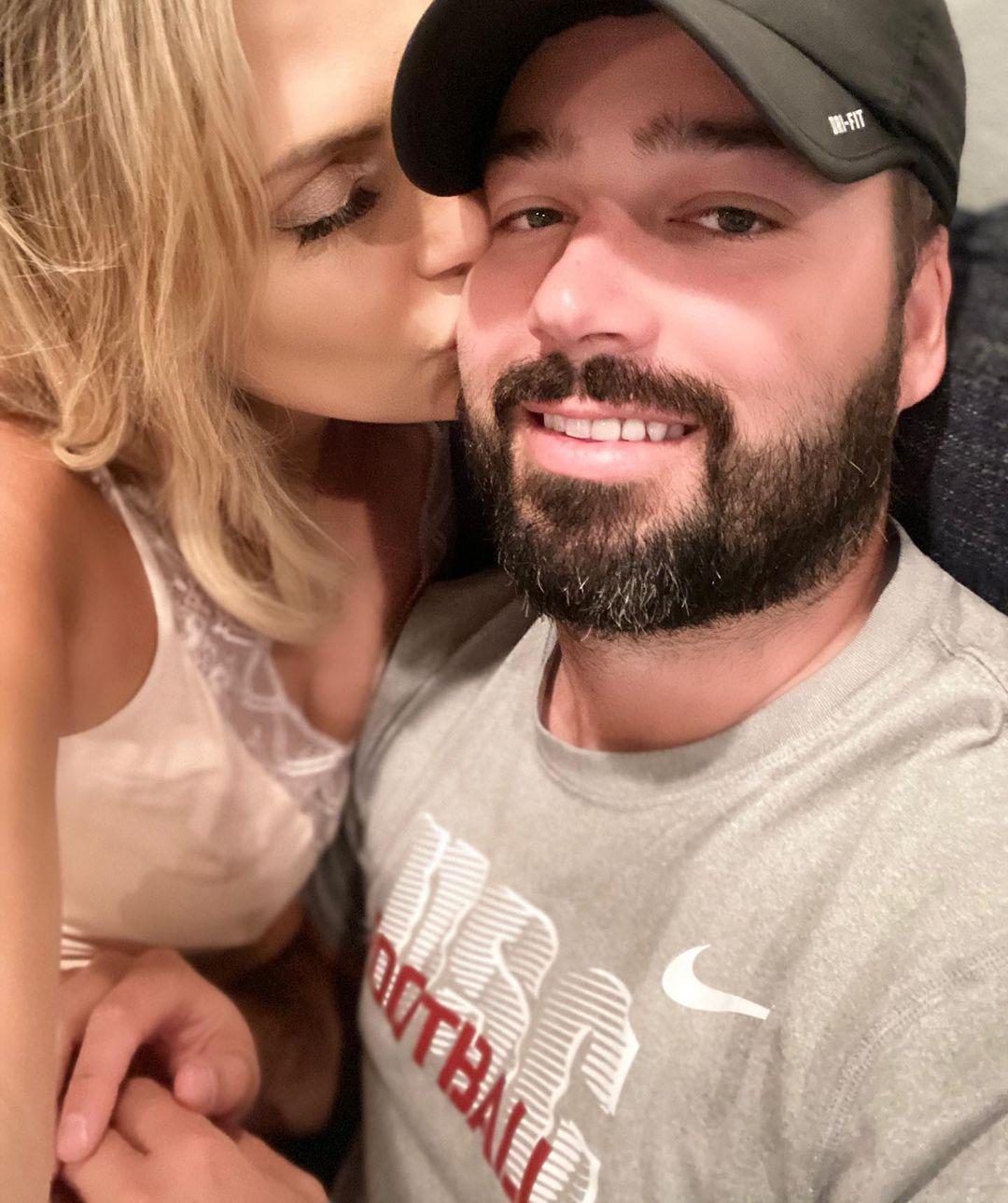 Article continues below advertisement
Who is Travis, exactly? Some think he's so nice that the relationship might be fake altogether. One person on Reddit commented, "Gah...I didn't want to say it but yeah...it looks very fake. I just want everyone to be happy especially her considering what her abusive, cheating, douchbag [sic] ex put her through." It's especially weird we don't know much about Travis — including what he does for a living.
What's Gina Kirschenheiter's boyfriend's job?
Gina's new boyfriend Travis is extremely private online. His Instagram account is off-limits, and he doesn't seem to have any other kind of social media. We may have found his LinkedIn profile, but it's unclear if it's the same Travis. The profile is completely blank, save for a vague title that says "Owner, <-->" and that he's located in Orange County, Calif. We also know that it was Gina who purchased the house for them in OC. It's a three-bedroom home for Gina, Travis, and their six kids (three are Gina's, three are Travis's). That is a full house.
Article continues below advertisement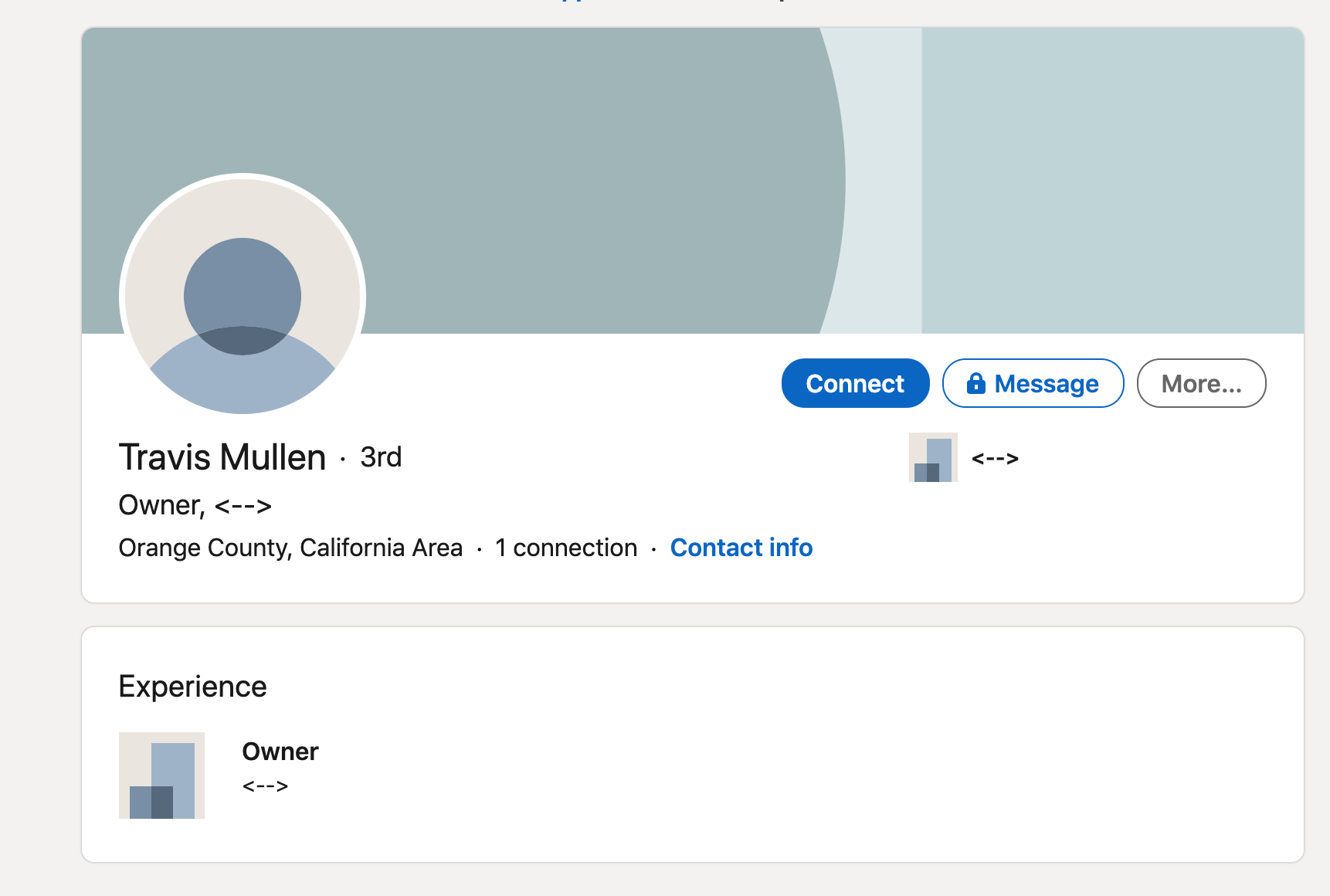 Presumably, if Travis did have a higher net worth, they'd be in a larger home (not to say that a three-bedroom in OC isn't cheap, especially in the Coto de Caza neighborhood Gina and Travis live in (Gina revealed that the house is still in the same community as her old one). Homes there sell for anywhere from $875,000 to over $3 million. (Her last house was sold for $875,000.) Or maybe this layout is what Gina and Travis prefer! Who knows — Gina seems very happy though.
Article continues below advertisement
"They even all have their own space. It's only three bedrooms but we have triple bunkbeds in both the kids' rooms, so everyone has settled into their own corner. They're just so happy together, all six of the kids , that it makes us feel so confident in this decision, and reminds us that we're doing the right thing," Gina told PEOPLE. In the Season 15 sneak peek of RHOC, Braunwyn Windham-Burke expressed her shade toward the whole situation. "I saw that. It seems like a really bad choice. Is it true that she's in a condo? Like a tiny condo?" she said.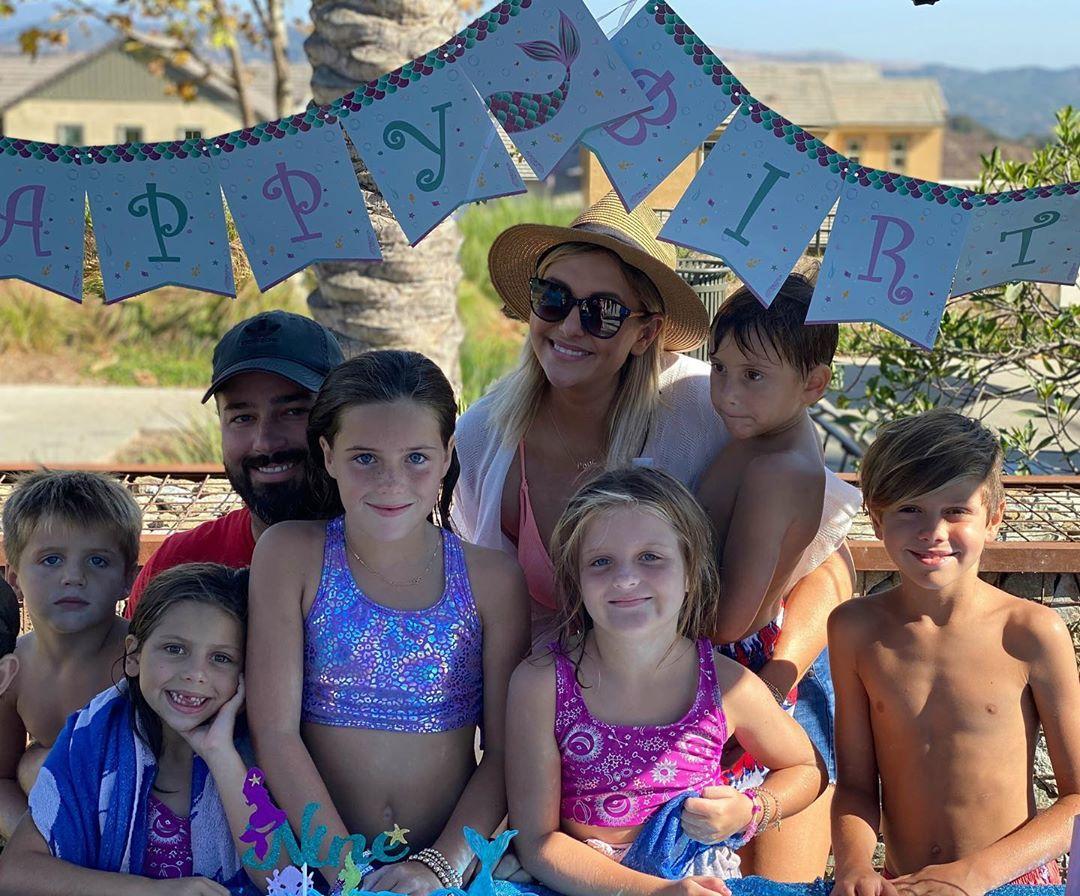 Is Travis the real deal, or should we be sus? A year ago, Gina told Us Weekly that Travis knew nothing about reality TV or pop culture. "He has nothing to do with this world," she said, adding, "He knows nothing about it. He didn't know what Us Weekly was." Would Travis just prefer to stay out of the digital loop, or is there something weird going on? Hopefully we find out this season. RHOC is on Bravo every Thursday starting at 8 p.m. EST.