'RHOC' Star Emily Simpson Is in a "Good Place" with Her Husband, Shane Simpson
Rumors about 'RHOC' stars Emily and Shane Simpson's divorce have been circulating for years. Did they ever get a divorce? Here's what we know.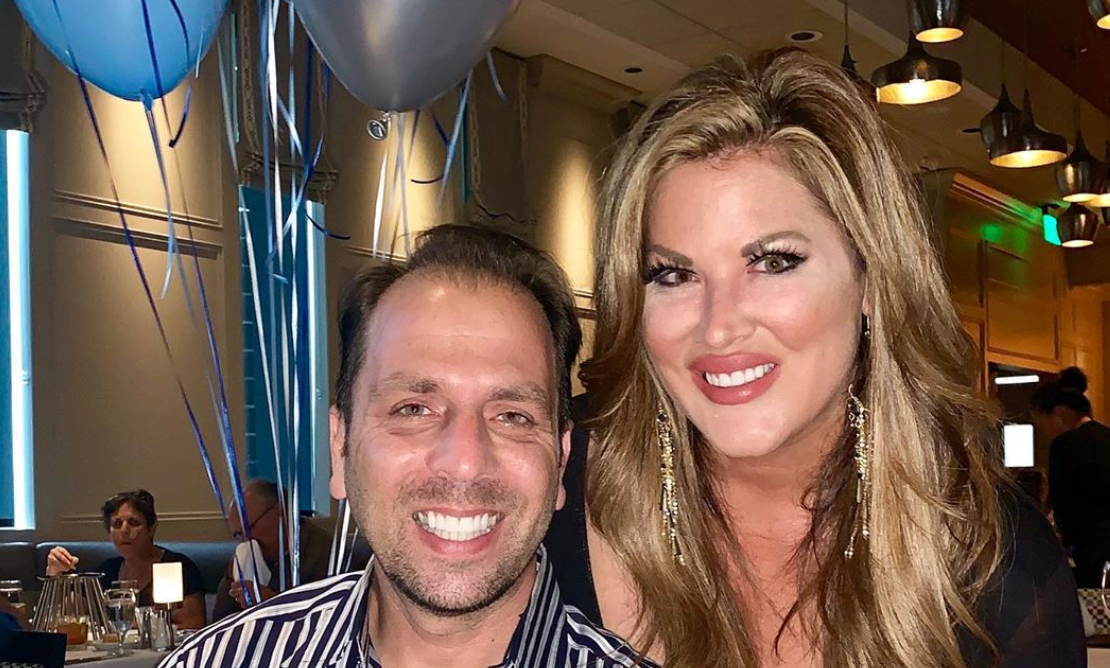 When Emily Simpson first joined the cast of Bravo's The Real Housewives of Orange County in Season 13, her marriage to Shane Simpson was in a rocky place. The longtime spouses often got in verbal spats in front of the cameras, and Shane's inability to pass the California bar exam further put a strain on their union.
Article continues below advertisement
Fast-forward to about three years later, and Emily and Shane are in a much better place with their marriage. Instead of arguing over petty comments, the two are celebrating their daughter's baptism, and Shane's passing bar exam score.
Though Shane and Emily have improved leaps and bounds in their relationship, some fans are still wondering if the two are getting a divorce.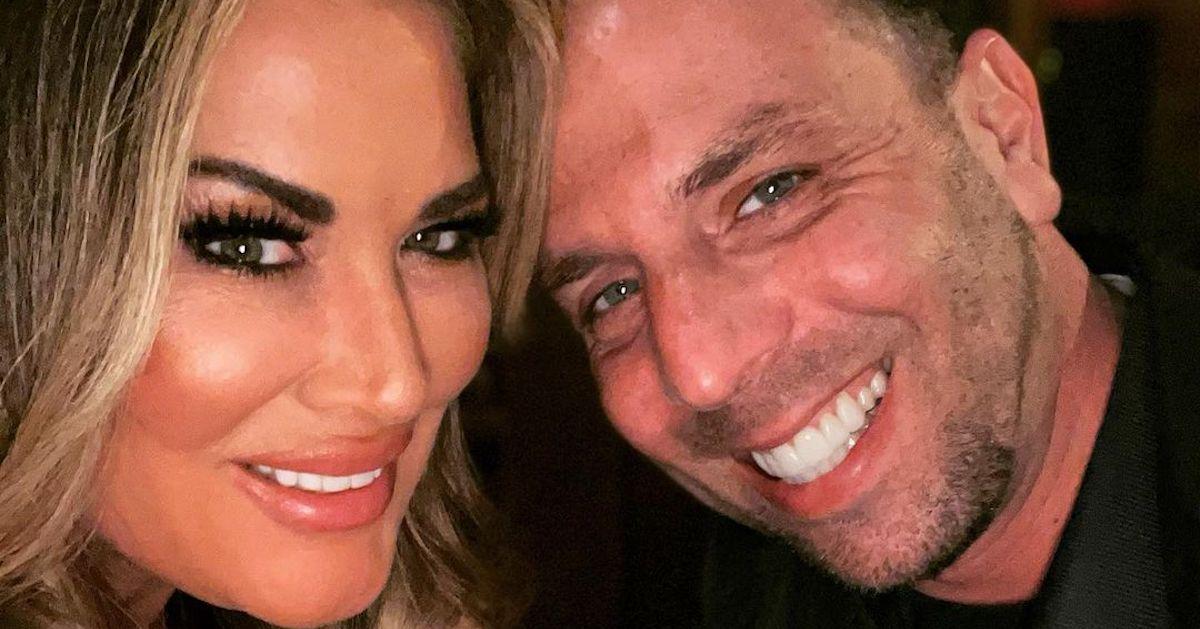 Article continues below advertisement
So, is Emily Simpson from 'The Real Housewives of Orange County' getting a divorce?
Though Emily's marriage was on the rocks during her first few seasons on the Bravo reality series, her marriage to Shane is stronger than ever before — and she's not getting divorced.
"Shane and I are in such a good place," Emily shared about her marriage in a clip for Bravo Insider in November of 2021. "And I know you've all just been on the ride with us as we've gone up and down, but that's what marriage is, right? It's a roller coaster."
The two have been in marriage counseling, and they've been focusing on each other.
"I think to make a marriage work, you really have to invest in the marriage but also in one another," Emily added. "So that's what we've tried to do to really make our marriage better is invest in each other, and to spend more time together, and to really listen to each other more — which is really, really hard for me, because I don't like to listen to other people... I am trying to do better at that."
Article continues below advertisement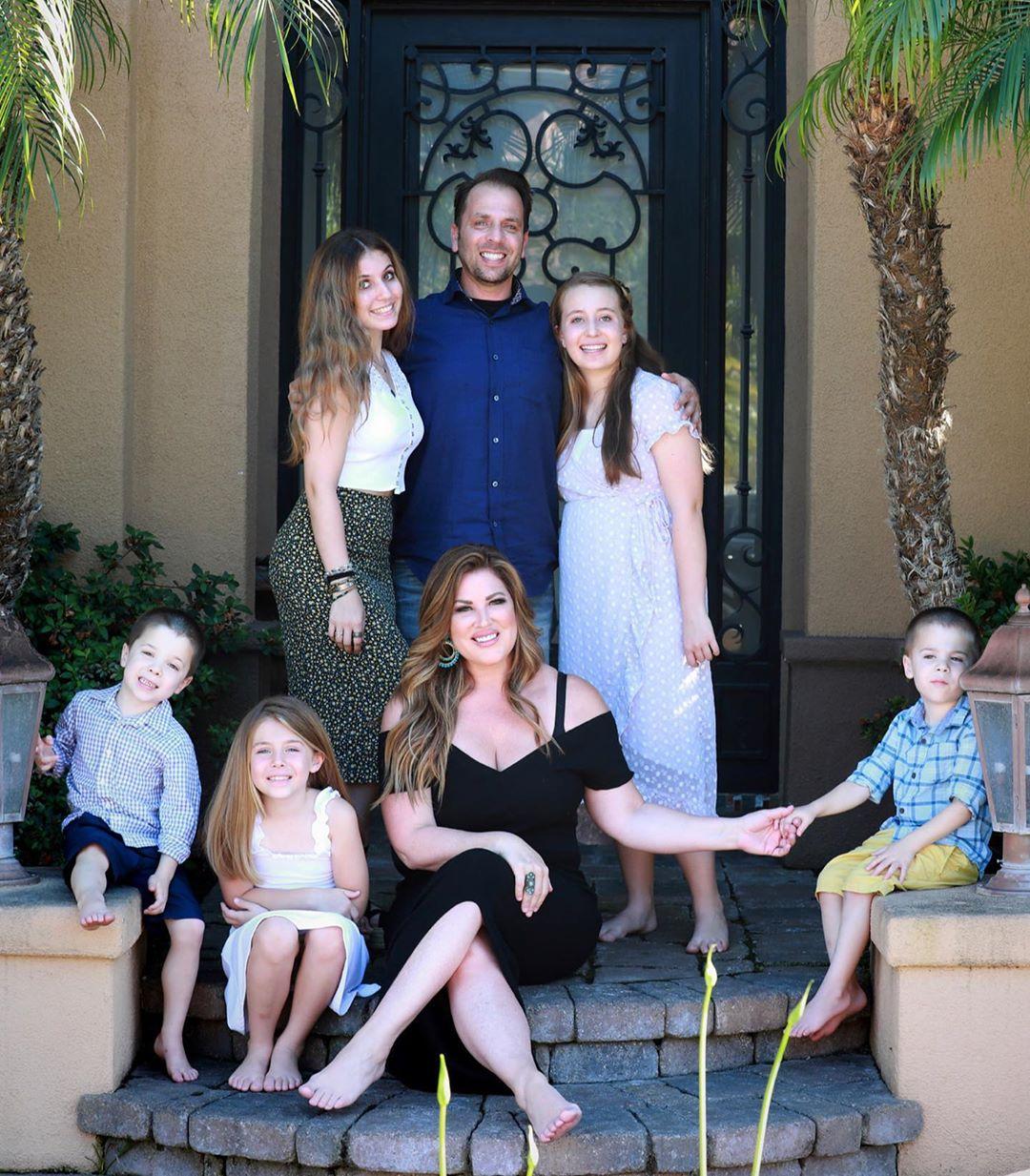 "Date nights are great, if you can carve out time every week, or once a month..." Emily said about what her and Shane did to turn their marriage around. "You really have to commit to spending time together one on one. That makes a huge difference in a marriage. At least it did for us."
Article continues below advertisement
Emily and Shane are in a "good place" now, but they went through marital issues on past seasons of 'RHOC.'
While Shane and Emily are showcasing their marital bliss on RHOC Season 16, longtime fans of the series will remember when the spouses were on the verge of getting divorced.
When Shane was trying to pass the bar exam, Emily had to take on the brunt of the parenting duties for their three kids. Once Shane failed the exam several times, it put even more stress on their relationship.
During a 2019 appearance on What What Happens Live, Emily defended her marriage.
"I'm not trying to make excuses for him, but I see a side of him that other people don't get to see, so I think that's what makes up for it," she said on the late night talk series. "I know it sounds awful but I'm the one who goes home with him at night when we're alone and he says nice things and he gets me cards he writes nice things to me."
Article continues below advertisement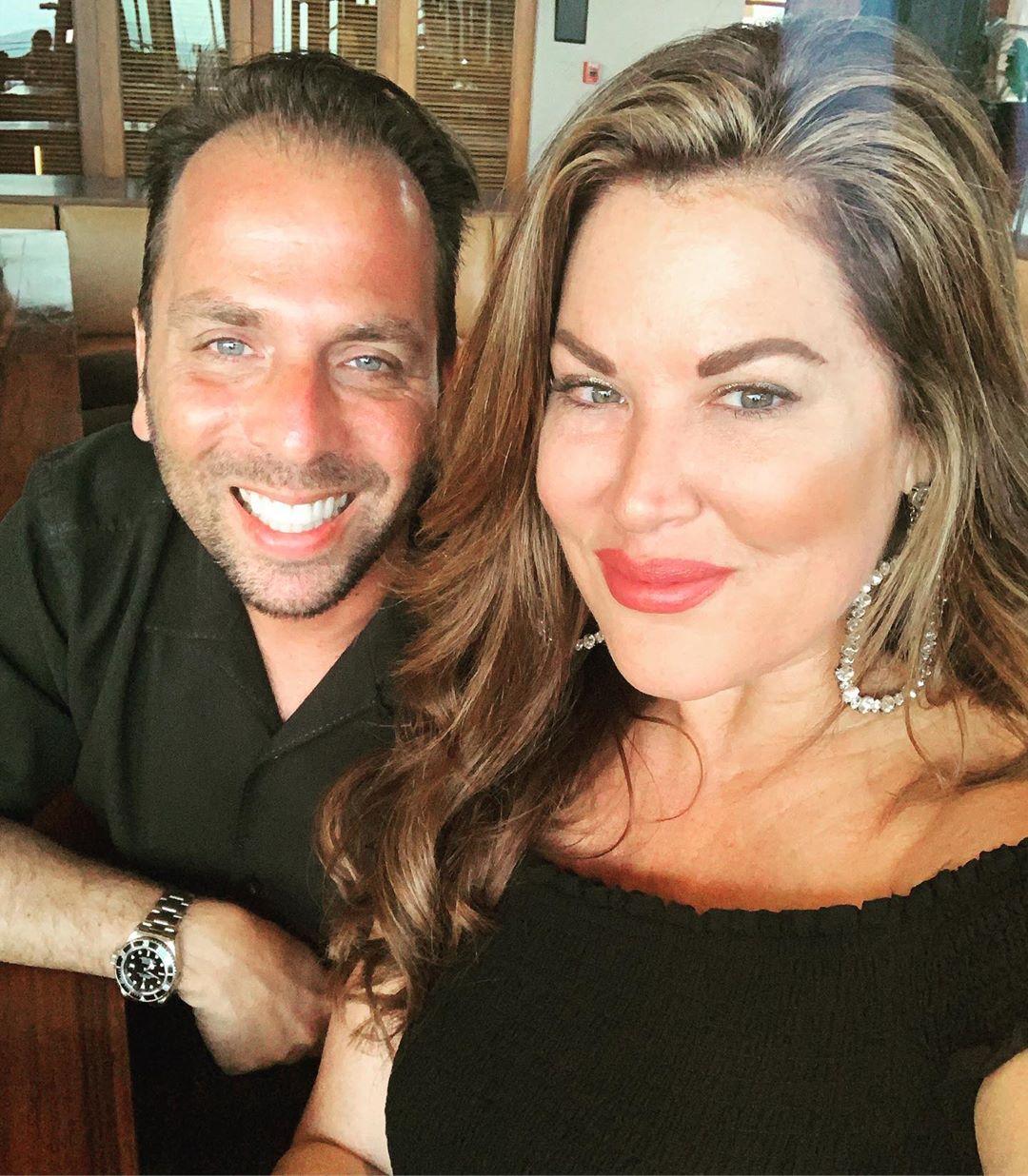 In that same year, she told the Daily Dish how hard it was on Shane for him to keep failing the exam.
"I mean, it was devastating to not pass," she said. "I took the bar exam in 2005, and then I passed the first time, so I don't even know what that must have felt like for him. I've said before, I feel badly, but I give him a lot of credit for doing what he did, and he did it with millions of people watching."
Article continues below advertisement
"I mean, when I took the bar exam in '05, it was like, just my family knew I was taking it. And for him to go through that and to take it and for millions of people to judge and have opinions about it, I mean, I think that was a pretty brave thing to do," she continued.
While we've seen definite strain in Emily and Shane's relationship in the past on RHOC, the two are currently thriving in their marriage — and Shane is now officially a lawyer.
The Real Housewives of Orange County airs on Wednesdays at 9 p.m. ET on Bravo. You can also stream the series on Peacock.