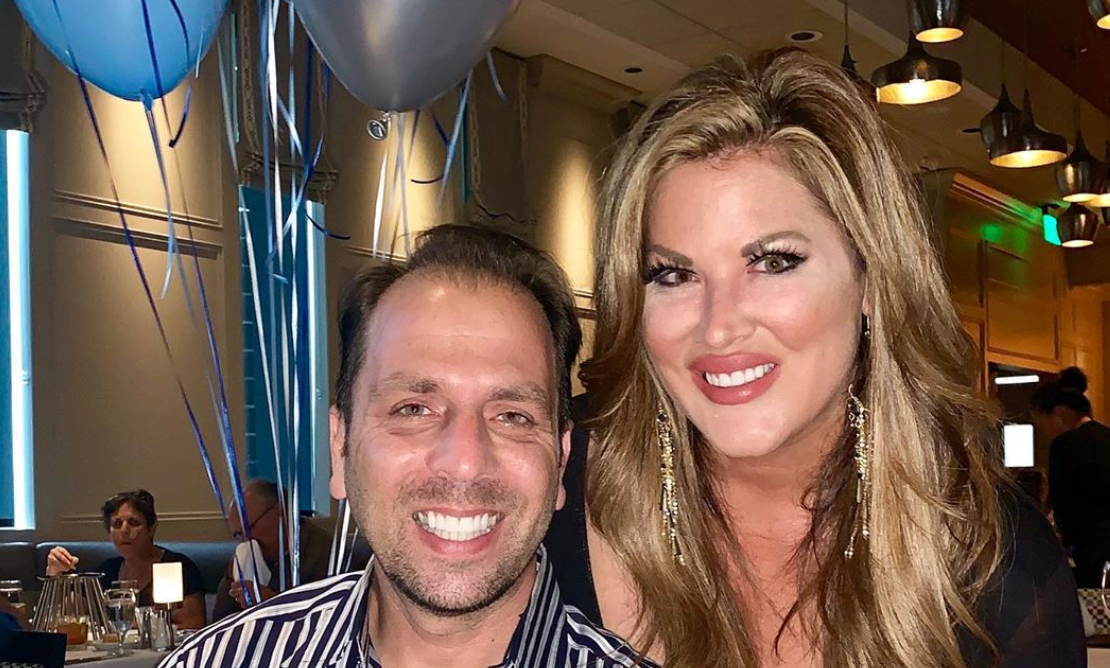 Is Emily Simpson From 'RHOC' Getting a Divorce?
By Gina Vaynshteyn

Oct. 7 2020, Updated 10:06 p.m. ET
There have been rumors afoot about Real Housewives of Orange County's Emily Simpson's divorce from her husband, Shane Simpson for about a year. Why, exactly? Well, Shane failed the bar exam last year, and people think Emily is over it by this point. On What What Happens Live in October 2019, Andy Cohen told Emily, "People think that you are definitely going to get divorced." To this, Emily responded, "Yah, no!" That was a year ago, though. Are they still together?
Article continues below advertisement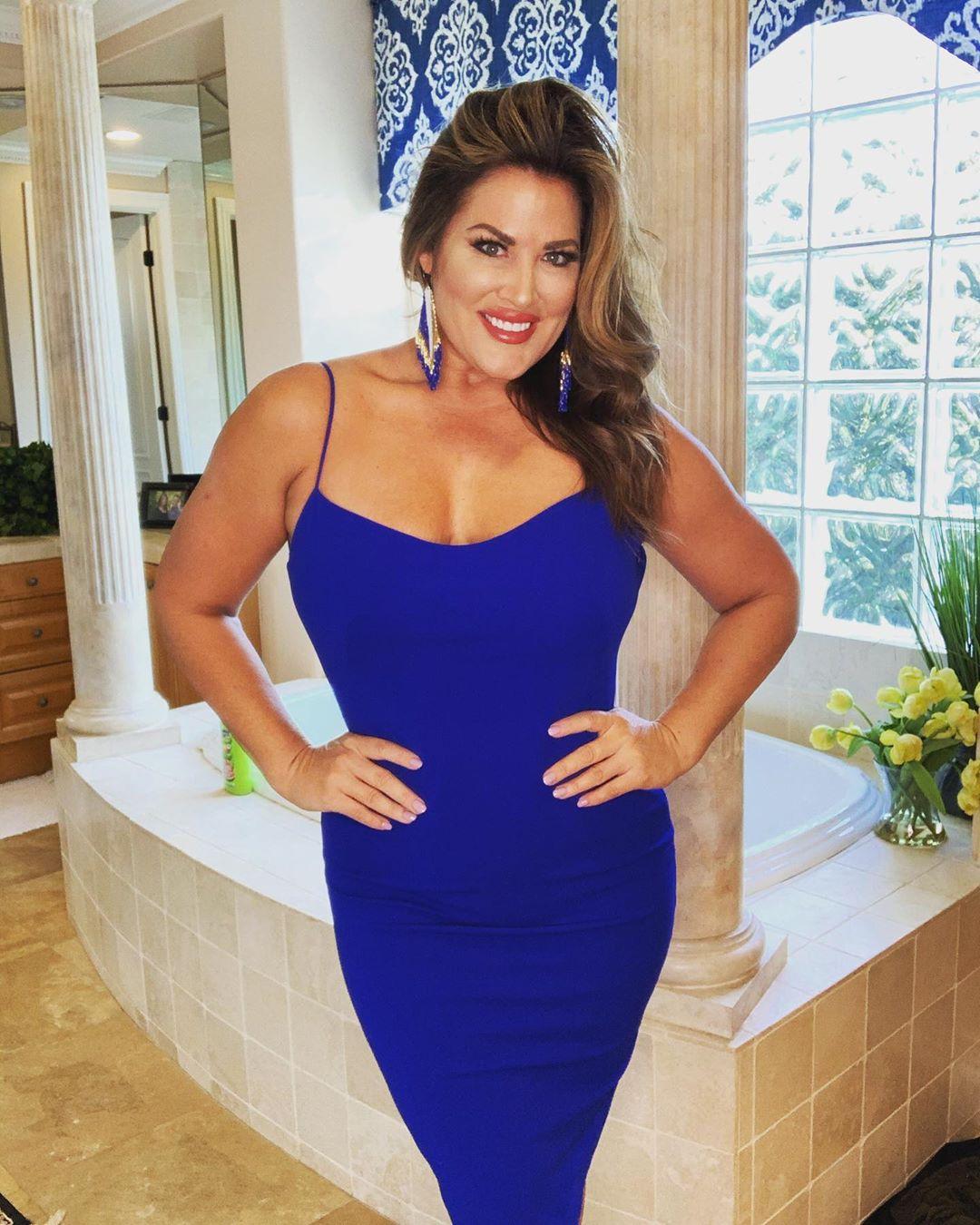 So, is Emily from Real Housewives of Orange County getting a divorce?
It's unclear if Emily and Shane Simpson are getting a divorce. The last time Emily posted a photo of her husband on Instagram is back in June, and Shane's Instagram is private (so we don't know if he's posted any photos of himself and Emily). In fact, Emily has rarely posted photos of Shane on her feed since June 2019. Although this isn't a confirmation about the state of their relationship, it's interesting to note. However, as far as we know, Emily has always supported her husband, even though people think she's frustrated with his bar exam progress.
Article continues below advertisement
The caption to the June photo reads, "Happy Father's Day AND Happy Birthday to @shanesimps ❤️ Thank you for the unwavering commitment and loyalty that you demonstrate to our family EVERY DAY. You show your five children unconditional love each and every day and you spend quality time with each one," she wrote.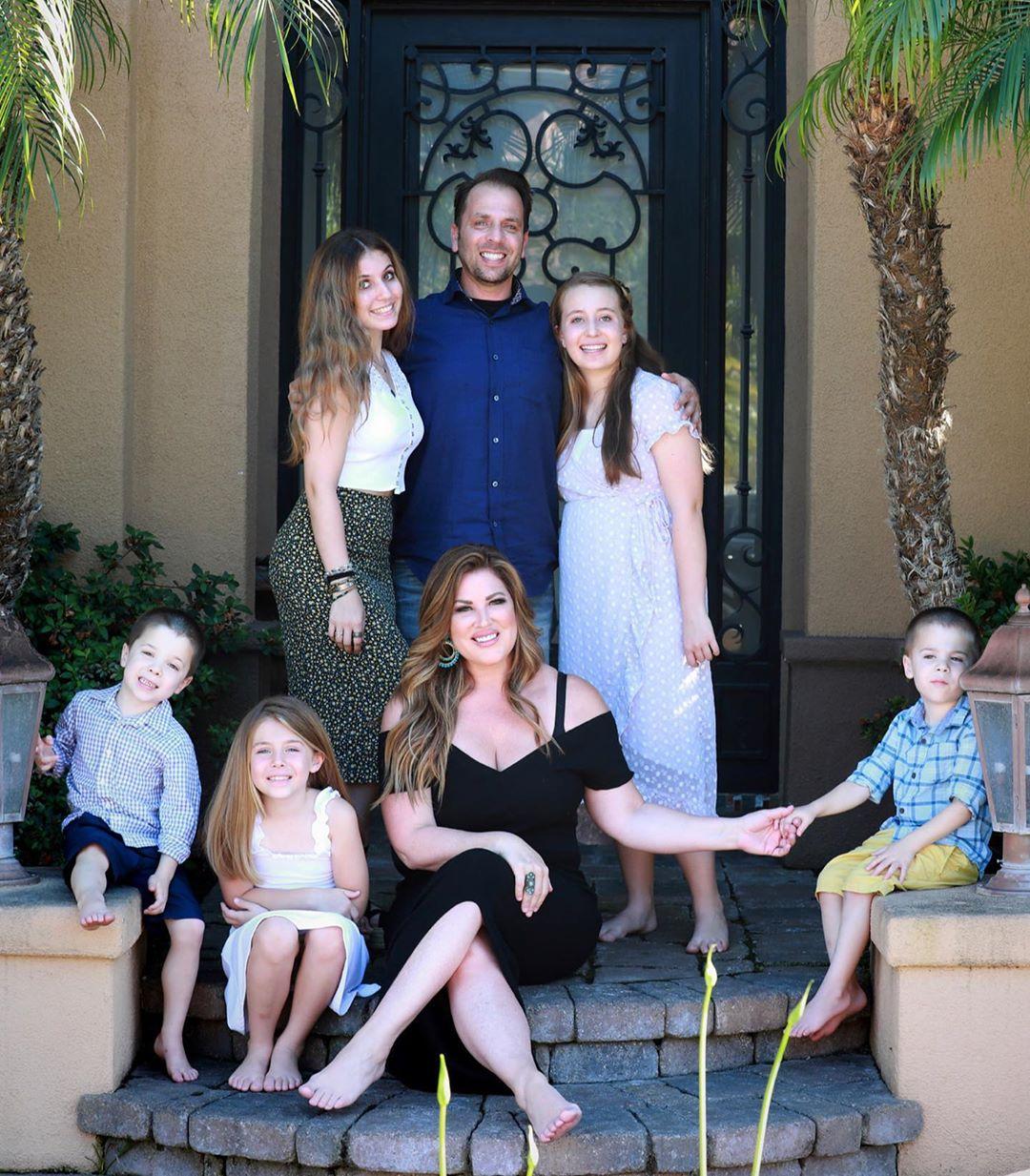 Article continues below advertisement
According to Emily herself in 2019 on What What Happens Live, "I'm not trying to make excuses for him, but I see a side of him that other people don't get to see, so I think that's what makes up for it. I know it sounds awful but I'm the one who goes home with him at night when we're alone and he says nice things and he gets me cards he writes nice things to me." She did confirm that Shane failed the bar exam the first time he took it in February, but already took it a second time and is waiting for results.
She also wanted people to know that the bar exam is really hard to pass (Emily is a copyright lawyer herself, so she knows). Back in October 2019, she told the Daily Dish:
"I mean, it was devastating to not pass. I took the bar exam in 2005, and then I passed the first time, so I don't even know what that must have felt like for him. I've said before,I feel badly, but I give him a lot of credit for doing what he did, and he did it with millions of people watching. I mean, when I took the bar exam in '05, it was like, just my family knew I was taking it. And for him to go through that and to take it and for millions of people to judge and have opinions about it, I mean, I think that was a pretty brave thing to do."
Article continues below advertisement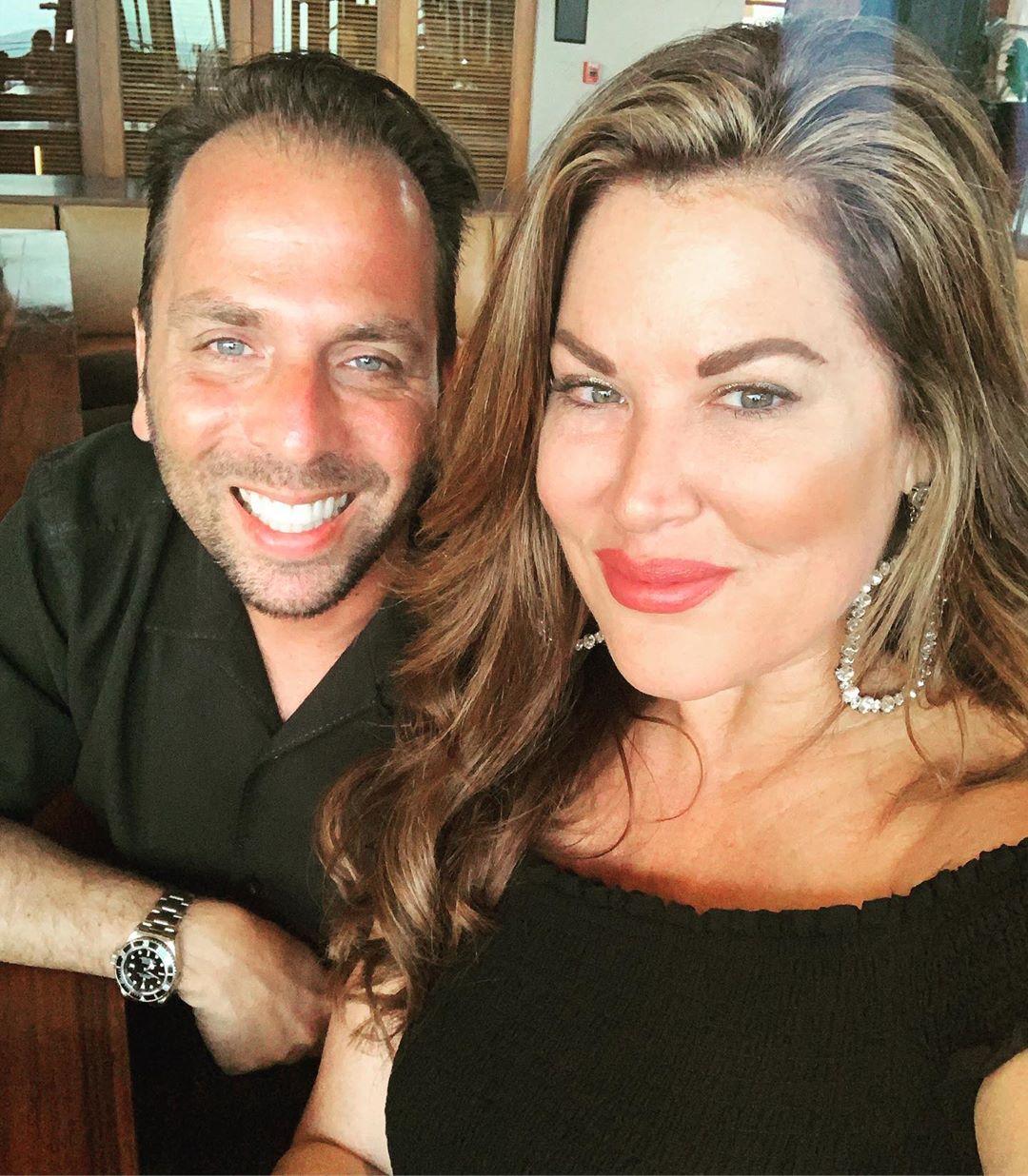 While we've seen definite strain in Emily and Shane's relationship on RHOC, but that doesn't mean they've decided to split for good. In December 2019, Shane told Andy Cohen, "[Emily]'s smart. She's beautiful. She's a wonderful mother. She helps me with my two older children."