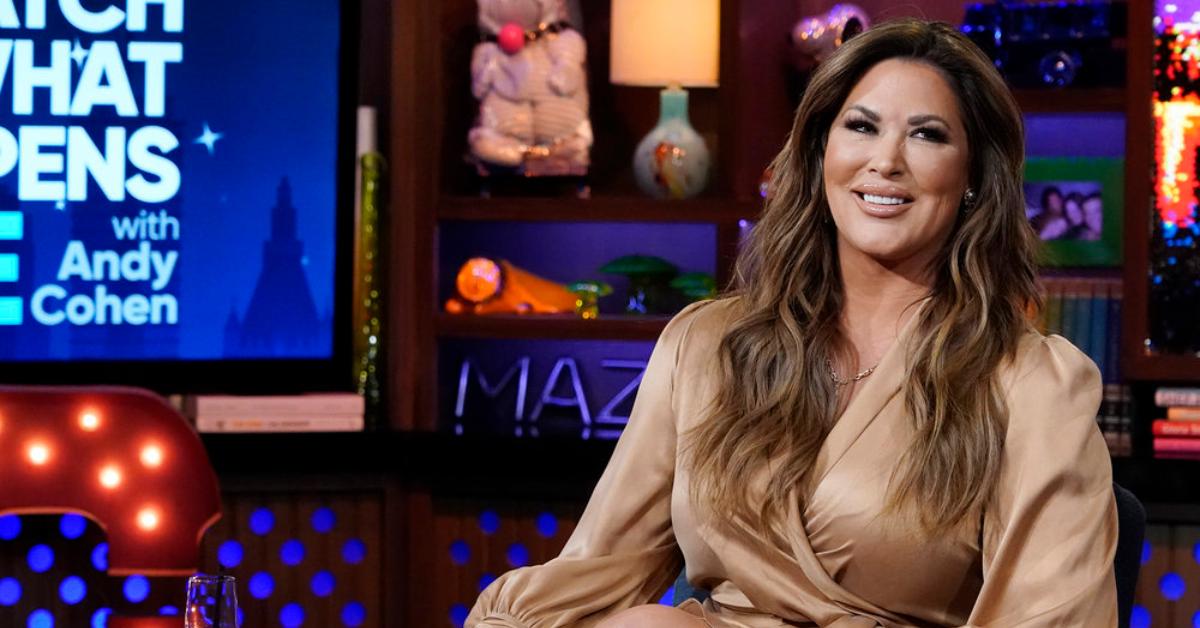 Emily Simpson's Relationship With Her Parents Is Complicated, at Best
Generational curses are made to be broken, which is exactly why Emily Simpson tried to get to the root of her trauma in the Feb. 9 episode of The Real Housewives of Orange County. Since the wife and mother-of-three made her Real Housewives debut in 2018, cameras have documented the details of her life — including the truth about her troubled upbringing with her mom and dad. But who are Emily Simpon's parents? According to the star herself, their relationship is complicated, at best.
Article continues below advertisement
Emily Simpson has a complicated relationship with her parents.
In Season 16, Episode 9, the housewives continue their girl's trip to Cabo San Lucas, Mexico, where Emily has an existential experience that helps her come to terms with that trauma she endured as a child.
During a heart-to-heart, Heather's husband, Terry Dubrow, details the mistreatment he received from his stepfather while Emily talks about feeling abandoned by her dad. "I was very driven growing up because my dad wasn't around," she tells Terry, who can totally relate. "I get it, 100%."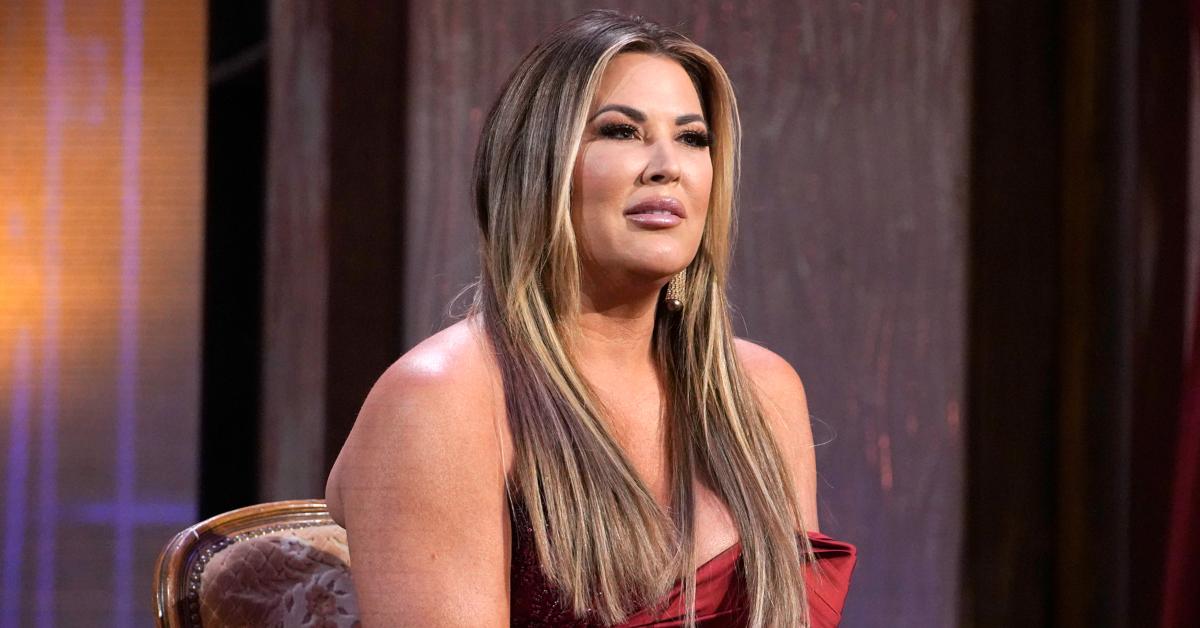 Article continues below advertisement
When Emily was six years old, her parents divorced. Their split came after her dad left her mother, Carolyn, for another woman. Their split sent Carolyn into a downward spiral of depression, and it didn't go unnoticed by Emily and her younger sister.
As her anger for her father grew, so did her disconnect with her mom. According to the RHOC star, her mother's inability to "handle everyday life" soon began to weigh on her. Emily previously told Bravo that growing up, her mom "cried a lot, had irregular sleep patterns where she was up all night and slept all day."
Article continues below advertisement
Though she has since rekindled her relationship with her parents, Emily says her dad "wasn't around much" after their marriage ended. "That's what drove me. I went to college, I went to law school, I did all these things because I just needed to prove that I was worthy. And that came from feeling abandoned," she adds.
Article continues below advertisement
Emily Simpson says forgiving her parents will help her be a "better mom" to her kids.
Positive reinforcement is one helluva drug, and this is especially true when it comes to earning a parent's approval. According to Emily, most of her life was spent trying to prove her worthiness.
"I was always looking for my mom or my dad to say, 'oh, you're smart,' or 'you're great,' or 'you've accomplished all of these things,'" Emily says in a confessional. "Now, as a middle-aged 45-year-old woman, I have to realize that that feeling of approval or that feeling of success has to come from me. It can't come from other people."
To become a "better mom" and a "better wife," Emily says, "I have to deal with these things in the present, now."
And we couldn't have said it better. To catch up on new episodes of The Real Housewives of Orange County, tune into Bravo Wednesdays at 9 p.m. EST.