'RHOC' Star and Respected Plastic Surgeon Dr. Terry Dubrow Has an Impressive Net Worth
You may have seen renowned plastic surgeon Dr. Terry Dubrow on 'The Real Housewives of Orange County' and 'Botched.' What is the doctor and TV personality's net worth?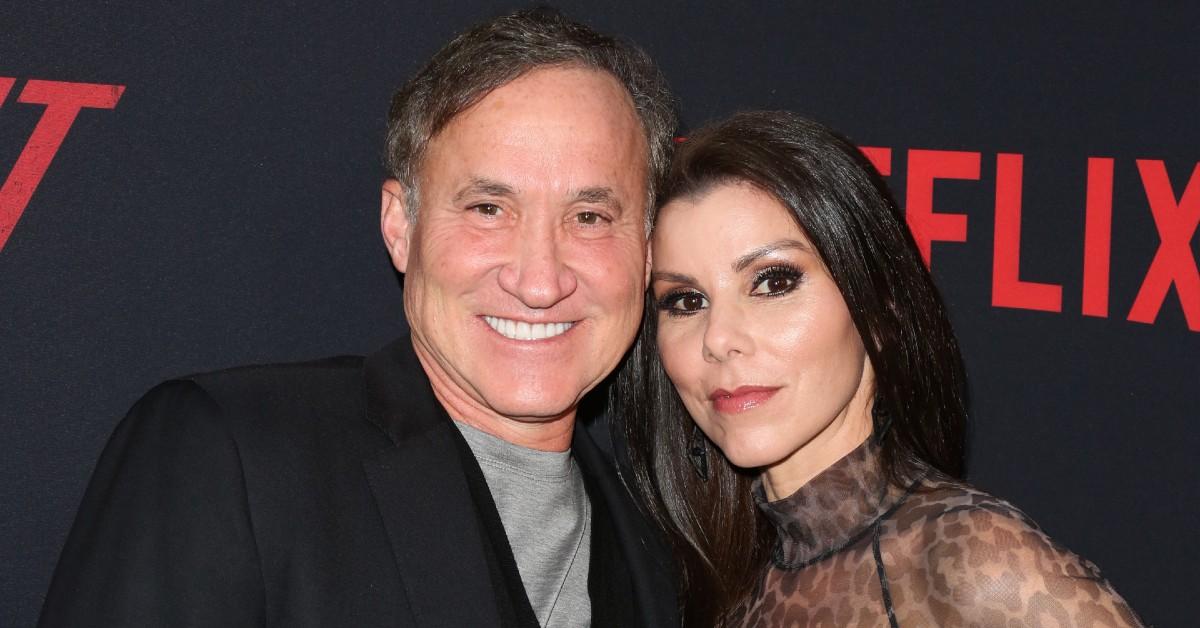 Article continues below advertisement
The doctor-turned-reality-star obviously made most of his big bucks from his work in the medical field, as he's one of the top plastic and reconstructive surgeons in America. But, being the face of multiple reality television shows surely amped up his already fruitful net worth.
Dr. Terry Dubrow has been a media presence ever since his appearance on Fox's wildly controversial reality series The Swan in 2004 (don't worry, we'll get to that blasphemous piece of pop culture history later). Being a celebrity doctor essentially creates a double duty income, and, in turn, a stunning net worth. So, what is the doc's net worth?
Article continues below advertisement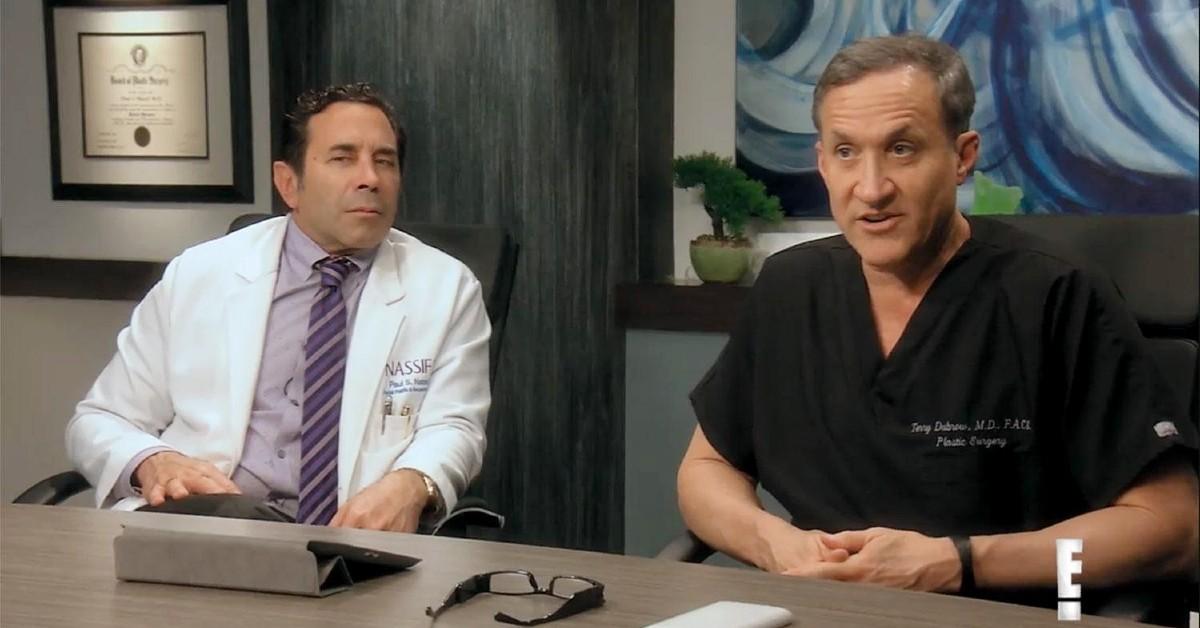 What is Dr. Terry Dubrow's net worth?
According to Celebrity Net Worth, the doc has a net worth of $50 million. As mentioned, Dr. Terry Dubrow was first introduced in the media when he participated in the 2004 reality series The Swan — which was thankfully only granted two seasons before dying off.
The premise sees women with low self-esteem compete in an unusually superficial, almost cult-like beauty pageant. They go head-to-head after transformation for three months by a team of professionals (a coach, surgeon, dentist, trainer, and, probably most importantly, therapist).
Article continues below advertisement
Dr. Terry was one of the series's plastic surgeons. If you haven't caught on, the show aims to transform "ugly ducklings" into beautiful swans. According to Too Fab, the doc relayed that everyone had "very good intentions" making the show. "It's sort of the real-life version of The Rocky Horror Picture Show," he stated. Oof.
Dr. Terry Dubrow
Plastic and Reconstructive Surgeon
Dr. Terry Dubrow is a renowned American plastic surgeon and television personality known for appearing on shows like Botched, The Real Housewives of Orange County, and The Dr. Oz Show.
Birth date: September 14, 1958
Birth place: Los Angeles, CA
Marriage: Heather Dubrow (since 1999)
Children: Maximillia Dubrow, Collette Dubrow, Nicholas Dubrow, Katarina Dubrow
Education: Yale University, David Geffen School of Medicine at UCLA
Article continues below advertisement
These days, Dr. Terry Dubrow — who, according to his website, "has over 30 papers published in surgical journals and co-authored The Acne Cure" — is most involved in E!'s Botched and its one-season spinoff, Botched by Nature.
Article continues below advertisement
In Botched, Dr. Paul Nassif and Dr. Terry aim to correct plastic surgery nightmares, many of them botched due to illegal procedures. In Botched by Nature circa 2016, the doctors traveled across America to help people who were "botched by genetics" or suffered lasting physical effects from traumatic accidents (like shark bites).
Article continues below advertisement
"We want to tell cautionary tales of plastic surgery experiences," Dr. Terry told Zwivel regarding Botched. "Something I like to point out is how plastic surgery is often regarded as being as safe as having your hair and nails done, when in fact it can be quite dangerous," he explained, urging people to take plastic surgery seriously.
"We want people to understand that when you choose to undergo plastic surgery, you're potentially taking on some very serious risks. Certain cosmetic surgery procedures can be as serious as cardiac or brain surgery, so we feel a responsibility to educate the public," he continued.
And if you're looking to get a Brazilian butt lift performed by the eminent Dr. Terry Dubrow, you might be on a wait list for quite a while.