Thanks in Part to Husband Terry, Heather Dubrow's Net Worth Is Massive
Heather Dubrow is back on 'The Real Housewives of Orange County' and fans are curious to learn more about her net worth.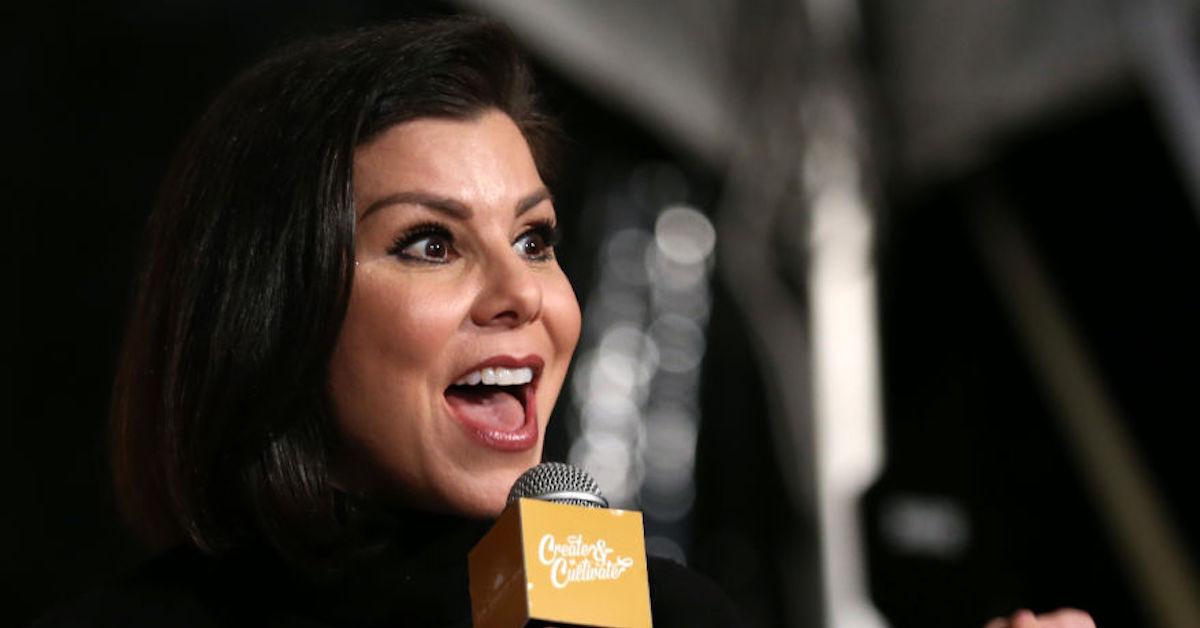 Article continues below advertisement
Fans will recall that Heather's absence from the show was timed to coincide with the construction of her new home in Crystal Cove, Newport Beach, Calif. Now that she's back, the gorgeous mansion almost steals the spotlight.
If you're wondering what Heather Dubrow's net worth is and how she manages such a luxurious lifestyle, read on!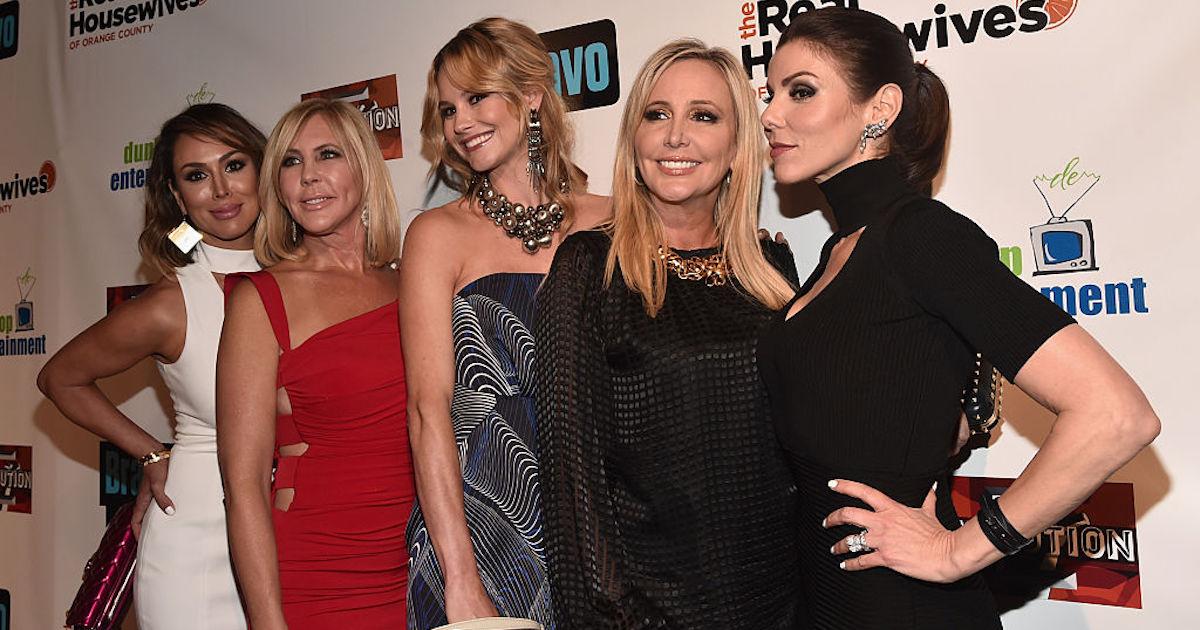 Article continues below advertisement
What is Heather Dubrow's net worth?
As of this writing, Heather has amassed an impressive net worth of $50 million. However, according to Celebrity Net Worth, the majority of that number comes from her husband, Terry Dubrow.
Heather is a native of the Bronx who started off her career in Hollywood as an actress. She had a moderate amount of success and appeared on a number of hit TV shows like Married With Children and Stark Raving Mad.
Heather Dubrow
Actress, reality star, author, podcast host
Heather Dubrow is a reality TV star who's been a mainstay of the Real Housewives of Orange County since 2012.
Birthdate: Jan. 5, 1969
Birthplace: Bronx, N.Y.
Birth name: Heather Paige Kent
Father: Conrad S. Kent
Mother: Unknown
Spouse: Terry Dubrow
Kids: Nicholas, Maximillia, Katarina, Collette
Education: Syracuse University
Article continues below advertisement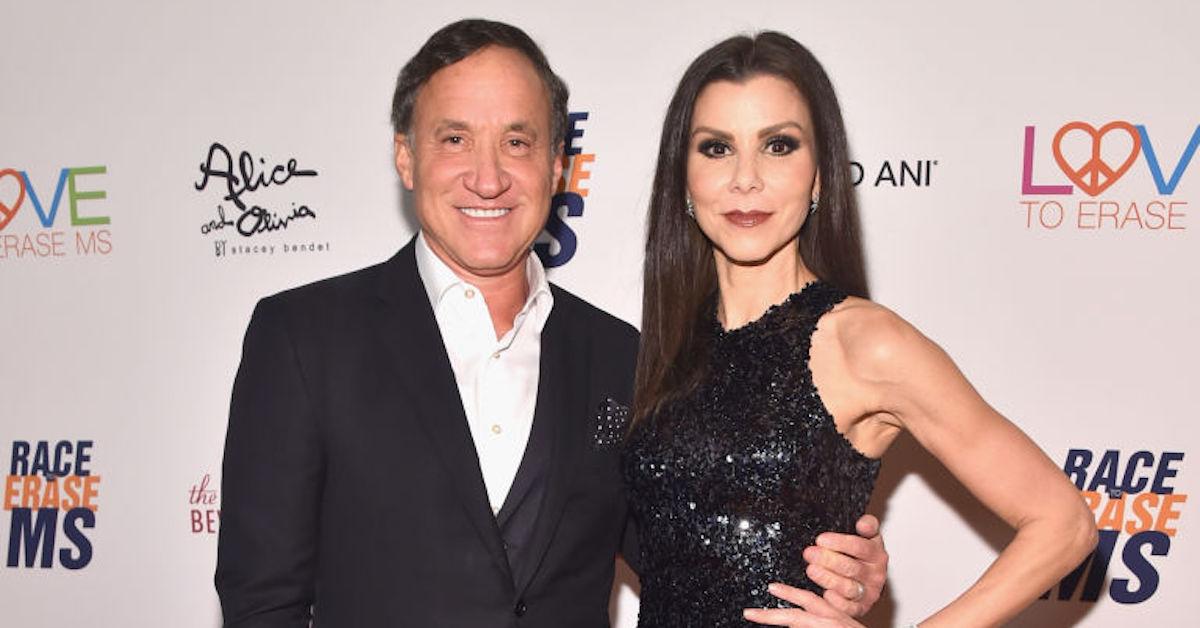 She was introduced on the Real Housewives of Orange County as a friend of Tamara Judge and quickly became a mainstay of the cast. However, after a few massive blowouts with fellow cast member Kelly Dodd, Heather left the show in 2016.
While she was on her hiatus from the Housewives, Heather went back to her acting roots and made appearances in Hot in Cleveland, Hawaii Five-0, and Malibu Country. She's also been on her husband, Terry's show, Botched: Post-Op.
Article continues below advertisement
When she's not in front of the camera, Heather is behind the mic hosting her podcast, Heather Dubrow's World, which undoubtedly also adds to her tremendous net worth.
Heather Dubrow's husband Terry might have a bigger TV career than she does.
Heather has been married to Terry Dubrow since 1999 and the two couldn't seem happier. Fans of the couple know that Terry is an extremely successful plastic surgeon in Newport Beach, where the couple live.
Article continues below advertisement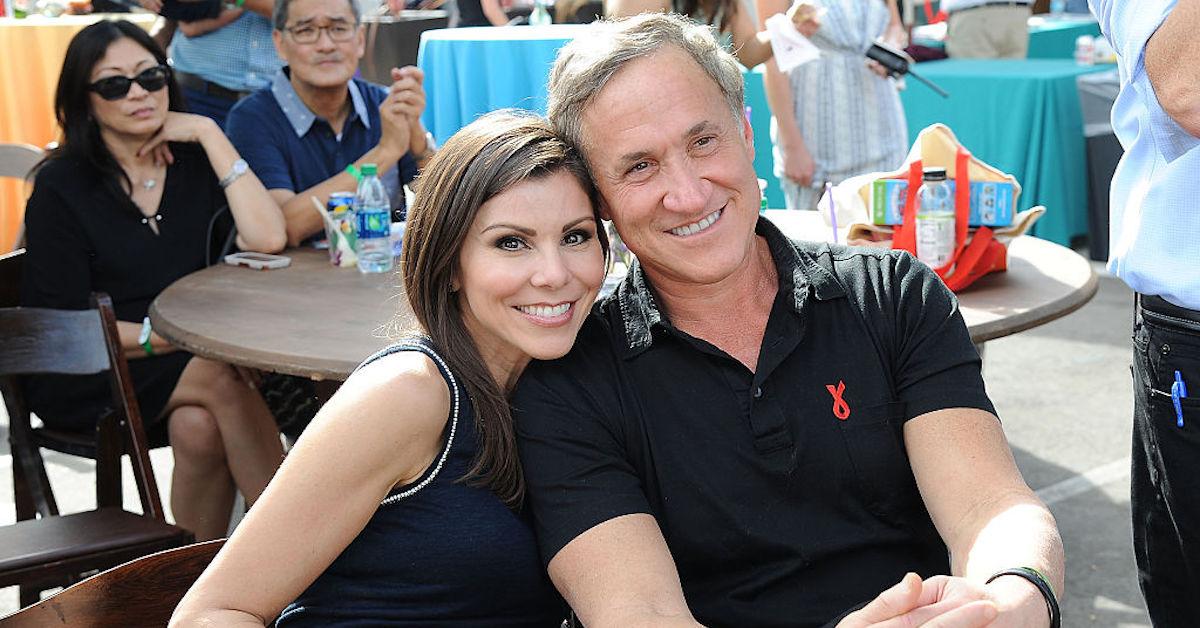 But Terry is also the star of the E! reality series Botched, in which he and Dr. Paul Nassif help correct badly done plastic surgeries. Although Botched is probably the most famous show he's been on, Terry was previously also on other shows like FOX's The Swan, E!'s Bridalplasty, and Good Work, a talk show he co-hosted with RuPaul and Sandra Vergara.
Article continues below advertisement
Terry and Heather often collaborate on projects as well. In 2018, they published The Dubrow Diet which, according to Healthline, combines intermittent fasting with a low-carb diet. The couple also developed a skincare and wellness company together called Consult Beaute. The company promotes a hemp-based skincare line as well as keto diet supplements.
As a power couple, Terry and Heather also invest their money together. In 2013, the Orange County Register reported that they sold their mansion in Orange County for a reported $16.4 million.
They then invested in land around Newport Beach, where they started to build their dream home. The couple now reside in $21 million mansion, where Heather often likes to entertain the other Housewives.