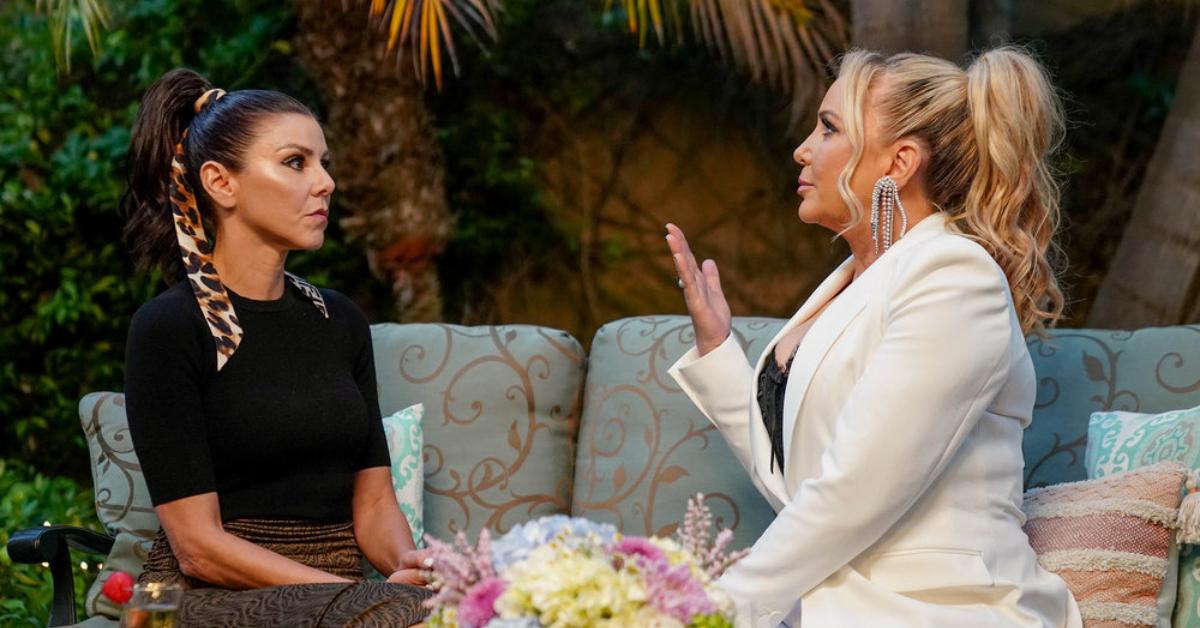 'RHOC's' Shannon Beador and Heather Dubrow's Beef Explained
Shannon Beador stirred the pot in the Season 16 premiere of The Real Housewives of Orange County, and it didn't take long for things to boil over. After spreading a rumor that was later confirmed by the source, Shannon and her co-star — OG housewife Heather Dubrow — have beef.
After a five-year hiatus from the franchise, Heather and her husband Terry Dubrow have returned. But they've recently found themselves in the middle of a messy feud. So what did Shannon do to Heather?
Article continues below advertisement
What did Shannon Beador do to Heather Dubrow on 'The Real Housewives of Orange County'?
Upon Heather's return to RHOC, we met her friend of eight years — Nicole Weiss James. Nicole is also friendly with other cast members, including former Housewife Tamra Judge and Noella Bergener. But it's Nicole's conversation with Shannon that rocks the boat.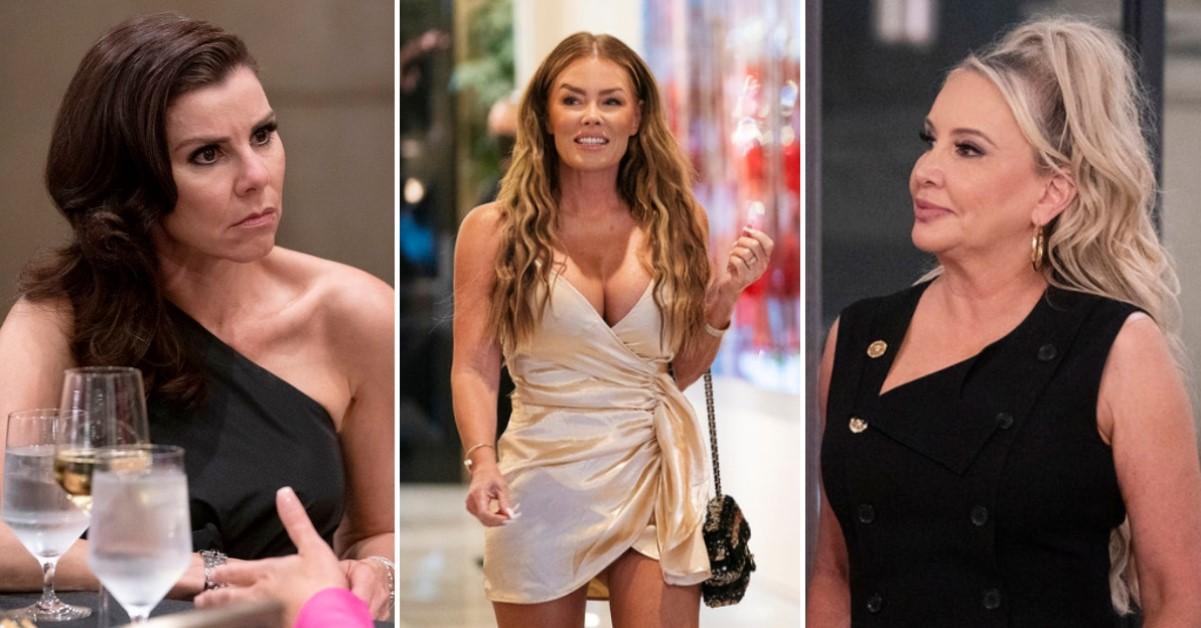 Early in Season 16, Shannon spreads the word that Nicole received a botched breast augmentation from Terry that she, in turn, sued him for. We later learn that Nicole's lawsuit was dropped almost immediately, but the allegation makes waves among the Housewives.
And when the Dubrows throw an extravagant dinner party, all hell breaks loose. Gina Kirschenheiter tells Heather about the rumors that are circulating about her husband. Enraged, Heather immediately confronts Terry with the information and threatens to quit the show.
Article continues below advertisement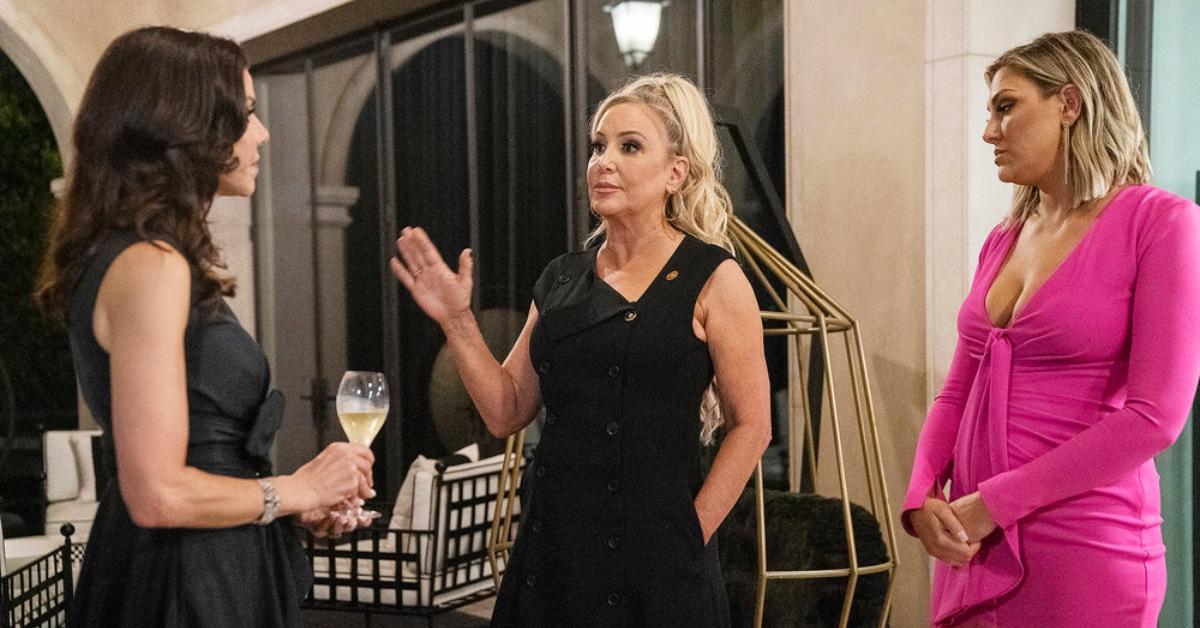 Nicole Weiss James told everyone — but Heather — about her decades-old lawsuit.
Nicole was previously romantically tied to Kid Rock and married to Roman James, who filed for divorce in 2018. Although Nicole and Heather have known each other for nearly a decade, Nicole's surgery predates their friendship.
Heather told StyleCaster that she was totally blindsided by news of Nicole's lawsuit, and she blames producers.
Article continues below advertisement
Heather explained, "If there's a piece of information that can help someone and you need to tell them, you do it at an appropriate time. Something that happened almost 20 years ago, [a lawsuit] that was dropped, that there was nothing to do about, why is this a thing?"
The RHOC star said that she "felt betrayed" by Bravo, but she puts most of the blame on Shannon. "​​You've been on the show eight years, Shannon, you know when you tell someone, it's going to get back."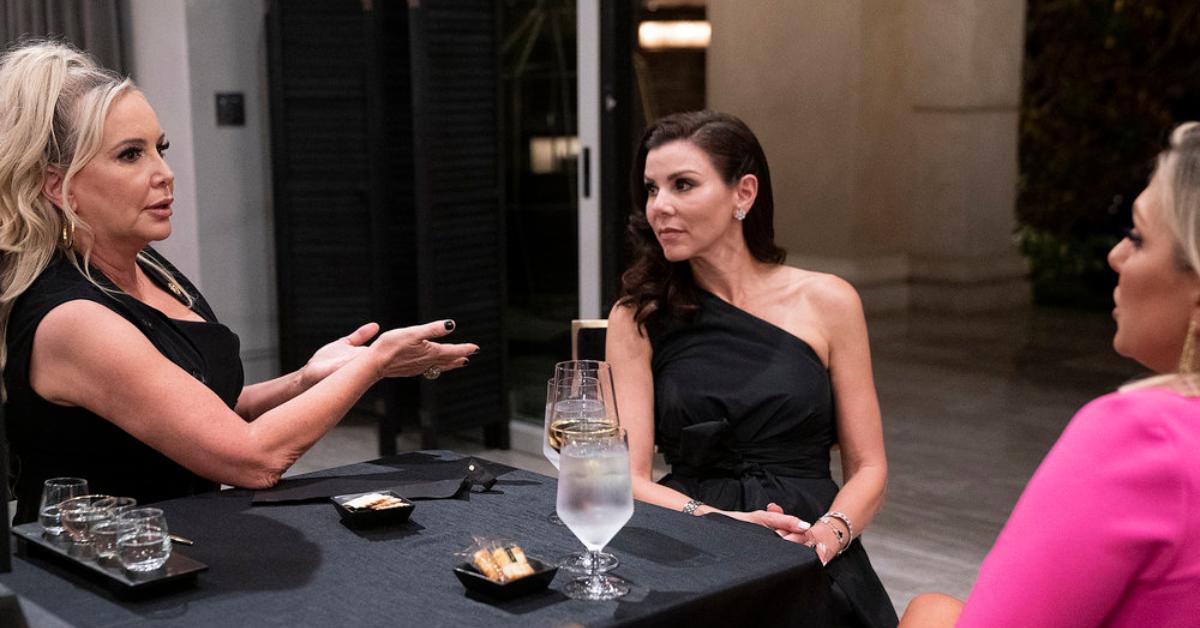 Article continues below advertisement
"One has to know when you're on a reality show, when you're having conversations, whether it's on or off-camera, those are conversations that will be on the show," she added. "There's a code in this show. You don't go after each other's kids and you don't go after careers. I thought this was a huge violation in some ways of both."
According to Heather, she has since forgiven both Gina and Nicole. As for Shannon, it might take a while. In the Jan. 5 episode of RHOC, Shannon offers an apology to Heather and Heather accepts it. But has their friendship already reached the point of no return?
See how Heather and Shannon's feud plays out on new episodes of The Real Housewives of Orange County airing on Wednesdays at 9 p.m. EST on Bravo.