Is Vicki Gunvalson Coming Back to 'RHOC'? You May See Her Sooner Than You Think (EXCLUSIVE)
After 14 seasons, Vicki Gunvalson was demoted to "friend" on 'Real Housewives of Orange County.' She exclusively tells Distractify if she's returning.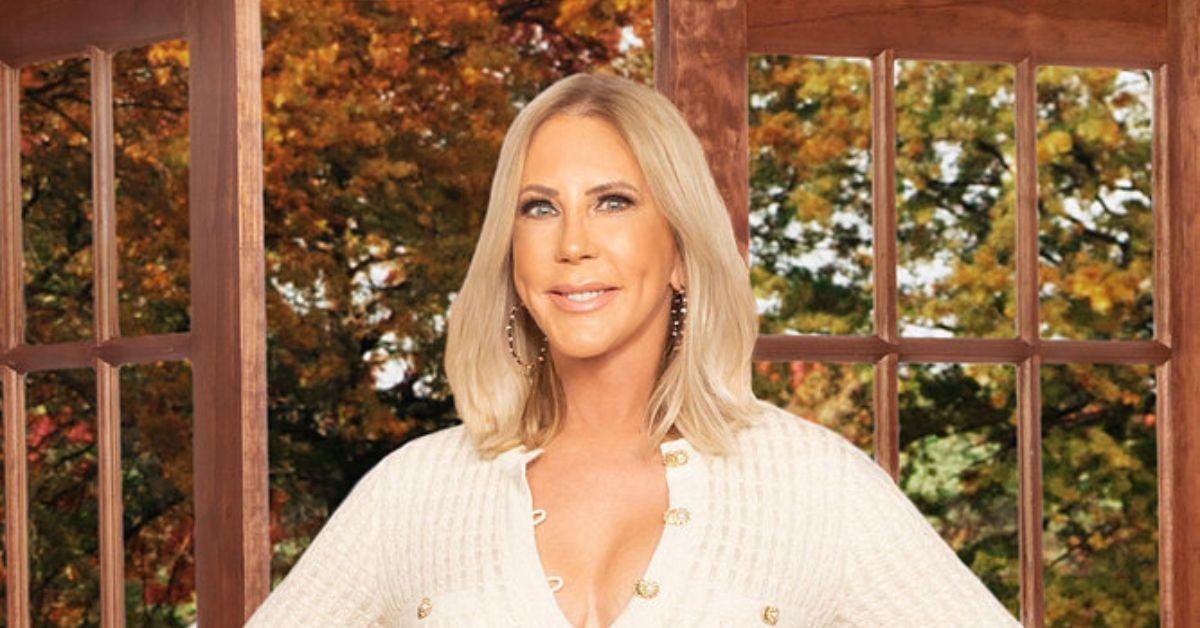 While many Housewives stars have come and gone, only six women can confidently say they were there from the very beginning. Vicki Gunvalson is one of those ladies, having appeared on Bravo's first Housewives series, The Real Housewives of Orange County, in 2006.
Article continues below advertisement
For 14 seasons, Vicki held her orange and shared her life's ups and downs with the world. Many thought the 60-year-old Coto Insurance owner would be on the show until its final scene, so it was shocking to learn that Vicki was demoted from a main cast member to a "friend" in January 2020. However, she remained a part of the Bravo universe with other series, including The Real Housewives Ultimate Girls Trip in the summer of 2022.
Vicki's recent appearance on RHUGT with her BFF Tamra Judge made many fans long for two of the "Tres Amigas" to regain their spots on the RHOC throne. Especially with the news that Tamra would be rejoining the series for Season 17, many wondered if Vicki might also come back for good. The Bravo star spoke exclusively with Distractify and shared her thoughts on returning to the show.
Article continues below advertisement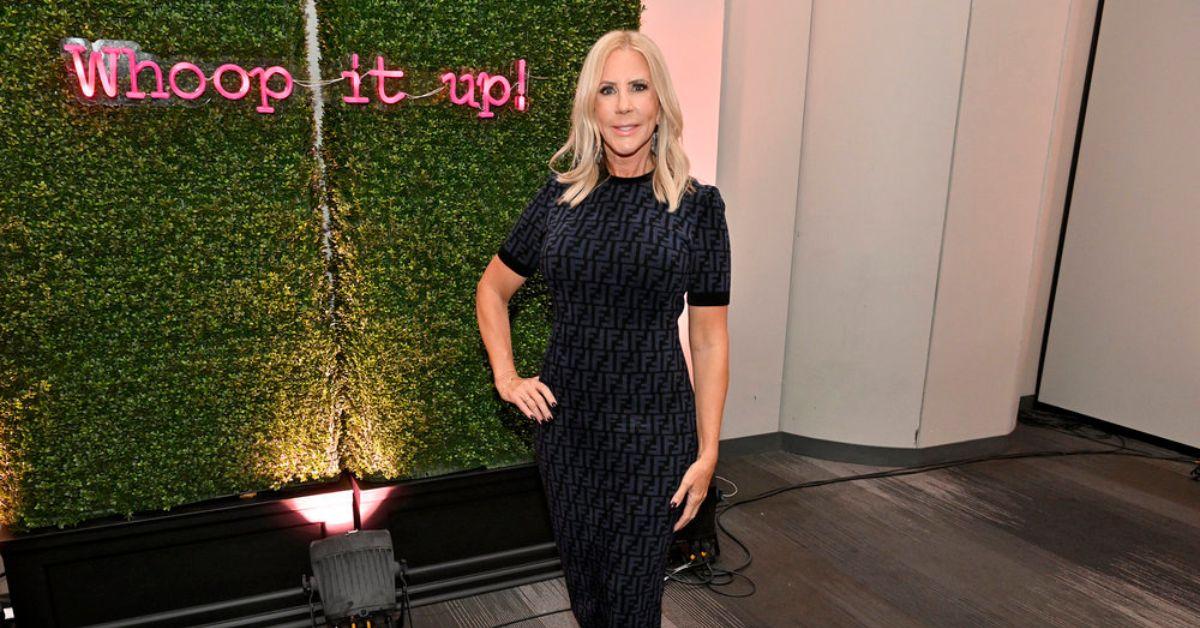 Is Vicki Gunvalson coming back to 'RHOC?'
Vicki and Tamra were both fired from RHOC in 2020. At the time, Vicki said on her podcast, Whoop It Up with Vicki, that she believed the firing happened because the friends had become "too expensive" for Bravo. She claimed the network wanted to hire "younger" talent who wouldn't ask for her and Tamra's salaries.
Neither Tamra nor Vicki appeared on RHOC in Seasons 15 or 16, though Bravo later added them to RHUGT to represent their franchise. Since then, Vicki said she's been more open to appearing on the show for Season 17. The entrepreneur exclusively told Distractify that fans should expect to see her in some capacity when the show returns in 2023.
Article continues below advertisement
"I did appear a little bit this season," Vicki teases. "It felt good to be back with the same producers. Some of the [older] people were there [but also] a lot of new people and new faces."
Vicki Gunvalson explained to us where she stands with Tamra Judge amid Tamra's 'RHOC' return.
Since Vicki's RHOC departure, she's kept busy with her insurance company, a home in Puerto Vallarta, and spending time with her kids, grandkids, and new boyfriend, Michael. Vicki is still in the RHOC loop and will be more plugged in now that Tamra is back on the show.
Article continues below advertisement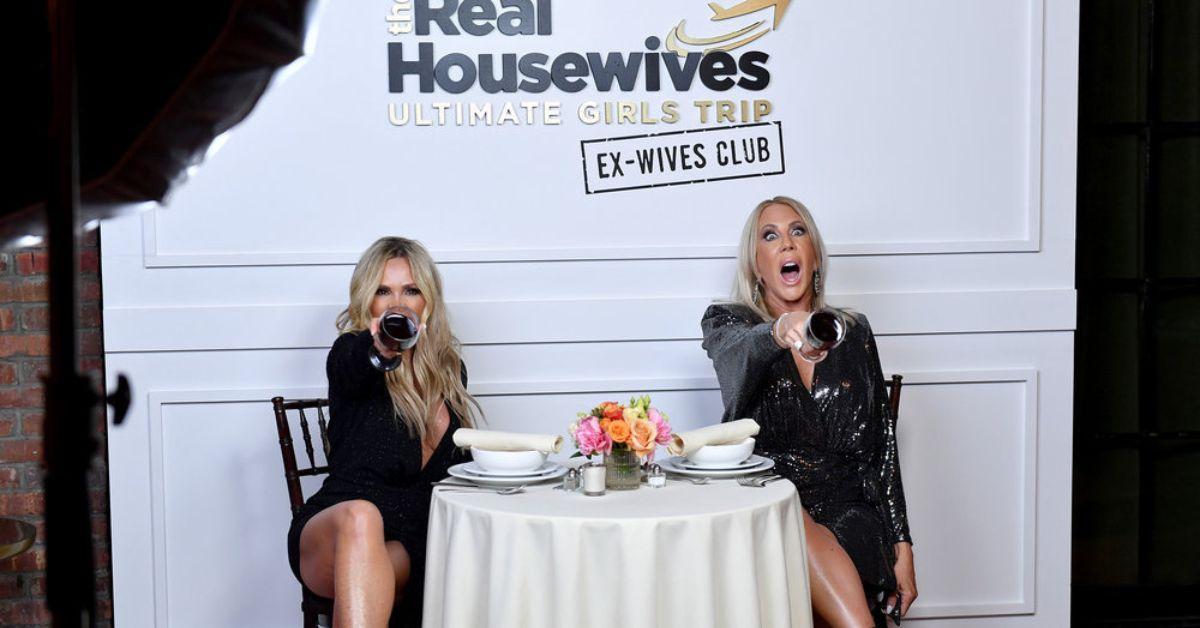 While promoting RHUGT, Tamra received a call from Bravo's executives to return to RHOC. The Two T's in a Pod host admitted at BravoCon 2022 that she "was like, 'what the f--k? Really?" when she received the offer. Once she overcame the initial shock, Tamra agreed to the Season 17 spot.
Although Tamra got a call to come back to OC, Vicki did not, and she admits she "thought they'd bring us both back." Fortunately, the choice hasn't affected the dynamic duo's friendship. Vicki tells us she and Tamra are closer than ever and she has no negative feelings about her friend's opportunity.
"I want the best for Tamra, and she would want the best for me," Vicki explains.
Article continues below advertisement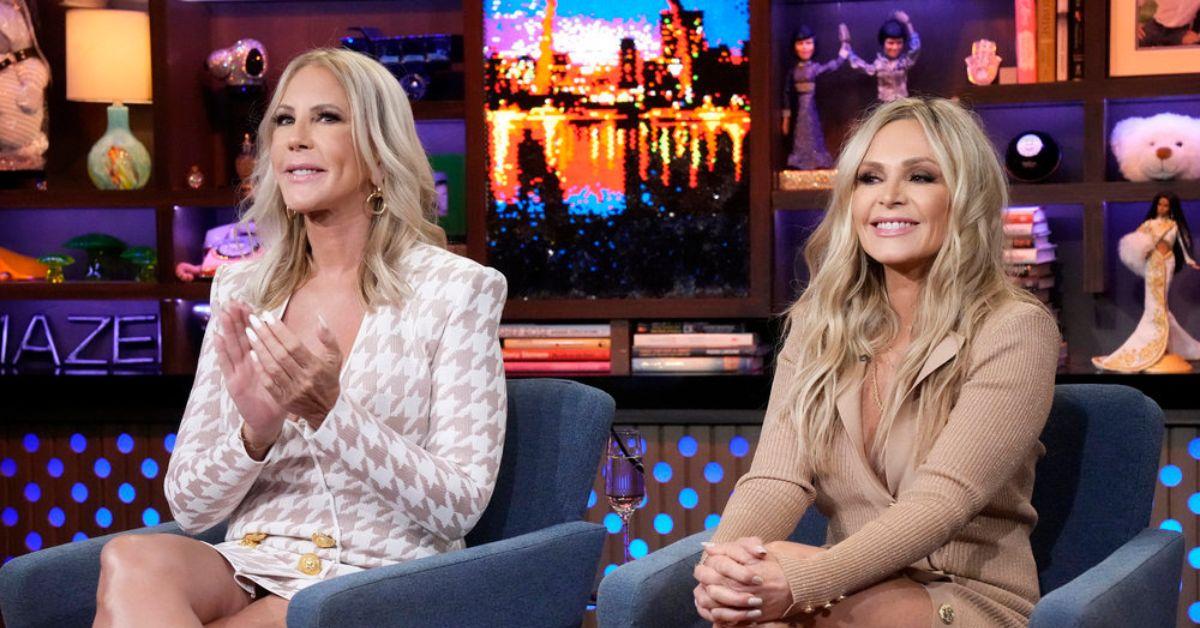 Vicki also claims she isn't jealous of her friend's path because she has carved out her own. She has continued living life away from the cameras and said that she's most proud of the career she created outside of the Housewives universe.
Still, we can't help but get excited to see Vicki rejoin the ladies of the OC, even if it's in a smaller capacity than what we're used to. Tune in when The Real Housewives of Orange County returns for Season 17 in 2023.