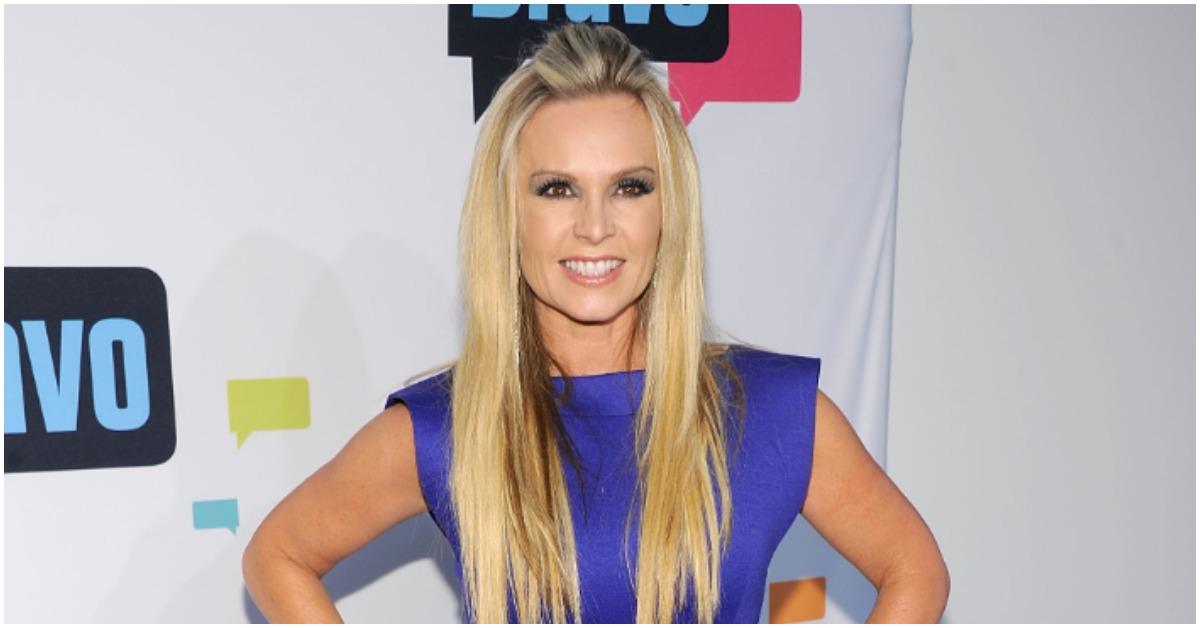 Tamra Judge Is Officially Returning to 'RHOC' Two Years After She Was Fired
For 11 seasons, Tamra Judge understood the assignment on The Real Housewives of Orange County.
The mom of four joined the cast of the O.G. Real Housewives franchise during Season 3 back in 2007, and, over the years, she let viewers in on her divorce from Simon Barney, her financial issues during the Recession, her remarriage to Eddie Judge, and her epic feuds with the likes of Gretchen Rossi, Kelly Dodd, and Alexis Bellino.
Article continues below advertisement
In January 2020, Tamra announced that she was leaving RHOC. She later confirmed that she actually got fired. Her longtime co-star, Vicki Gunvalson, also departed from the series at the same time after having a "friend of" role in Season 14.
Both Vicki and Tamra are appearing on the Peacock original, The Real Housewives Ultimate Girls Trip Ex-Wives Club, and the latter star is reportedly set to return to RHOC once again.
Is Tamra Judge coming back to RHOC? Read on for the latest speculation surrounding her potential return to the long-running series.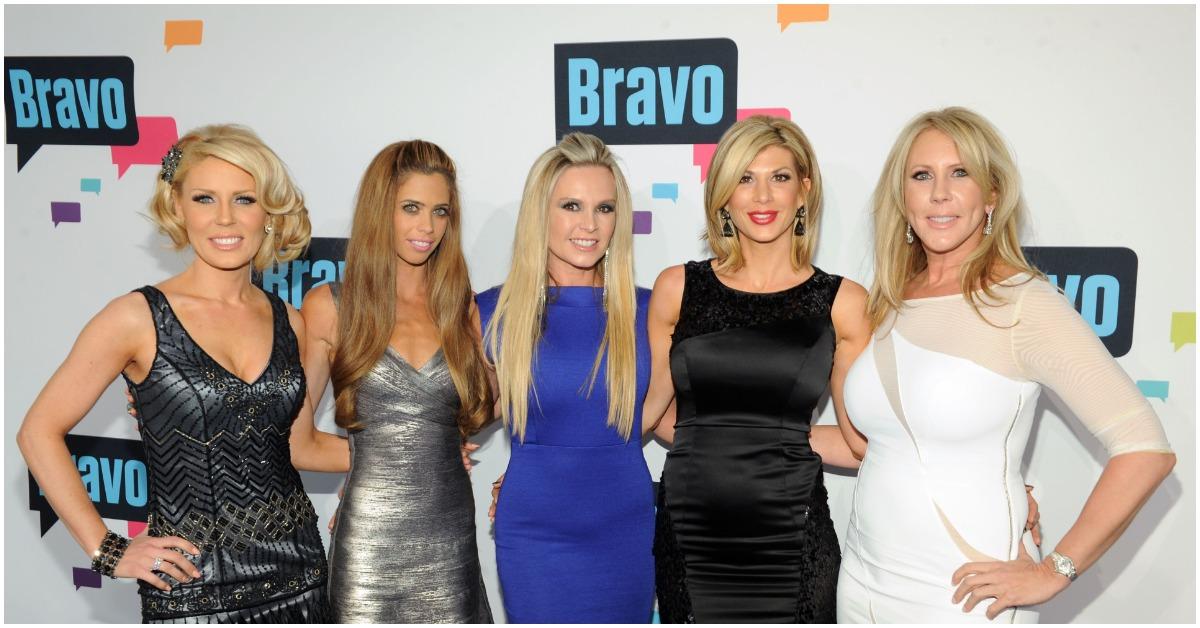 Article continues below advertisement
Is Tamra Judge coming back to 'RHOC'?
After Tamra first exited the popular Bravo franchise, RHOC dealt with some growing pains as new cast members were added into the group. For two seasons, fans have speculated about whether Tamra would return to the show or not.
The CUT Fitness owner returned to the small screen with RHUGT Season 2, and fans have enjoyed getting to see her back in a Housewives-type setting.
Several sources exclusively told Page Six that Tamra will be returning to RHOC for the show's upcoming 17th season.
"Tamra is thrilled to come back to the show, especially after feeling the fan love from her stint on Ultimate Girls Trip. She can't wait to get back in the mix on RHOC and see how she can shake up the dynamic," a source told the outlet.
Tamra's RHUGT co-star, Jill Zarin, spilled the beans about her return to RHOC in a since-disappeared Instagram story on July 16.
Article continues below advertisement
"And Tamra's coming back and my friend Vicki's not happy," Jill said.
In true Housewives fashion, Tamra responded to Jill with a bit of shade. "Go f--k yourself @JillZarin!" Tamra wrote on Twitter. "You thirsty b---h!"
Article continues below advertisement
On July 20, Tamra appeared on an episode of Watch What Happens Live with Andy Cohen, where she confirmed that she's returning to RHOC. "The judge is back and drama is in session," she said, to which Cohen elaborated: "Ladies and gentleman, it's true — Tamra Judge is returning to the Real Housewives of Orange County."
Why did Tamra Judge leave 'RHOC' after 11 seasons?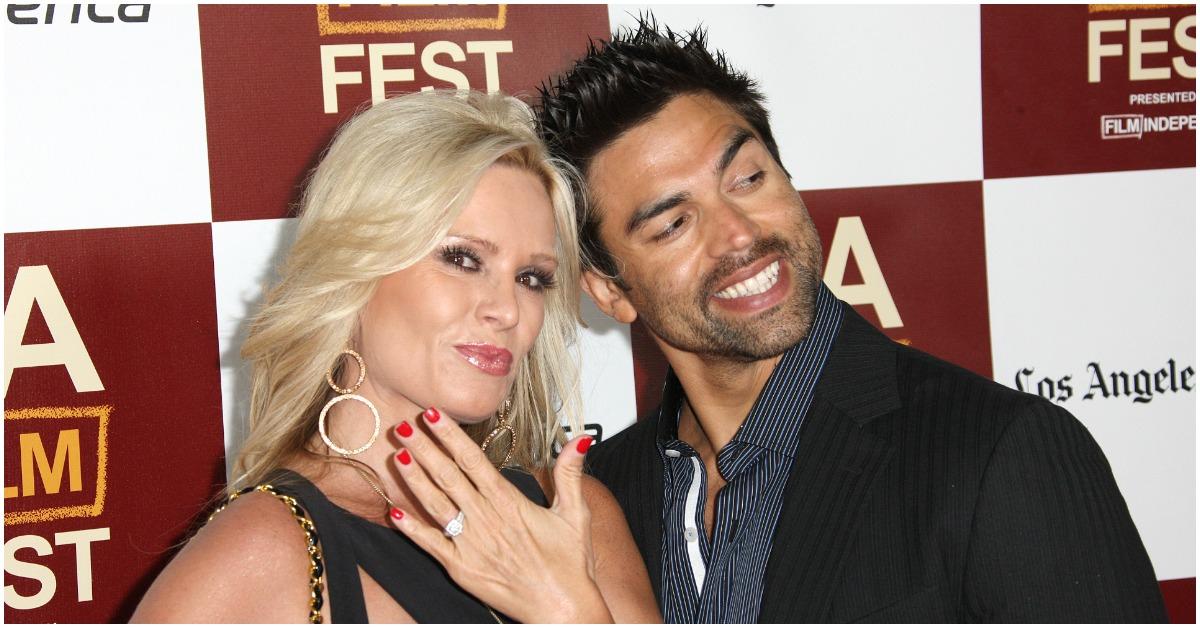 Article continues below advertisement
Tamra appeared on RHOC for 13 years before she was fired 2020. Although she was an original cast member and had several talked-about moments, she focused on her family. At the time, her ex-husband, Simon Barney, had been diagnosed with throat cancer. In a February 2020 interview with Radio Andy's Jeff Lewis Live, Tamra said that Simon's diagnosis played an integral role in her choice to exit RHOC.
"I was going to say I wasn't coming back at the reunion," she explained to Jeff. "I had just found out about Simon days before the reunion. I was a mess. I had been crying. I was crying — I don't want to cry now — I was crying in my dressing room, like, I can't go out there."
Article continues below advertisement
She continued: "And everyone's like, 'What's wrong?' And I'm like, 'I can't do this.' I was going to tell everybody then that it was gonna be too hard for me to go back, you know, with Simon going through treatment and the kids. How are they gonna deal with it? At this time, he had just found out and hadn't started treatment. I didn't know what to expect. So [my husband Eddie]'s like, 'Yeah, just go do it.'"
Tamra has since been more candid about her departure, and she's been open about the fact that she was let go from the series.
Article continues below advertisement
"I'm not cheap, Andy [Cohen], and that's why I got fired!" she said, per Us Weekly. "I'm not going to go into detail, but I'm going through some difficult times right now, and it was best for me to step away so I can deal with it on my own."
During an appearance on Watch What Happens Live in early 2022, Tamra joked with Andy about her firing.
"I love Heather. I asked for her return for many years," Tamra said on the show about Heather Dubrow's Season 16 return. "But, then you fired me and hired her."
On RHUGT, Tamra has also been honest about her firing — but, she'll soon be back on the show for good.
Before Tamra returns to RHOC, you can catch her on RHUGT Season 2. New episodes drop on Peacock on Thursdays. You can also stream past seasons of RHOC on Peacock.