Tamra Judge Has Been Candid About Why She Was Fired from 'RHOC' After Season 14
Tamra Judge was fired from Real Housewives of Orange County after 11 seasons in early 2020 because she was "too expensive." She returned in Season 17.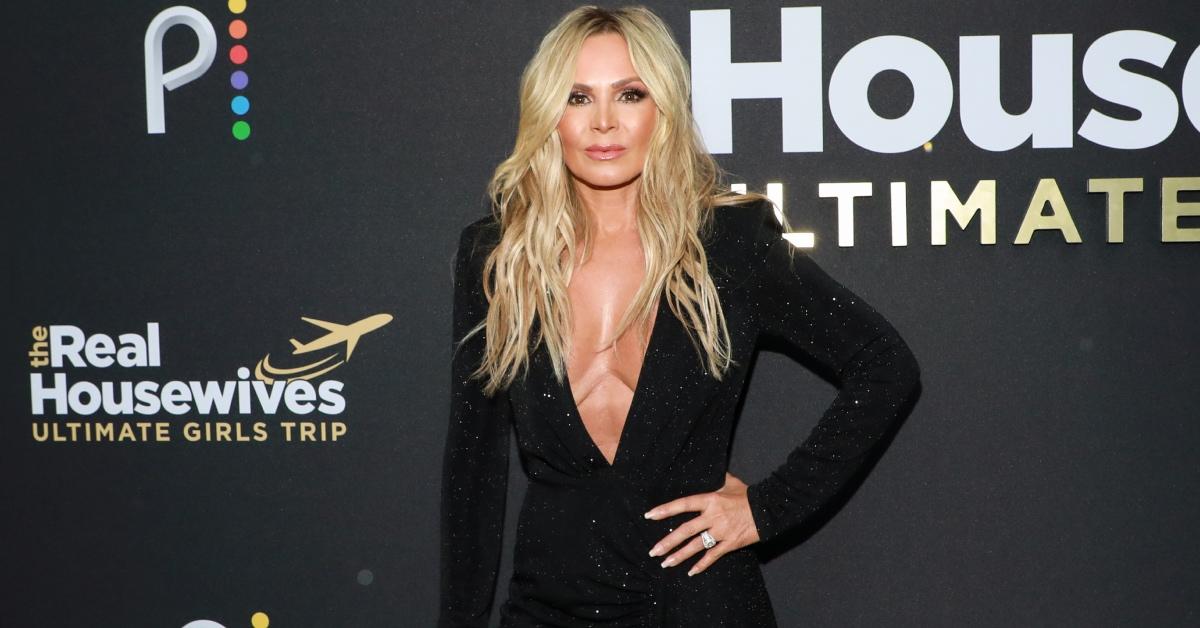 The Gist:
Tamra Judge joined The Real Housewives of Orange County in 2007 for Season 3.
Tamra was fired from the show in January 2020, ahead of the Season 15 premiere.
The real estate agent (yes, her license is still active!) made a surprise comeback for Season 17 of RHOC.
Article continues below advertisement
Since 2006, Bravo has aired 10 American installments of the Real Housewives franchise, beginning with The Real Housewives of Orange County. Season 17 has officially concluded, and fans still can't believe that Vicki Galveston left and Tamra Judge managed to make a comeback after having been fired from the show.
After Season 14 of RHOC, Vicki departed from the series after her demotion from a full-time cast member to "friend."
Not too long after Vicki announced she was exiting the show, fellow castmate Tamra followed suit. Fans were utterly shocked when the long-term Housewife suddenly declared that she too would no longer be a part of the franchise. Neither Vicki nor Tamra was seen in Seasons 15 or 16 (though the latter star's name was brought up many times), but both were part of the second season of The Real Housewives Ultimate Girls Trip.
So, why was Tamra fired, you ask? Let's get into it!
Article continues below advertisement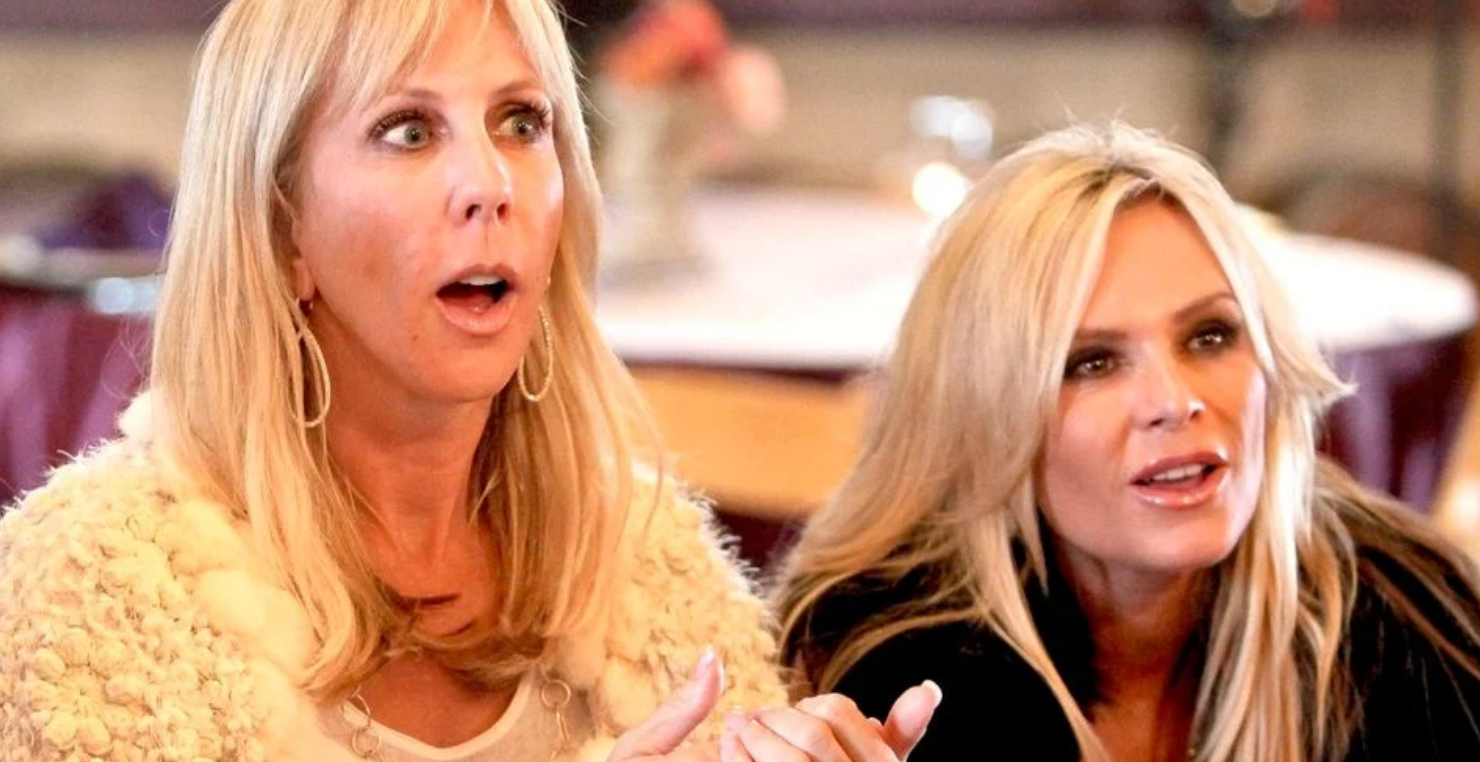 Why was Tamra Judge fired?
In January of 2020, Tamra took to social media to share with her fans that she was leaving the Bravo franchise after 11 seasons.
In an Instagram post that featured a photo with her and her husband, Eddie Judge, she wrote, "It's been a wild 12 years. But it's time for me to move on. I'm sad to go but very excited about my future. Love you guys."
Article continues below advertisement
Tamra was first introduced to viewers during Season 3, and quickly became a polarizing figure. While some viewers thought that she was too mean-spirited toward some of her castmates (like Alexis Bellino and Gretchen Rossi), there was no denying that Tamra knew how to stir the pot, and that she was loyal to her close friends.
It appeared that, for the most part, Tamra also enjoyed her time on RHOC. However, there were several occasions in 2019 when Tamra had expressed her dismay with the negative light she felt was being cast her way. The reality star even held producers responsible for the editing that made her look bad after fans complained that the Housewife was stirring up drama for no reason among her co-stars.
Article continues below advertisement
Once the news broke that Tamra would not appear in Season 15, she decided to connect with Watch What Happens Live host Andy Cohen in an Instagram Live in January 2020 to discuss her departure. Per Us Weekly, she revealed to Andy that she didn't choose to leave but was "fired." She shared, "I'm not cheap, Andy, and that's why I got fired! I'm not going to go into detail, but I'm going through some difficult times right now, and it was best for me to step away so I can deal with it on my own."
Article continues below advertisement
She also told Andy that she had been having a hard time dealing with the news of her firing and admitted she had "been crying for three days" and that she hadn't "slept or eaten." But she did she tell the Bravo producer that she would be "all right."
And indeed, the former CUT Fitness co-owner did more than all right.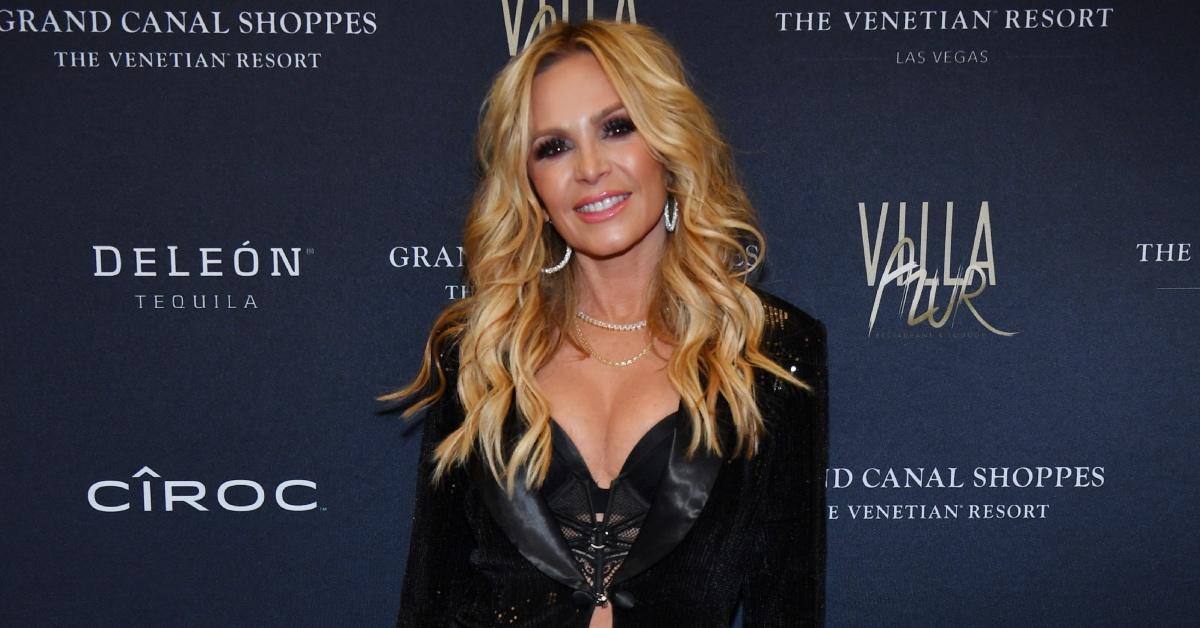 Article continues below advertisement
During an appearance on Watch What Happens Live in February of 2022, Andy asked Tamra what she thought about the Season 16 return of her former co-star and her friend Heather Dubrow.
"I love Heather. I asked for her return for many years," Tamra said on the late-night talk show. "But, then you fired me and hired her."
Did Tamra Judge ever return to 'RHOC'?
When Tamra was initially asked about her thoughts on coming back to the show during her WWHL appearance, she coyly responded that it was up to her husband, Eddie Judge.
"That's an Eddie decision," she said, right after Eddie confirmed that he enjoyed his wife more since her departure. She noted that she was grateful for the platform she got from the show.
Article continues below advertisement
While we didn't think Tamra would make a return to RHOC, she surprised us all when she officially re-joined the cast for Season 17. It seems as though all the pleading from fans for her return finally paid off!