Why "The OG of the OC" Vicki Gunvalson Was Missing From the 'RHOC' Season 17 Reunion
'RHOC' OG Vicki Gunvalson was noticeably absent from the show's Season 17 reunion, though she was a guest star for a few episodes.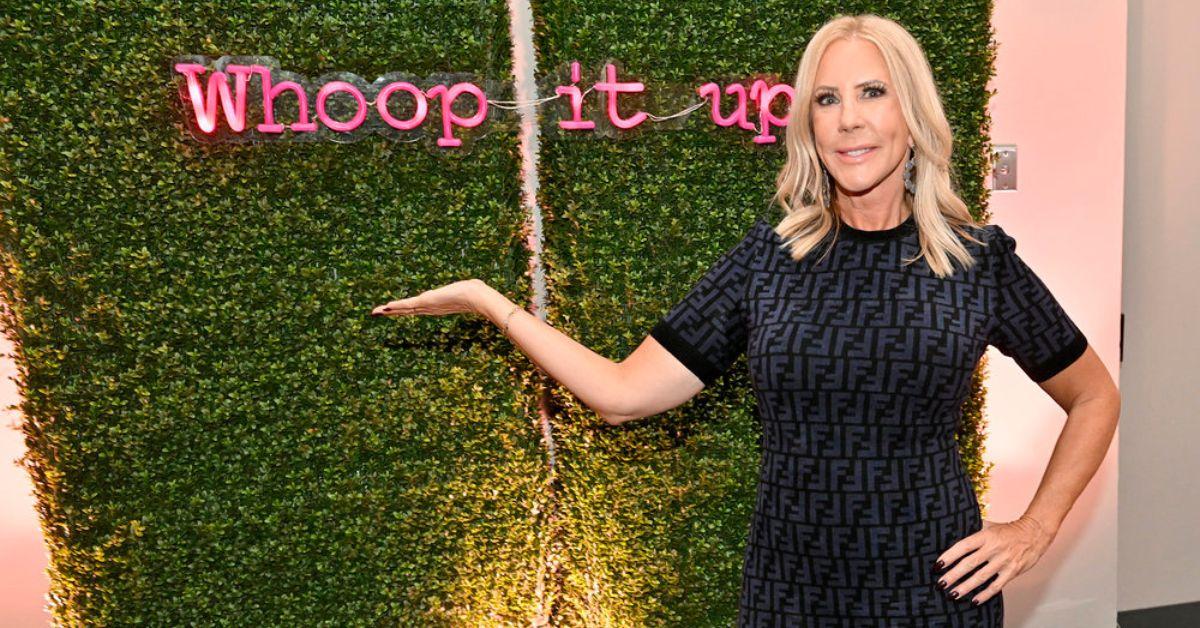 The Gist:
Vicki Gunvalson appeared in several episodes of 'The Real Housewives of Orange County' Season 17 after being fired from the show in 2020.
Vicki Gunvalson missed both parts of the 'RHOC' reunion
Vicki has a torrid past with the show and its reunions
Article continues below advertisement
Fans recall her, Tamra, and Shannon living it up during the cast's trip to Mexico this season. Vicki also ruffled a few feathers with Orange County newbie Jennifer Pedranti. After seeing Vicki back in the fold, many viewers wanted to see the Housewives OG back on the couch with Andy Cohen for the two-part RHOC reunion. However, since the reunion aired in October 2023, Vicki was noticeably absent during both hour-long specials.
So, why wasn't Vicki at the RHOC reunion? Here's everything we know!
Article continues below advertisement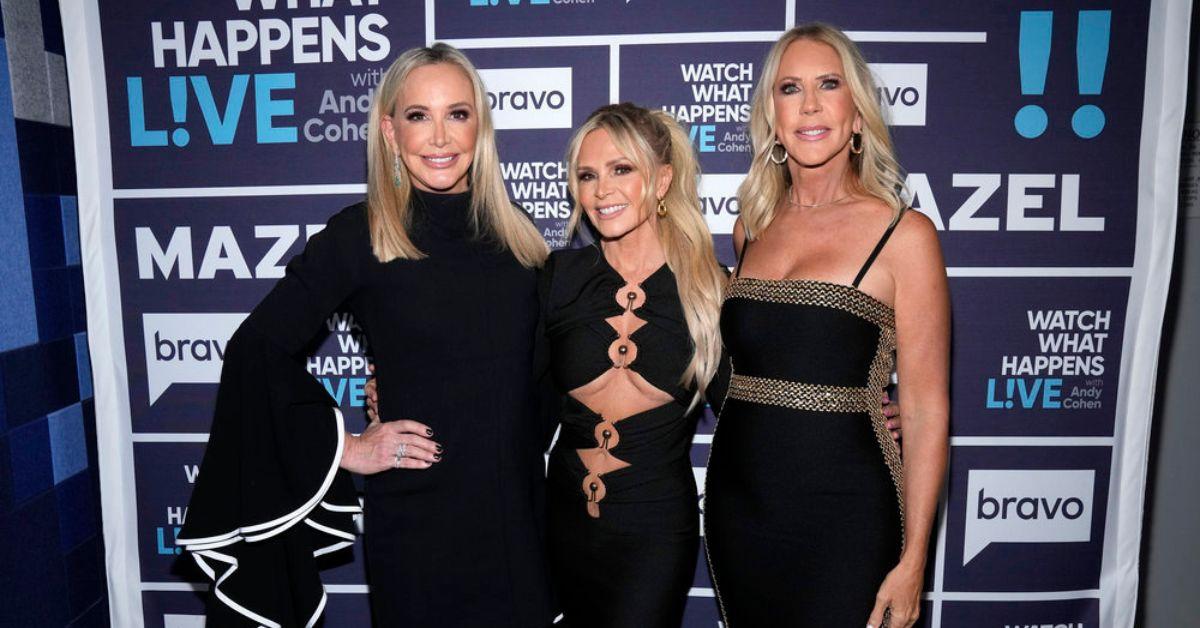 Why was Vicki Gunvalson missing from the 'Real Housewives of Orange County' reunion?
As one of the first Housewives within the robust franchise, Vicki knows a thing or two about reunions. Some of Vicki's most memorable moments occurred at the reunion stage, as we can never forget her and Tamra's "That's My Opinion!" showdown that nearly cost the BFFs their friendship.
Article continues below advertisement
Since Vicki is practically a reunion pro, it seemed odd that she wouldn't want to discuss her Season 17 return with Andy and fellow castmates Tamra, Shannon, Jennifer, Emily Simpson, Heather Dubrow, and a friend of the show, Taylor Armstrong. However, Andy addressed Vicki's absence during the final half of the reunion.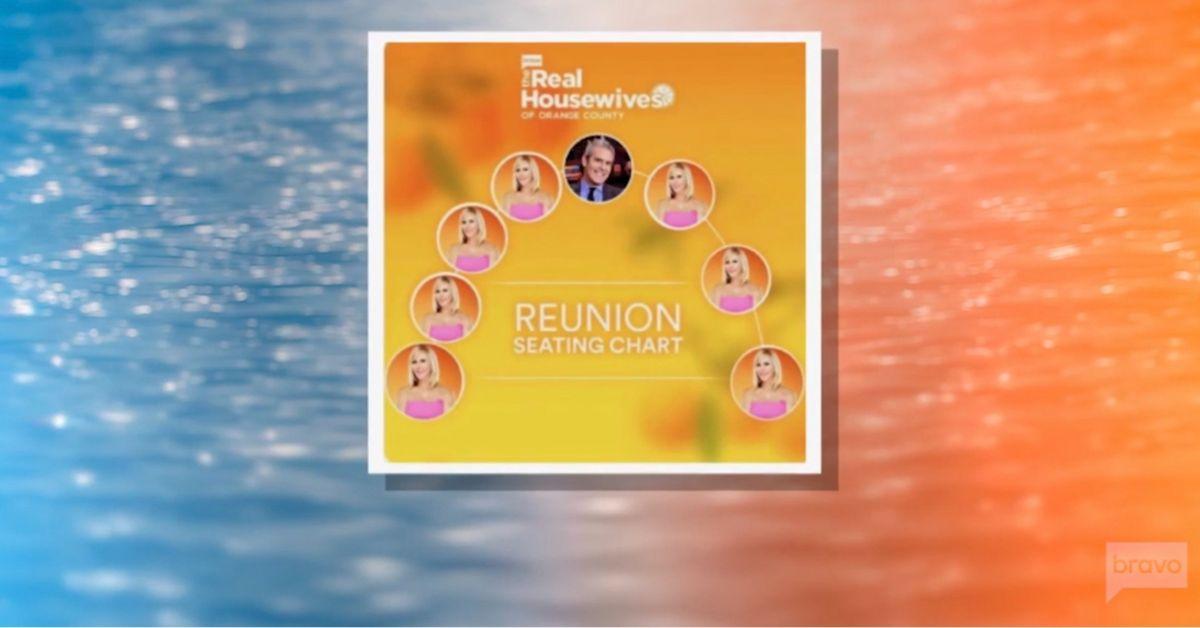 Article continues below advertisement
During one scene, Andy held up a fan tweet of how they felt the reunion should go. The fan posted a seating chart of Andy in between six photos of Vicki, engulfed around the Watch What Happens Live host.
"It's me with six Vickis," Andy excitedly told the group.
As the ladies laughed, Tamra said that Vicki was likely "feeling some FOMO" about not being at the reunion. However, she didn't share why her bestie missed the reunion.
Article continues below advertisement
While Tamra felt her friend may have FOMO, Vicki didn't share publicly why she opted not to attend the reunion. However, despite her several appearances on the show this season, Vicki wasn't a FOH in Season 17. Since she wasn't contractually obligated to be a "friend," Vicki also didn't have to attend the reunion if she didn't want to.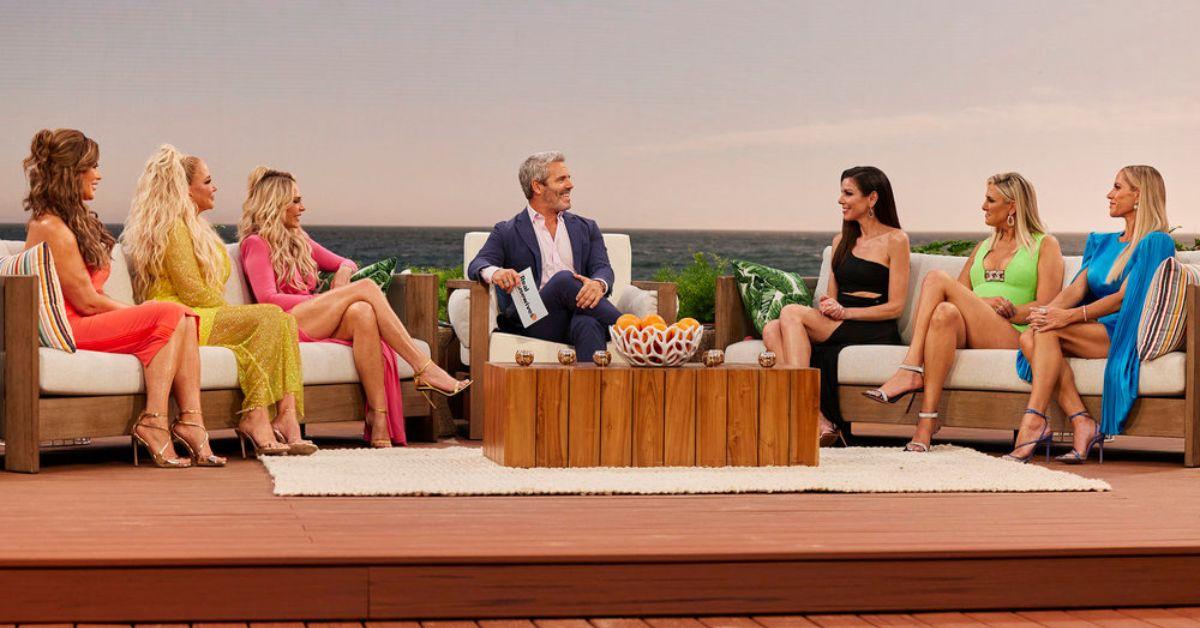 Article continues below advertisement
Vicki Gunvalson was almost banned from the 'RHOC' reunions.
Vicki's absence from the RHOC Season 17 reunion seems to be less dramatic than her previous issues with the show and Bravo. During Vicki's final season on the show, Season 14, the mother of two was reportedly nearly banned from the season's reunion after she sued Bravo and former RHOC star, Kelly Dodd.
Article continues below advertisement
Vicki demanded in her lawsuit that Bravo and Evolution remove Kelly's accusations out of fear it would ruin her career.
Vicki eventually dropped the lawsuit, with People stating in 2019 that she had "spoken to the producers and has resolved the issues amicably." However, Kelly's comments still made it on air, and Vicki was ultimately fired from RHOC in 2020.