Heather Dubrow Could Say Goodbye to 'RHOC' Again After a Drama-Filled Season 17
Heather Dubrow hasn't announced any solid plans for leaving 'RHOC.' However, fans have had enough of how her castmates treat her on the show.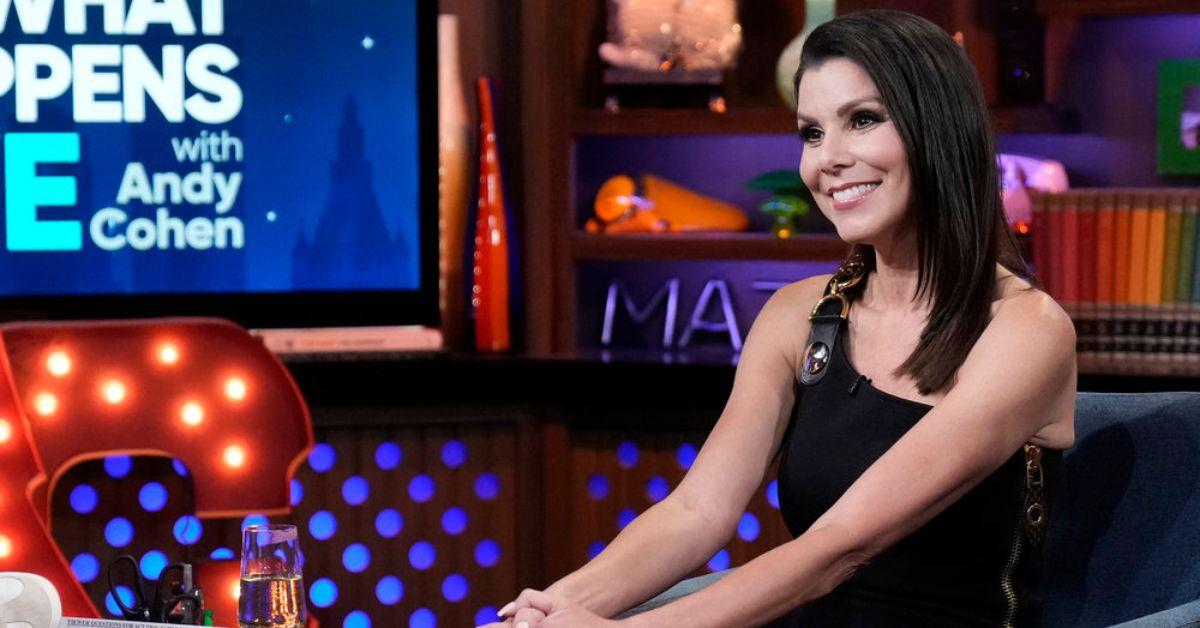 Just the Gist:
Heather Dubrow has been a part of 'The Real Housewives of Orange County' since Season 7 and went on hiatus in Season 11.

Since her return to the show in Season 16, Heather has had tons of drama.

Fans are worried Heather is leaving 'RHOC' for 'Real Housewives of Beverly Hills.
Article continues below advertisement
Actor and The Real Housewives of Orange County star Heather Dubrow has been stirring the pot on the Bravo show since fans met her in Season 7. From her Fancy Pants demeanor to her elegant homes with her hubby Terry Dubrow, there are many reasons to appreciate Heather's fabulosity. Nonetheless, everyone isn't her biggest fan — especially not her castmates.
RHOC debuted its 17th season in June 2023, with Heather returning to hold her coveted orange. However, neither Heather nor her stans would've thought she would fallout with nearly every one of the OC ladies.
After watching her duke it out alone in Season 17, viewers are concerned about Heather's future on the show.
Here's what to know about Heather Dubrow possibly leaving RHOC — again.
Article continues below advertisement
Heather Dubrow exited 'RHOC' in 2017 after five seasons.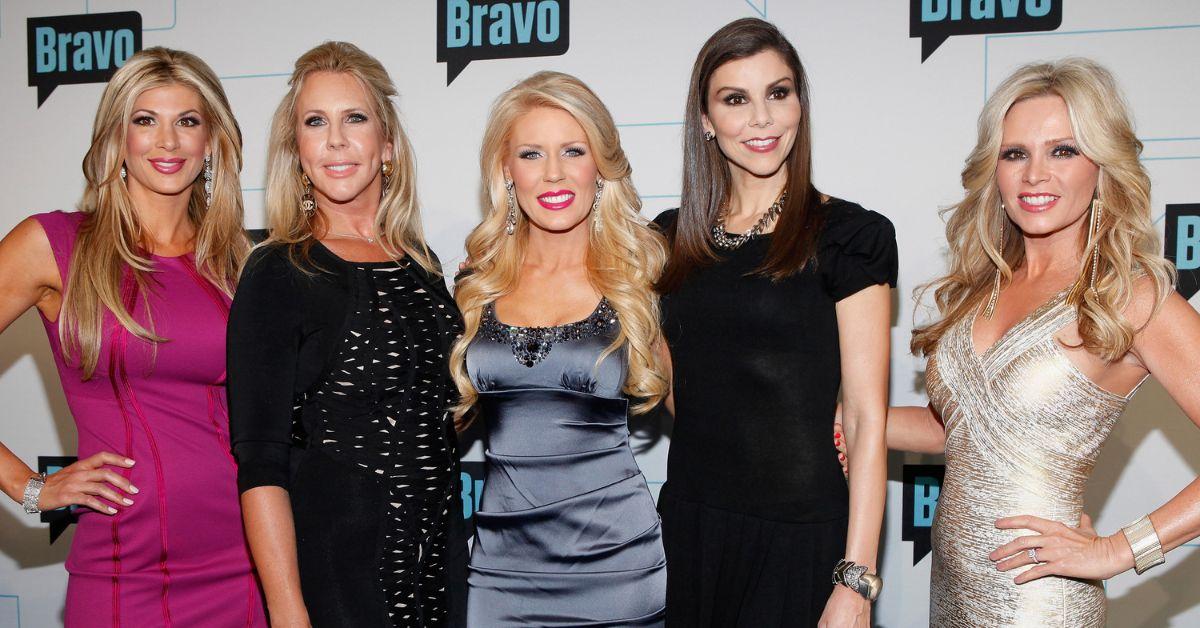 For those who haven't been keeping up with all of the RHOC tea, Heather first joined the show in 2012 and remained on the show for several years.
In 2017, though, the HD Network CEO stepped away from RHOC to spend more time with her husband and their children — Ace, Katarina, Maximillia, and Nicholas — Heather spent a few years at home with the kids until she decided it was time to return to the show in 2021 to film Season 16.
Article continues below advertisement
Is Heather Dubrow leaving 'RHOC' again? Not yet, but it could happen after Season 17.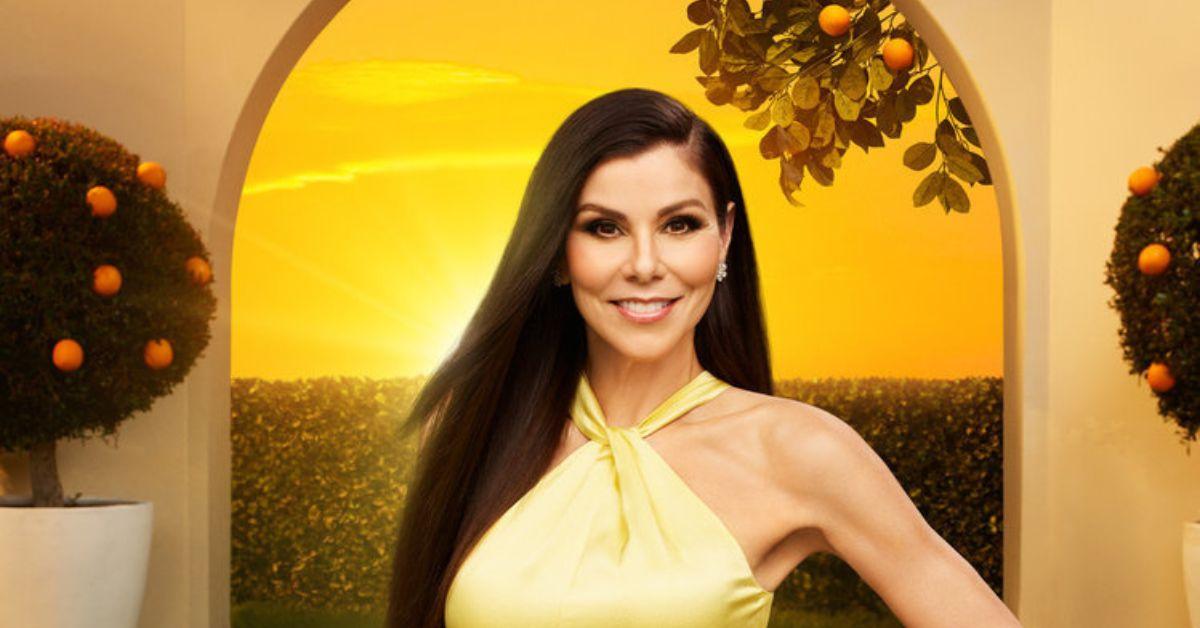 In Season 17 of RHOC, Heather feuded with her former friends Gina, Tamra, and Shannon during the season over her comments on Gina and Shannon's boyfriends.
Then, the drama came to a head in Season 17, Ep. 13, "Big News, Bigger Secret." During the cast's trip to Mexico, the group confronted Heather after finding out online that she and Terry sold their OC home for $55 Million and didn't tell them herself.
During the argument, most of the cast — excluding Jen and Taylor — teamed up against Heather, causing her fans to defend her on X, formerly Twitter.
Article continues below advertisement
Article continues below advertisement
Although Heather experienced much drama this season, it doesn't look like she's ready to make orange juice out of her orange just yet. In June 2023, she confirmed that she wasn't planning on leaving the show but hinted that her plans "could change" in the future.
"We're only on Episode Three. A lot could change," Heather told Today at the time. "Look, in general, I've been doing this, whether actually on the show, taking a hiatus, coming back, for about 12 years, and I am incredibly grateful for the platform that this has presented for me and for my family."
She added: "Having said that, what's the next evolution of me, my life, my family, my career — I guess time is going to tell."
Article continues below advertisement
Heather Dubrow could join 'Real Housewives of Beverly Hills' after selling her OC mansion.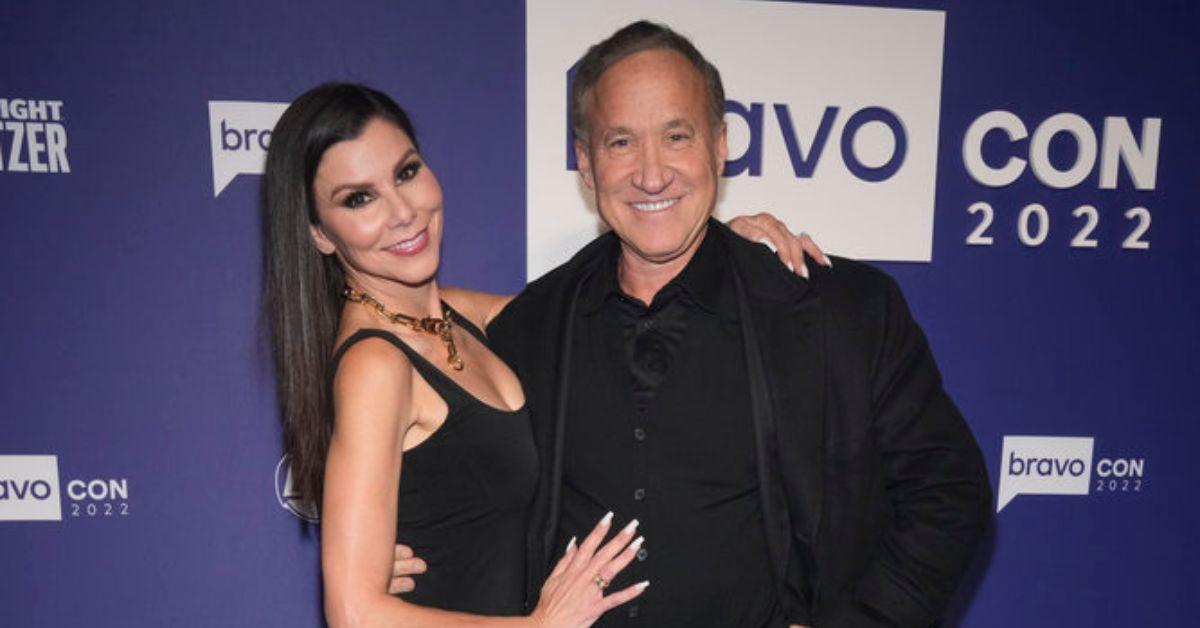 While Heather hasn't announced any plans to leave RHOC, her actions have suggested that she's ready to move on. After selling their home in October 2022, Heather and Terry bought a penthouse in LA perfect for Bravo's cameras. Following the move, fans suspected that Heather could move to LA full-time and join The Real Housewives of Beverly Hills.
Since selling her home, Heather has discussed joining the RHOBH cast in several interviews. In August 2023, she told E! News hosts Adrienne Bailon-Houghton and Justin Sylvester to "never say never" when making the switch. However, months before the appearance, Heather clarified to The Wrap that she and Terry never actually moved to Beverly Hills but that a crossover was possible.
"So we didn't actually move there; we bought a place there, and that's supposed to be a place for me and Terry to live someday, like when the kids leave," Heather confirmed. "So there's a little bit of a misconception here. We are actually still living in Orange County. Our kids go to school there. We're still in Orange County."
"All I can say is all things are possible," she added.
The Real Housewives of Orange County airs new episodes on Wednesdays at 8 pm EST on Bravo and streaming the following day on Peacock.