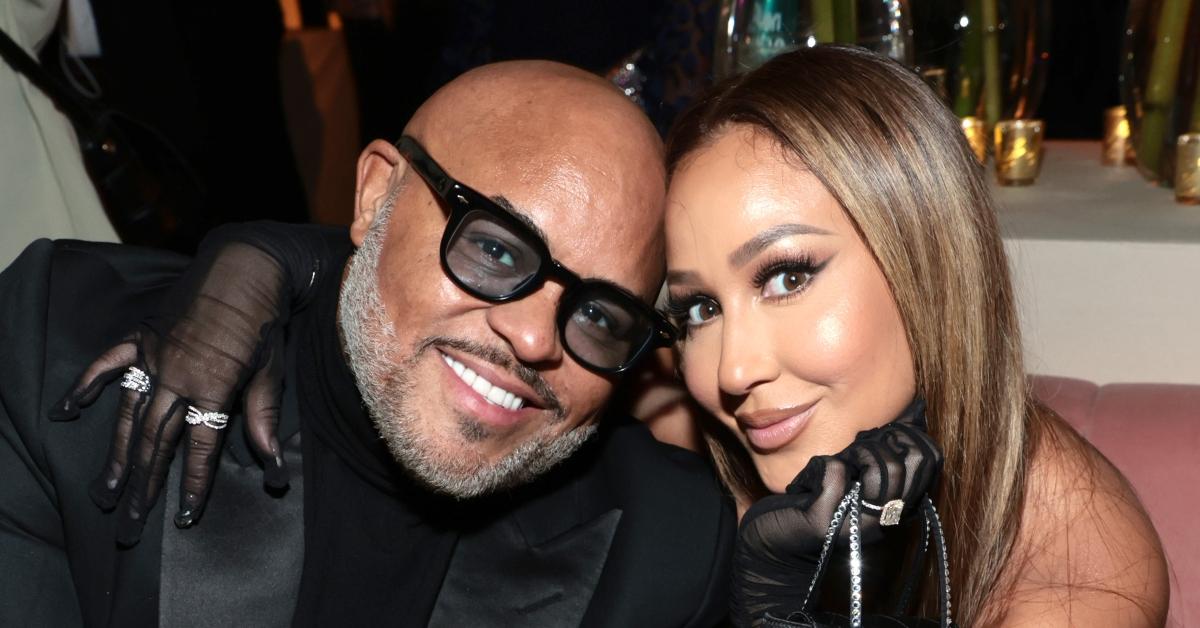 'Love for the Ages' Host Adrienne Bailon-Houghton on Sweet Inspo for Her Son's Name (EXCLUSIVE)
Love for the Ages host Adrienne Bailon-Houghton has always been refreshingly candid about her journey to motherhood. After six years of IVF treatments, Adrienne and her husband, Israel Houghton, welcomed a son, Ever James Bailon-Houghton, via a surrogate on Aug. 16th, 2022.
Article continues below advertisement
In an exclusive interview with Distractify, Adrienne opened up about the sweet inspiration for her son's name, the parenting advice she got from her former co-hosts on The Real, and much more.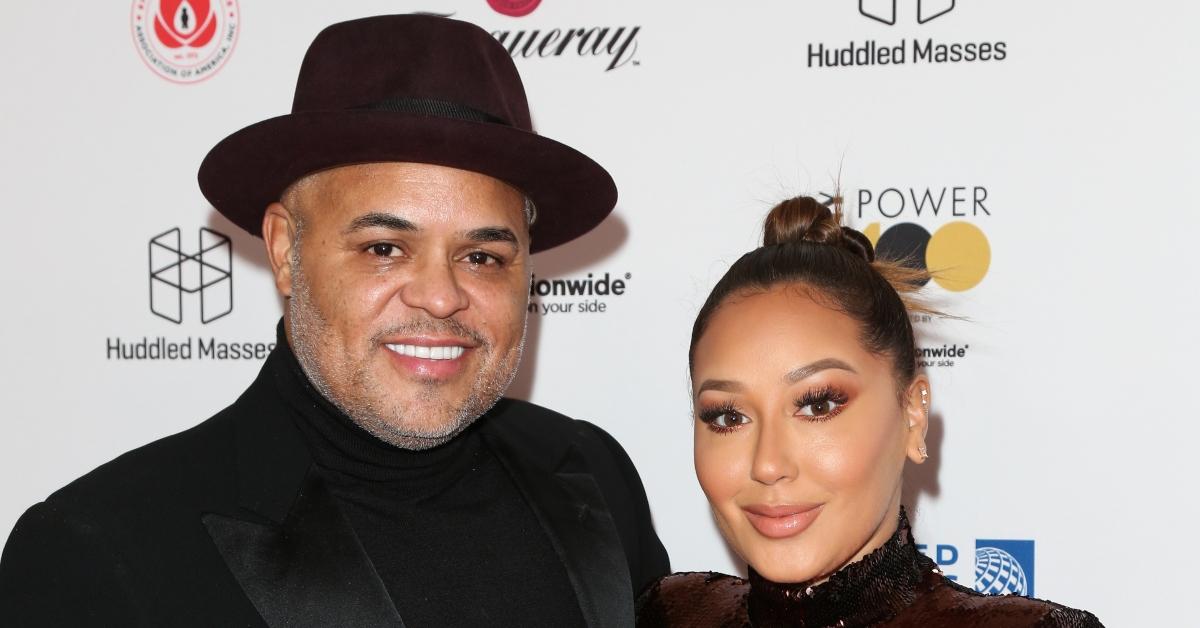 Article continues below advertisement
Adrienne Bailon-Houghton reveals the inspiration behind her baby's name.
The beautiful thing about baby Ever was how his own name was inspired by the love Adrienne had for her husband, Israel.
Adrienne herself joked about how the inspiration for Ever's name was, "Very millennial of me." How? The inspiration came straight from Adrienne and Israel's wedding hashtag – #happilyeverhoughton.
To make Ever's name inspiration even cuter, Adrienne told Distractify that she realized that her son was in fact, her very own, "Happily ever, like he is happily ever Houghton!"
Ever's middle name, James, also has a significant meaning to Adrienne and Israel. According to Adrienne, "Israel's father's name is James. He passed away when Israel was 22 years old. And so [Ever's middle name] is to honor him as well."
Article continues below advertisement
Speaking of fathers, Adrienne's father, Freddie Bailon, also inspired part of Ever's name. After all, Freddie only had two daughters himself, Adrienne and her sister Claudette.
"I was like, [Ever is] the first boy, he might as well carry on the [Bailon] name," she told us.
And thus, Ever James Bailon-Houston was officially named. So adorable!
Article continues below advertisement
Adrienne's co-hosts from 'The Real' were on deck to help her with parenting advice.
The besties that parent together, stay together, right? Not only is Adrienne still close with her co-hosts from The Real, but they've also been happy to help her along her journey as a mother.
Adrienne said that Jeannie Mai Jenkins is always there for her to dish out new parent advice. Jeannie and her husband, Jay 'Jazzy Jenkins, welcomed their daughter Monaco in January 2022.
Article continues below advertisement
Adrienne also noted that she always sends pictures and videos of Ever to "Auntie Lonnie," (you know, the one and only Loni Love!)
At the time of the interview, Adrienne told us that she was excited to set up a playdate for Loni and Ever to get together, in case your heart hasn't been warmed up enough already!
Tamera Mowry, who is a mother-of-two, and Adrienne are also still super close. In a nice full-circle moment, Tamera was one of the first guests Adrienne interviewed when she started her new co-hosting job at E! News.
Adrienne fondly recounted how it was a special experience interviewing Tamera because, as any best friend knows, she already knew how Tamera would respond to her questions.
"That [was] just really, really special and a real blessing," she said.
Article continues below advertisement
Since becoming a mom, Adrienne is using her platform to launch a new foundation, "Faith and Familia," to support other women who aspire to be parents.
"There's so many people that are watching [my motherhood journey] and going, 'OK, that's great. And we're so happy for you. But that's just not realistic for me.' Those are the people that I really want to help," she told us, explaining that "Faith and Familia" will help women with the financial costs of fertility treatments.
"If I can do anything to bring hope, information, and financial help to somebody to have this experience of motherhood, I'm in," she said. "That to me is [the legacy] I want to leave behind."