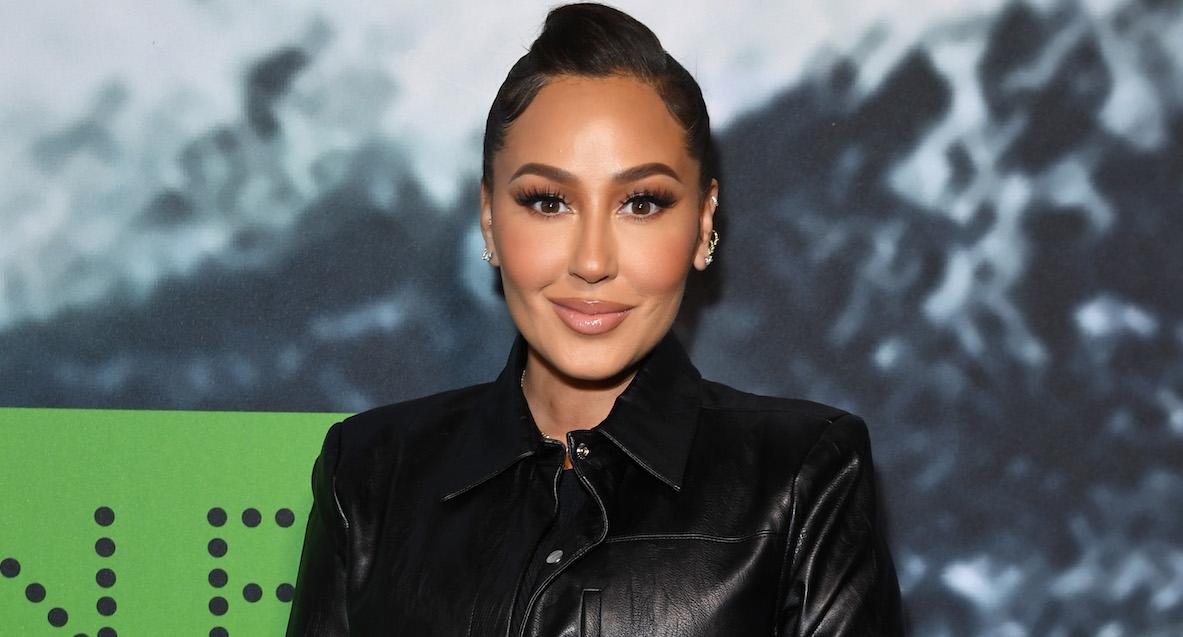 'Love for the Ages' Host Adrienne Bailon Would "Love" a Season 2 (EXCLUSIVE)
What better way to spice up a marriage than with the gift of the ultimate hall pass? If you've got Bachelor fatigue but still need your reality dating show fix, then Love for the Ages on Peacock is definitely worth streaming.
The premise? Three married couples give each other the chance to mingle with hot singles for a month. At the end, the married couples decide if they want to stay together, or walk away alone (or hand-in-hand with a new sexy single friend).
Article continues below advertisement
Distractify spoke exclusively with the Love for the Ages host Adrienne Bailon-Houghton ahead of the Love for the Ages Season 1 reunion, and she shared the drama fans can expect.
Plus, will there be a Love for the Ages Season 2 — and would Adrienne return to host? Here's what she had to say!
Will there be a 'Love for the Ages' Season 2?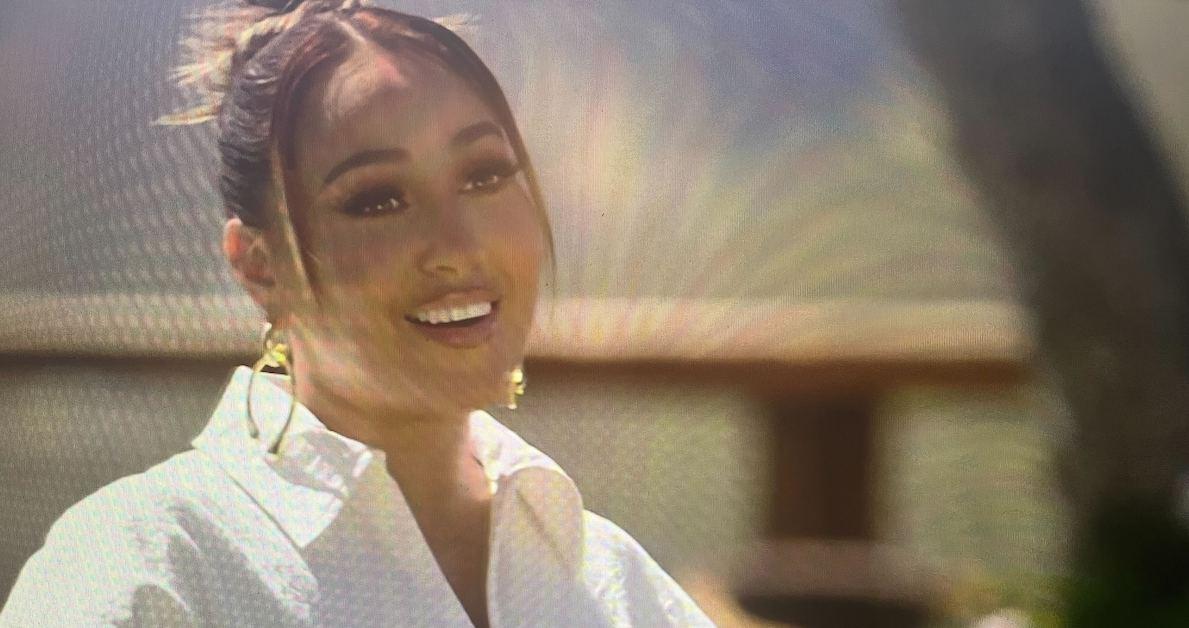 Adrienne, who won an Emmy Award for her work on The Real, revealed that she hadn't heard if Love for the Ages had been renewed for Season 2.
However, Adrienne was able to confirm one huge question we had for her future seasons of the Peacock series.
"I absolutely would love to come back," she told Distractify exclusively. "If it were for another season and three new couples...I would totally be down! I loved being a part of this show."
Article continues below advertisement
From Adrienne's POV, the reason why Love for the Ages worked so well for the first season was due to the relatability of the couples and singles.
"I think there's something in the show that everyone and anyone could relate to, whether it's if you went through infidelity, or if you're looking for somebody (older), maybe because the guys you dated that (were) your age seem immature," Adrienne explained. "I think there's just so many different variables."
Was there any drama at the 'Love for the Ages' Season 1 reunion?
We won't spoil the ending of Love for the Ages Season 1 for you, but let's just say that it might not have been happily ever after for every married couple involved!
So did Adrienne have to quell any drama at the Love for the Ages Season 1 reunion? She tells Distractify that there were moments during the reunion that left her feeling, "completely shocked," and that filming the reunion special four months after the show itself was, "not what I expected at all!"
Article continues below advertisement
One refreshing aspect of Love for the Ages was how organic Adrienne's hosting role was, particularly when it came to helping out the contestants (especially when they were stressing out about their partners!)
So how does Adrienne manage to stay true to herself as a reality TV show host, and the co-host of the recently revamped E! News broadcast?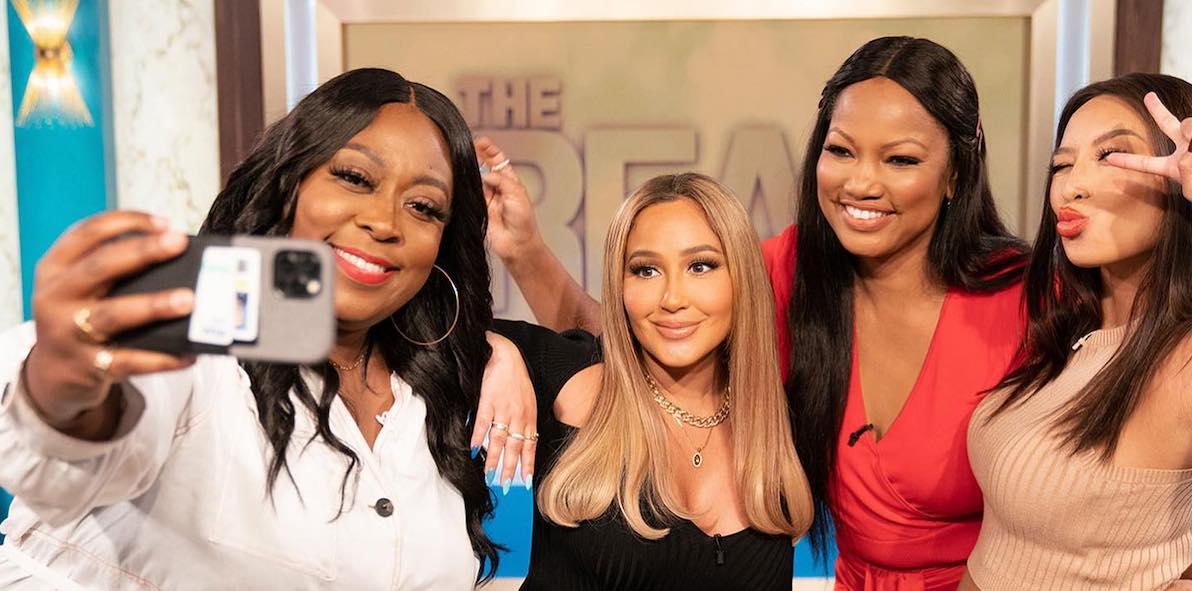 Article continues below advertisement
She told us, "When I first started doing The Real I had come from a background of singing, acting and dancing."
Adrienne struggled at the time to understand how hosting a show could also be seen as a talent. Adrienne recounted how a producer for The Real, "Pulled me aside and said, 'You have no idea how many people auditioned for the show. And what you think is so easy to do is not easy. It is a talent to be able to be yourself when the camera is on.'"
Adrienne took that life lesson to heart, reminding herself throughout her career that, "There is a talent to be able to just ground yourself and be like, 'I'm going to authentically be who I am whether a camera is rolling or not.' So I kind of remind myself of that conversation. And I say that, that's my superpower."
Watch Love for the Ages Season 1 reunion on Peacock.