Has Adrienne Bailon-Houghton's Net Worth Continued to See Growth in 2021?
What is Adrienne Bailon-Houghton's net worth? 'The Real' co-host has landed a new gig as the judge of Fox's hit show, 'I Can See Your Voice.'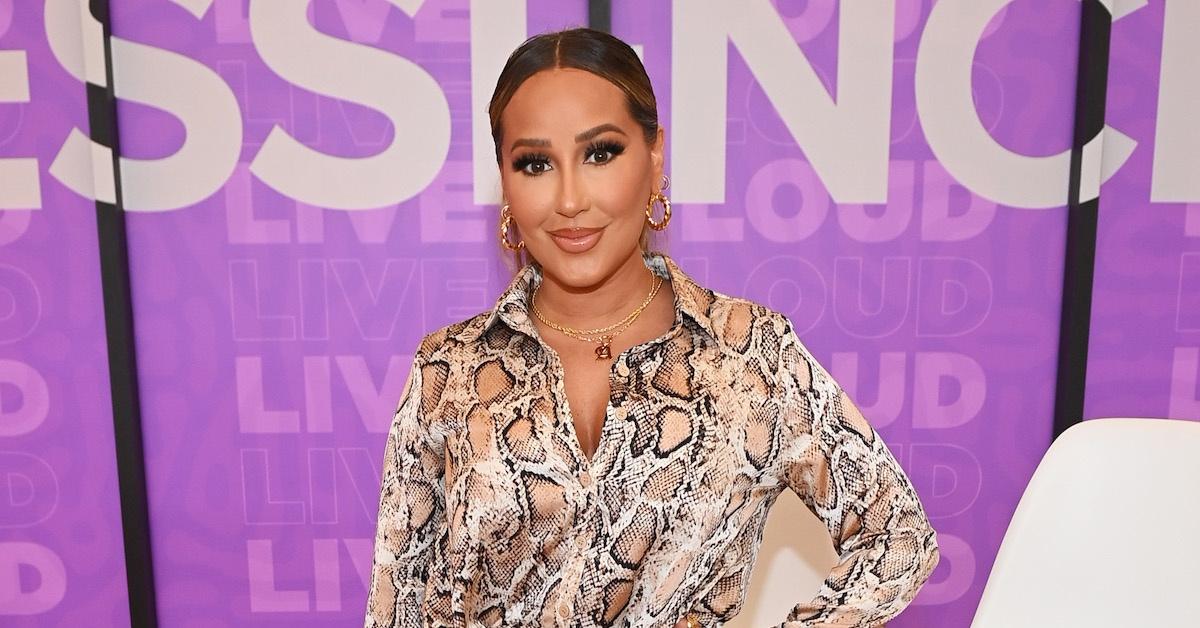 Despite many naysayers, Adrienne Bailon-Houghton has been able to defy the odds. The 38-year-old started out as a background singer for Ricky Martin and went on to join the hip-hop soul girl group 3LW. Even though the group had their share of hits, they eventually went their separate ways due to conflict.
Article continues below advertisement
Adrienne went on to star in The Disney Channel's Cheetah Girls franchise and graduated to daytime TV. Since then, Adrienne has become a permanent fixture in the talk show space as the co-host of The Real. She was also recently named as a judge for Fox's I Can See Your Voice. So, it's safe to say that she's been doing pretty well for herself. That said, what is Adrienne Bailon's net worth? Here's what we know.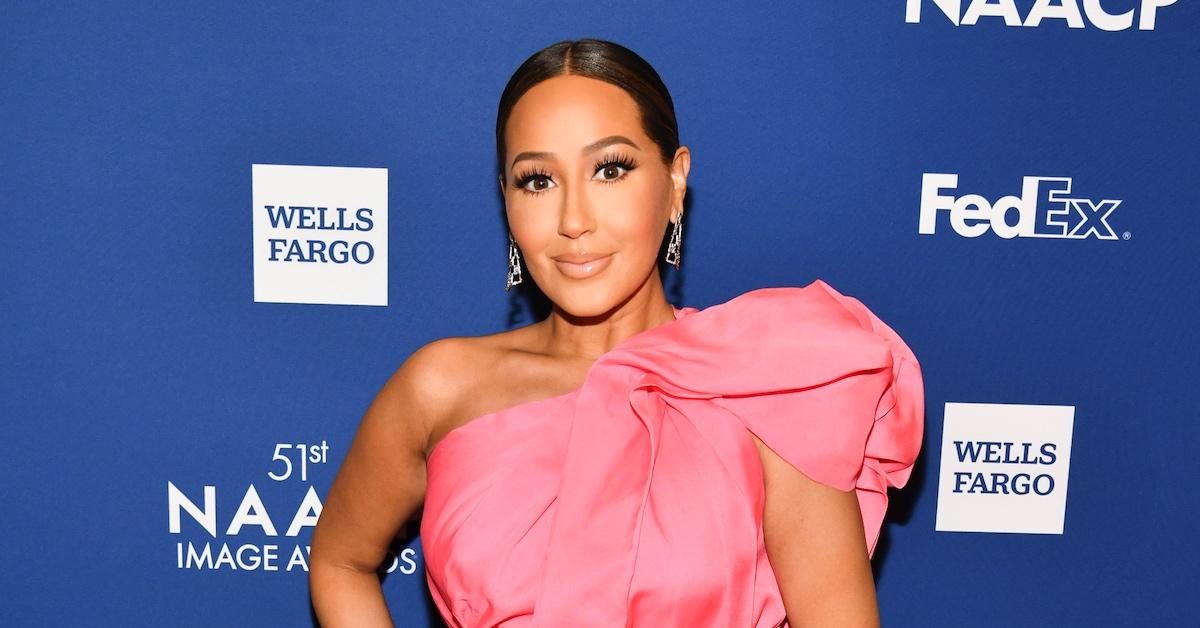 Article continues below advertisement
Adrienne Bailon's net worth is set to grow in 2022.
As of this writing, Celebrity Net Worth reports that Adrienne has accumulated a net worth of $4 million so far in her career. This number is a combination of her work as an actor, singer, songwriter, dancer, host, and TV personality. Not only does Adrienne have a No. 1 album under her belt during her time with 3LW, but The Cheetah Girls franchise is also one of the top-rated movies on the Disney Channel. So, it's easy to see why Adrienne has been able to establish a sizable net worth.
Adrienne Bailon-Houghton
Actor, Singer-songwriter, Dancer, TV personality, Host
Adrienne Bailon is a singer, actor, and TV personality known for being a co-host on The Real.
Birthdate: Oct. 24, 1983
Birthplace: New York, N.Y.
Birth name: Adrienne Eliza Bailon
Father: Freddie Bailon
Mother: Nilda Alicea
Marriages: Israel Houghton (m. 2016)
Education: High School of Health Professions and Human Services
Article continues below advertisement
Adrienne has returned as a panelist for Fox's hit show 'I Can See Your Voice.'
Bag secured! One thing that Adrienne has shown us all is that she knows how to collect some coins. After spending one season on Fox's hit show I Can See Your Voice, Adrienne has returned for another season.
In case you've been MIA, I Can See Your Voice consists of a panel of celebrity detectives helping contestants tell the difference between good and bad singers — all without ever hearing them sing.
Article continues below advertisement
Contestants have the job of figuring out the bad "Secret Voices" based on a combination of clues, interrogations, and lip-sync challenges. It's only revealed if the singer can actually sing at the very end when they perform a duet with a famous music star.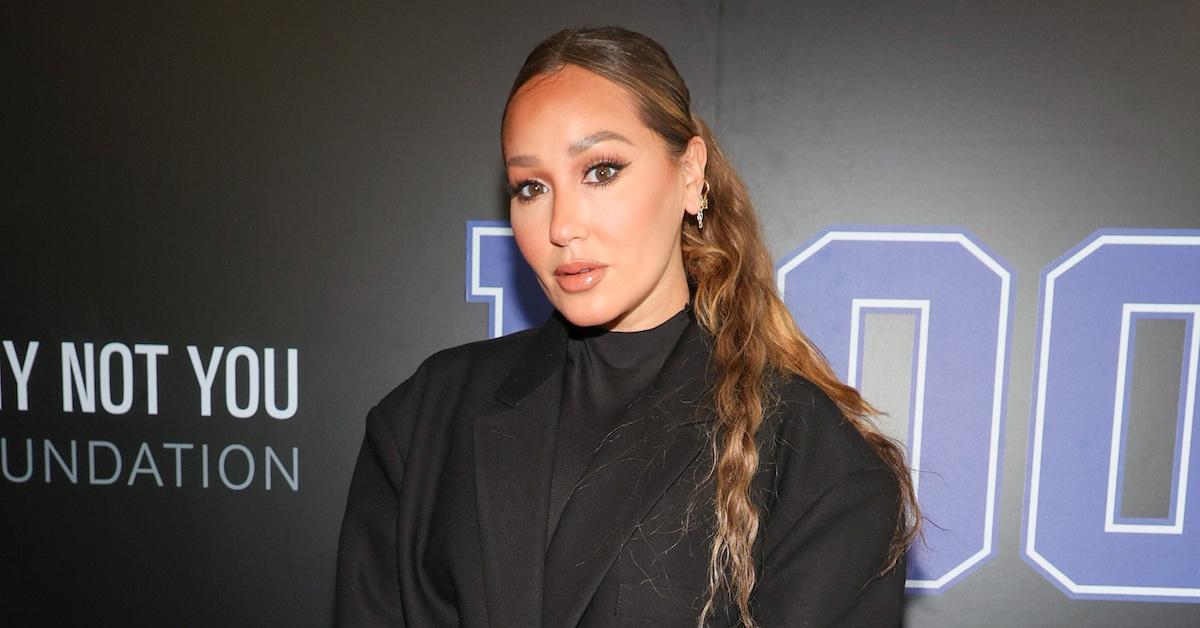 Article continues below advertisement
However, Season 2 is bringing something new to the table. Per TVInsider, each episode will feature a "'Golden Mic' celebrity that the contestant can call on to give their opinion on one of the secret voices without having heard the opinions from the rest of the panel."
Not to mention, each round is now worth $15,000 instead of $10,000.
While it's unclear how much money Adrienne is bringing in from her gig on the show, it's safe to say that she's making a good coin.
Catch the Season 2 premiere of I Can See Your Voice on Jan. 5, 2022, on FOX.