Seeing the Cheetah Girls Now Will Definitely Make You Feel Old
Where are the Cheetah Girls now? 'Distractify' did a deep dive on each of the girls from the classic Disney band and the findings were fascinating.
The iconic Cheetah Girls once claimed they would remain both sisters and friends for life, but in the years since the 2003 film premiered, we can't help but wonder if the iconic foursome even stays in touch anymore. Feeling extra nostalgic, we did an extensive deep dive to see what each member from the fictitious Disney band has been up to these last few years, and — well — now we feel super old.
Article continues below advertisement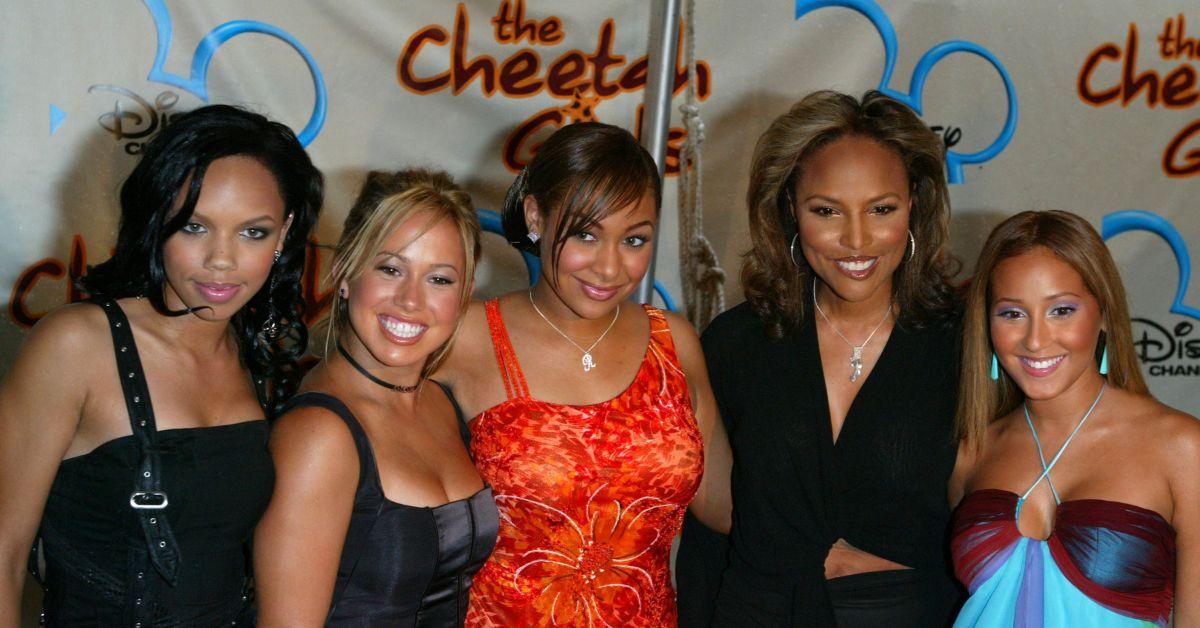 Article continues below advertisement
But first, did you know Solange Knowles was almost a Cheetah Girl?
Yes, as in fashion icon (and Beyonce's baby sister) Solange! Long before she won multiple Grammys for her iconic album A Seat at the Table, Solange auditioned for The Cheetah Girls, and, according to Adrienne Bailon-Houghton, she could've played Aquanette "Aqua" Walker.
Article continues below advertisement
Adrienne told the podcast's hosts she thought Solange would be "perfect" for the role since the character was from Texas, just like the Houston native.
"She has the Texas accent, the hot sauce," Adrienne explained. "It was supposed to be Solange."
Article continues below advertisement
Solange didn't accept the role, and it ultimately went to Kiely Williams, who played Aqua during the trilogy. As for why Solange turned the role down, Adrienne said she didn't know the specifics and claimed Solange dropped out "at the last minute, for whatever reason, ended up not doing the film."
Although many of us would've loved seeing Solange represent her home state in the Disney film, some fans can't imagine The Cheetah Girls without the ones who ultimately accepted their roles. Let's continue seeing where all of the ladies are now!
Article continues below advertisement
Raven Symone (who played Galleria) is back on Disney.
After several glorious years on Disney Channel, Raven went on to host The View in 2015. She also made appearances in State of Georgia, A Girl Like Grace, and Black-ish before eventually starring in and executive-producing a That's So Raven spinoff called Raven's Home. The series shows the beloved psychic living life as a 30-something adult with special powers.
Raven has also become somewhat of an LGBTQ+ icon. The Disney star spoke to Variety about hoping to inspire more young people to come out as gay, and not to be ashamed of their sexuality. This was shortly after she opened up to her co-stars on The View about being a lesbian. Since coming out, Raven married Miranda Maday in a private ceremony in June 2020.
Article continues below advertisement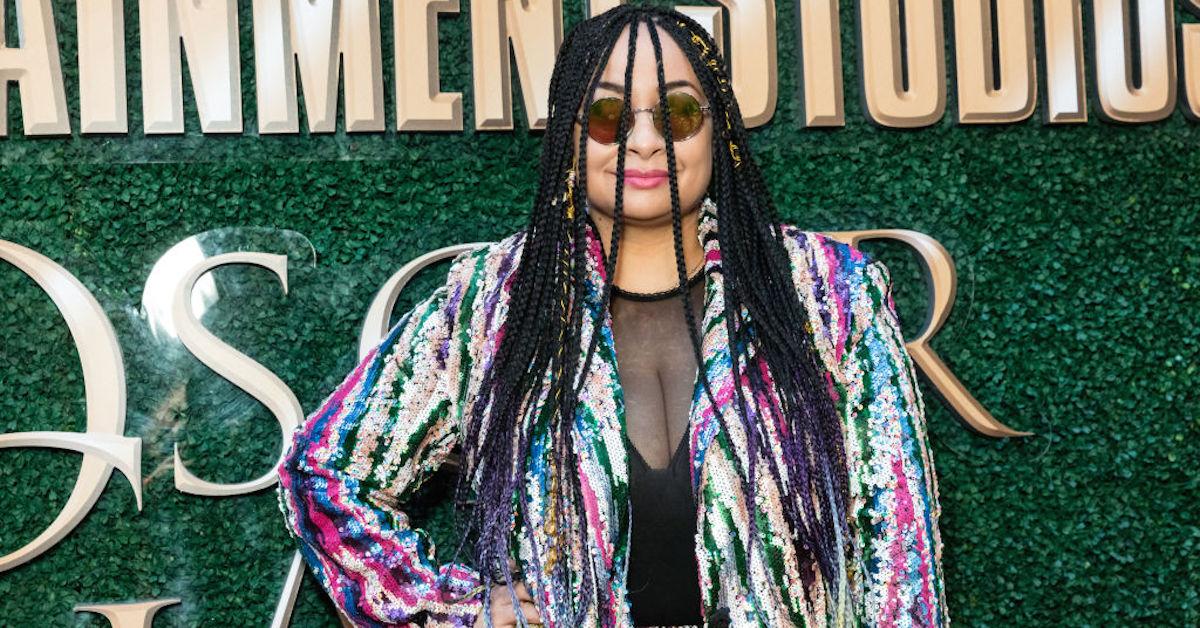 Adrienne Bailon (who played Chanel) is thriving.
The 4-foot-11 singer underwent a major lifestyle change in recent years, according to BET. In summer 2019, she decided to set some attainable goals, create weight loss deadlines for herself, cut down on drinking alcohol, increase her water intake, and finally, she went vegan. Other than running a blog to influence others in the realm of wellness, she was one of four co-hosts on The Real, which won her multiple Daytime Emmy Awards before the show ended in May 2022. She also competed on The Masked Singer as the flamingo.
Article continues below advertisement
Adrienne and Raven apparently reunited at the 2020 Los Angeles Women's March, where together, they performed the classic Cheetah Girls track "Together We Can." Obviously, I was inspired and crying the entire time.
Article continues below advertisement
Kiely Williams (who played Aqua) is now focused on family.
After living the Disney dream, Kiely went on to pursue a solo singing career, but other than a debut solo single, "Spectacular," which came out in 2010, nothing huge came out of it. However, she continued acting, appearing in a few movies, from Sisterhood of the Traveling Pants 2 to House Bunny and Stomp the Yard 2.
Article continues below advertisement
Kiely tied the knot with Brandon, aka "BJ" Cox, in December 2019 in Fort Worth, Texas. They have two daughters together —Rowan and Archer. These days, she's more focused on starting her family than pursuing her singing career.
Kiely and her Cheetah Girls co-star Sabrina Bryan seemed to have stayed in touch — together, they co-starred in a few web series together called "Dinner With Friends," and Sabrina served as a bridesmaid in Kiely's wedding. Aw!
Article continues below advertisement
Sabrina Bryan (who played Dorinda) is a happy mama.
Sabrina continued acting as well, landing roles in Help Me, Help You, Fish Hooks, I Think My Babysitter's an Alien, and A Deadly Dance. She also competed on Season 5 and 15 of Dancing With The Stars, and released a workout DVD in 2005.
According to People, Sabrina married her husband, Jordan Lundberg, in 2017. Since then, she has become a mother of two children. In 2020, Sabrina gave birth to her first child, Monroe, during the height of the Covid-19 pandemic. Three years later, she and her hubby welcomed their son Ledger into the world in May 2023.
Article continues below advertisement
While a Cheetah Girls reunion would be absolutely epic, it seems like our favorite ladies are busy doing their own things. Either way, though, I could seriously go for a re-watch now.