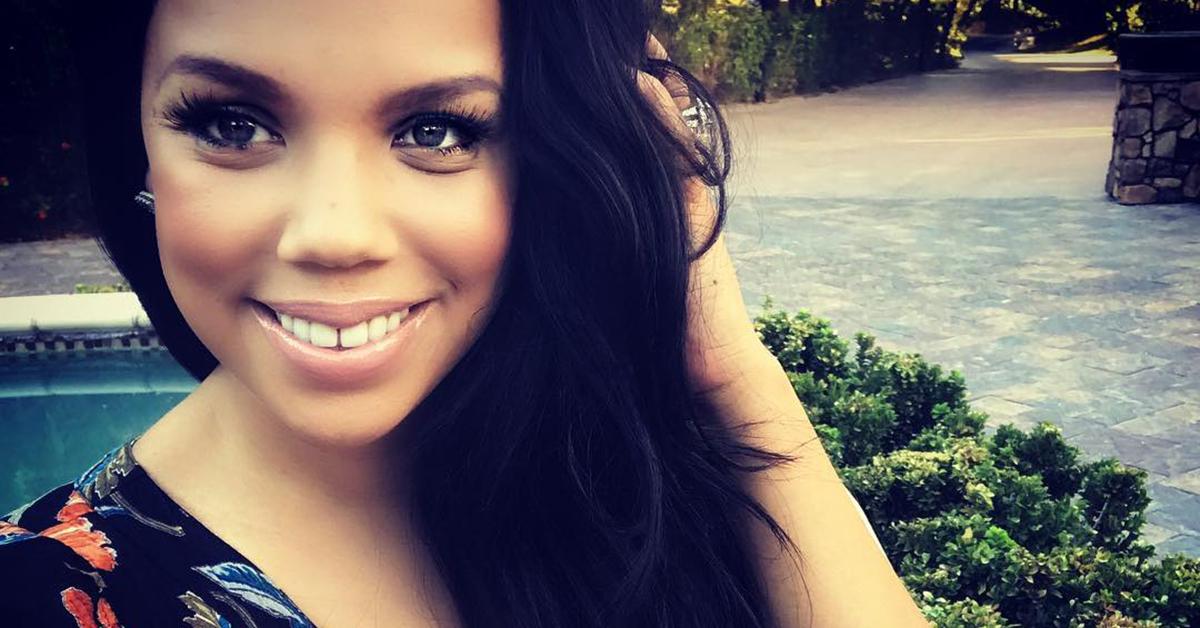 Kiely Williams Had a Lot to Say About Her Feud With Her Ex-Bandmates
It's been more than a decade since 3LW parted ways, but it sounds like former group member Kiely Williams still has a bone to pick with her ex-bandmates. The actress took to social media and revealed that she wouldn't be appearing on The Real because of her complicated history with Adrienne Bailon. And not only that, but she also talked about her feud with another 3LW member, Naturi Naughton.
Article continues below advertisement
How did these feuds even come about? Does Kiely intend to make amends? And what did the other members have to say about it? Here's what we know so far.
Kiely Williams and Adrienne Bailon were pretty close back in the day.
They started out as members of 3LW, which was formed in 1999, and then they both worked together as members of the Cheetah Girls for five years. Judging by their countless pictures and appearances together, they were practically BFFs. But according to their group mate, Raven Symone, it wasn't all sunshine and roses behind the scenes.
Article continues below advertisement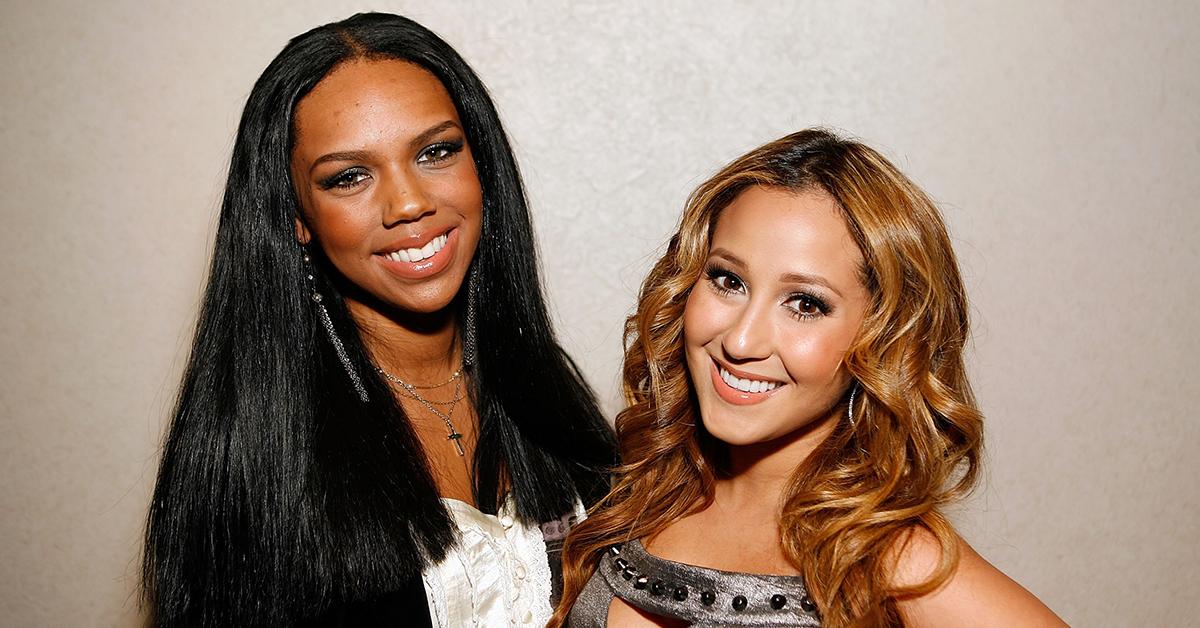 She revealed: "It was weird, putting together young women our ages — 19 to 22 — one of whom had not been in the mix. I'll be honest. There were territorial issues. There were catfights. It was not all peaches and cream off camera."
Thankfully, most of the Cheetah Girls are now on friendly terms, but the same can't be said for Kiely and Adrienne.
Article continues below advertisement
Kiely claimed that Adrienne was a fake friend all along.
When Kiely did her Instagram Live, she didn't hold back about her feelings when it came her past friendship with the talk show host. The 33-year-old didn't go into much detail about how they grew apart, but when one fan suggested that she "empower other women" by making amends with her former group mates, she said: "I don't feel that I have anything to make amends for, especially as it relates to Adrienne."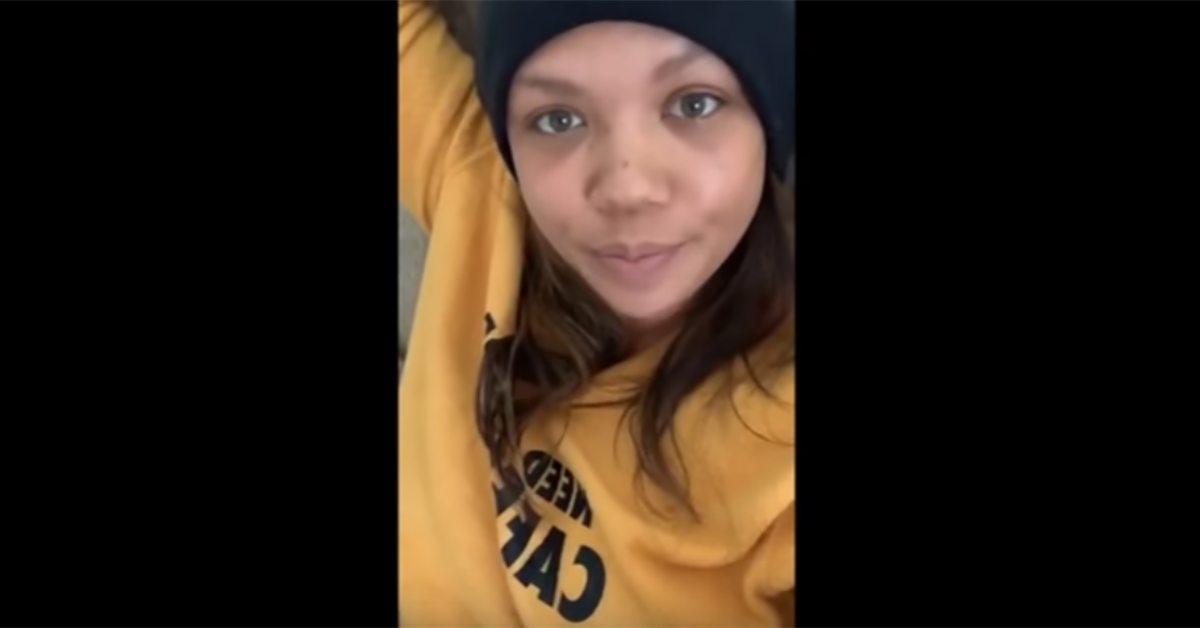 Article continues below advertisement
When another fan asked if she'd ever appear on Adrienne's talk show The Real, she explained: "I don't think Adrienne wants to have live TV with me, because she's gonna have to say 'yes Kiely, I did pretend to be your best friend, and now I'm not.'"
"You were either lying then or you're lying now," she continued. "You either were my best friend and now you're just not claiming me, or you were pretending to be my best friend and now you're telling the truth, so that's why I don't think that's gonna happen."
Article continues below advertisement
The former Cheetah Girl also pointed out that she has no reason to make an appearance on The Real, saying: "I'm not promoting anything. For me, the reason why people go on those shows is to promote things."
She makes a good point. But even if Kiely did have a new project to promote, we get the feeling that she wouldn't jump at the opportunity to reunite with someone that she sees as a fake friend.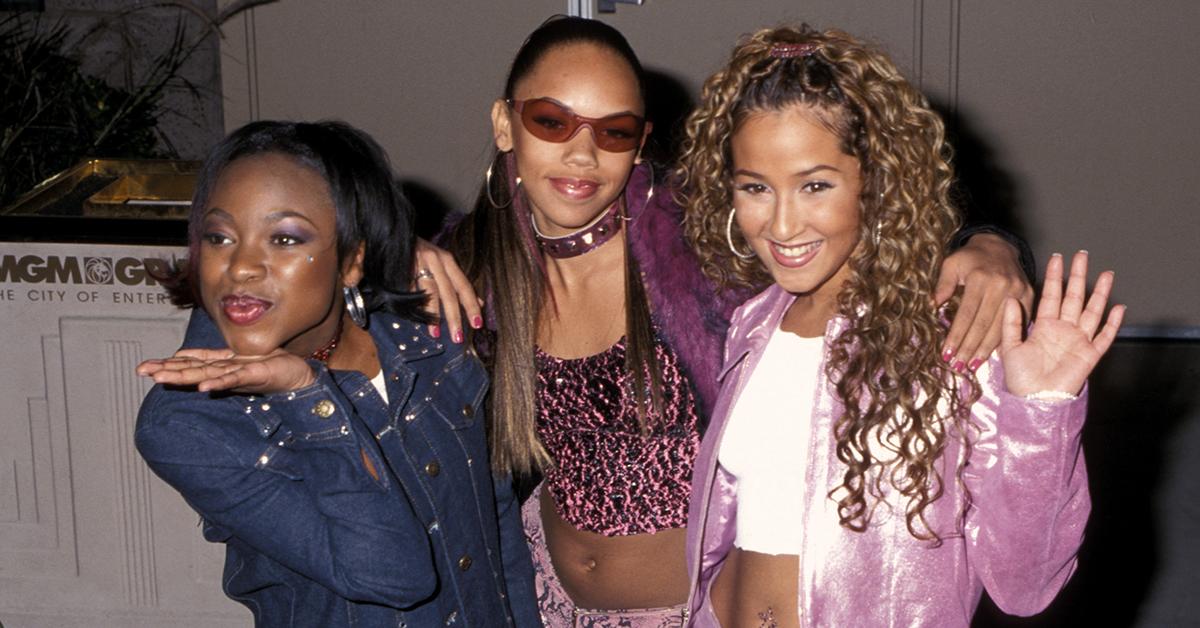 Article continues below advertisement
Kiely Williams is also at odds with Naturi Naughton.
In case you need a refresher, Naturi famously exited the group in 2002 after an argument escalated between her, her group members and their manager, Michelle Williams (Kiely's mom). She later claimed that she had to deal with a lot of tension and was actually forced out of the group.
Regarding the altercation, she said: "There was an argument between me and Michelle. And Kiely and Adrienne are cursing me out, and before I know it, Kiely throws her plate of food all in my face... Nobody has the right to hit me. That's not what I'm here for, ... to be physically abused. So I said, 'Get me a flight back to Newark, New Jersey,' and they wouldn't even help me get a ticket."
Article continues below advertisement
Kiely, however, explained that while this did happen, it was not intentional. She claimed: "I did not throw it but it was out there. If I had to choose between dropping my baby sister and a plate of food flying as I'm reaching for someone's neck, I'm going to keep my baby sister in my arms."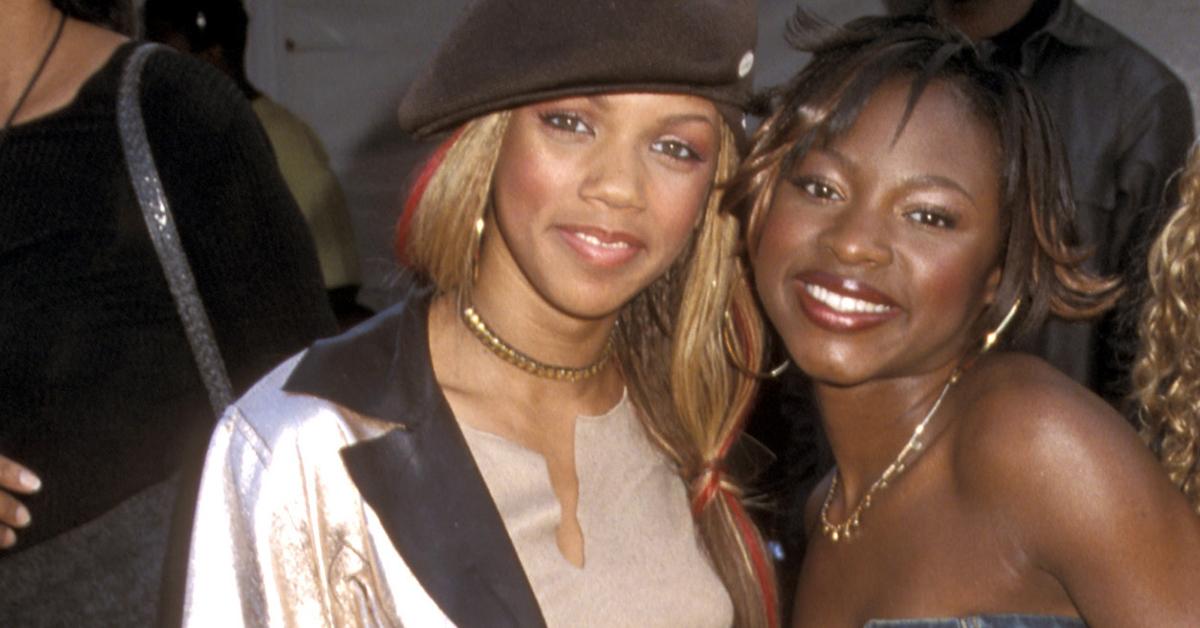 Article continues below advertisement
The wife and mother also brought up how Naturi said hurtful things about her family, which is why she has no interest in mending fences. She said: "If there was ever a reason to apologize, all of that has been kind of overshadowed by literal lies and just really ugly stuff that she said about my mom and my sister, so no. Not interested in [making amends]."
This wasn't the first time that Kiely spoke out against the actress and singer. In 2019, when a fan on Instagram asked her to weigh in on Naturi's claims about experiencing colorism and getting kicked out of the group, she said: "not true. But it was a very effective lie."
Article continues below advertisement
Also, when another fan asked if the trio would ever consider getting back together to settle their differences, she said: "I don't think that'll ever happen. It would mean admitting they've been lying on me and my family for like 15 years. But you never know, stranger things have happened."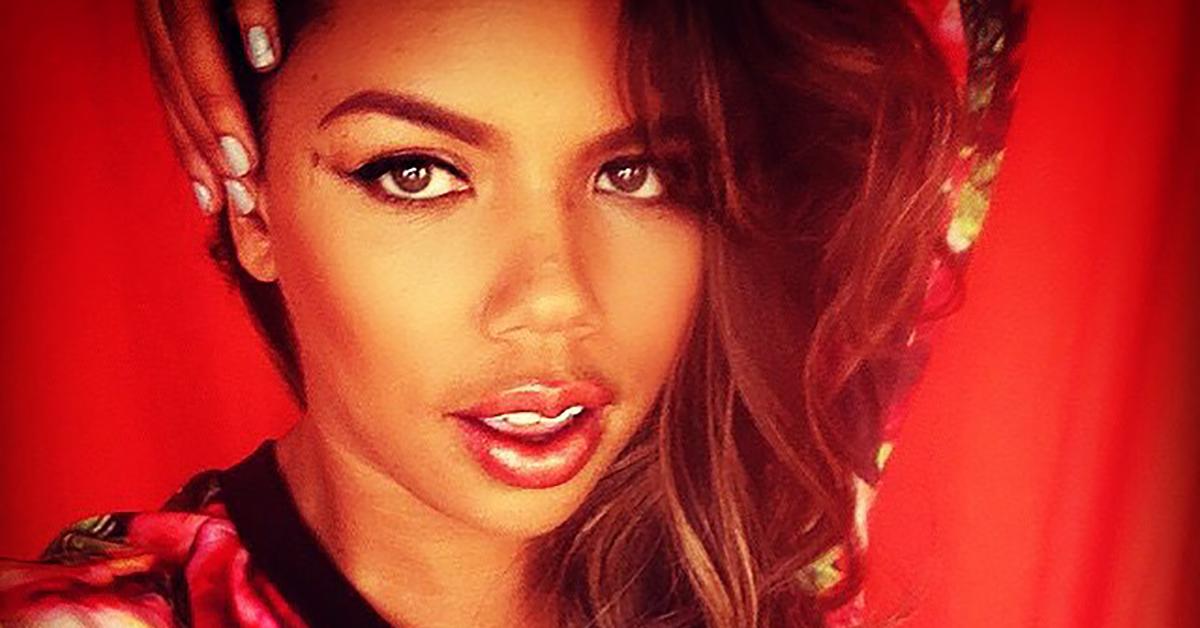 Article continues below advertisement
Naturi and Adrienne have since buried the hatchet.
Unfortunately for 3LW fans, the chances of seeing a full reunion is slim to none. However, in 2017, they were treated to a bit of a mini reunion when Naturi reunited with Adrienne on her show. The co-host apologized to the Power actress for all the drama that happened.
She explained: "We sat down and we talked everything out. And I was able to apologize to you if ever, you know, there was a lot that went on in that time that now looking back it's like we were so young and it was crazy. And that I genuinely from the bottom of my heart never meant any harm towards you."
Judging by Naturi's response, it sounds like they've officially put the past behind them. She said: "Going through what I went through with the group, it wasn't easy, it was a hard time. And everything with being a teenager and being criticized, I went through a time where I didn't really think I could make it. And I appreciate your apology because it's just humility. At the end of the day, we have to love and support each other."