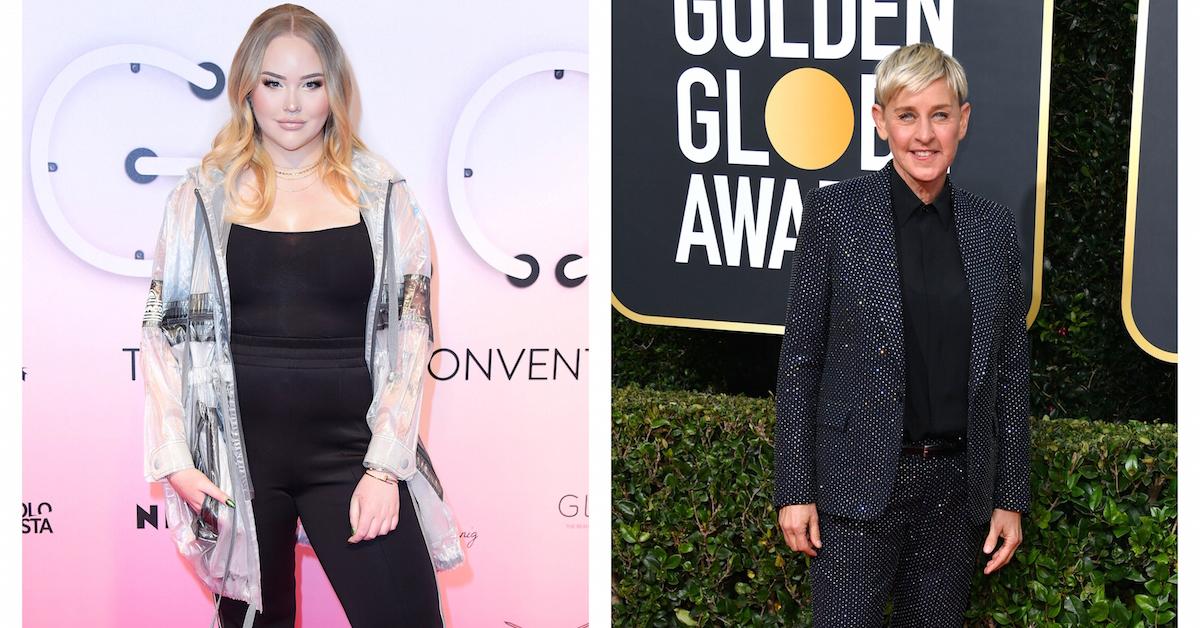 Are NikkieTutorials and Ellen DeGeneres Feuding? Here's What Happened
If you didn't know who NikkieTutorials (real name Nikkie de Jager) was from her YouTube makeup vlogs, then you likely heard of her when she came out as transgender in an emotional video in January of 2020. The vlogger revealed that she was born as male, but that she knew as a child that she was female. Sadly, she also explained that she was forced to come out because she was blackmailed by an unnamed source.
Article continues below advertisement
Following her coming out video, many talk shows tried to get NikkieTutorials to further elaborate about her coming out experience. The Dutch makeup icon decided to go on Ellen DeGeneres' afternoon talk show to give her first post-video interview.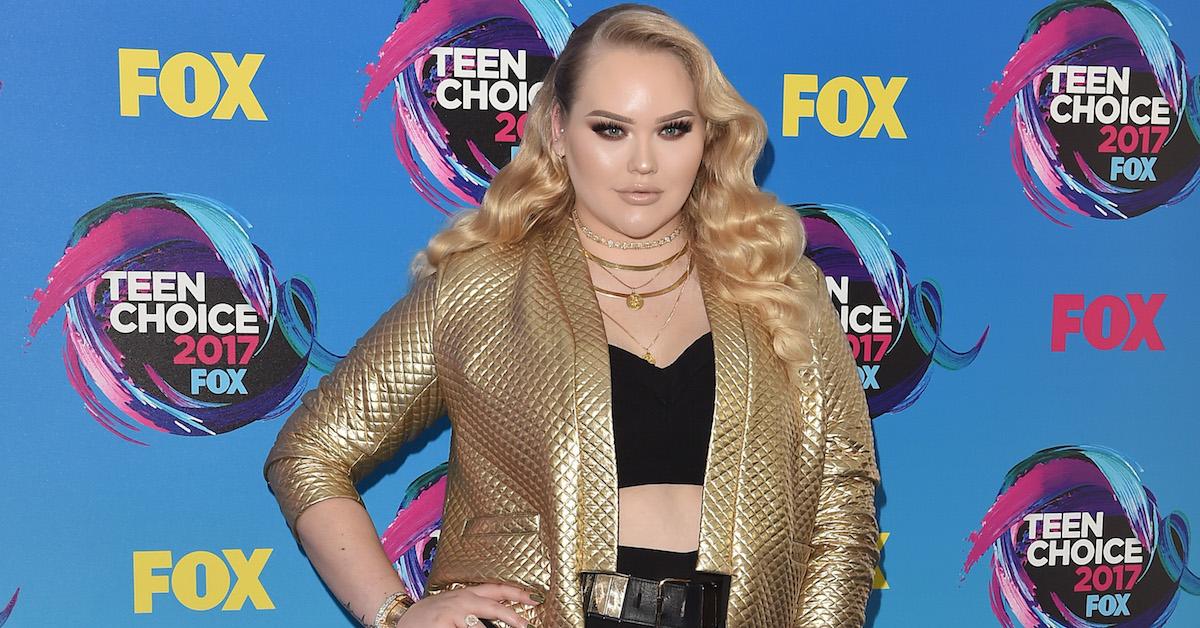 Article continues below advertisement
While the interview appeared to be civil, NikkieTutorials has since expressed that Ellen wasn't exactly the warmest person on set. This goes along with the recent rumor that Ellen is mean to her employees, and that she sometimes tries to make her guests feel uncomfortable.
Does NikkieTutorials think Ellen DeGeneres is rude? Read on to find out how their reported feud began, and for the refresher on the rumor that Ellen is not a nice person.
Why does NikkieTutorials think Ellen is rude?
The drama first began when NikkieTutorials appeared on Ellen on Jan. 22, which took place shortly after she posted her coming out video. While both Nikkie and Ellen posted about the interview on their respective Twitter platforms, Nikkie later revealed on another show that Ellen wasn't overly friendly toward her.
Sebastian Williams — who has a YouTube gossip channel — posted a clip from when Nikkie appeared on the Dutch evening talk show, De Wereld Draait Door.
Article continues below advertisement
In the translated clip, Nikkie said that her experience on the Dutch show was far different from being on Ellen.
"Well, let's just say there's a huge difference between this show and Ellen DeGeneres and I'm saying that in favor of this show," Nikkie said during the interview (the translation was obtained from Sebastian Williams' video).
When the host, Matthijs van Nieuwker, asked why, Nikkie said Ellen didn't even bother to introduce herself ahead of their discussion.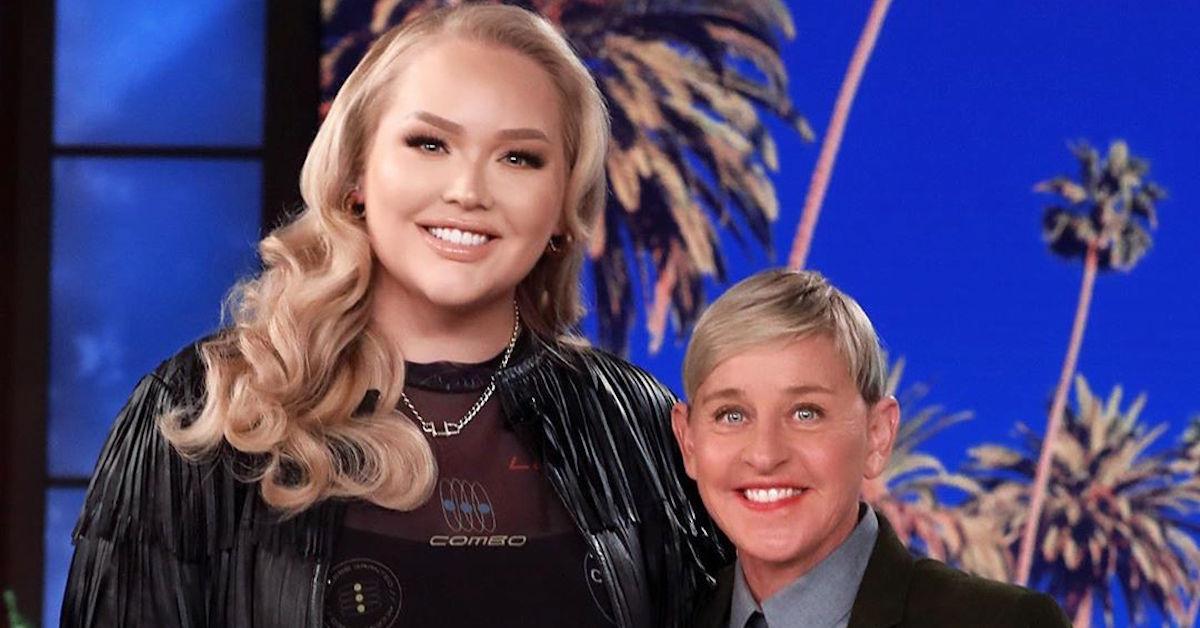 Article continues below advertisement
"It's nice that you say 'hi' before the show. She didn't," Nikkie revealed. "Ellen is just such a different world."
"More cold and distant?" Matthijs then asked.
"Just a little," Nikkie said with a smirk on her face. She then elaborated that being on the American talk show was an achievement in and of itself.
"It was a huge honor to be on that stage with Ellen, but it wasn't as nice as I thought," Nikkie concluded.
Neither Ellen nor Nikkie has commented on the rumors that the two are now feuding. But, Nikkie wouldn't exactly be the first person who has accused Ellen of being unfriendly and downright rude.
Article continues below advertisement
Is Ellen DeGeneres a mean person?
While Ellen's catchphrase at the end of her talk show is "Be kind to one another," it's been alleged by several of her former employees that she's very nasty behind the scenes. From rumors that she would fire someone if they gave her a wrong look to speculation that she goes out of her way to make her guests feel pressured (who can forget her interview with Dakota Johnson in November of 2019), Ellen's reputation has faced some gossip recently.
Article continues below advertisement
It all came to a head when comedian and writer Kevin T. Porter posted a tweet on March 20, asking for people to detail their personal negative experiences with Ellen.
"Right now we all need a little kindness. You know, like Ellen DeGeneres always talks about!" Kevin wrote in the tweet. "She's also notoriously one of the meanest people alive. Respond to this with the most insane stories you've heard about Ellen being mean & I'll match every one w/ $2 to L.A. Food Bank."
Kevin was flooded with so many stories about Ellen that he ended up donating $600 to the L.A. Food Bank. As for what these stories included, some alleged former employees said that Ellen would never look at them or acknowledge them, and that there was a rule that employees could not look her in the eye.
Many also commented on Kevin's original tweet with kind words about the talk show host, and some of the charitable things that she has done.
While the rumors about Ellen's off-camera personality are unconfirmed, it doesn't appear as though NikkieTutorials will be making another appearance on the show in the near future.