NikkieTutorials' Mom Has Been There for Her Since the Very Beginnings
Meet NikkieTutorials' Mom, the fifty-something Dutch lady who earned applause with her open-minded parenting style and laid-back personality.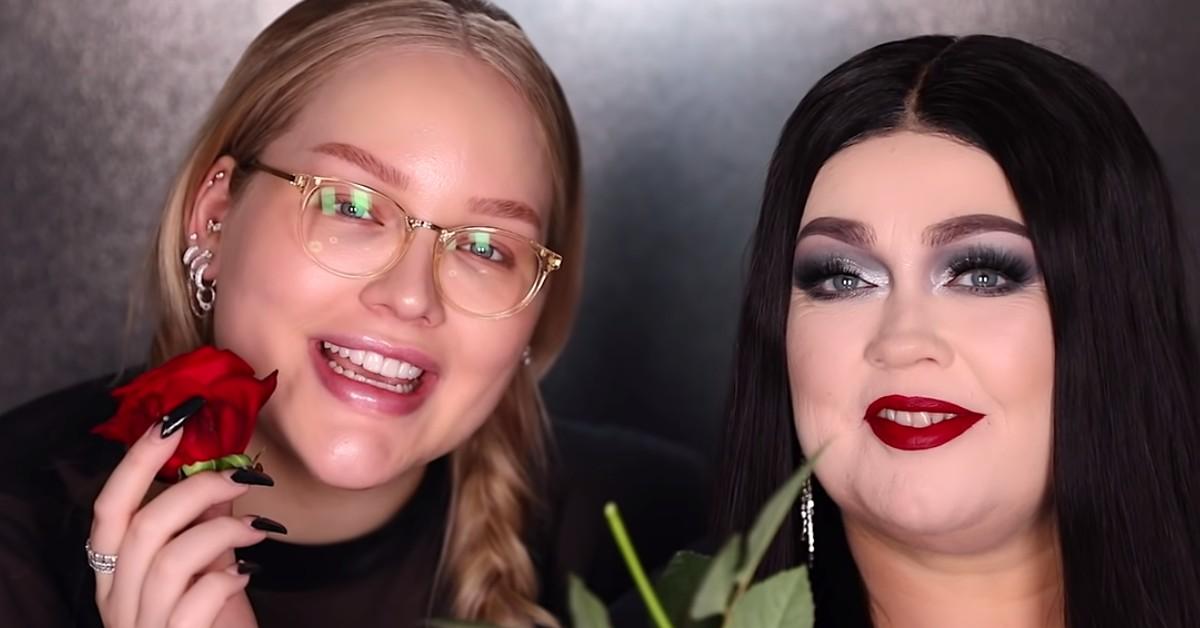 "The No. 1 thing I'm the most thankful for is my mom. Love you, mom!" Nikkie de Jager said in a recent video, titled "I'm Coming Out."
Unlike the weekly-uploaded makeup tutorials the Dutch Youtuber earned worldwide renown for, "I'm Coming out" offers a glimpse into a hitherto-undiscussed aspect of her personal life. Nikkie disclosed new details about her transition, applauding her mom for her generous support throughout the journey.
Meet NikkieTutorials' Mom, who's supported her from the beginning.
Article continues below advertisement
MamaTutorials has been there for Nikkie since Day 1.
"When my mom was pregnant, she later told me she was convinced she was having a girl. Little did she know that she was actually having a girl," Nikkie said. "My mom knew immediately that I was either going to be gay or a different type of story. And it turned out to be a different type of story."
"She has always supported me, always accepted me, and that is everything you need as a kid, a parent that understands, and listens, and respects," the Youtuber emphasized.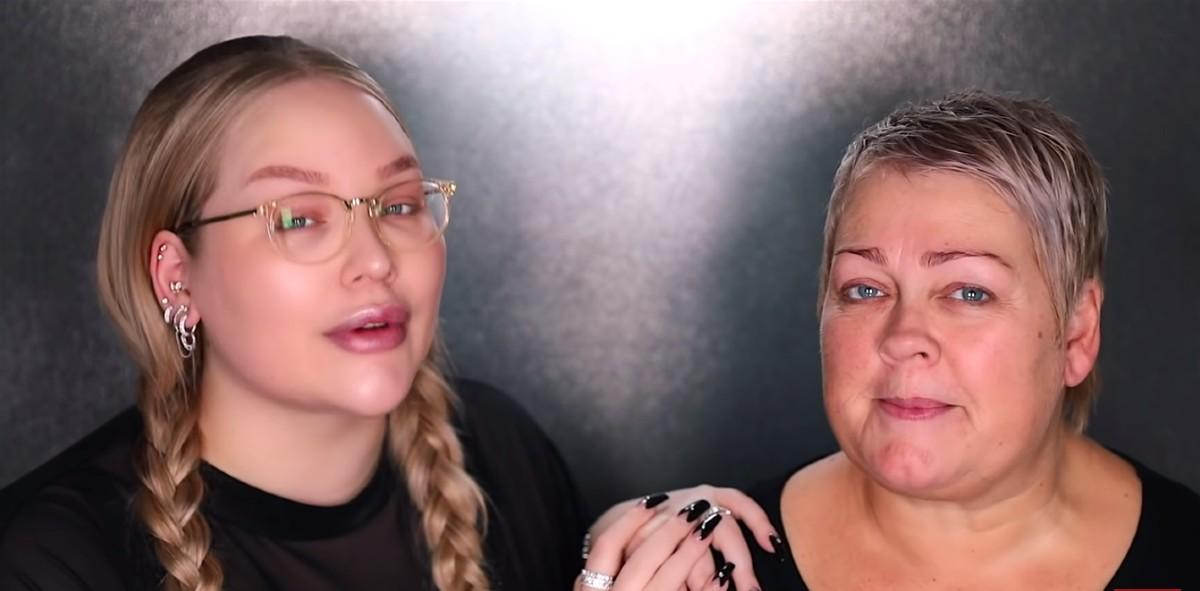 Article continues below advertisement
Nikkie has been notoriously secretive about her private life ⁠⁠— so much so that she refused to address her mom by name in the videos, referring to her as MamaTutorials instead.
However, there's a plentiful of clips shedding light on the special bond between the two. Her mother makes regular appearances on Nikkie's Youtube channel, volunteering to model some of the boldest, most extravagant, and super-complicated looks Nikkie comes up with.
Take "I Transformed My Mom Into Morticia Addams," a tutorial that doubles as a testament to the beautiful mother-daughter relationship. In it, we watch Nikkie help her mom achieve a highly-covetable makeup look complete with a dark silver cut crease, a bold red lip, and dramatic eyelashes.
Article continues below advertisement
The duo get caught up in a heart-warming conversation as the makeup session takes place, with MamaTutorials emphasizing just how proud she is of her daughter and how impressive she finds the incredible success she achieved as a makeup artist and media personality.
Although she doesn't appear completely enthusiastic about certain aspects of the makeup look — applying foundation is a daunting task, after all — she's not afraid to answer any question no matter how big or small.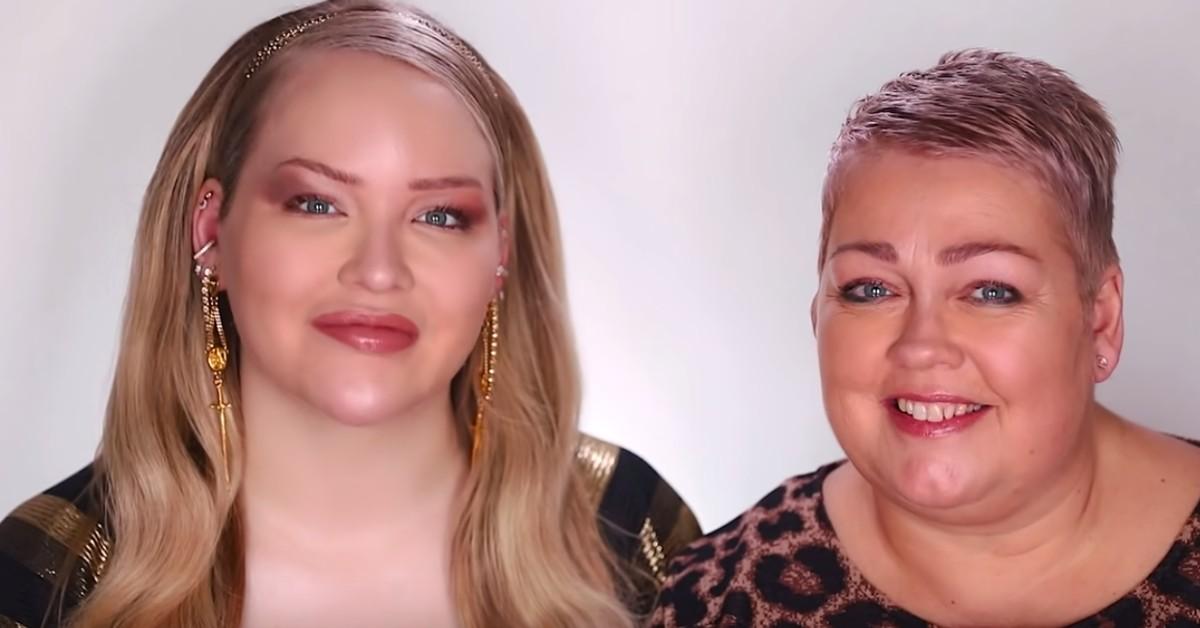 Article continues below advertisement
Nikke' mom felt skeptical about her engagement with Dylan at first.
"Do you think Dylan and I got engaged too soon?" the Youtuber confronts her towards the end of the video.
"Yes, no, yes, and, no. It looks too soon, but if you love each other so much, then it's good," she says, navigating the hefty topic with unparalleled expertise.
Alongside "I Transformed My Mom Into Morticia Addams," MamaTutorials was featured in the "My Mom Does My Makeup!" and she also earned a mention in the video titled "Full Face Using Only My Mom's Makeup Challenge."
Although they might disagree on some topics — Nikkie is a devoted blush user, while her mom prefers sponges —but their relationship does appear to be pitch-perfect nonetheless.