Rob Kardashian's Dating History — From a Cheetah Girl to Stassie Karanikolaou
Everyone knows that Rob Kardashian dated Blac Chyna, but what about the rest of his dating history? Who else has the Kardashian sibling dated?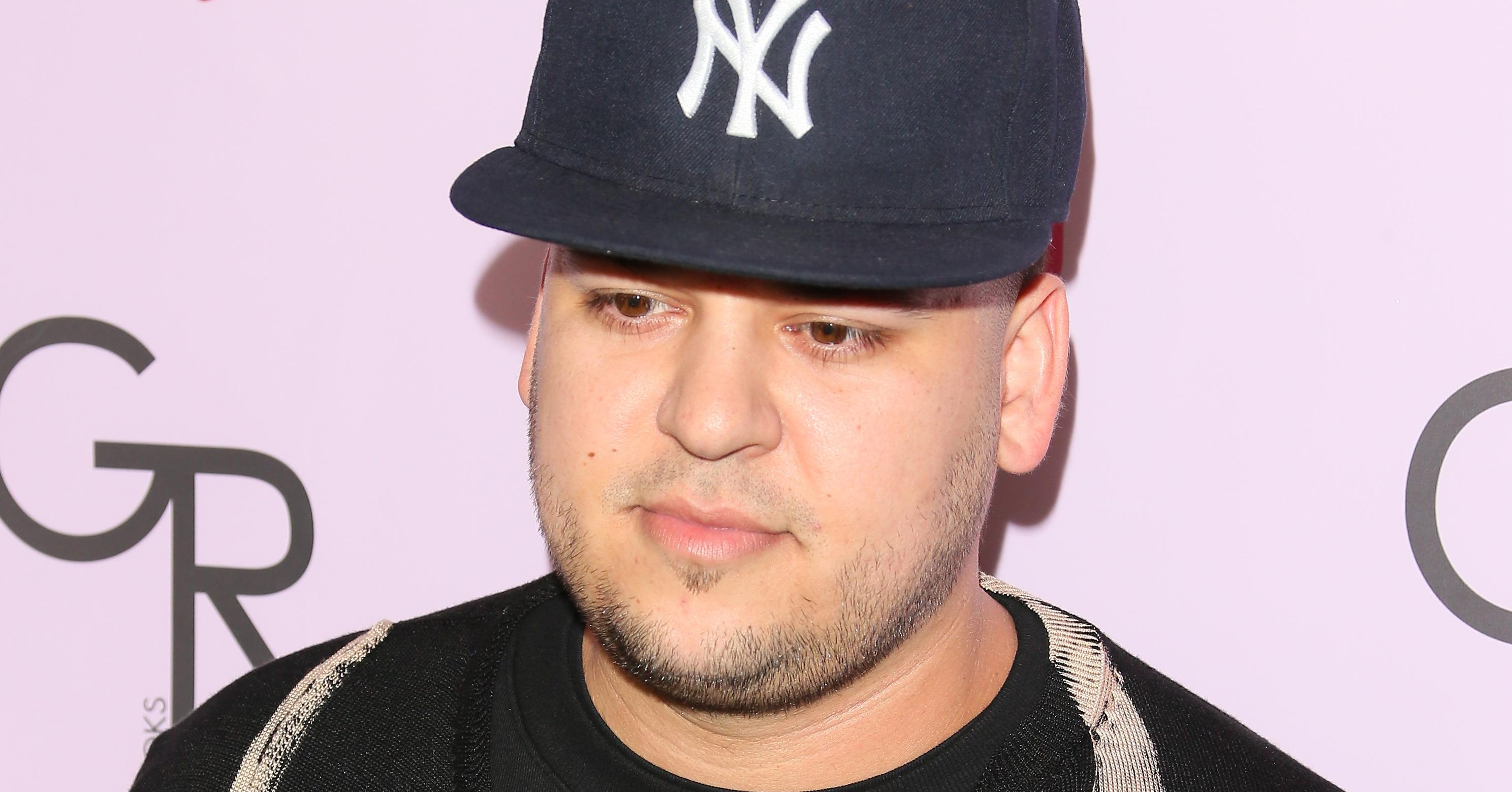 Rob Kardashian is the baby brother to the Kardashian trio who has made it his goal to stay out of the spotlight as much as possible lately. Since his departure from Keeping Up With the Kardashians, Rob has kept most of his life pretty low key. While we always know who any of his sisters are dating, he remains more of a mystery.
Article continues below advertisement
A look at Rob Kardashian's dating history: 
So who has Rob dated since his departure from the limelight? Here's a comprehensive history of who Rob has dated.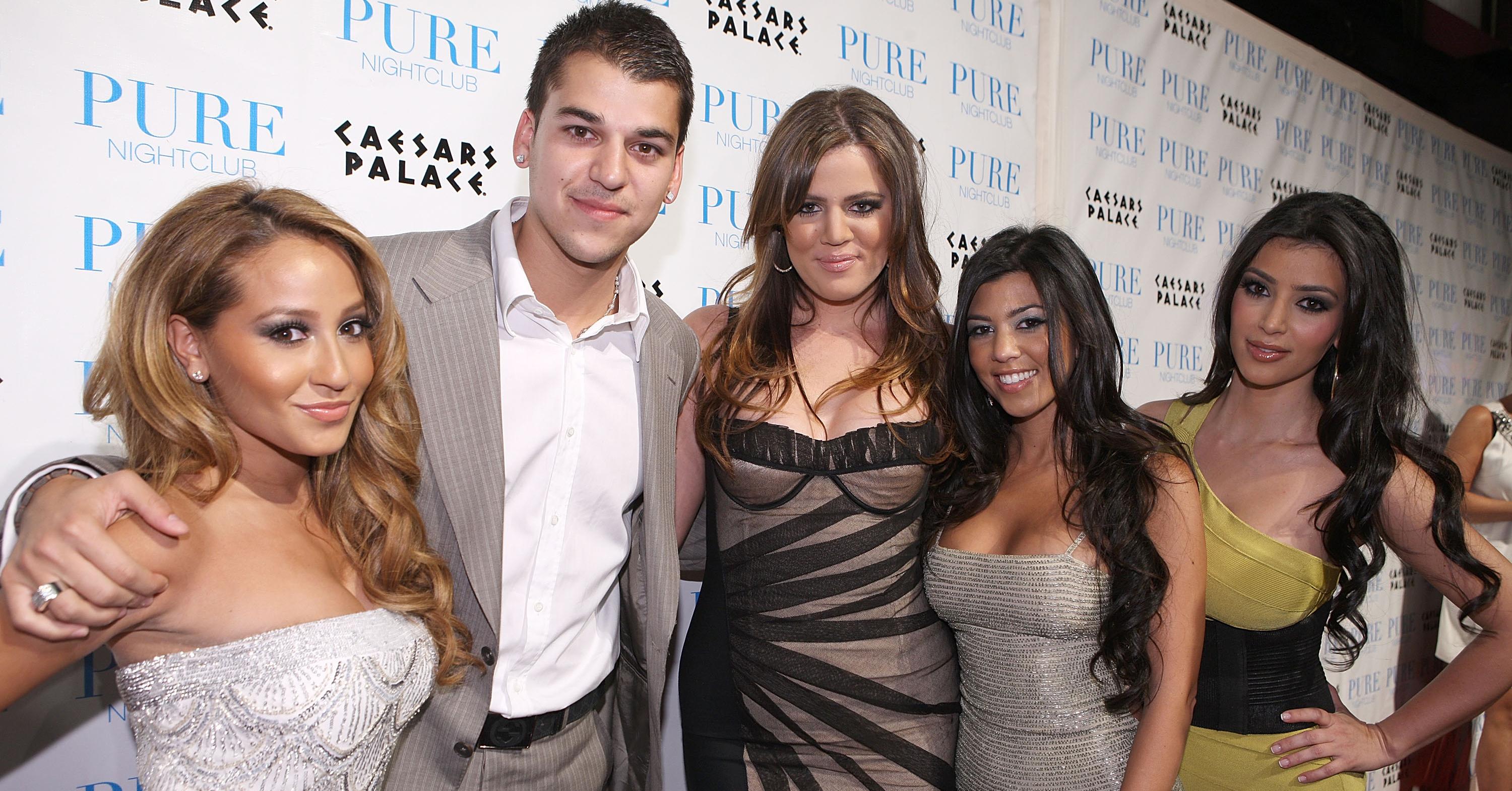 Article continues below advertisement
His first public girlfriend was Adrienne Bailon.
We watched their relationship play out on Keeping Up With the Kardashians. Adrienne is best known for her role in The Cheetah Girls, and now is a host of The Real.
His sisters actually set the pair up behind his back — all of which was recorded for Keeping Up With the Kardashians content.
The pair dated from 2007 to 2009, when they split because Rob cheated on her.
Adrienne admitted that she had some regrets, and says that her former relationship with Rob has stuck with her through the rest of her career. Adrienne got into a fight with the Kardashian sisters in 2014, in which she said, "To be stuck with that Kardashian label, that was so hurtful to me and to my career. I probably realized that too late – not that it would've affected my decisions in terms of who I dated, but it would've affected my decision to appear on the show."
Clearly, they're not on good terms.
Article continues below advertisement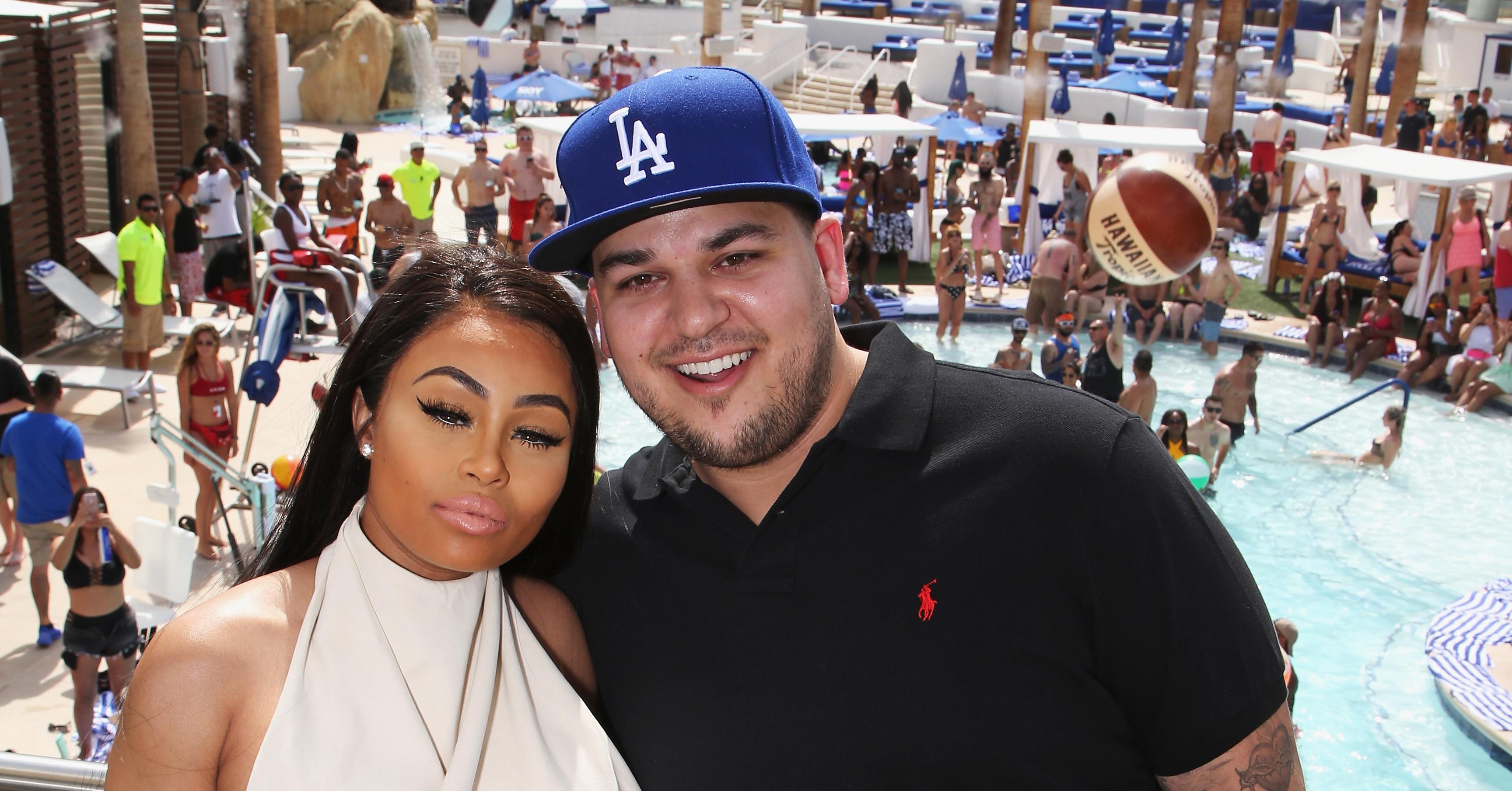 Rob had a very public relationship and breakup with Blac Chyna.
If you missed the details of this one, you had to be living under a rock. The pair started dating in January of 2016. Within a couple of months they were engaged — and then broken up. And then back together, and then having a baby! Blac Chyna and Rob welcomed their baby, Dream, on Nov. 10, 2016, just 11 months after they had started dating.
Article continues below advertisement
But within a year after that, their relationship would be over. By Christmas the following year, Rob posted on about how his baby mama had left with his child. "I'm pretty upset and I'm pretty sad," he said, according to US Weekly. "Because it's about to be Christmas and I want to be with my baby."
Their fight over custody and their relationship continued pretty publicly after that, with Rob getting completely banned from Instagram after posting Blac Chyna's nudes as revenge. To this day, he still can't be on the platform.
Article continues below advertisement
Now, he might be dating Stassie Karanikolaou.
While there's no confirmation on the pair's relationship yet, Rob made a rare public appearance at Kendall Jenner's Halloween-themed birthday party, where after they all went to Drake's party (which in itself sparked rumors about Kylie dating Drake).
But after the party was over, there was a low-key PDA shot of Rob and Stassie together, sparking rumors that the two might be involved.
The photo shows Rob with his hand on Stassie's stomach. Though they're facing opposite ways, this is still an intimate gesture. So either the pair were getting all touchy-feely after the party, or the paparazzi just caught them in an awkward post-hug moment.
Regardless, no one has denied yet that Rob might be dating Kylie's best friend, so we'll have to see how this one plays out.