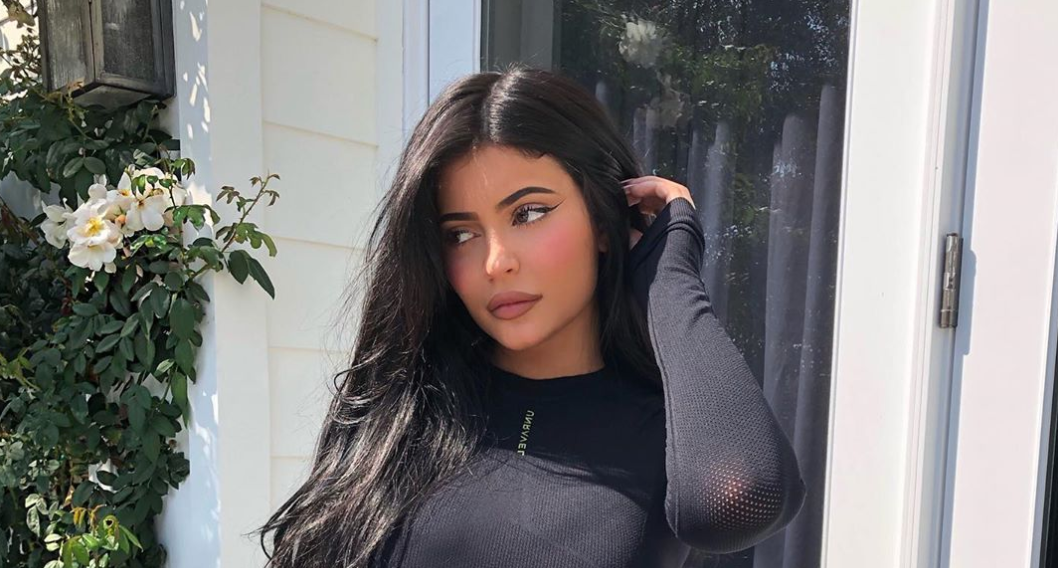 Kylie Jenner Isn't Dating Drake *Yet*
"[Drake] and Kylie have been spending time together recently. They've been friends for a long time and Drake is very close to the family."
Article continues below advertisement
Rumors have been circulating about a potential new beau for Kylie Jenner ever since she split from Travis Scott not long ago. There were rumors that she might be getting back together with her ex, Tyga, but those were squashed quickly. Most recently, though, Kylie has been seen spending a lot of time with rapper Drake, sparking potential romance rumors between the two.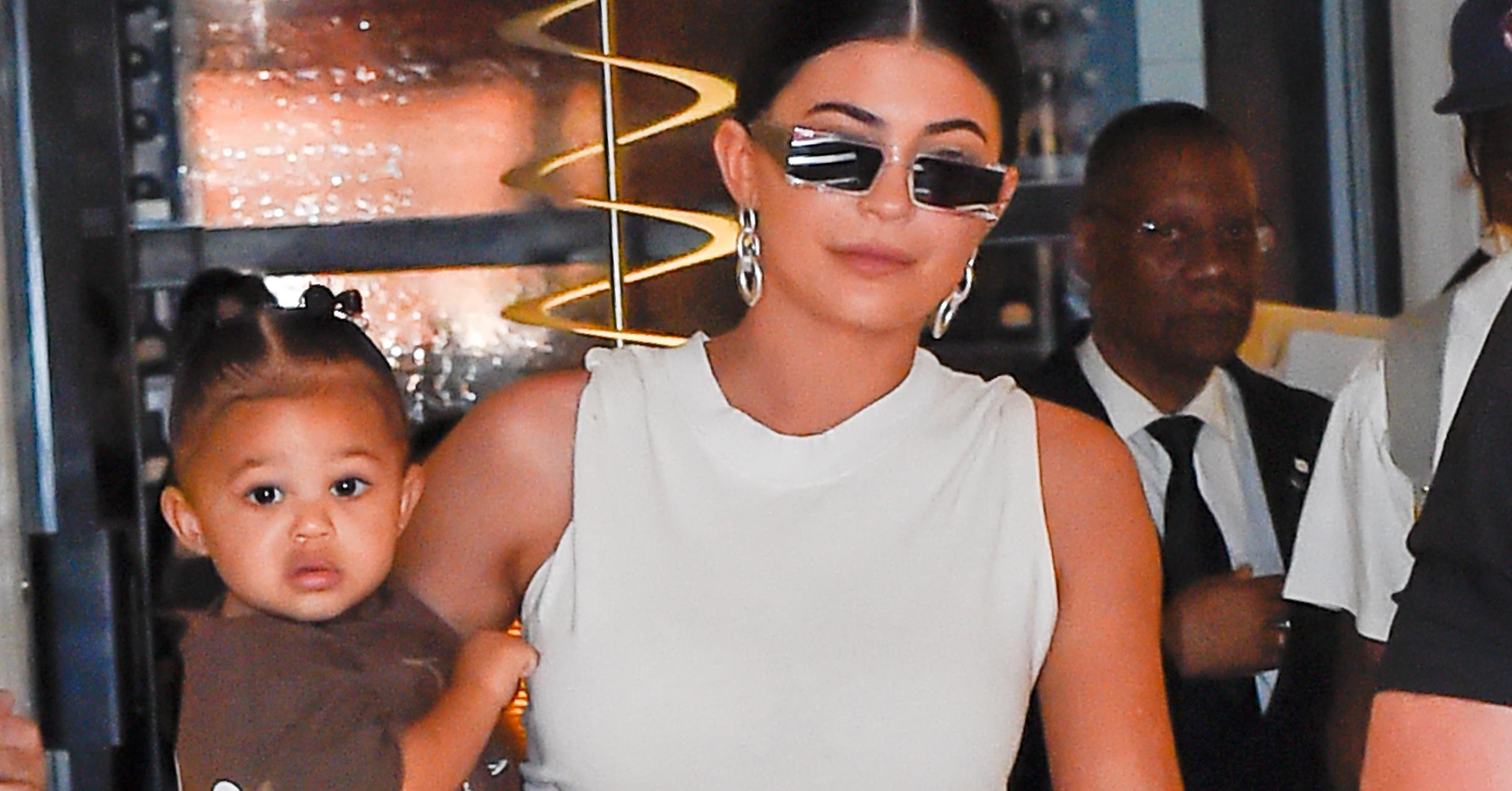 Article continues below advertisement
There isn't a clear answer about the status of their relationship yet, but it looks like there could be sparks between the two. Fans are still wondering, though: are Kylie and Drake actually dating?
Kylie recently went to Drake's birthday party.
One of the more recent and intimate moments between the two was when Kylie went to Drake's birthday party in Los Angeles. US Weekly reported that while at the party, Kylie "spent the most time near Drake and his friends.
Article continues below advertisement
Kylie was rapping to songs and dancing with her friends while she was next to Drake, but they weren't dancing together, they seemed to have a connection."
She also attended his Halloween party, where she apparently stayed "super late," according to People.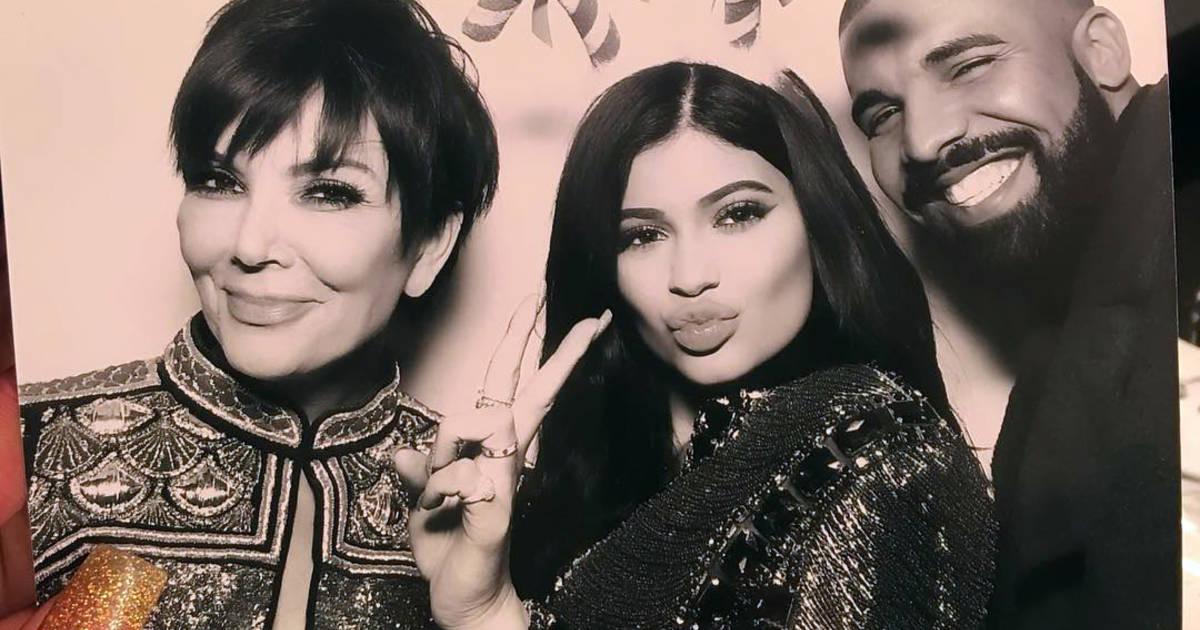 Article continues below advertisement
Kylie could just be enjoying a night out on her own, but some sources don't think so.
A source told People that "He and Kylie have been spending time together recently," and a lot of it has been "romantically." It looks like there could be a budding relationship in the works, but we're still waiting for confirmation before jumping to conclusions.
Other sources say the pair are "just friends."
It's also possible that the two are just really close because they're friends. They frequently run in the same circles, and this isn't the first time that Kylie has been a guest at Drake's events. She and her sister Kendall Jenner attended Drake's New Year's Eve party last year together.
"They've been friends for a long time and Drake is very close to the family," a source told People.
Article continues below advertisement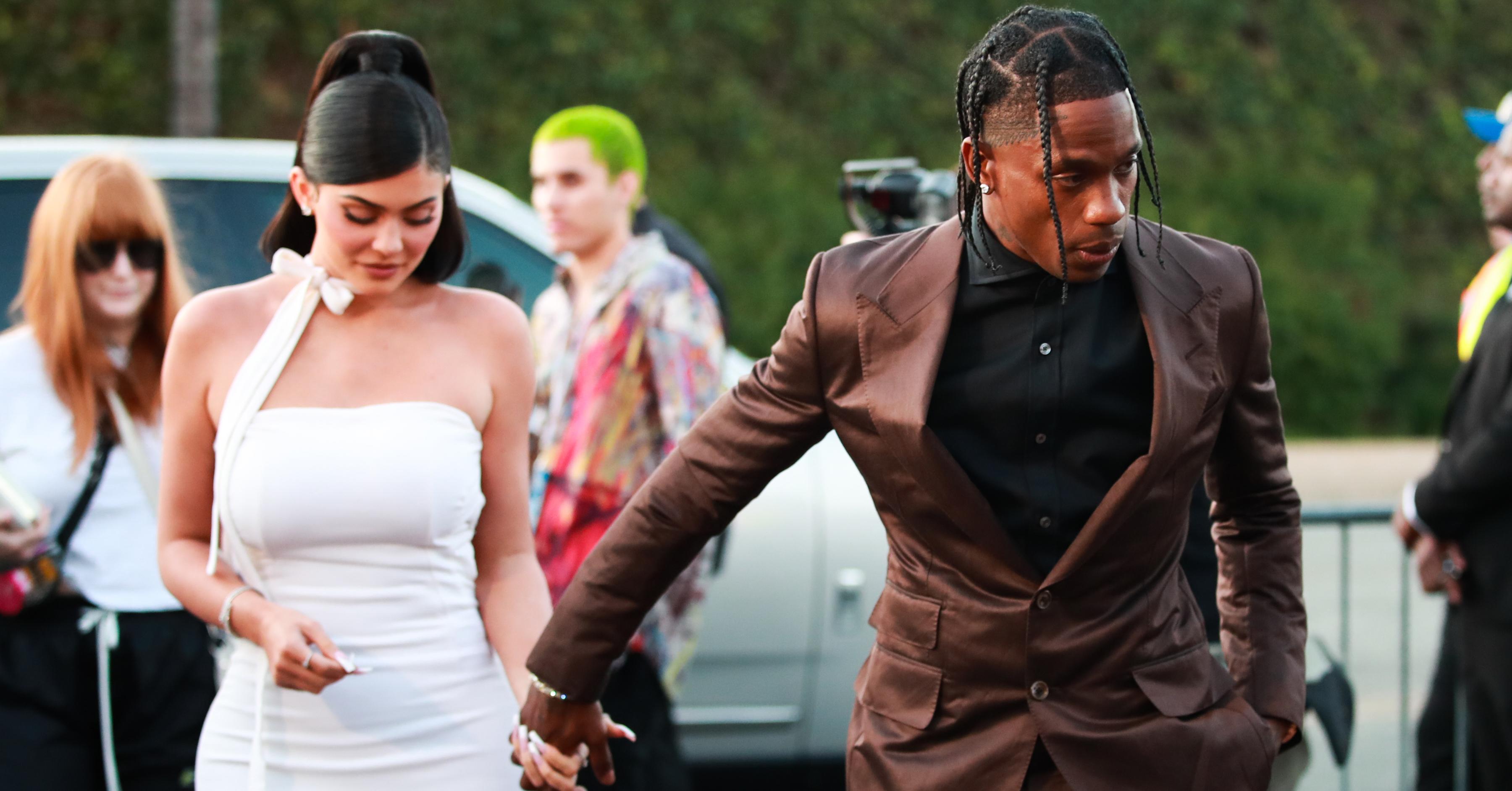 TMZ also reported that the pair were just close buds, and that's why they've been seen together so often. Drake and Kim Kardashian's husband, Kanye West, have had some feuds in the past, but it seems his friendship to the rest of the family has remained strong.
Regardless, it looks like we might be seeing a lot more of Kylie and Drake together, whether or not it's on romantic terms.
Article continues below advertisement
Kylie and Travis are still co-parenting Stormi.
Even though the pair split in October, they're still making it a point to spend family time together and raise their daughter. They were recently spotted taking Stormi to a jack-o-lantern experience with Stormi, and have more plans to take their daughter to things together.
"Our main focus right now is Stormi," Kylie said when asked about Travis. "Our friendship and our daughter is priority."
The two seem to be co-parenting well — which is great for Stormi.