The Truth About Beyoncé's Blended Family — Meet Her Half Siblings
Beyoncé's father Mathew Knowles fathered two kids outside of his marriage to Tina Knowles-Lawson. Here's the truth about Beyoncé's half-brother and sister!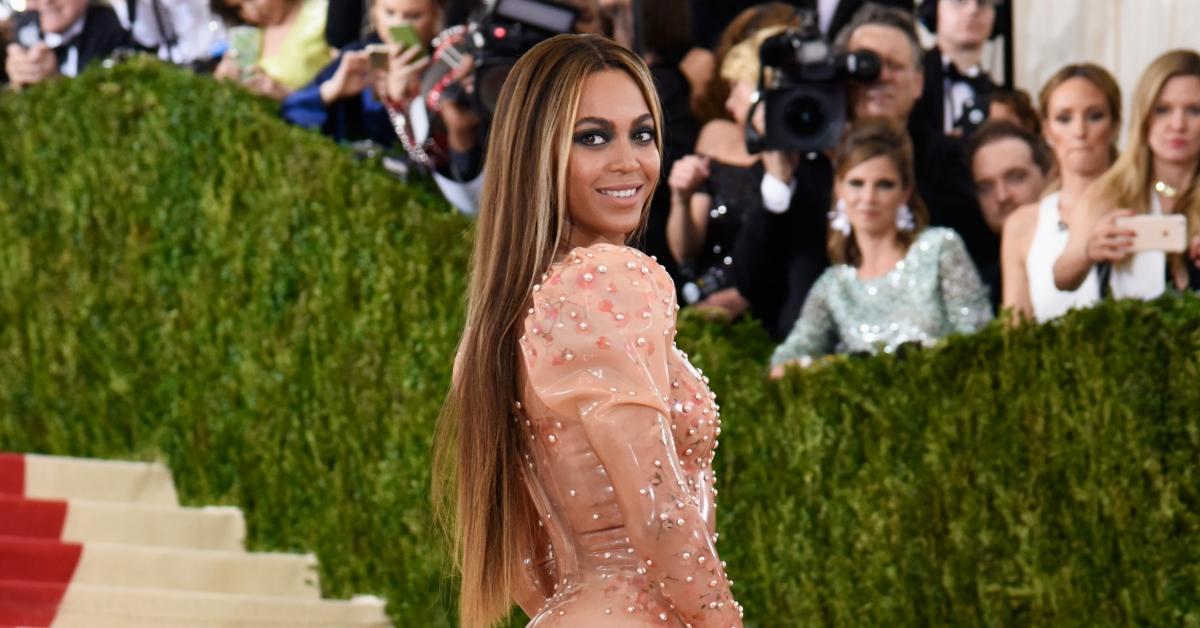 When you're dealing with blended families, things can get pretty messy, and not even our good sis Beyoncé isn't exempt from a good old-fashioned family feud.
Article continues below advertisement
The Renaissance singer's mother and father had been married for more than three decades when reports revealed that Mathew Knowles had fathered not one but two children outside of his relationship with Tina Knowles-Lawson in 2010. Mathew's infidelity ultimately cost him his marriage while Beyoncé and her sister, Solange, gained two half-siblings.
So, where are they now? Let's get into it …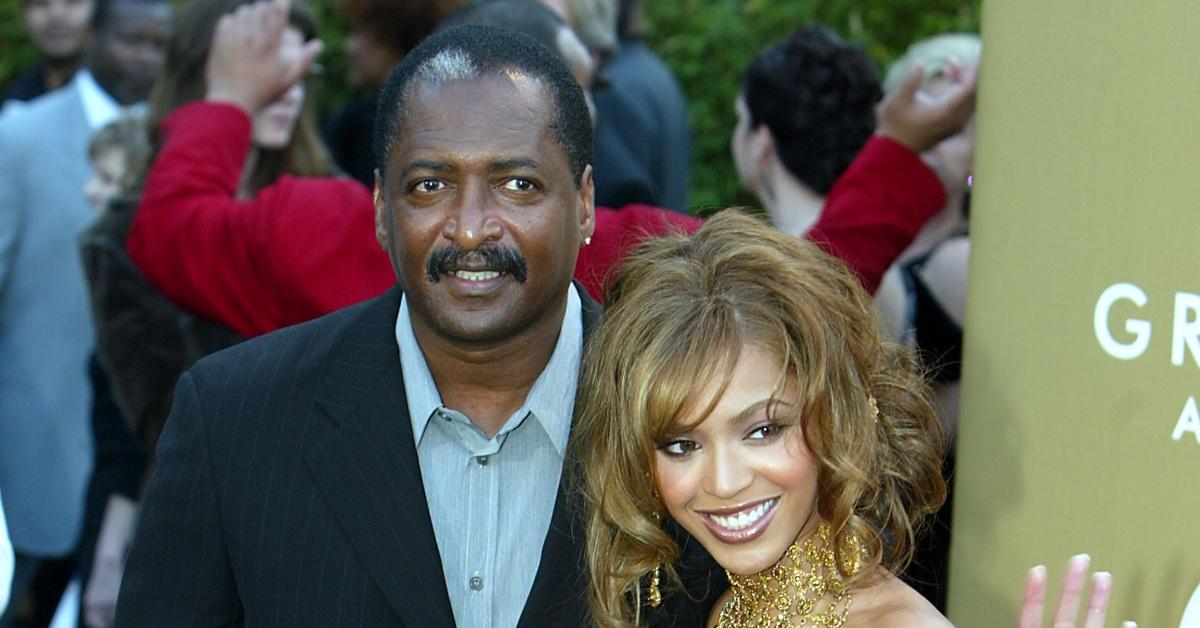 Article continues below advertisement
Mathew Knowles fathered a child with Alexsandra Wright — meet Beyoncé's half-brother, Nixon Alexander Knowles.
The eldest of the two children that Mathew welcomed in 2010 is Nixon Alexander Knowles. His mother, Alexsandra Wright, has been vocal about her illicit affair with Mathew in the years since the scandal came to light.
Alexsandra said that the drama still follows her and her son to this day in a 2023 interview with The Sun. According to her, the $200 million house that Beyoncé and Jay Z closed on in Malibu, Calif. is only 10 miles from the trailer park where she and Nixon live.
Despite being in such close proximity, Alexsandra told the outlet that "there has not been any contact" between them. "The pain still needs to heal," she added.
Article continues below advertisement
Alexsandra suggested that she was to blame for Tina and Mathew's divorce, however, she believes that her son has faced the brunt of her actions. As a result, she's had to answer some hard questions — like why he has never met his superstar big sister.
"My main concern has been dealing with a child that asks, 'Why doesn't that person love me?' It's a very human story and I sit in the bathroom and cry sometimes because I just don't know how to help him be his own person," she added.
Article continues below advertisement
While Nixon, who was 13 at the time that Alexsandra spoke to The Sun in 2023, still doesn't have a relationship with his dad, his mom is hopeful that he and Beyoncé will eventually link up. So far, Bey has been radio silent on the issue.
As quiet as it's kept, Beyoncé also has another half-sister — Koi Mychael Knowles.
Article continues below advertisement
Where is Beyoncé's half-sister Koi Knowles now?
Along with his affair with Alexsandra, Mathew Knowles also had a secret relationship with Taqoya Branscomb while he was married to Tina. Although Taqoya has opened up about her affair with Mathew in the past, she's been pretty tight-lipped about their relationship in recent years.
Since then, their daughter has aged up and she hasn't shied from the spotlight. In her Instagram bio, Koi describes herself as a model, actress, and antibully advocate.
It looks like Koi's well on her way. After all, it seems to run in the family!