'The Real's' Loni Love Says Her Biggest Regret Is Not Leaving Her Corporate Job Sooner (EXCLUSIVE)
Loni Love talks hosting 'The Real' and reveals what she's getting her co-workers for Christmas in an exclusive interview with 'Distractify.'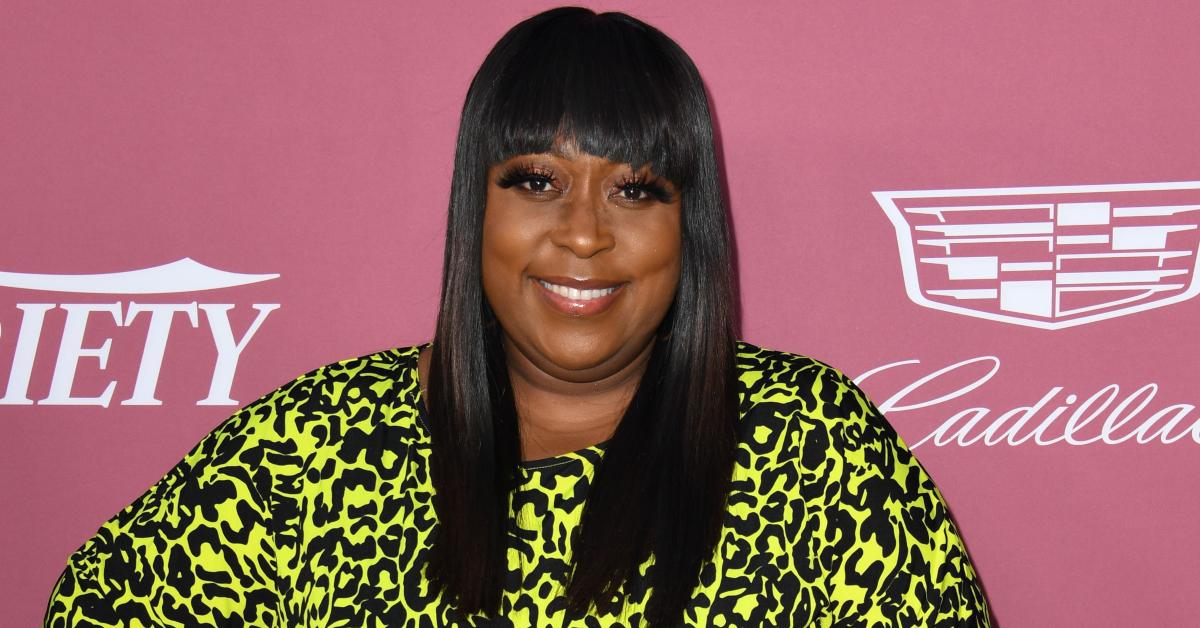 Every day is a chance to reinvent yourself. Just ask Loni Love, who left her job as an electrical engineer to pursue a career as a standup comedienne.
Since parting ways with corporate America, Loni found immense success and is currently the co-host of the six-time Emmy-winning talk show The Real. Today, her only regret is not leaving her former job sooner.
Article continues below advertisement
In an exclusive interview with Distractify, Loni opened up about her transition from working a 9 to 5 to hosting The Real and the unbreakable bond that she's built with her co-hosts over the years.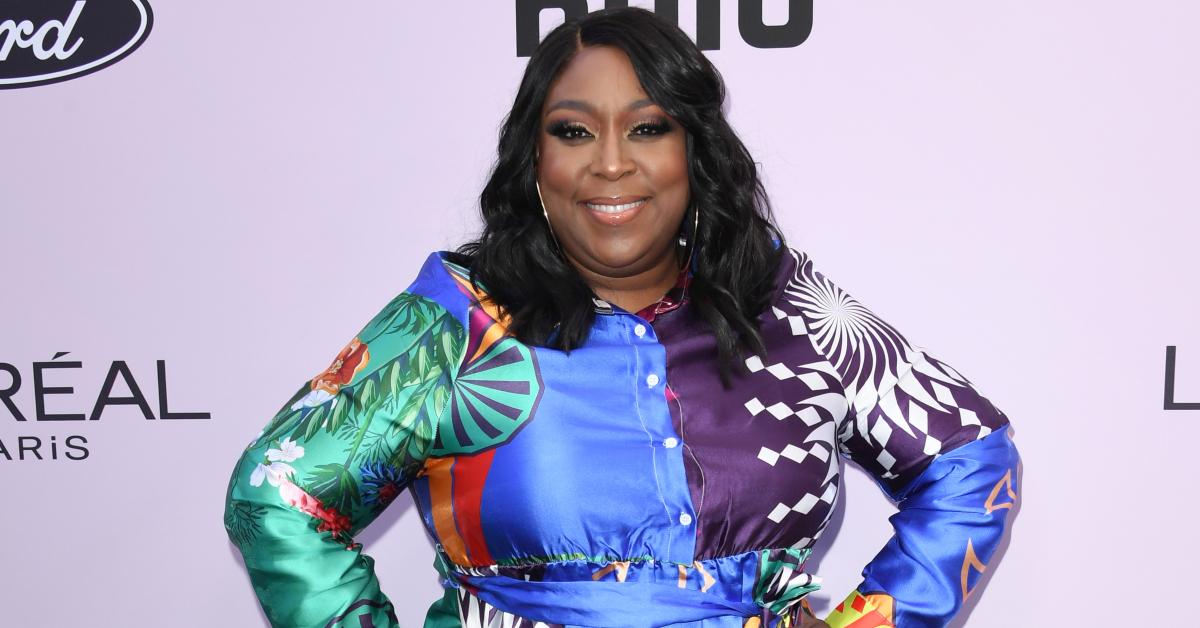 Article continues below advertisement
Loni Love opened up about her humble beginnings and chemistry with her co-hosts.
Loni hails from Detroit, Mich., but after graduation, she left home to get her bachelor's degree in Texas at Prairie View A&M University. According to Loni, her choice to pursue a career in electrical engineering was rooted in her childhood beliefs about money.
"As a person that grew up in the projects, I was told, you know, 'Get you a college education to get you some good benefits because your teeth have to be fixed,'" she joked.
But despite moving to California and snagging a job at Xerox, Loni still wasn't happy. Before long, it became clear to Loni that the stage was calling her name. The talk show host began frequenting local comedy clubs during her time off. And after nearly a decade, it paid off.
Article continues below advertisement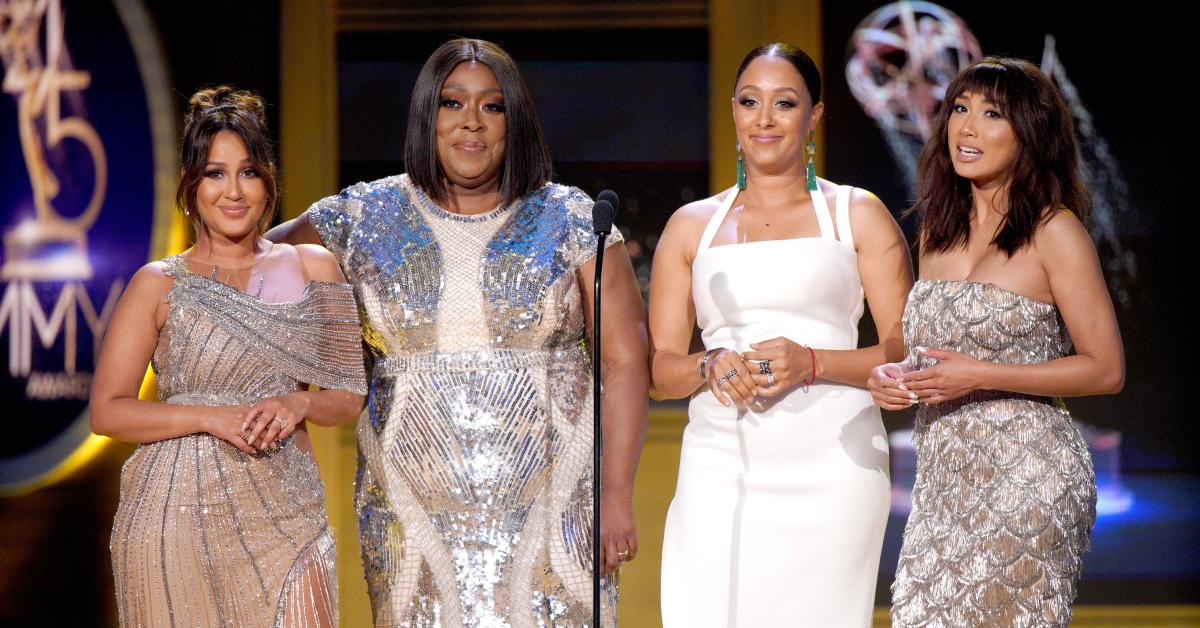 Today, Loni has broken the glass ceiling as a plus-sized Black woman on daytime television, and she doesn't have plans of slowing down anytime soon. "I believe that people have seen my heart. But at the end of the day, it's about the work. And I do put the work in," Loni told Distractify.
Article continues below advertisement
Although many syndicated talk shows have come and gone, Loni attributes The Real's success to her working relationship with her co-stars. "I think that for any show, it's about chemistry." Loni explained, "And, you have to have working respect. And that's what we've developed over the years."
HomeGoods is helping Loni pick the perfect gifts for her co-stars on 'The Real.'
With the holidays approaching, Loni's co-stars are at the top of her Christmas list. Along with her longtime friends Adrienne Bailon and Jeannie Mai, she's also sharing the Yuletide spirit with The Real's newest host, Garcelle Beauvais.
Although gift-giving can be grueling, Loni and HomeGoods have teamed up to help holiday shoppers Gift Better.
Article continues below advertisement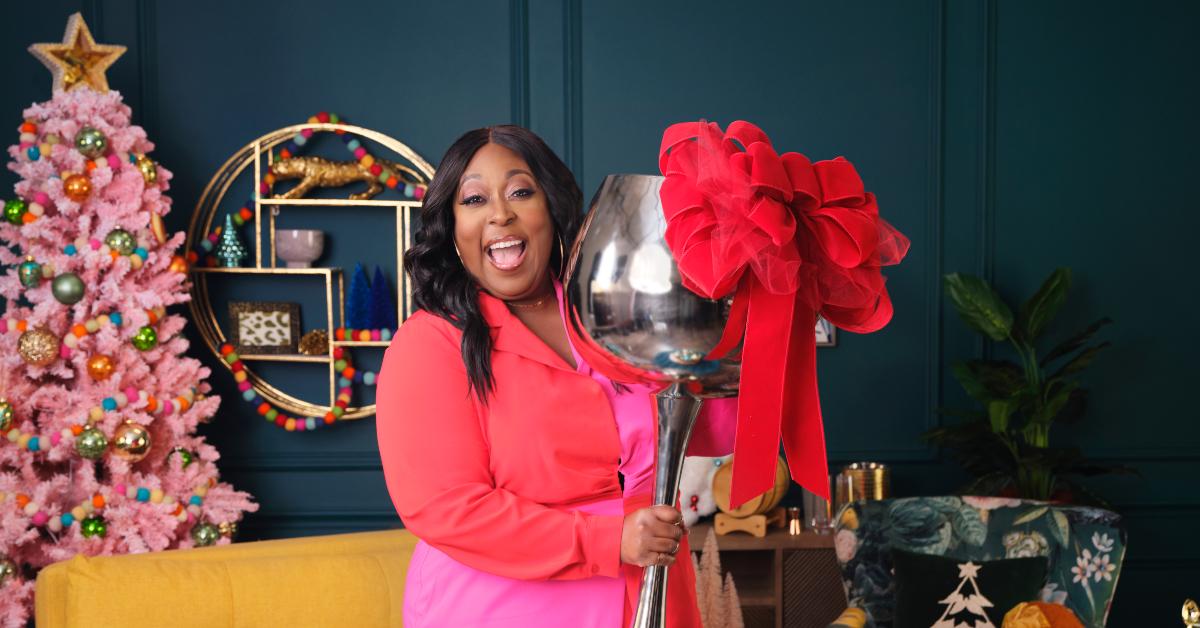 "There's something for everybody at HomeGoods, so I can't wait. Jeannie is having a baby, I'm [going to] be a new auntie. So I definitely am excited about that and I'm finding some things for her," Loni shared.
"And then, you know, we have the new co-host, Garcelle — she likes glamorous things," she added. As for Adrienne, "That's my little munchkin," Loni said. "She loves like white. And I could see getting her nice white throw something that's very comfortable for her."
You can shop Loni Love's top gifts at HomeGoods here.