Loni Love on Dating James Welsh: "He's Been a Great Support System" (EXCLUSIVE)
'The Real' host Loni Love opened up exclusively to 'Distractify' about spending the holiday season with her longtime partner James Welsh.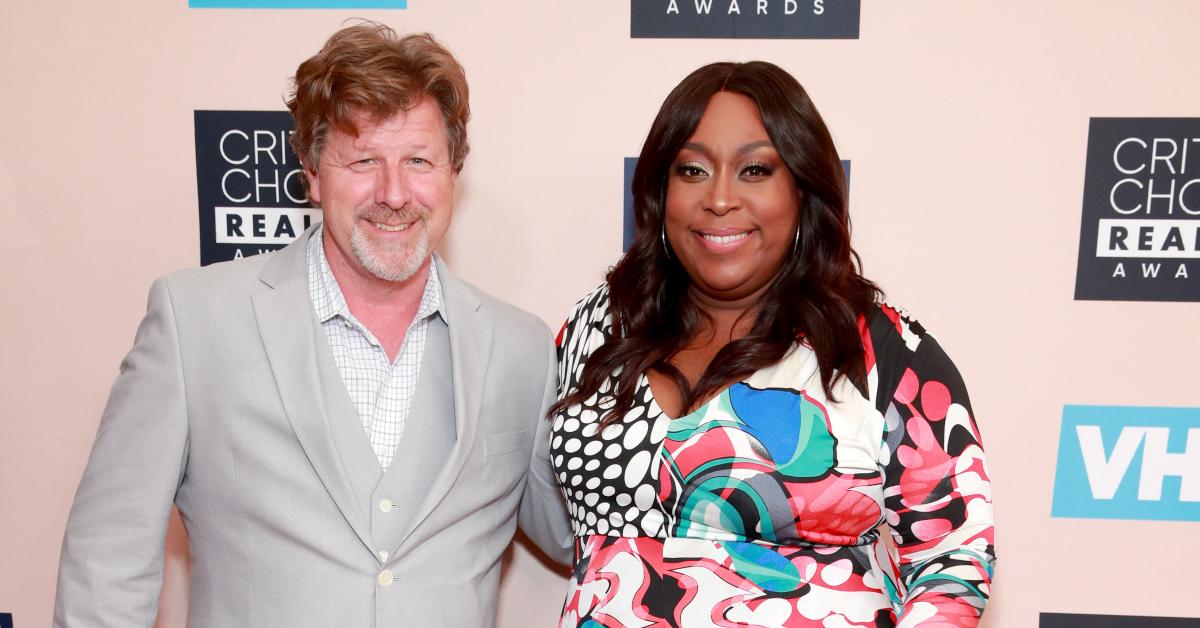 Emmy Award-winning talk show host Loni Love has never been shy when it comes to dishing on the ups and downs of her love life. In the past, she debuted her relationship with a younger man on Ellen, and later, she detailed a brief entanglement with a fellow standup comedian on an episode of The Real.
Article continues below advertisement
But it would be years until Loni met the one, actor James Welsh, on a dating app. Now, Loni is preparing to celebrate the holiday season with her beau and spoke exclusively with Distractify about the couple's Christmas plans.
As the two pull out the mistletoe and prepare for another Christmas together, Loni dished on how spending the holiday season with her honey hits differently this year in an exclusive interview with Distractify.
Article continues below advertisement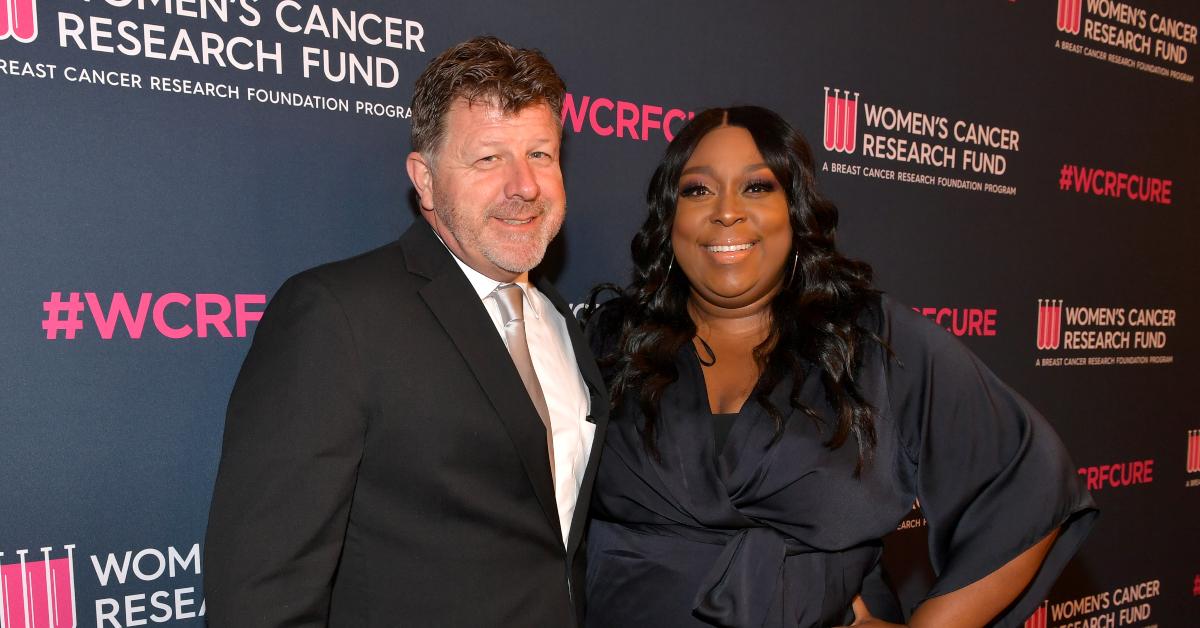 Is Loni Love married? She's spending the holidays with her partner, James Welsh.
Taking a chance on love, Loni and James initially met on the dating site Christian Mingle.
Since getting together, Loni has been candid about the challenges of being in an interracial relationship. But her connection with James outweighs them all. "We've been together for like three years, and James is hilarious," she told Distractify.
Loni told us that she looks forward to the holiday season as the couple have busy work schedules, and the holidays are the only time of year when they are free of their day-to-day obligations.
Article continues below advertisement
"It's nice to have somebody that you can share the holidays with. He's always there. He's been a great support system for me," Loni said. "Because his kids are grown and I don't have any children, we usually try to travel during that time, because we're [usually] both really busy working," The Real host added.
Before she and James began dating, Loni spent the holidays with friends. Now, she has a plus one for "added love".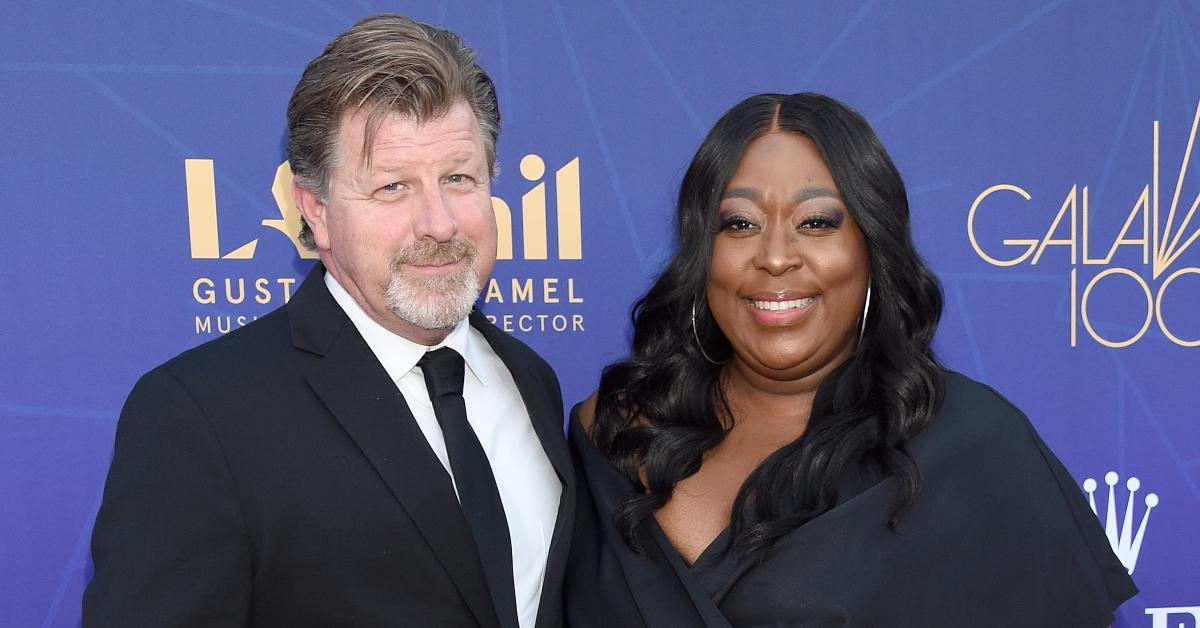 Article continues below advertisement
Loni Love teamed up with HomeGoods and is helping holiday shoppers find the perfect gift.
The holidays are upon us and Loni wants to help holiday shoppers find the perfect present for their loved ones. According to Loni, the art of gift-giving is something that HomeGoods has mastered and the Gift Better shopping experience has your Christmas list covered.
In the virtual 1:1 consulting sessions, Loni herself will help you pick out a gift for even the most particular people in your life — which, for the daytime talk show host, is her mom.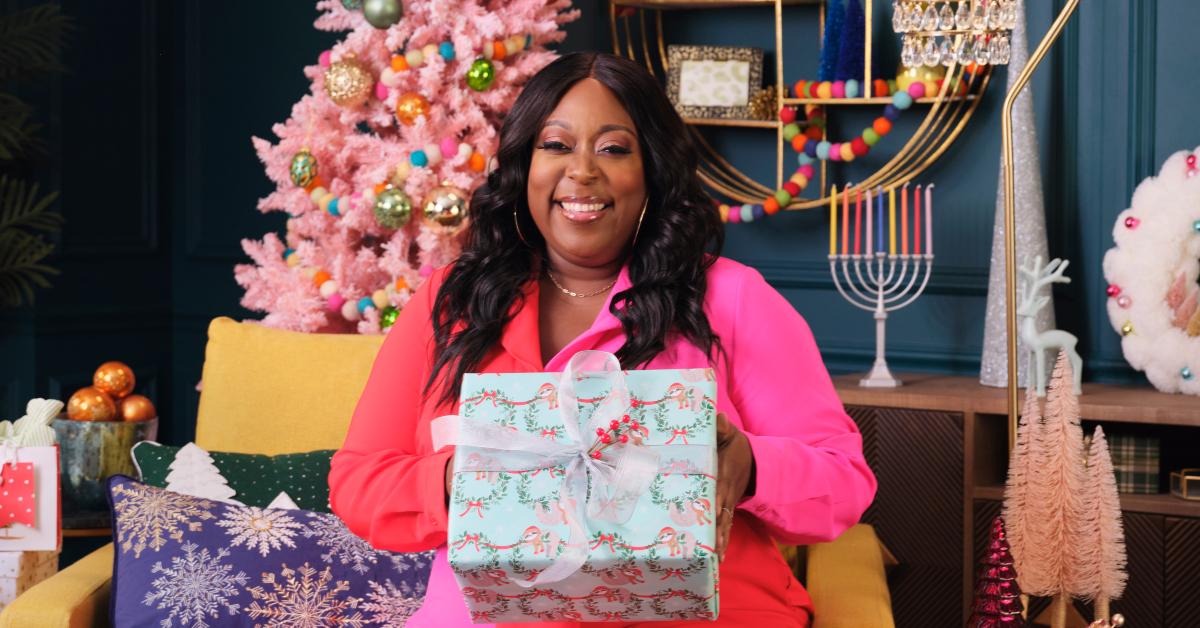 Article continues below advertisement
"I think the hardest person to shop for is my mom because she has everything. So, that's the reason why I like a store like HomeGoods. Because they have something for everybody, especially the picky person like her," Loni revealed.
To win a chance to go shopping with Loni, you can sign up for one of two booking sessions on Nov. 16 and Nov. 22. Slots will be filled on a first-come, first-served basis. Those who book will receive a call from Loni on Dec. 9.