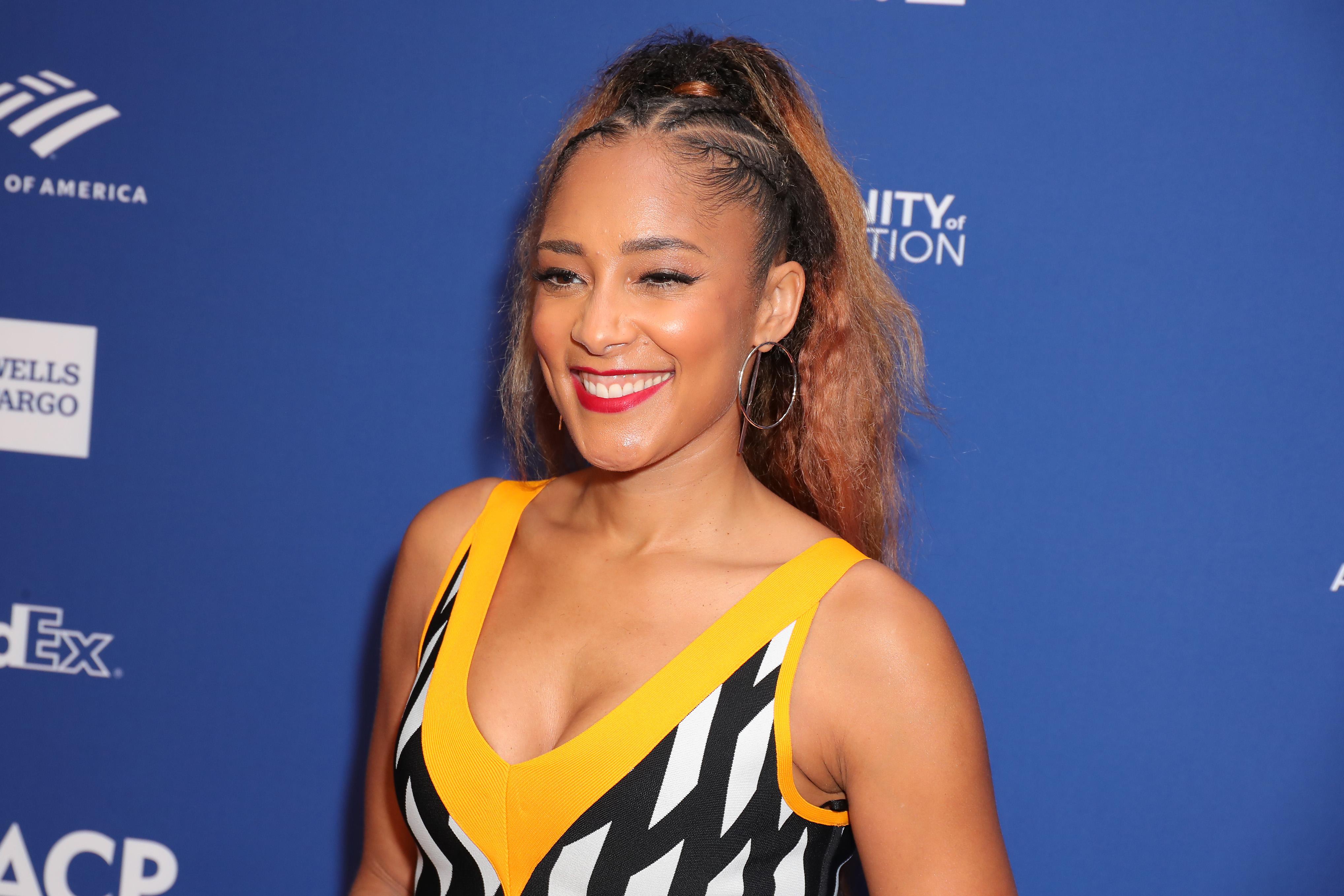 The Truth About Why Amanda Seales Left 'The Real' After Just Six Months
Actress and media personality Amanda Seales joined the cast of The Real in January 2020 after Tamar Braxton left the show. While the pick seemed to make sense to some, other fans wondered if Amanda would mesh with the other women. There were also some rumors that she may have been hard to work with, especially amongst her Insecure castmates.
Article continues below advertisement
When the news came that she was joining The Real, one fan wrote on the Instagram announcement, "Yes. I love Amanda by herself but she's already got bad rep within the entertainment community. Can't see this lasting."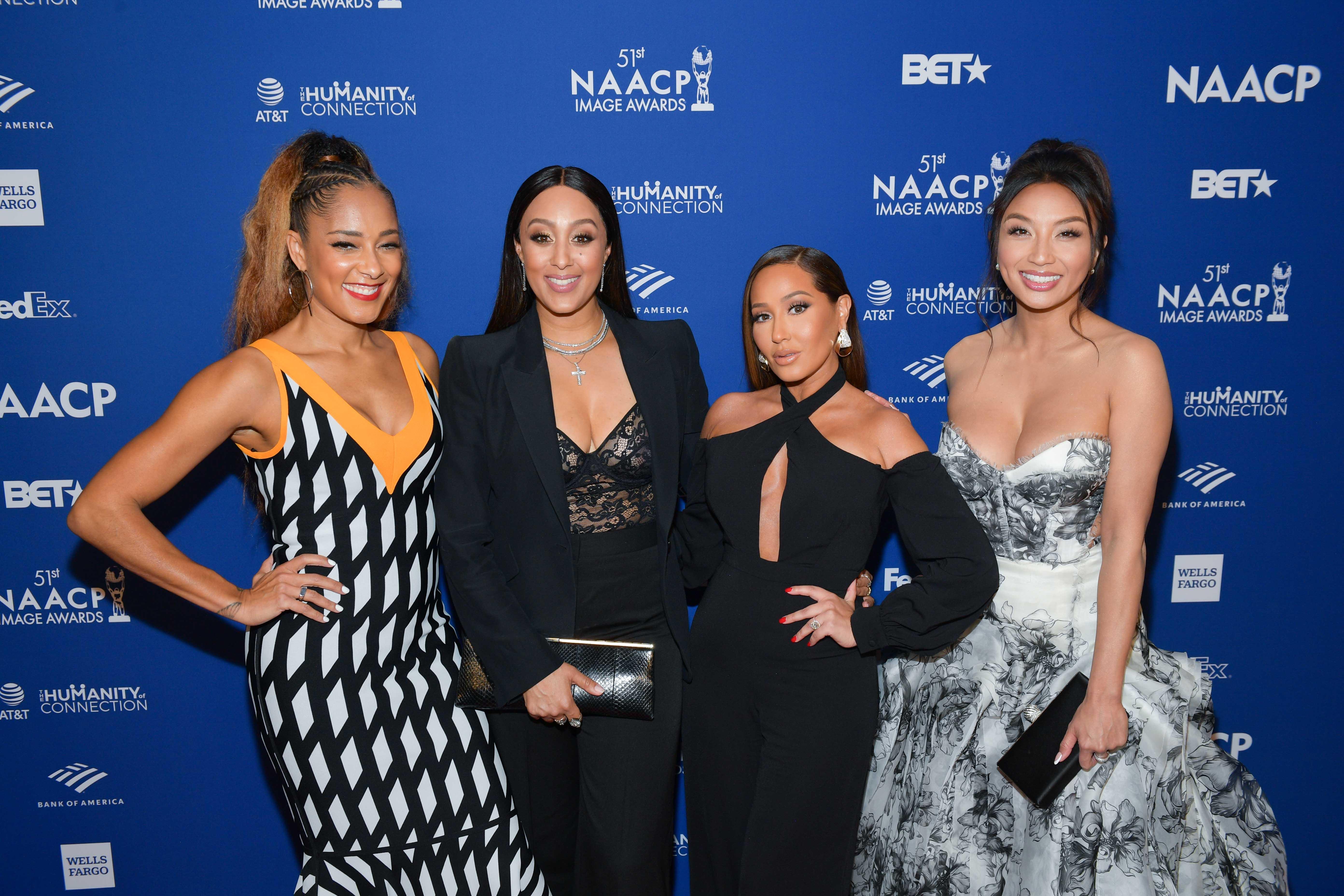 Article continues below advertisement
That fan knew exactly what the future held because not six months later, Amanda broke the news to fans that she was no longer going to have a seat at the table on the show. So, what exactly happened that made Amanda quit the show?
Amanda Seales took to Instagram Live to break the news about her departure.
Amanda went on Instagram Live to reveal that she had decided not to renew her contract on The Real. She mentioned some issues surrounding censorship and also alleged that there may have been some mistreatment by staff.
Article continues below advertisement
"I didn't renew it because it doesn't feel good to my soul to be at a place where I cannot speak to my people the way they need to be spoken to. And where the people who are speaking to me in disparaging ways are not being handled," she explained.
Article continues below advertisement
"I'm not in a space where I can, as a full black woman, have my voice and my co-workers also have their voices and where the people at the top are not respecting the necessity for black voices to be at the top too. So you reach a point — like, even when it just comes to Hollywood, in general, you've seen me transform into a way that I just can't function in this place the same way. I can't," she added.
Amanda Seales recalled the specific moment she knew 'The Real' wasn't for her.
The entertainment blog The Neighborhood Talk broke the news that Amanda was ready to exit the show. They also posted a screenshot of the Live video along with a photo of Amanda and her co-workers: Jeannie Mai, Loni Love, Tamera Mowry-Housley, and Adrienne Bailon.
Article continues below advertisement
Amanda saw the post and commented, "That was the day i decided. Y'all shoulda known it was a wrap when I showed up on daytime television with 3 cornrows...protect ya peace, y'all."
Article continues below advertisement
Fans investigated the photo and put together that it was the same day that she made headlines with her controversial comments on Jussie Smollett's alleged fake hate crime.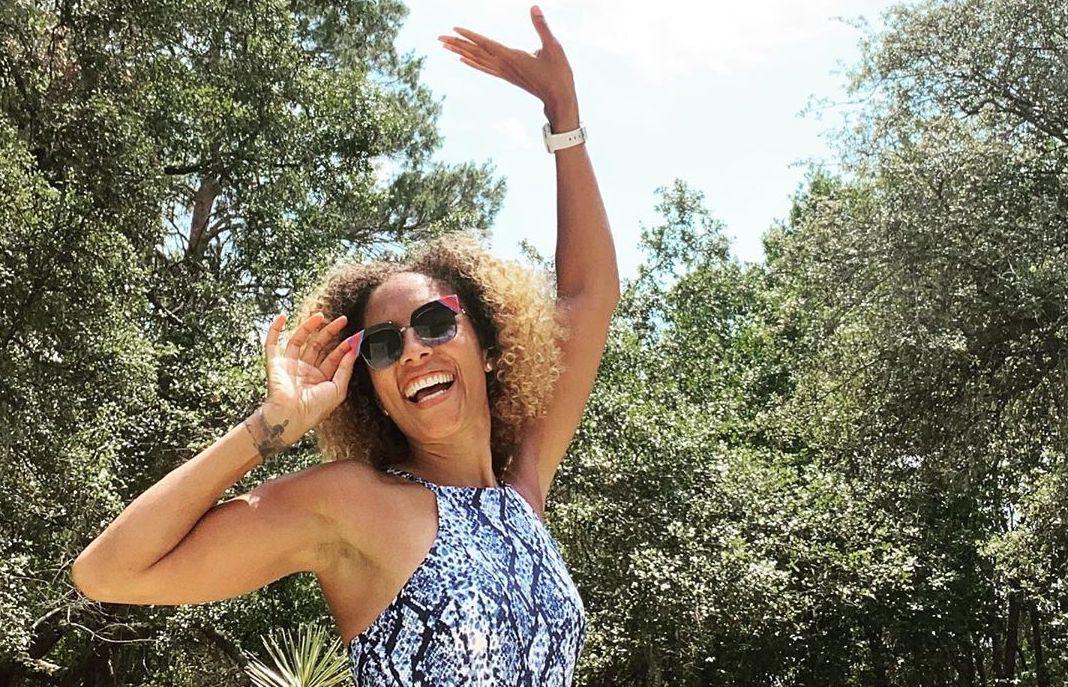 Article continues below advertisement
On that episode of The Real, she said, "Even if it was a hoax, this is really happening all the time. And even if it was a hoax for the sake of bringing attention to this, then that's low-key noble. I am at my wits' end about censoring situations like this and wanting to make people pay."
When the new season premiered, Amanda once again took to Instagram with some thoughts.
During the premiere of The Real's seventh season, fans noticed a new segment called Black Lives Matter University. During the segment, the hosts of The Real interviewed Janaya Khan, the international ambassador for Black Lives Matter, on a variety of topics making news.
Article continues below advertisement
Fans were not the only ones that noticed the new segment. Amanda Seales also did and turned to social media to let the world know how she felt about it. Spoiler Alert: she doesn't feel great about it and accused the show of stealing her ideas.
Article continues below advertisement
"Once again @therealdaytime demonstrates it's low class and even lower vibration," she wrote alongside a screenshot of the show. "Just so we're clear, this is an EGREGIOUS bite of my 'Smart Funny & Black' brand in attempt to bring black awareness into the programming of The Real. They couldn't find ANY OTHER WAY to do this without it being a bite of my creation."
"Yes, I'm saying this on social media because the CONTINUED thievery of black people's work (even when supported by other BIPOC) needs to be called the F out and also because this is the most energy I'll give it before going on with my day and creating more dopeness that will inevitably be pilfered by the less talented/ethical/ancestrally connected individuals of our species," she continued. "Happy Monday. VOTE!"