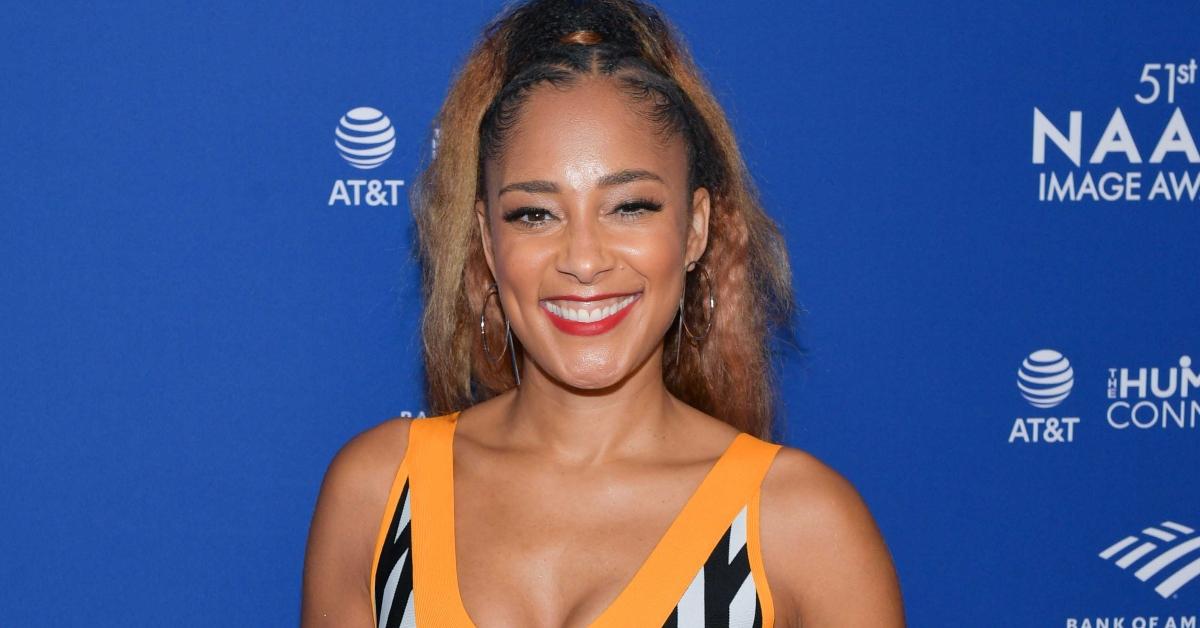 Amanda Seales Is Leaving 'The Real' — Here's Why
Amanda Seales announced she was leaving The Real via an Instagram Live posted on Wednesday, June 3. As the show host revealed, she was strongly discouraged from discussing her political views live on air, while she also had difficulties maintaining good relationships with her co-hosts.
Amanda made her first appearance on the show on Monday, Jan. 6, immediately garnering a great deal of applause for her outspoken, unapologetic attitude. So, what happened?
Article continues below advertisement
So, what happened to Amanda Seales? Why did she leave 'The Real'?
Amanda says she had long-standing concerns about the show's editorial policies. As she revealed during an Instagram live chat with actor Brandon Victor Dixon, she chose not to renew her contract.
"I didn't renew it, because it doesn't feel good to my soul to be at a place where I can not speak to my people the way they need to be spoken to," she explained.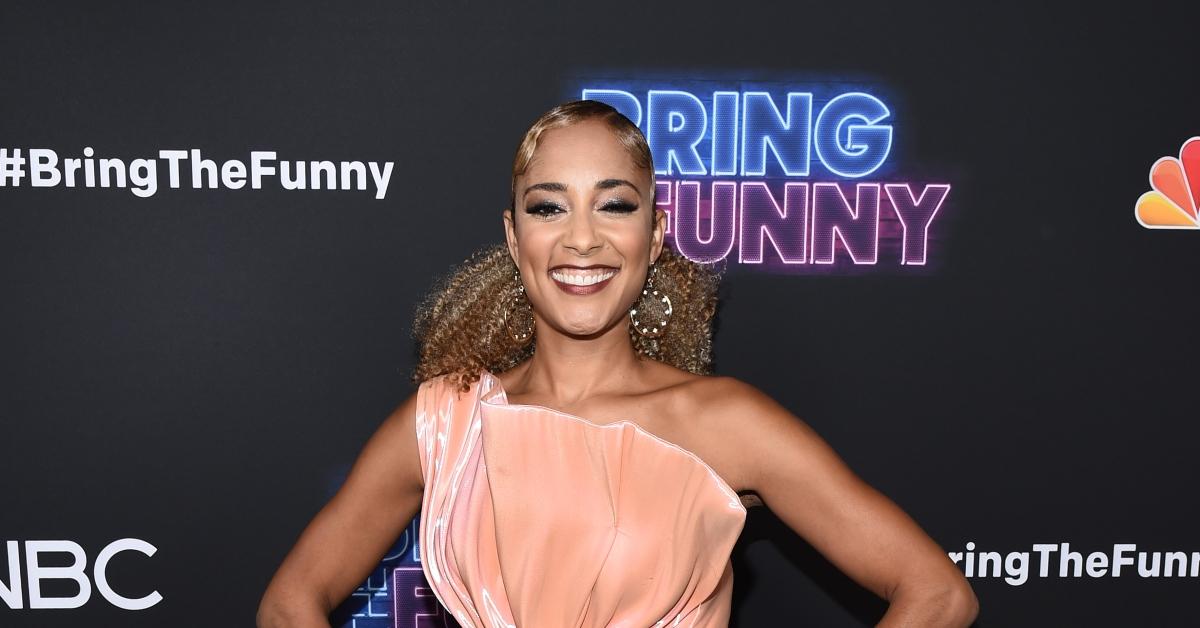 Article continues below advertisement
Some might consider Amanda's razor-sharp observations as out-of-place for a talk show predominantly covering topics like fashion trends, lifestyle, and dating. However, it was her uncompromising attitude that earned her a great deal of applause on social media, with many viewers taking up an interest in the show precisely because of her spot-on remarks.
Fans have taken it to Twitter to applaud her for the brave decision. "I'm so glad that Amanda Seales left The Real... the rest of the women really were doing respectability politics... they never delved into those issues. Amanda was too real for that show," tweeted a fan.
Article continues below advertisement
Amanda had a few clashes with her co-hosts as well.
In addition to concerns over the editorial policies, Amanda also frequently disagred with her co-hosts, most notably Jeannie Mai. The two women had differing views during the January 20 episode revisiting the legacy of Martin Luther King Jr.
Article continues below advertisement
"In terms of our standards, in terms of the way that we're interacting with each other, we still have a prison-industrial complex [...] We still have racism. We still have things built into our laws and into our Constitution," Amanda argued.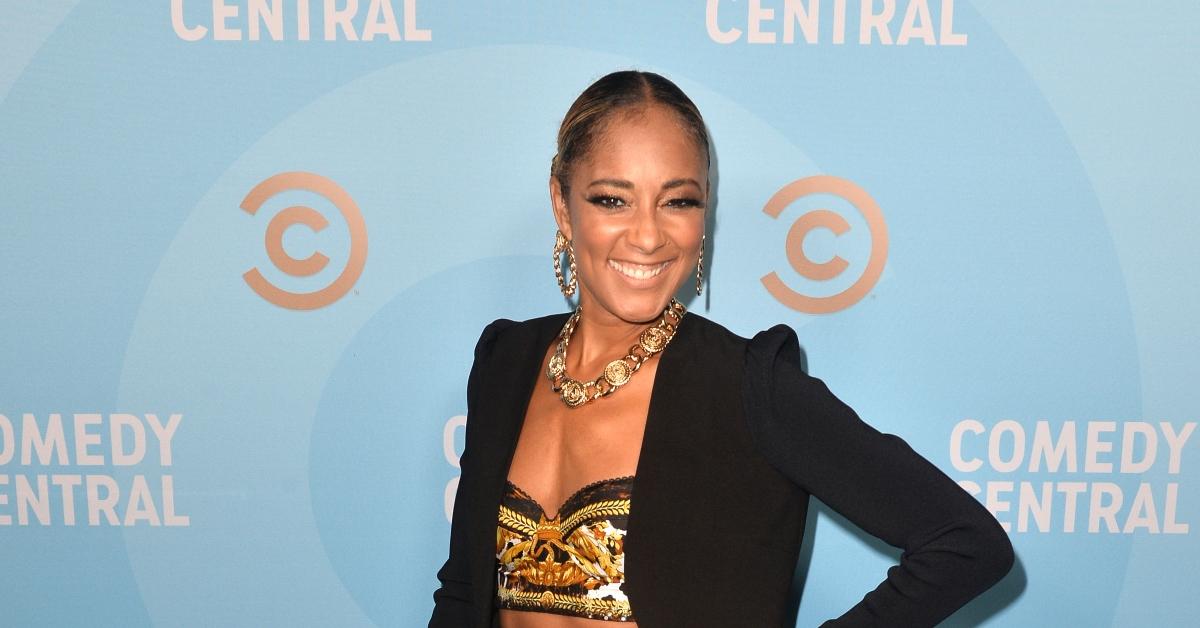 Article continues below advertisement
Jeannie tried to interrupt her by making a superficial remark about the importance of granting more visibility to issues like mental health struggles and the increasing number of suicide rates. "Worse mental health than before, higher suicide rates," she said.
But Amanda took issue with Jeannie distracting from the topic of race. "Specifically about race, what he's talking about, things have not changed. So, the reality is there are still systems in place that are not being addressed," Amanda said.
Amanda had a dispute with Adrienne Houghton as well. In a segment revolving around the alleged hate crime against Jussie Smollett, Amanda was quick to point out that stories like these are still useful because they draw more attention to the real threats Black people have to face every day.
Article continues below advertisement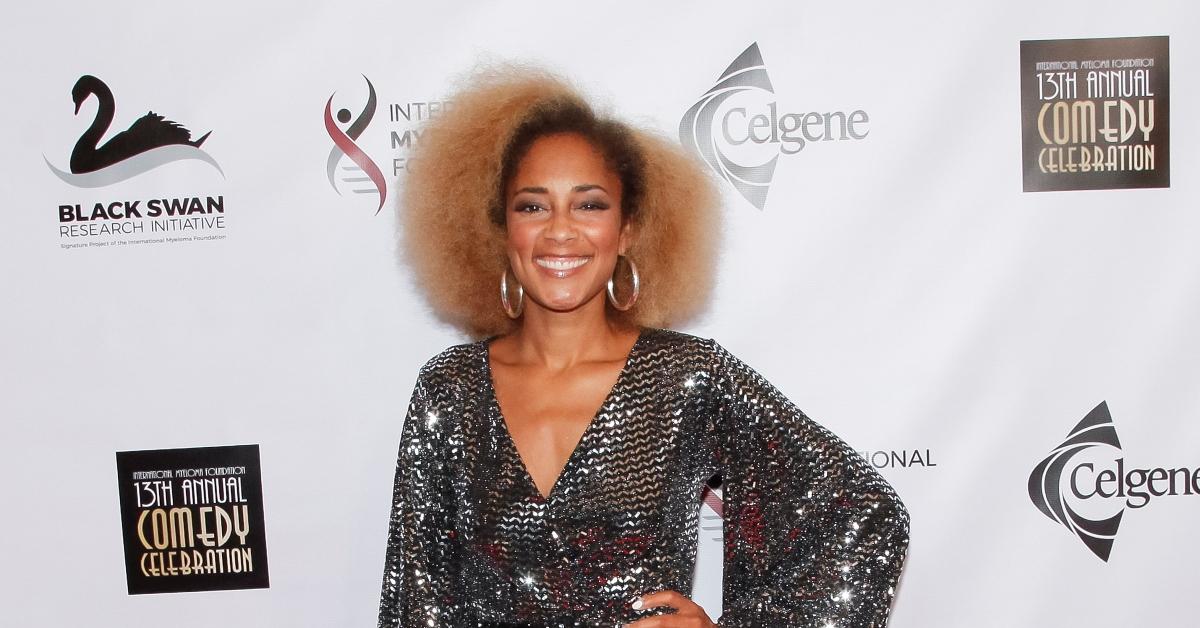 Adrienne Houghton tried to challenge her by claiming that the story trivializes real suffering. "OK, but what do we do about people that feel that, 'Well, what if a hate crime really happens to me, and now because of what Jussie Smollett did, now they don't believe me," Adrienne asked.
"If this one instance is what makes them not believe you, baby, that's a lie that they're telling ourselves. We have lived in a nation where they don't believe hate crimes every day. Every single day," was Amanda's response.
In the end, Amanda feels The Real is not the right platform for her and will be looking for opportunities that more closely align with her goals and values.