Anyone who loves a good talent competition show has most likely heard of Bring The Funny. The brand-new American Idol-style series premiered on NBC on Tuesday, July 9. And with hilarious celebrity judges such as Kenan Thompson, Chrissy Teigen, and Jeff Foxworthy, the side commentary is golden on its own.
While most of the judges are widely recognizable, you may not be familiar with the host, Amanda Seales. And although her name may not be quite as big as the other judges, she's actually had an extensive Hollywood career.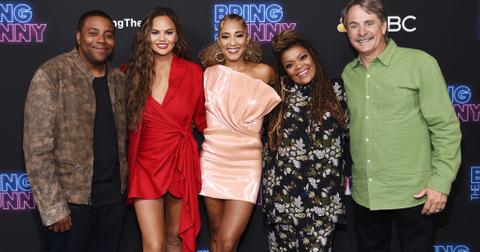 Amanda has a lot of acting experience under her belt.
She snagged her very first minor film role in 1993 as Katy in the film Cop and a Half, per GossipGist.
This led to a recurring role on the Nickelodeon sitcom My Brother and Me, and an appearance on Russell Simmons' Def Poetry Jam.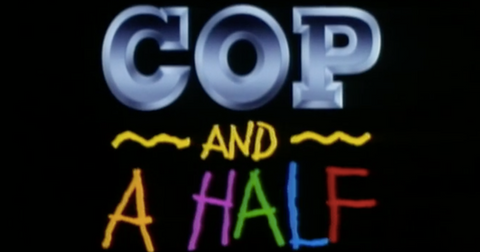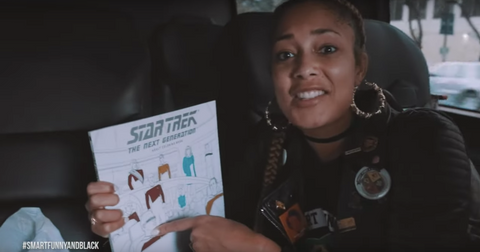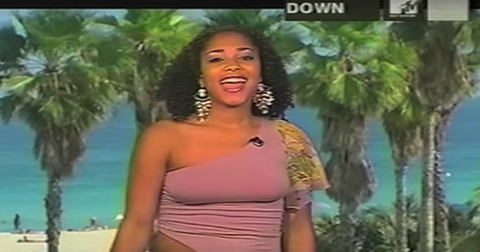 Amanda was born on the west coast, but then moved east.
Amanda was born on July 1, 1981 in Inglewood, Calif. to her mother, Annette Seales, according to GossipGist. The identity of her father isn't available.
At age 8, Amanda moved to Orlando, Fla., where she attended Dr. Phillips High School. From there, she attended and graduated with a Bachelor's Degree from SUNY Purchase, before pursuing a masters in African-American studies with a concentration in hip-hop from Columbia University.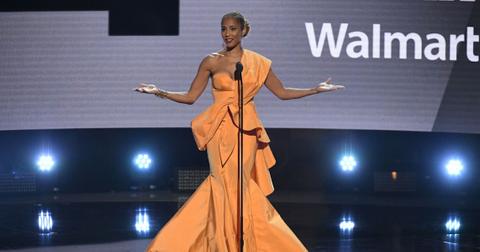 Amanda's dating life is kept relatively private.
According to GossipGist, as of January 2019, Amanda is reportedly single.
She might be keeping her dating life under wraps, but it's confirmed that, at one point, she dated American songwriter, Kerry Brothers.
At this point, her net-worth is pretty impressive.
As of 2019, Amanda's net-worth is estimated at around $4 million.
Between her experience in the entertainment industry, as well as the fact that she is CEO of her production house called DivaWorks Inc., it's safe to say she's doing well for herself.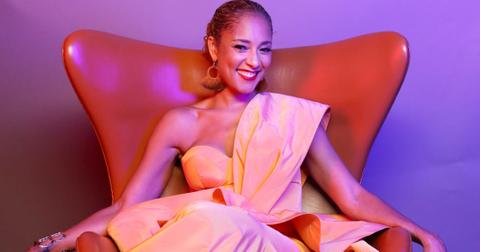 While Amanda may not be quite as well known as Bring The Funny's other comedic judges, it seems as though she's established a great career for herself.
Basically, Amanda is a kween and seems to be slaying the game in the entertainment industry. Hopefully her hosting role leads to many more major gigs.
Watch Amanda on Bring the Funny Tuesdays at 10 p.m. on NBC.