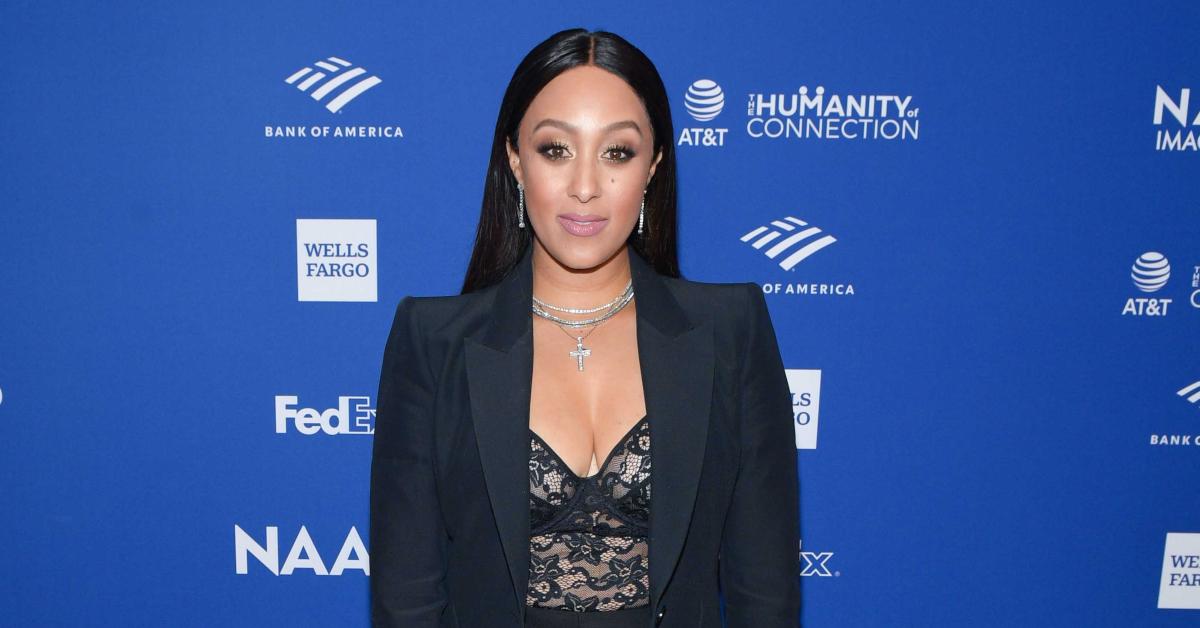 Tamera Mowry Says Her Exit From 'The Real' Was One of Her "Scariest Decisions" (EXCLUSIVE)
Actress Tamera Mowry-Housley and her twin sister, Tia Mowry, have been in the spotlight since they were 16 years old. But the television debut of Sister, Sister was only the beginning of the duo's long-standing history in showbiz.
Article continues below advertisement
Two decades and four Emmy nominations later, Tamera has become a master in the art of daytime talk show hosting. She was a host on The Real for seven years before she sadly announced that she would be leaving the series in the summer of 2020. Before long, rumors about the reason for her exit surfaced on social media.
Tamera, who partnered with Dairy Queen for Miracle Treat Day, opened up exclusively to Distractify about the reason why she isn't on The Real. Keep reading to learn more about her exit from the show.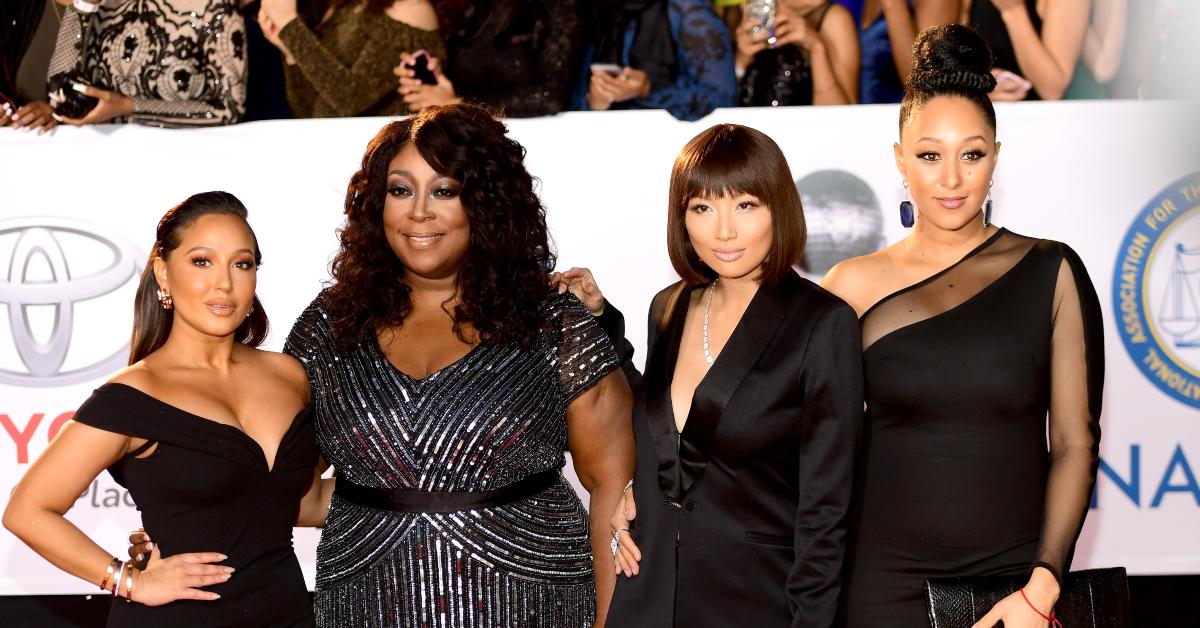 Article continues below advertisement
Tamera Mowry-Housley reveals the ~real~ reason why she isn't on 'The Real' anymore.
Tamera joined the cast of The Real in 2013 along with Jeannie Mai, Loni Love, Adrienne Bailon, and Tamar Braxton. Tamar's exit from the show came early on, but the remaining four ladies held down the fort for almost a decade before they lost another one of their own.
While some assumed that Tamera, much like her ex-co-star Amanda Seales (who initially replaced Tamar), had beef with producers, Tamera said that's not the case. The Twitches star explained that the pandemic only made it harder to spend extended amounts of time away from her family.
Article continues below advertisement
"I loved being with my family. And doing a talk show, especially living in two different places, I would have to travel twice a week," Tamera told Distractify. "My kids are at the age right now where I feel like they need me present."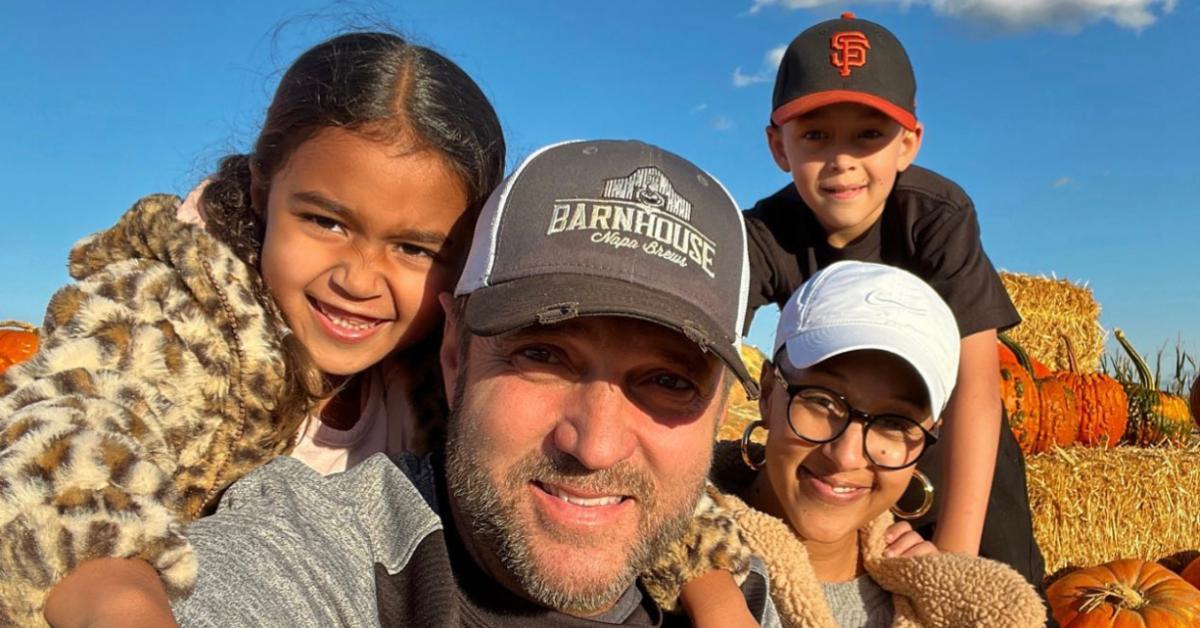 Article continues below advertisement
Tamera also cleared the air about speculations that her reasons for leaving the show were financially motivated. According to her, the majority of the tea that we've heard about her exit is cold.
"It was hard. I'm not gonna lie, because, you know, leaving something familiar and going into the unknown — it was probably one of the scariest decisions I ever had to make," Tamera said, adding, "I know there were rumors about money. Actually, they were paying me more than I wanted to stay. So I even had to say no to money. So it was not a money move — it was a passion move."
Article continues below advertisement
Since her exit, Tamera has discovered the power of the pivot and shifted her focus to what's most important to her — including giving back. And her recent partnership with Dairy Queen will allow her to do exactly that.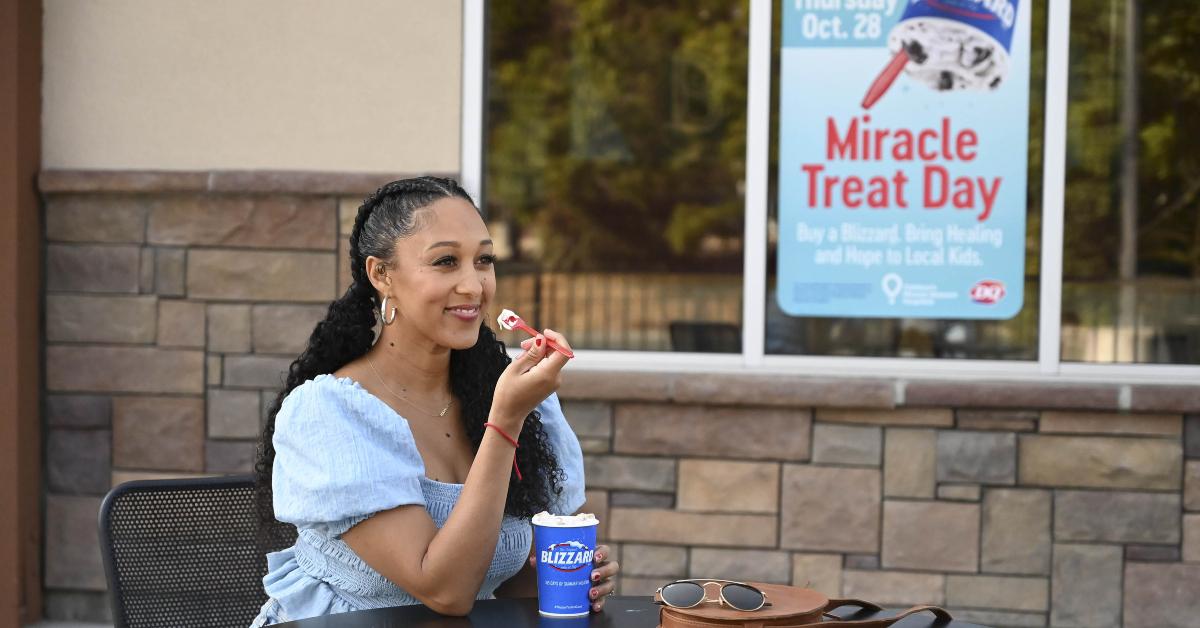 Article continues below advertisement
Tamera Mowry-Housley teamed up with Dairy Queen for its annual Miracle Treat Day.
Ahead of the holiday season, Dairy Queen will celebrate the return of Miracle Treat Day after a one-year hiatus. On Thursday, Oct. 28, $1 from every Blizzard goes to the Children's Miracle Network. The annual tradition, which began in 2006, has donated more than $125 million dollars to the Children's Miracle Network since its inception. During her chat with Distractify, Tamera revealed herself to be a longtime fan of soft serve, which made her latest partnership a perfect fit.
"Throughout my life, I've always wanted to give back, I always wanted to help — especially children, because sometimes they're not able to do that themselves," Tamera shared. "When they came to me with this initiative — I had to. Because I'm a fan of both. And I love the initiative in the fact that it's a very easy way to help."
Make sure to visit DQ and grab a Blizzard on Oct. 28, Miracle Treat Day, to help the Children's Miracle Network provide assistance to even more families in need.