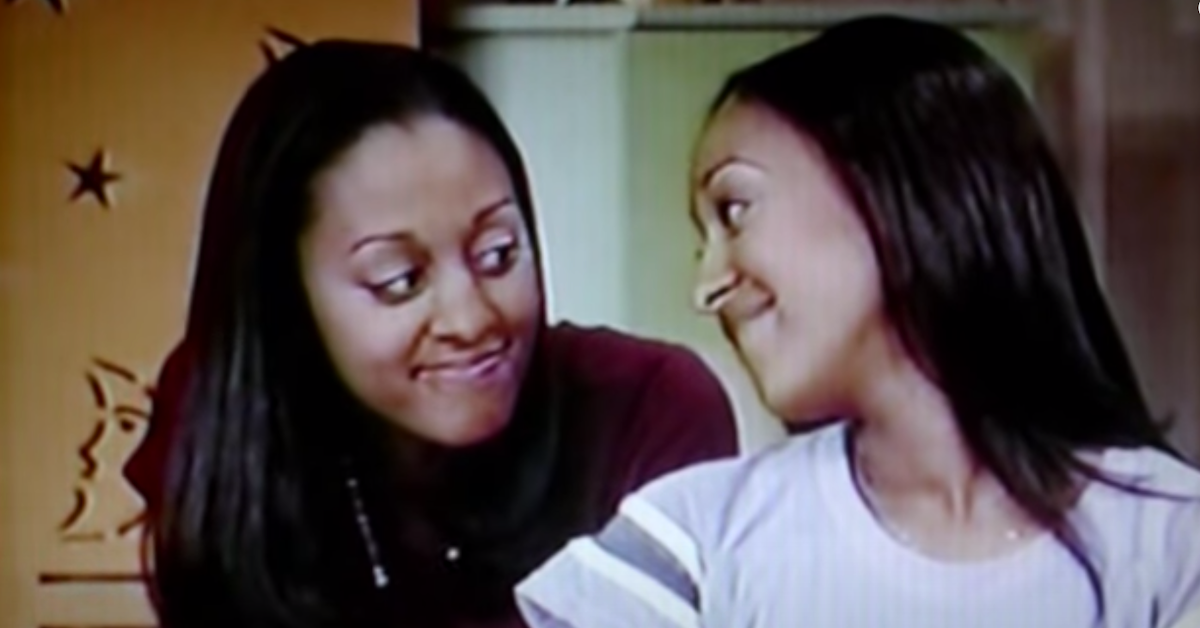 'Sister, Sister' Cast Now: What Tia, Tamera, & the Gang Are Doing Today
PSA: Sister, Sister is now on Netflix, so get ready to binge one of your fave '90s sitcoms soon. If it's been forever since you last watched Sister, Sister, you might be wondering where the cast is today and what the main characters are up to. Here's a little bit of information of what the Sister, Sister gang has been up to since the show ended in 1999.
Article continues below advertisement
Tamera Campbell (Tamera Mowry-Housley)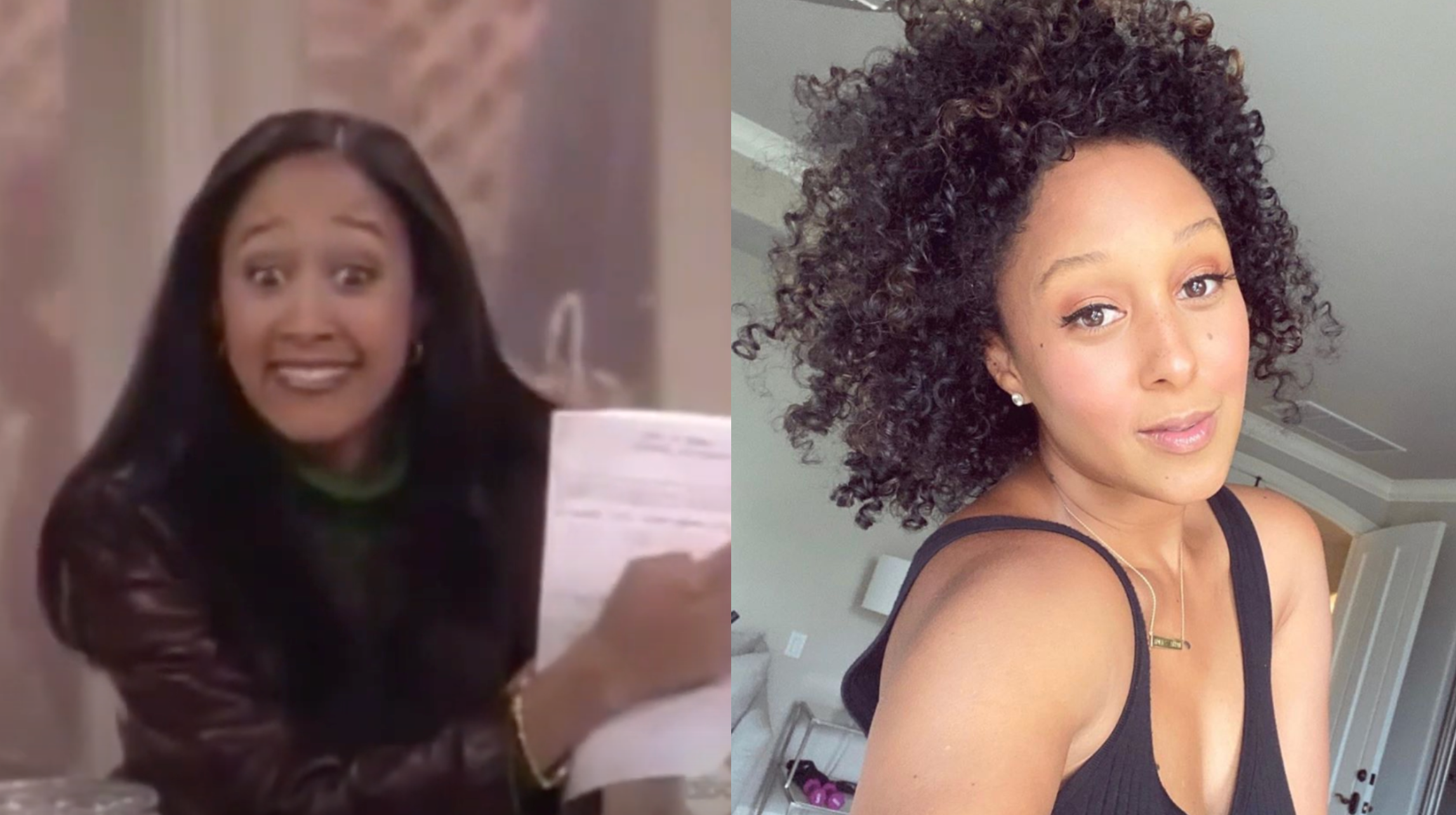 After Sister, Sister, Tamera went on to be in a slew of TV shows and movies, including The Hot Chick in 2002, Strong Medicine from 2004-2006, and has been on a bunch of talk shows including her own, called The Real. It ran from 2013 to now — she just announced in late July that she would be leaving the show. Tamera married Fox News correspondent Adam Housley in 2011 and the couple have two children together.
Tia Landry (Tia Mowry-Hardrict)
After her time on Sister, Sister, Tia went on to notably star in The Game (2006-2015), was in several episodes of Rosewood, and, like her sister, has appeared on many talkshows, including Home & Family, her sister's show The Real, and more. Tia got into cooking professionally, and her own cooking show on the Cooking Channel called Tia Mowry at Home. She also published a cookbook called Whole New You, which focuses on healthy eating. She's now the co-founder of a supplement company called Anser.
Article continues below advertisement
Ray Campbell (Tim Reid)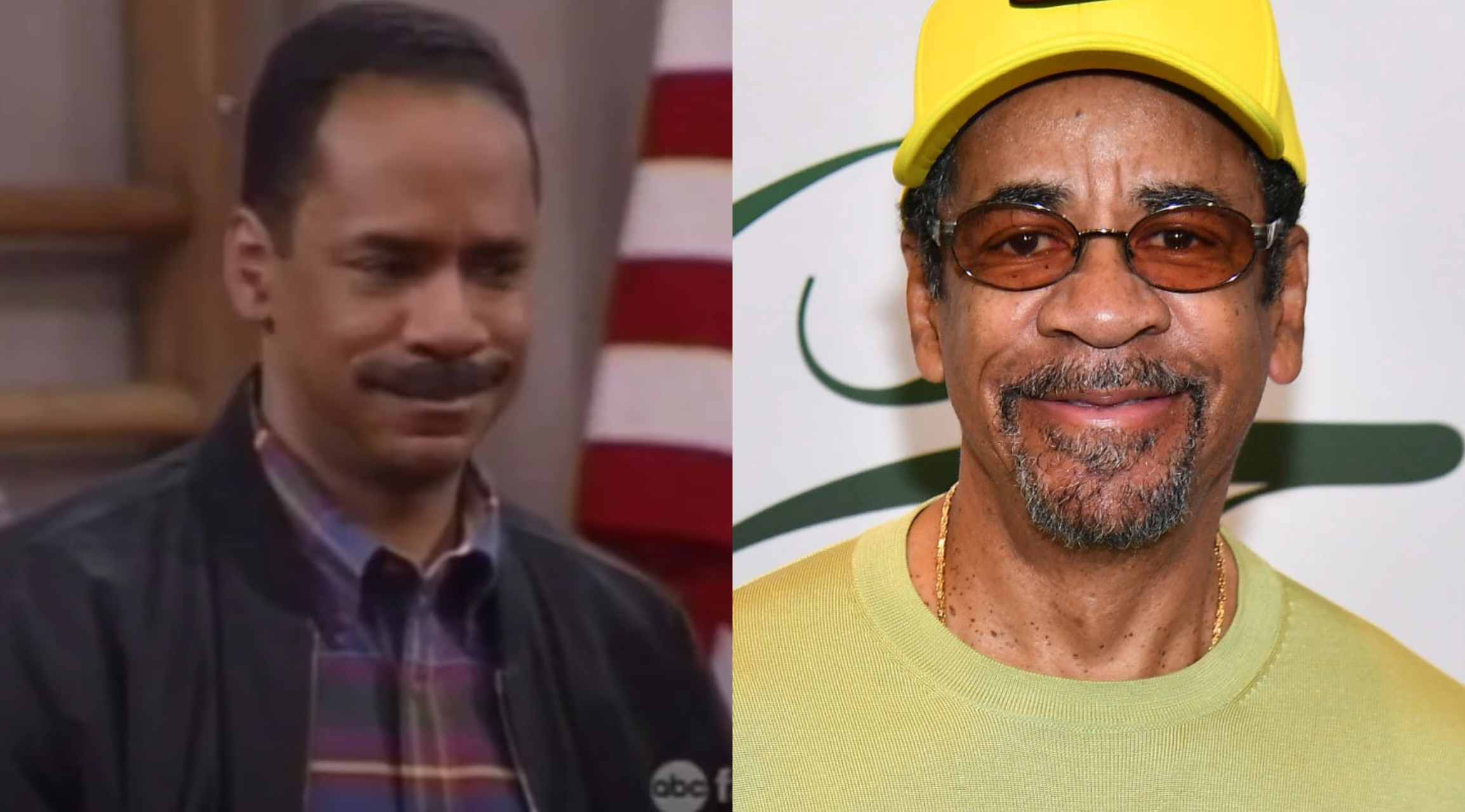 Tim Reid has been in many beloved TV shows, like That's So Raven, That '70s Show, Grey's Anatomy, and most recently starred in an episode of Swagger. Tim and his second wife Daphne Maxwell create the New Millennium Studios in 1997, shortly after his time on Sister, Sister. It was the only Black-owned studio in the country since the '30s.
Article continues below advertisement
Lisa Landry (Jackee Harry)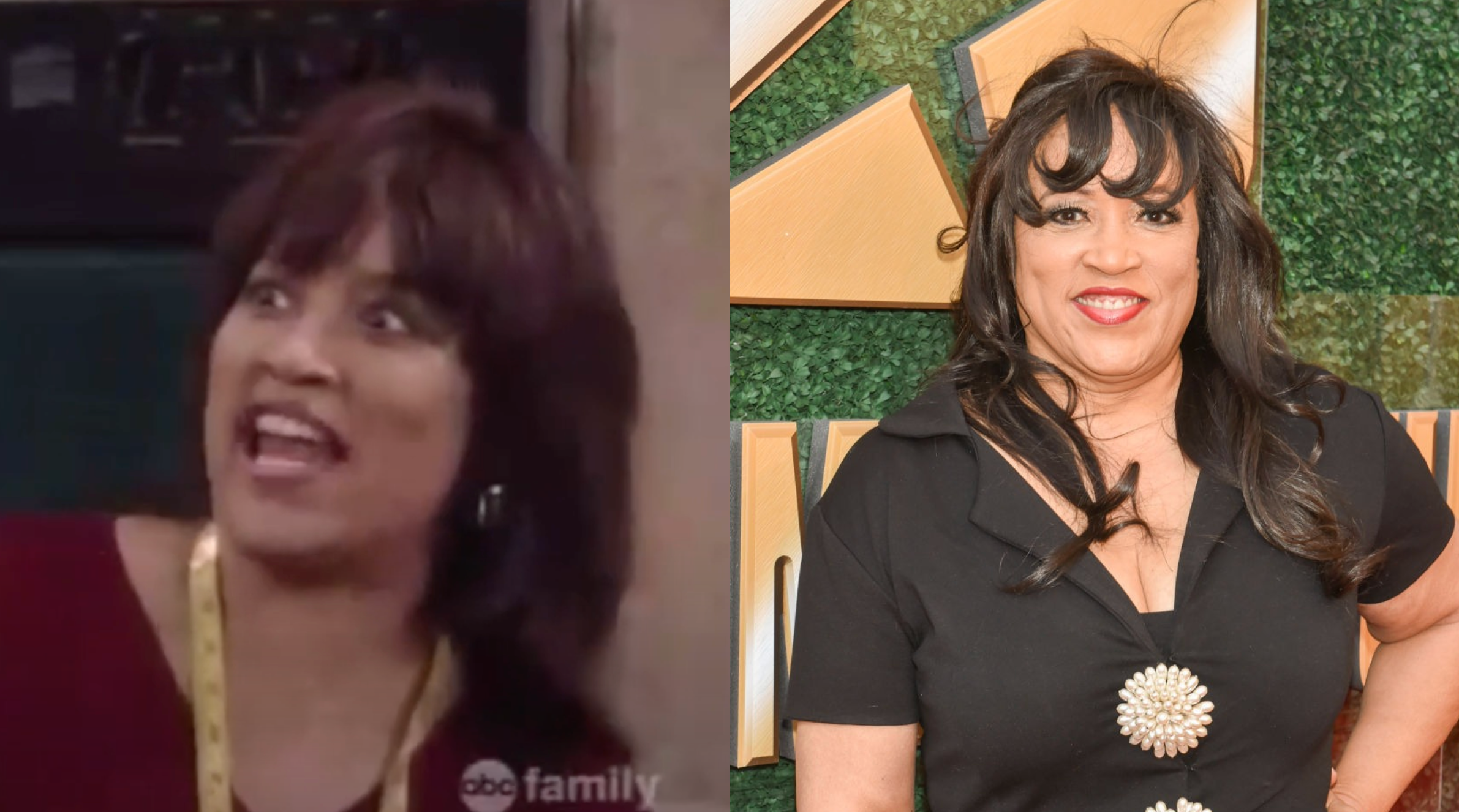 The lovable Jackee Harry went on to be in many TV shows and movies, including 7th Heaven and That's So Raven, and she had a recurring role on Everybody Hates Chris. After that, she was in Let's Stay Together from 2011-2013, Girl Meets World from 2014-2015, and 2 Broke Girls in 2016. Most recently, she was in the TV movie, The Wrong Wedding Planner.
Article continues below advertisement
Roger Evans (Marques Houston)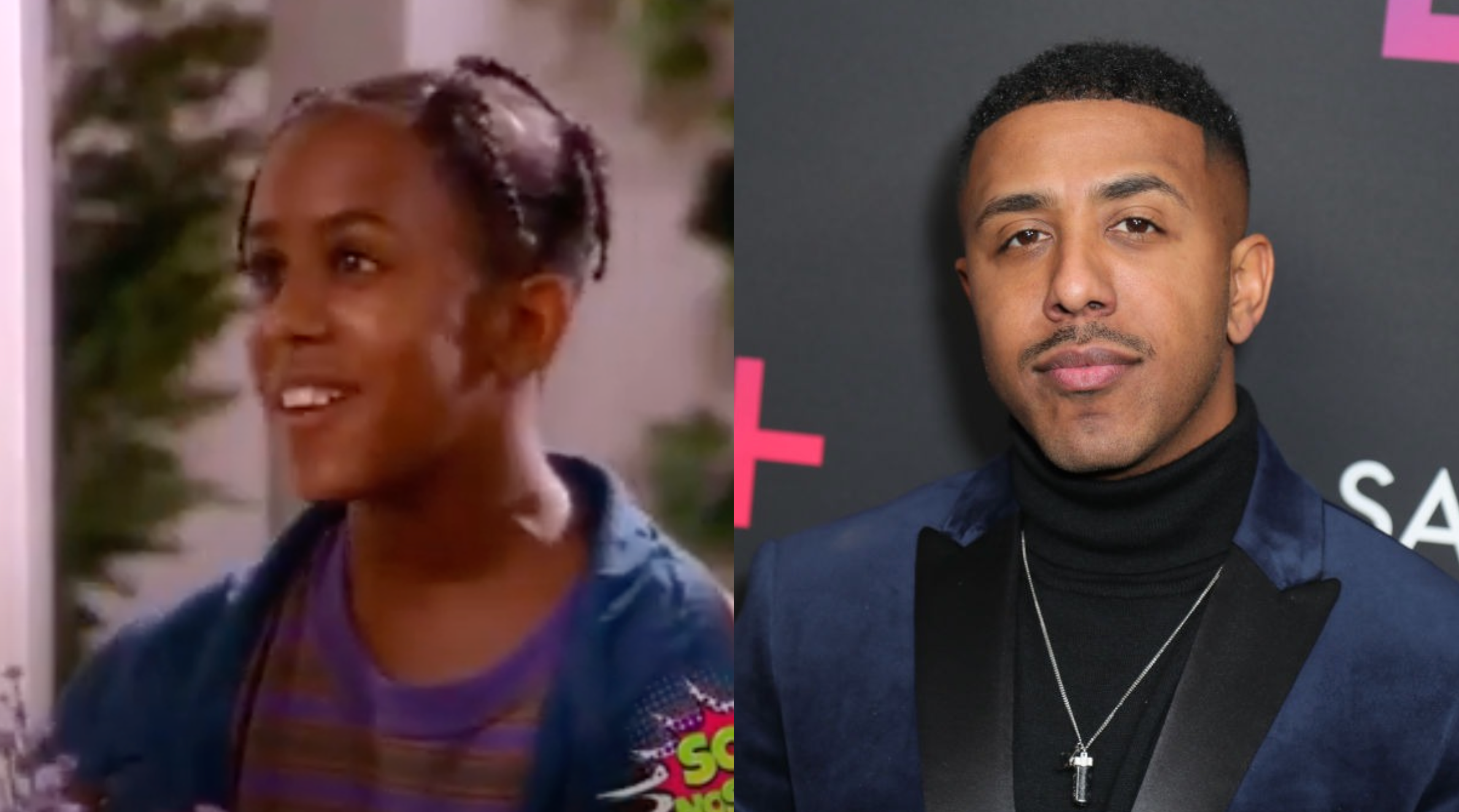 In 2003, this Sister, Sister actor went on to pursue a solo music career, putting out six albums from 2003 to 2013. He's also been in several shows and movies such as One on One between 2004 and 2006, Cuts from 2005 to 2006, and A Weekend with the Family in 2016. The 39-year-old recently made headlines for marrying his 19-year-old girlfriend.
Article continues below advertisement
Jordan Bennett (Deon Richmond)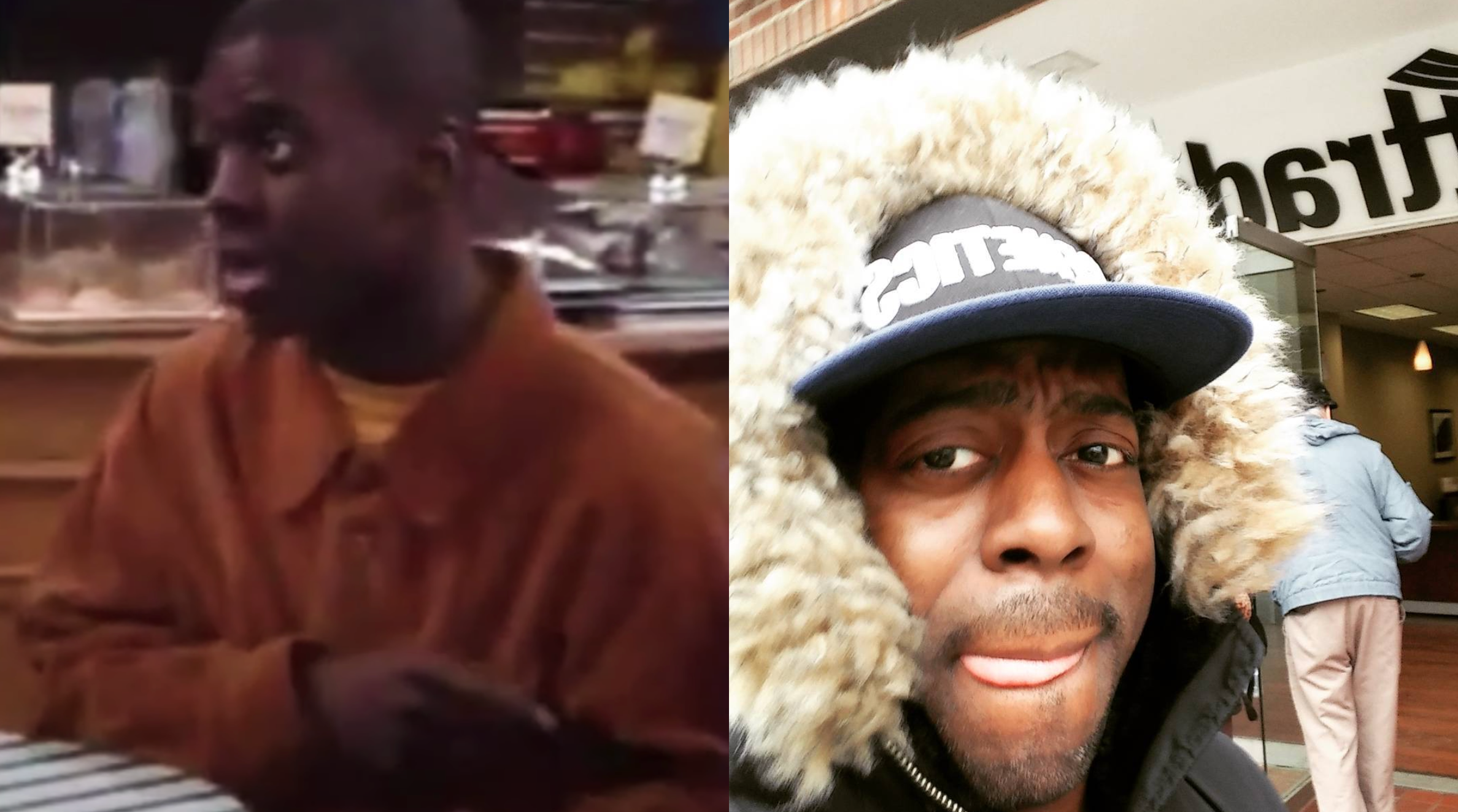 You may have seen Deon Richmond in popular early 2000s movies like Scream 3, Not Another Teen Movie, and he also starred in the beloved TV series Teachers in 2006. Although he's since been in a few TV movies, the actor has seemingly taken a bit of a break from the big screen.
Article continues below advertisement
Tyreke Scott (RonReaco Lee)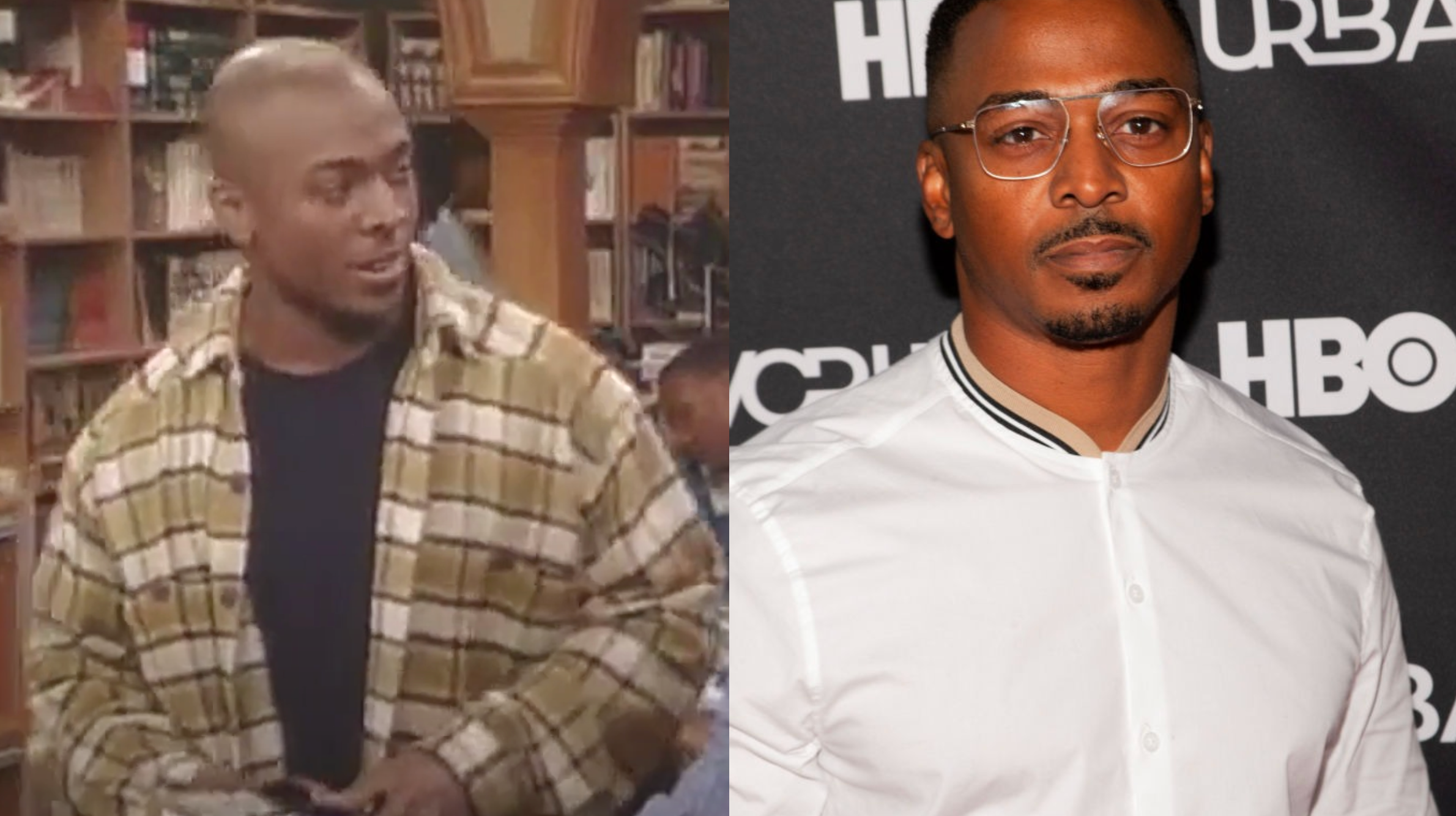 After Sister, Sister, RonReaco Lee went on to be in shows like Moesha, ER, Committed, The Shield, The Good Guys, and most recently, The First Wives Club TV series in 2019.