Is the 'Moesha' Curse Real? Four Major Cast Members Have Died Since the Show Ended
What is the 'Moesha' curse? A number of actors from the beloved sitcom, which aired from 1996 through 2001, have lost their lives far too soon.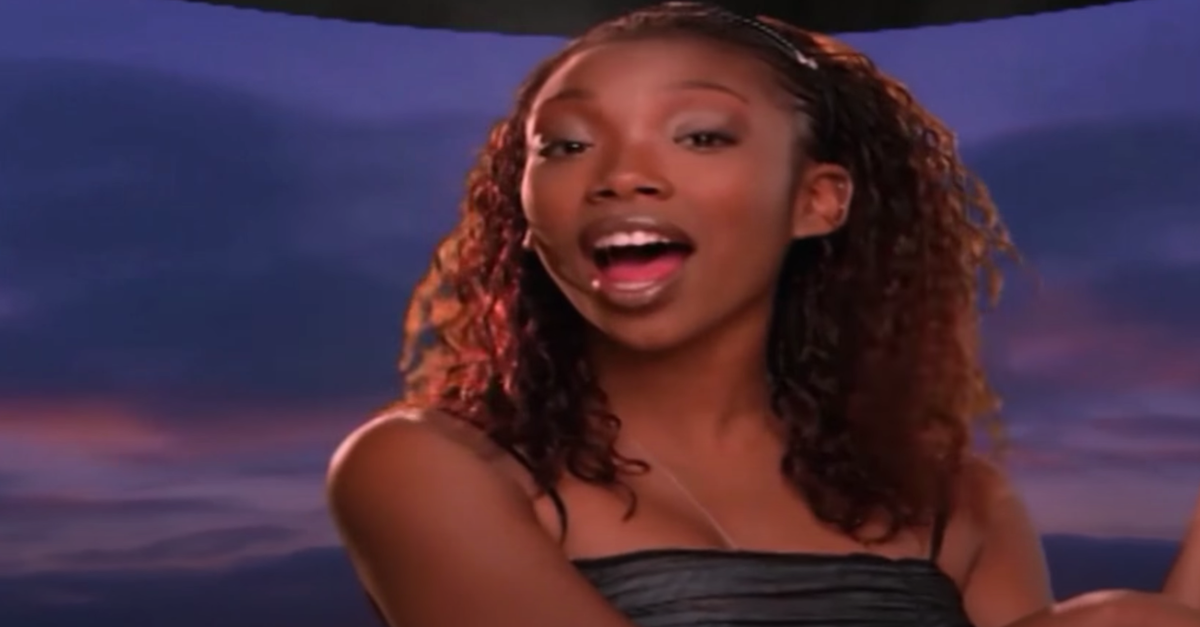 Almost every '90s kid remembers the beloved family sitcom Moesha. The series aired from 1996 through 2001 and featured a variety of incredibly popular celebs from the time, including Brandy Norwood, Bernie Mac, and Marcus T. Paulk. And while the show was incredibly wholesome (and seriously binge-worthy!), fans and conspiracy theorists alike believe it cursed the cast and crew who were involved in its production.
Article continues below advertisement
What is the Moesha curse and whom has it affected since the show ended in 2001? Scrounge up a four leaf clover and break out your favorite rabbit's foot, because this is seriously spooky.
Article continues below advertisement
Why do people think 'Moesha' is cursed? Several cast-members died super young.
In the span of almost two decades since Moesha went off the air, at least four major cast-members have passed away prematurely. Some have brushed it off, believing that it could just be a coincidence, while others err on the side of superstition and have labeled the unusual pattern "The Moesha Curse."
The list of people who died from the Moesha cast is disturbingly long. According to Amo Mama, the pattern started with the death of Merlin Santana (who played Ohagi). He passed away in 2002 after getting shot six times while leaving a friend's house at the young age of 26. Next, Lamont Bentley (who played Hakeem Campbell) died in a traffic accident in 2005 when he was only 31 years old. Fans of the show were seriously stunned by these two young actors' deaths.
Article continues below advertisement
Next, the widely beloved Bernie Mac (who played Uncle Bernie) passed away in 2008, after suffering from years of health complications at age 50. Finally, Yvette Wilson (who played Andell Wilkerson), died of cervical cancer 11 years after the show ended in 2012. She was only 48 years old when she passed.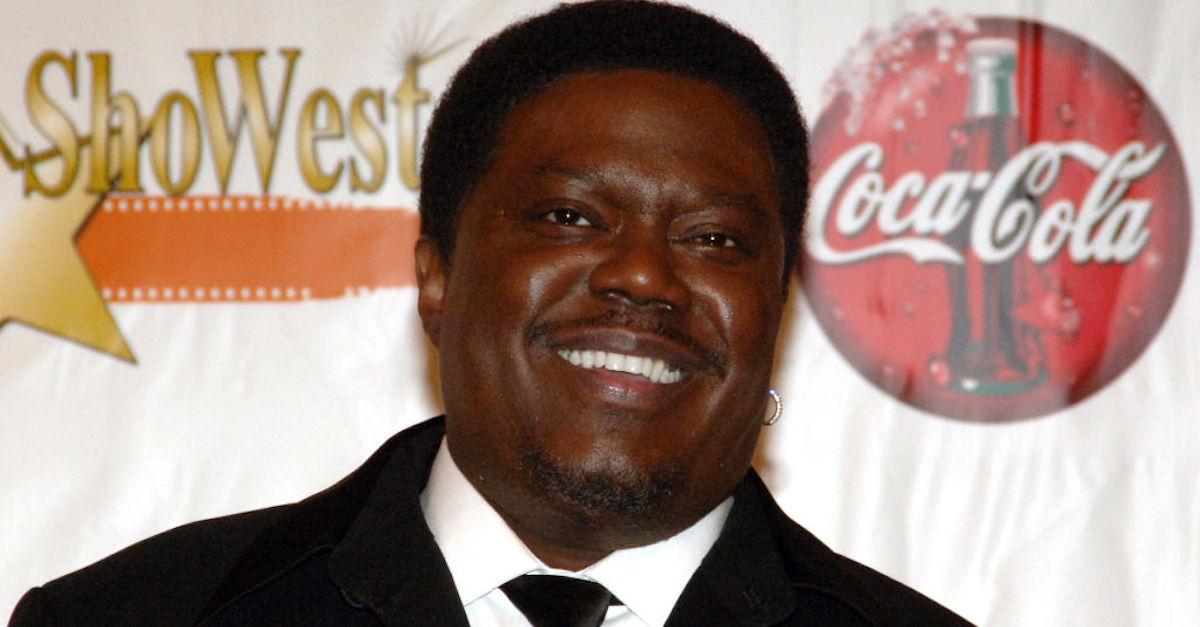 Article continues below advertisement
Some who believe in the curse include Brandy in it because she was involved in a grave car accident.
Although it's up for debate, some include Brandy Norwood (who played Moesha) in the curse because she was involved in a car accident back in December 2006 that killed 38-year-old mother of two Awatef Aboudihaj. Amid a heavy traffic jam, according to TV Smack Talk, Aboudihaj had accidentally struck the car in front of her, which ultimately caused Brandy to collide with Aboudihaj's car.
Following the accident and Aboudihaj's death, Brandy received tremendous backlash and was looped into several lawsuits as it was said she supposedly ignored the slowing of traffic and wasn't keeping a safe following distance. She ultimately had to settle a number of lawsuits by cutting checks and it left the former child actress in some financial trouble.
Article continues below advertisement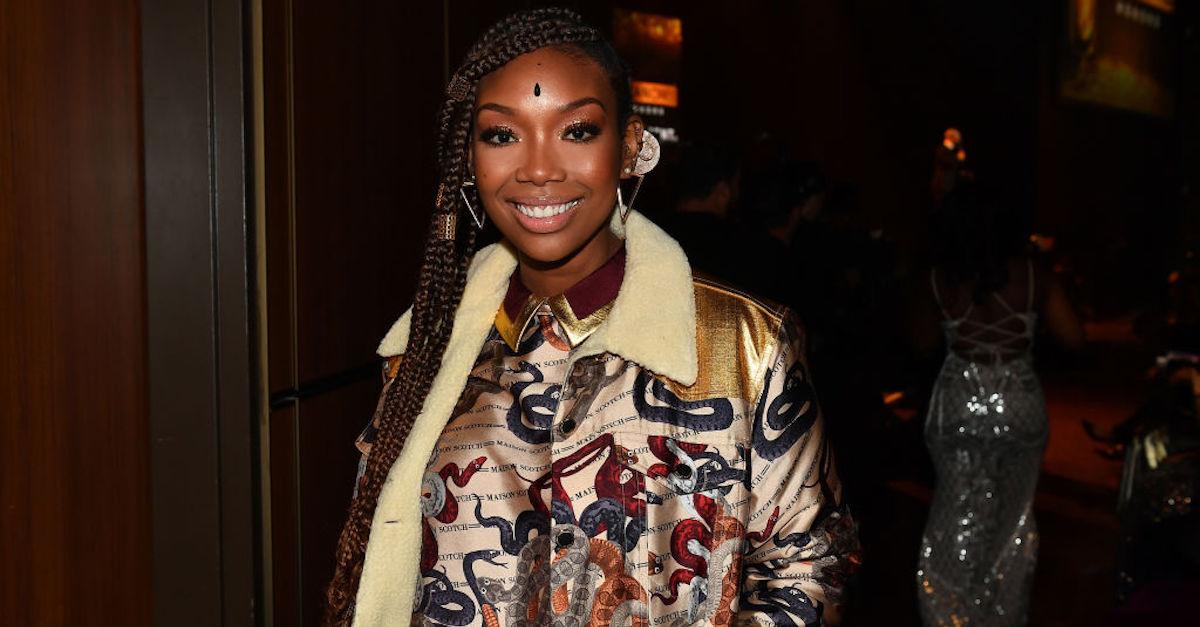 Like the Glee curse rumors that recently resurfaced with the devastating death of Naya Rivera or the Poltergeist curse that supposedly led to the death of several former cast members, the Moesha "curse" is a tragic reminder of lives cut short.