'Deadliest Catch' Production Manager Samara Manger-Weil's Death Was Unexpected
Fans and friends of Samara Manger-Weil, who was a production manager on 'Deadliest Catch' and other reality shows, are still reeling from her death.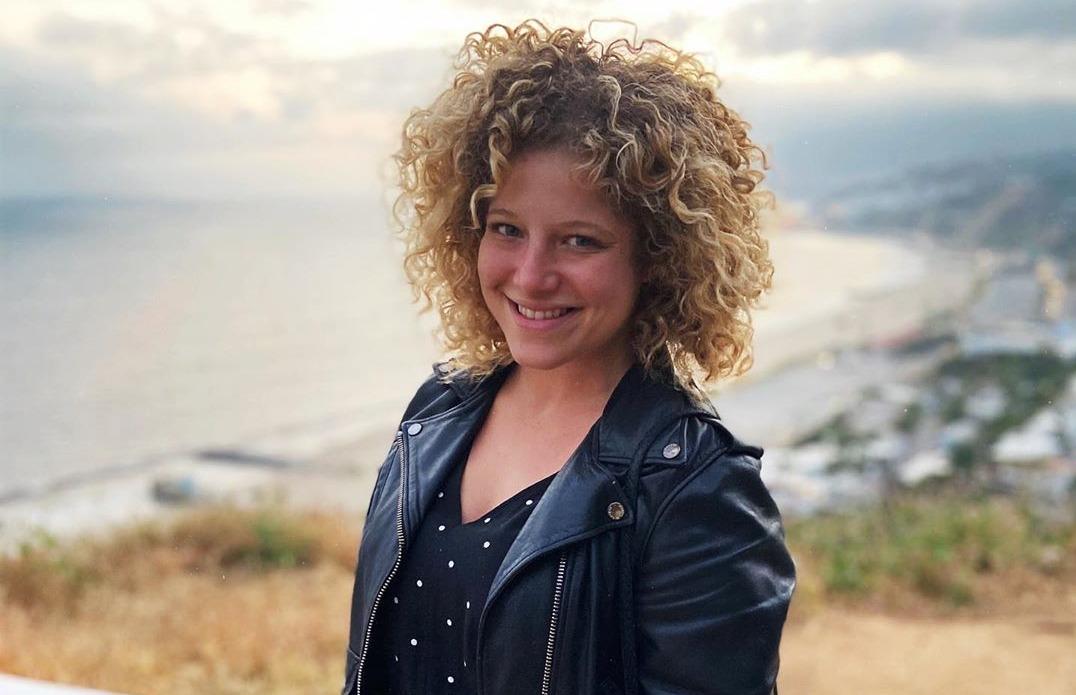 Whether you are a casual or more dedicated Deadliest Catch fan, it's hard not to be fully ingrained in the production within the show. It's a reality TV series, after all, where realism is supposed to take center stage and there is little room for contrived drama. You might find more of the latter in reality shows on Bravo, but Deadliest Catch has always been about explaining the reality of in-depth crab fishing.
Article continues below advertisement
So when production crew manager Samara Manger-Weil died after they finished filming Season 16, it was a loss felt throughout the fandom. Obviously she was never a cast member or even part of the minor boat crew. But as an integral part of the Season 16 production crew, Samara had a huge role in the show's overall quality. Unfortunately, in May 2020, she passed away and the most fans know about her death is that it was a sudden accident.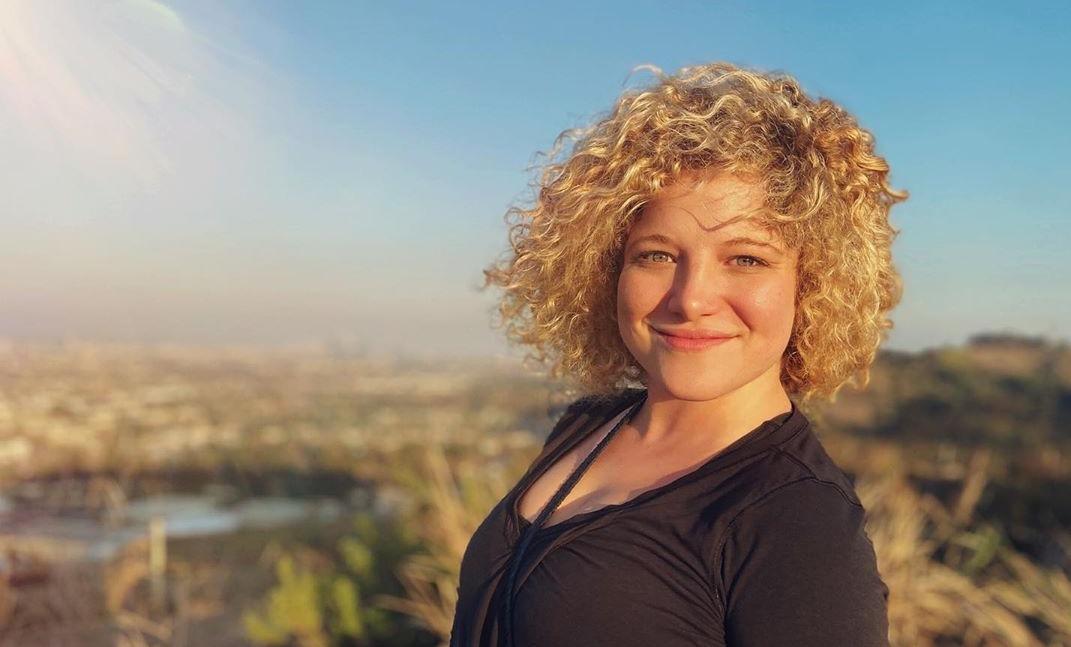 Article continues below advertisement
The details of Samara's death are unclear to 'Deadliest Catch' fans.
Among the many social media posts singing Samara's praises in the wake of her tragic death are some comments from fans wondering what happened. And although there hasn't been an official word yet on how Samara died, there was an Instagram comment which claimed she accidentally fell from a balcony. Because there hasn't been a confirmation of that, however, it's merely speculation.
But the one thing most of Samara's loved ones have agreed on through social media posts about her death is that she is extremely loved and missed. Actor Max Ehrich took to Instagram in May to talk about the friendship he had with Samara before her unexpected death, as they had attended performing arts school together.
Article continues below advertisement
"Samara was someone that was unapologetically, authentically herself," he wrote. "She had such an infectious laugh, larger than life personality, with a huge loving heart. These past few days I've gone down memory lane and am truly just so grateful to have gotten to remember those unforgettable times shared."
Article continues below advertisement
Samara worked on a bevy of other reality TV shows.
Samara was a big part of production for Deadliest Catch Season 16, but it wasn't the only reality TV show she worked on. Over the years, she worked on Billion Dollar Wreck, Sweet Home Oklahoma, The Real Housewives of Orange County, and Jay Leno's Garage. She also served as the production manager for the TV specials Deadliest Catch: Tortured to Greatness, Deadliest Catch: Strategy & Deception, and Deadliest Catch: Unfinished Business in 2019.
Article continues below advertisement
The 'Deadliest Catch' crew also lost some of its members in the sinking of the Scandies Rose.
Sadly, Samara's death isn't the only one linked to Deadliest Catch in 2020. The Scandies Rose vessel was declared lost on New Year's Eve in 2019. Later, two of the seven crew members aboard the boat were found alive in a life raft while the boat itself and the remaining five other crew members were never found.
On a show like Deadliest Catch, the possibility of a ship capsizing and sinking is one that comes with the territory. It also serves to show viewers just how real things can be when you give a team of expert fishermen a camera crew to follow them on their exploits. Deadliest Catch suffered plenty of losses in 2020 alone and although Samara wasn't part of a boat tragedy, she is still honored by the show and its fans.
Watch Deadliest Catch on Tuesdays at 8 p.m. ET on the Discovery Channel.