Here's What Q (Fredro Starr) From 'Moesha' Is up to These Days
If you've recently marathon-watched 'Moesha' on Netflix, you may want to know what all the actors are up to. Specifically, what's Q doing now?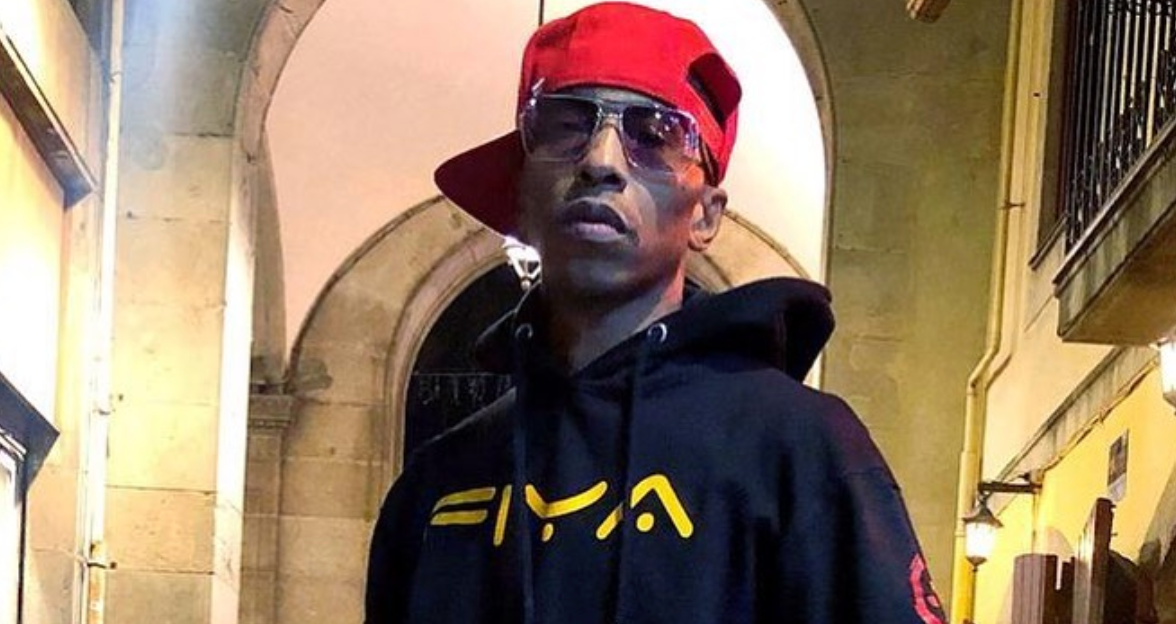 As of Aug. 1, Moesha is officially streaming on Netflix — effectively making us feel all the nostalgic feelings from the '90s. Before you start marathon-watching, however, you might want to know where some of the actors who played your favorite characters are these days, like Quinton "Q" Brooks, Moesha's bad boy ex she almost married.
Article continues below advertisement
Where is Q from 'Moesha' now?
Rapper and actor Fredro Starr (Fred Lee Scruggs Jr.) played Q Brooks, and he's been in plenty of films and TV shows since, including Save the Last Dance in 2001 (Fredro actually performed the movie's theme song "Shining Through" with Jill Scott), NYPD Blues from 1998 to 2002, and most notably, he played Marquis "Bird" Hilton in HBO's The Wire from 2002 to 2003. He also appeared in Blade: The Series in 2006, CSI: Miami and and CSI: NY 2009. Aside from his acting career, he was part of the rap group Onyx.
Article continues below advertisement
He later signed a deal with Koch Records and released a solo album titled Firestarr. In 2011, Fredro actually formed his label called Mad Money Movement and he released a solo album titled Made in the Streets. He continues to make new music to this day. In 2011, Fredro also wrote two children's books, Lil Freddy: The Red Sock, and Lil Freddy: The Bully Kid.
Did Fredro and Brandy ever date in real life?
You'd think with such a convincing connection on screen, there would be something real between Fredro and Brandy. In 2008, Fredro did say that he and Brandy were "intimate" during their time on the show, but Brandy never entertained the idea.
Article continues below advertisement
In 2014, on the Breakfast Club radio show, Fredro was asked about those rumors, and Fredro replied, "You need to stop with all that. Let that be what it's gonna be. Stop bringing up the past, B. We move to the future. I ain't got time for that." Sooo, *shrug*.
Article continues below advertisement
Fredro and 50 Cent beef explained.
It all started when Fredro was part of Onyx. The group played at Def Jam's Survival of the Illest concert at the Apollo Theater in 1998. During the song "React," rapper Scarred 4 Life used 50 Cent's lyrics. Apparently, a few years later, 50 Cent confronted Fredro at the 2003 Vibe Awards.
Fredro said, "50 Cent basically started sh-t with me, started a scuffle, and a bodyguard broke us up. He's a punk. He's disrespectful to Jam Master Jay ever since he passed." Fredro also said that 50 Cent was "disrespectful" to Onyx even though Onyx put 50 Cent's name out there when they used his verse in 1998.
As far as Fredro's personal life goes, he shares two kids with his wife of 13 years, Korina Longin, who's a Croatian model.
Article continues below advertisement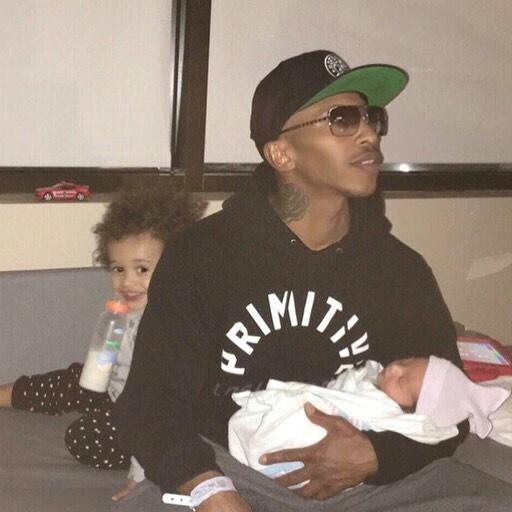 Here's a rare photo of Korina and Fredro, taken back in 2015.
Article continues below advertisement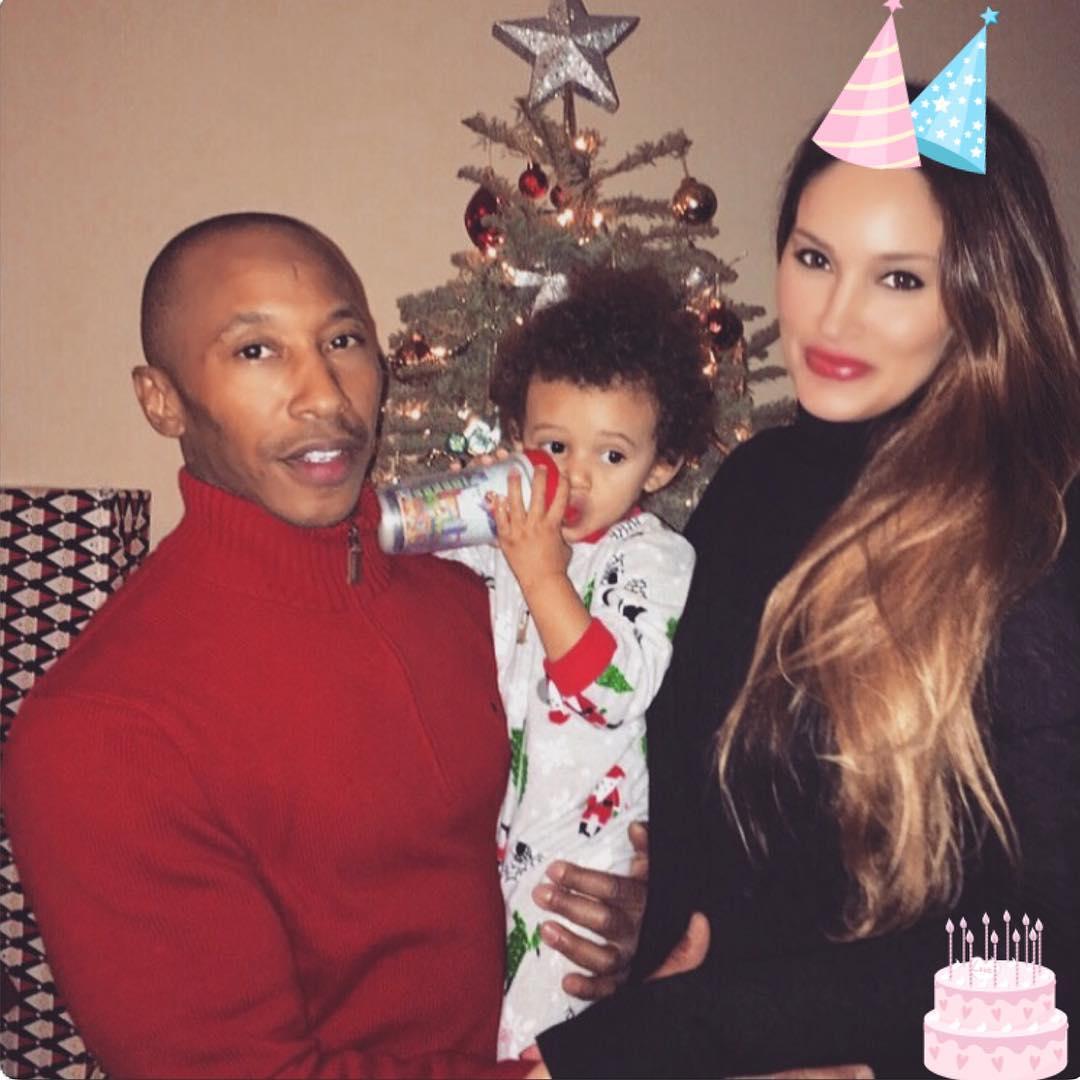 Fredro recently released a COVID-19 rap.
Most recently, Fredro was inspired by the pandemic and wrote a rap about it. It was basically all about how COVID-19 was shutting everything down and had some ... questionable lyrics like, "My face covered up like the Taliban/ City on lockdown, they just turned the lights off/ ****** start coughing get sprayed with Lysol/ They better hurry with the vaccine/ 'Cause toilet paper got ****** acting like crack fiends."
Article continues below advertisement