What Has the Cast of 'Good Times' Been Up to Since the Show Finished?
'Good Times' was once one of the most popular sitcoms on television and everyone loved the cast. But where are they now? Details on their lives!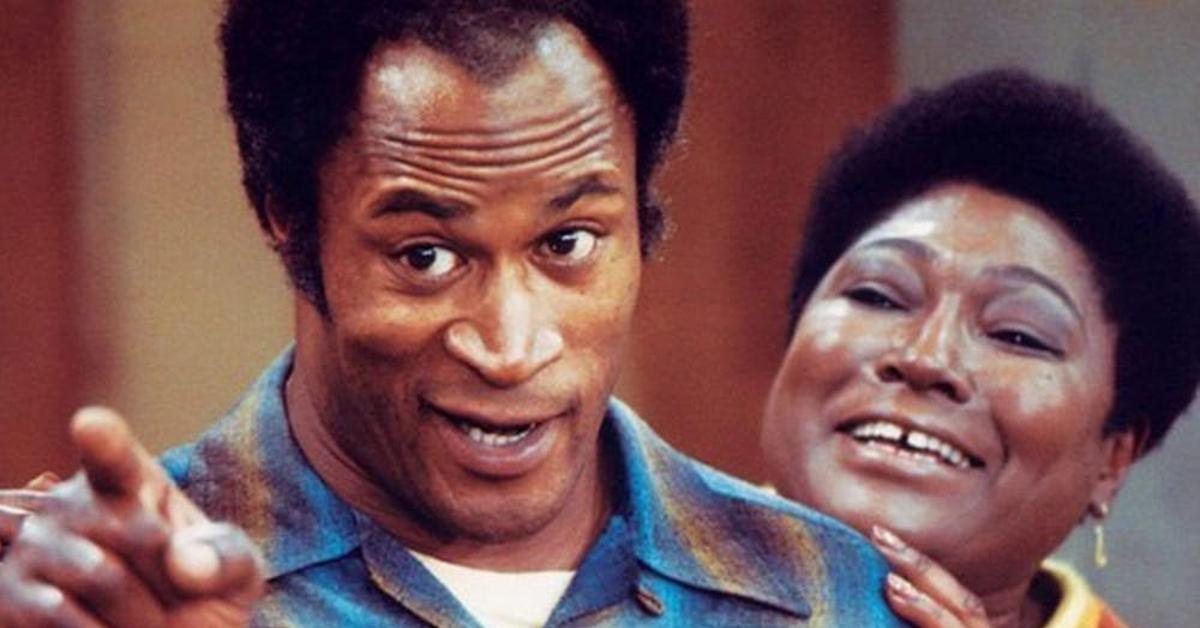 Good Times was groundbreaking television: it was the first African-American, two-parent family sitcom broadcast on a major network. The ensemble cast was on-point. The jokes were great, and the numbers were incredible...the great theme song didn't hurt either. And although it was one of the most-watched shows on television in the '70s, most folks don't know where the careers of the actors on the show went once its sixth and final season was over. So where are they now?
Article continues below advertisement
The Good Times cast was beloved by fans but where are they now?
If the program was before your time and you weren't a classic TV/late night aficionado, then there's probably a good chance you heard of the show but never watched a single episode. Good Times was basically a twice-removed spin-off from All in the Family. Florida Evans was Maude Findlay's maid from the show, and was featured in the spin-off show, Maude.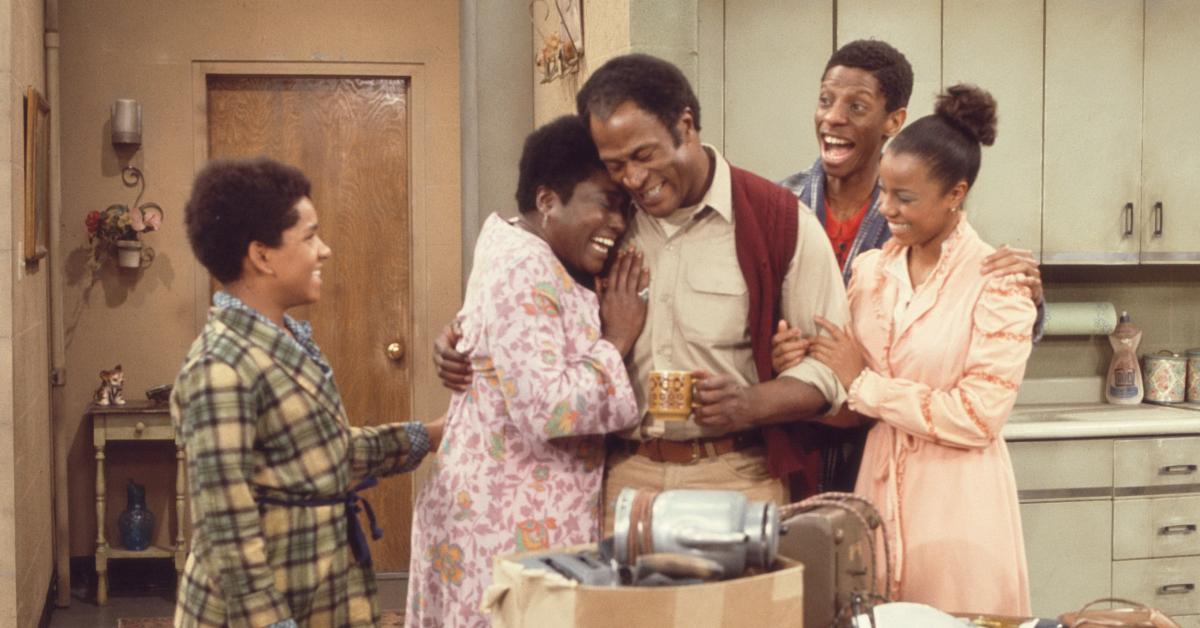 Article continues below advertisement
Network execs then decided to instead give Florida and the Evans family their own spin-off program, which was about the daily struggles of an African-American family living in a high-rise ghetto in the South Side of Chicago. James, Florida's husband was constantly securing and losing jobs, and while that added pressure on the family as a whole, there was a charm in how they lovingly looked out for each other.
JJ Evans — Jimmie Walker
An amateur painter who was always coming up with get-rich-quick schemes to help net his family a big payday so they could finally move into a better neighborhood, the young man was enrolled in trade school but always dreamed of more. You probably remember him for his "DYNO-MITE!" catch phrase.
Article continues below advertisement
The comedian, since departing the show has had a steady line of acting work in multiple TV shows and a few recent films, like 2016's The Comedian and the upcoming CHAAW.
Florida Evans — Esther Rolle
A terrific actress who originally signed on with the show for its wholesome portrayal of a struggling family, Esther temporarily left the show before its fifth season on the pretense of illness because she didn't like how JJ's character developed.
Article continues below advertisement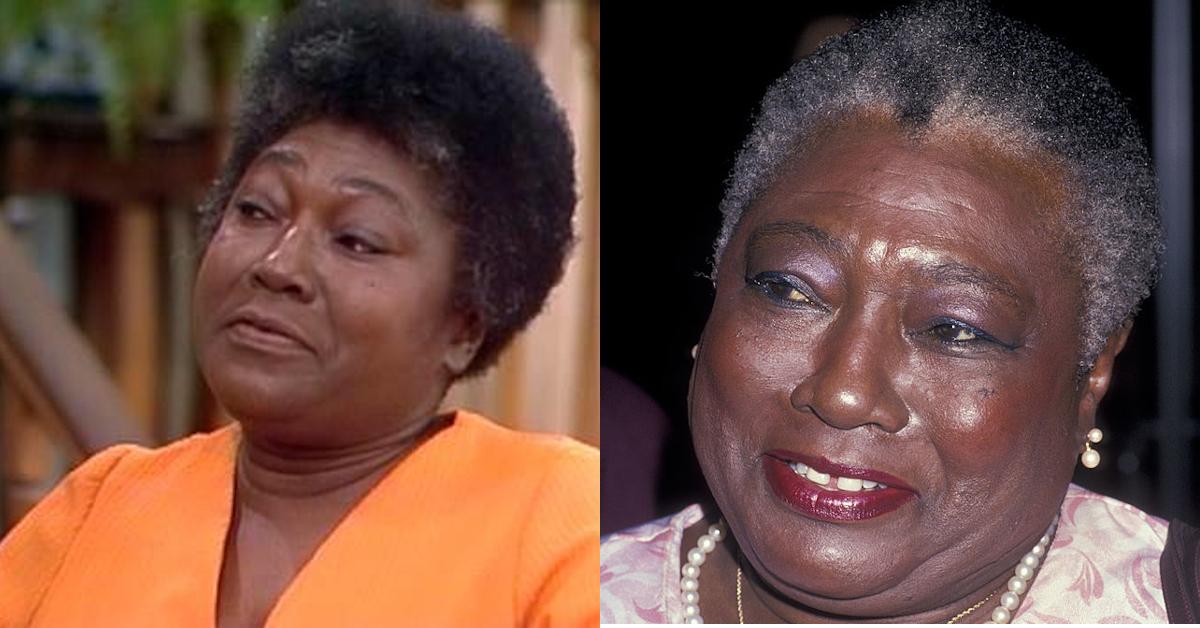 The young man became a smooth-talking, aimless, and shady purveyor of dishonest schemes and she didn't think he was setting a positive example for young black men. She returned for its sixth and final season after showrunners agreed to make JJ's character more respectable. Esther went on to be featured in multiple TV series and films after the end of Good Times, including Driving Miss Daisy and How To Make an American Quilt. She passed away in 1998.
Article continues below advertisement
James Evans — John Amos
Amos has a storied career as an actor, and he brought an important dynamic to the show that undeniably worked opposite Esther. Like his co-star, however, John took issue with how JJ's character was being portrayed, and was eventually fired from the show. The rest of the cast didn't even know about his exit until they sat down for a Season 4 table read of the new script.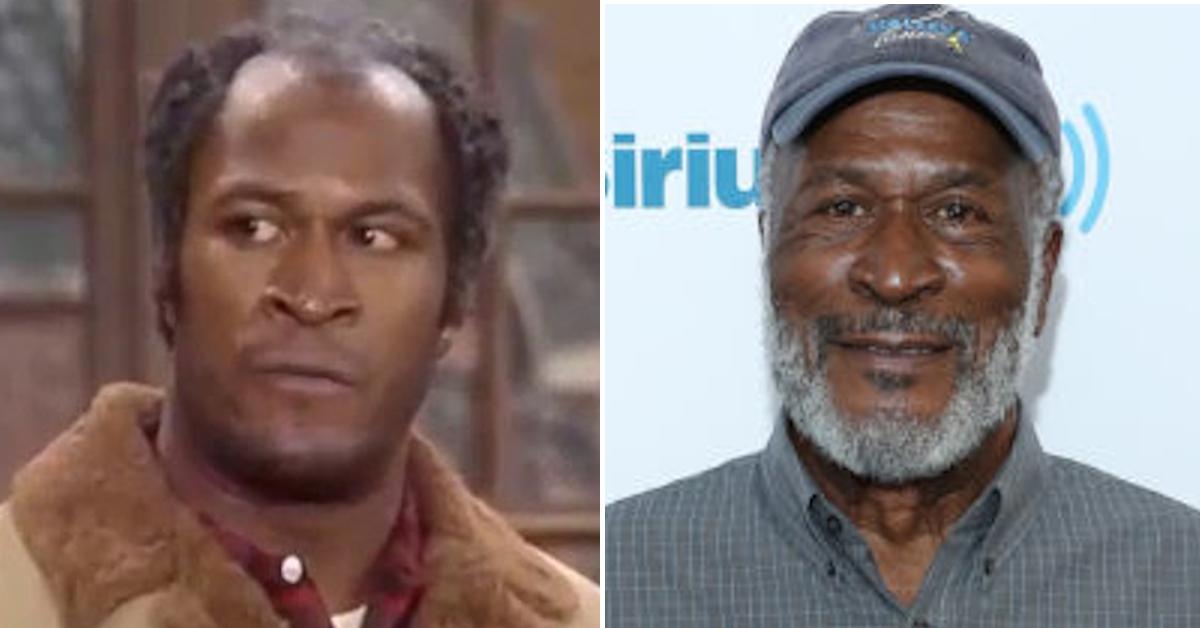 Article continues below advertisement
The New Jersey native went on to secure roles in tons of TV shows and movies, like Die Hard 2, Coming to America, Two and a Half Men, The West Wing, The District, and a slew of others. Right after his tenure with Good Times was over, he immediately bounced back to star in Roots as the older Kunta Kinte/Toby and he'll be in Coming 2 America as well, reprising his role as McDowell.
Thelma Evans — BernNadette Stanis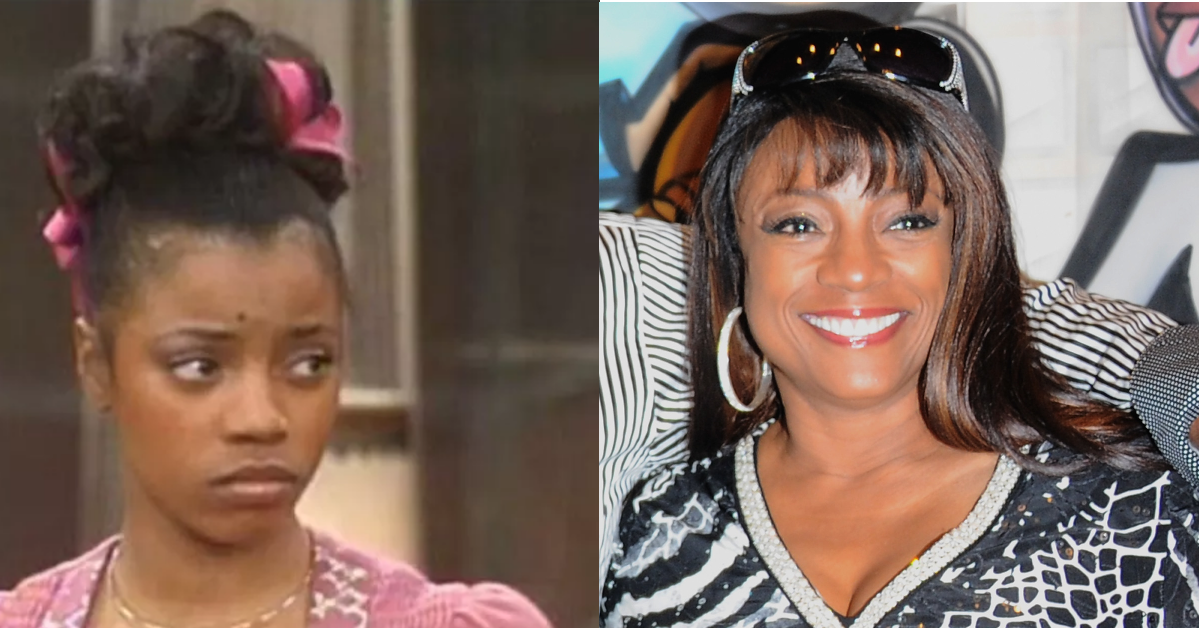 Article continues below advertisement
The actress was a household name and became somewhat of a sex symbol to audiences, something that Jimmie claims she could've capitalized on more. Like if producers created pinup style posters similar to the Farah Fawcett one hanging on everybody's bedroom wall in the '70s. He was shot down, and while Thelma was easy to work with on production, she had a few gap years of work in between acting gigs. She had an episode role on The Love Boat in 1980, and didn't get another guest role until 1985.
She appeared on The Cosby Show, The Wayans Bros. (as herself), and more recently, the Black Jesus TV show. She's currently set to be featured on CHAAW as well in 2020, along with Jimmie Walker.
Michael Evans — Ralph Carter
The young actor didn't really work in TV anymore after Good Times was over. He appeared in a TV short some years later called, Donny's House, but eventually returned to theater, where he got his start as a young actor.
Article continues below advertisement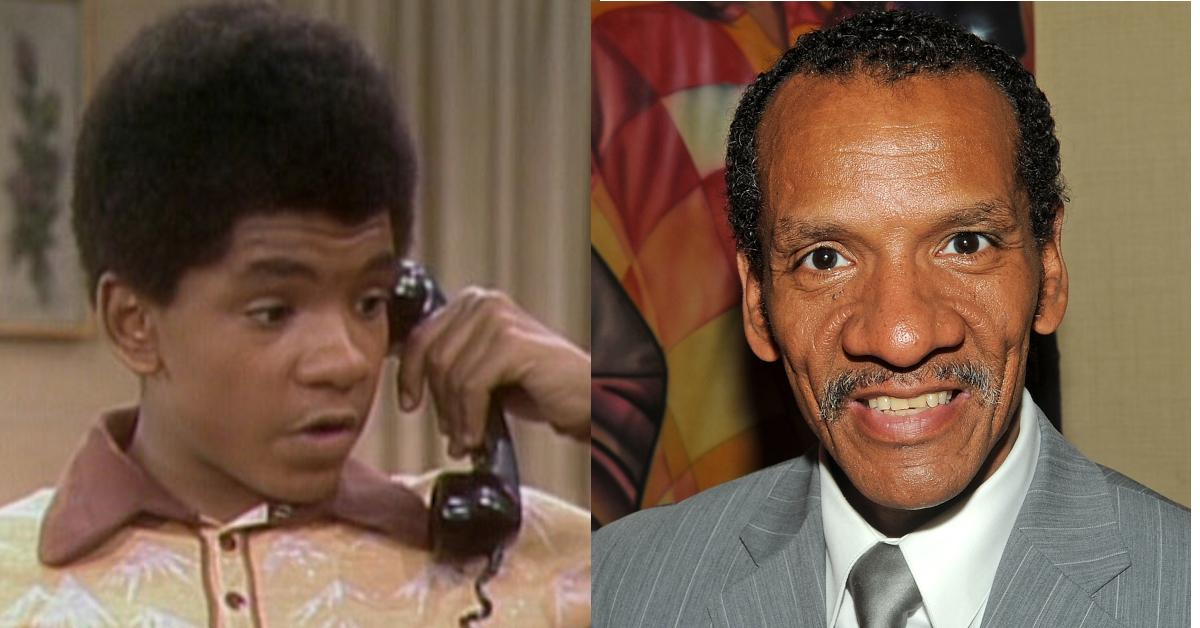 He won the Drama Desk award for his turn as Travis Younger in Raisin for most promising performer in 1974 and was nominated for a Tony in the same year. He now serves as Vice President of AUDELCO, the Audience Development Committee which is dedicated to celebrating African Americans in theater. He's also been spending his days as a musician and nightclub singer.
Ja'Net DuBois
Although Jimmie didn't have many good things to say about Ja'Net, the actress has worked a lot since Good Times ended.
Article continues below advertisement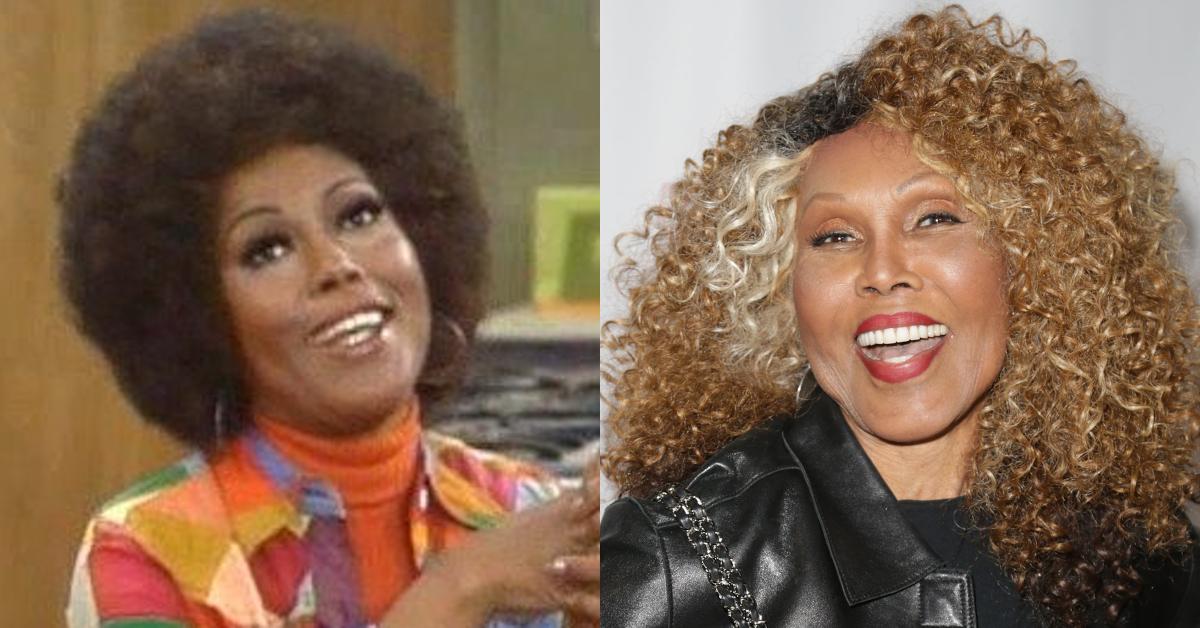 Looks like her go-getter attitude with executives constantly asking them to give her character an expanded role on the show helped the rest of her career. She was in a bunch of different TV series and movies, like A Different World, Beverly Hills 90210, Sister, Sister, Home Improvement, Moesha, The Steve Harvey Show, a recurring voice acting role in The PJs, Charlie's Angels: Full Throttle, and most recently, She's Got a Plan.
Like any cast from a classic TV show, some members are going to stay in the business while others are going to find out it's just not their thing, or just not work hard enough to develop their talent to break new ground. So many people who are on hit shows never work again afterward and for the most part, it looks like the cast of Good Times managed to carve out careers for themselves after the fact.