20 Years Later — Where Is the 'Moesha' Cast Now?
'Moesha' is headed to Netflix for the first time, and many are wondering what the cast has been up to since the show ended more than 20 years ago.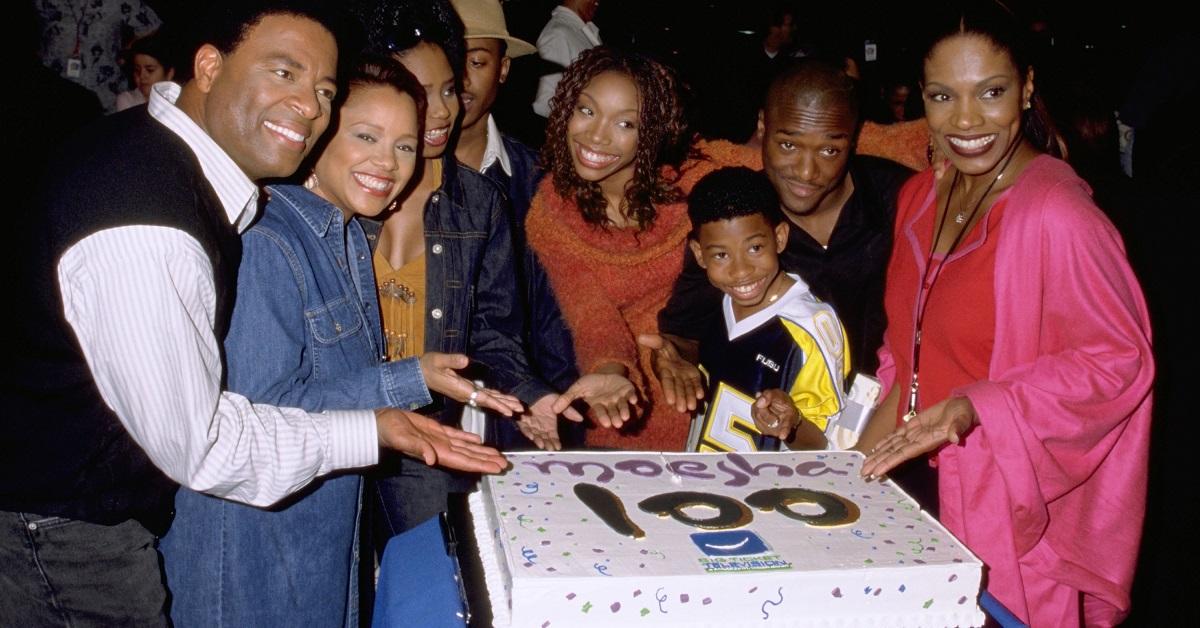 Netflix recently announced that it had acquired the streaming rights to a number of old series, including Moesha. The news brought a wave of nostalgia with it, and now, many fans of the show are wondering what the original cast has been doing since the show went off the air.
In some cases, the answer to that question may come as a slight surprise.
Article continues below advertisement
Brandy Norwood (Moesha Mitchell)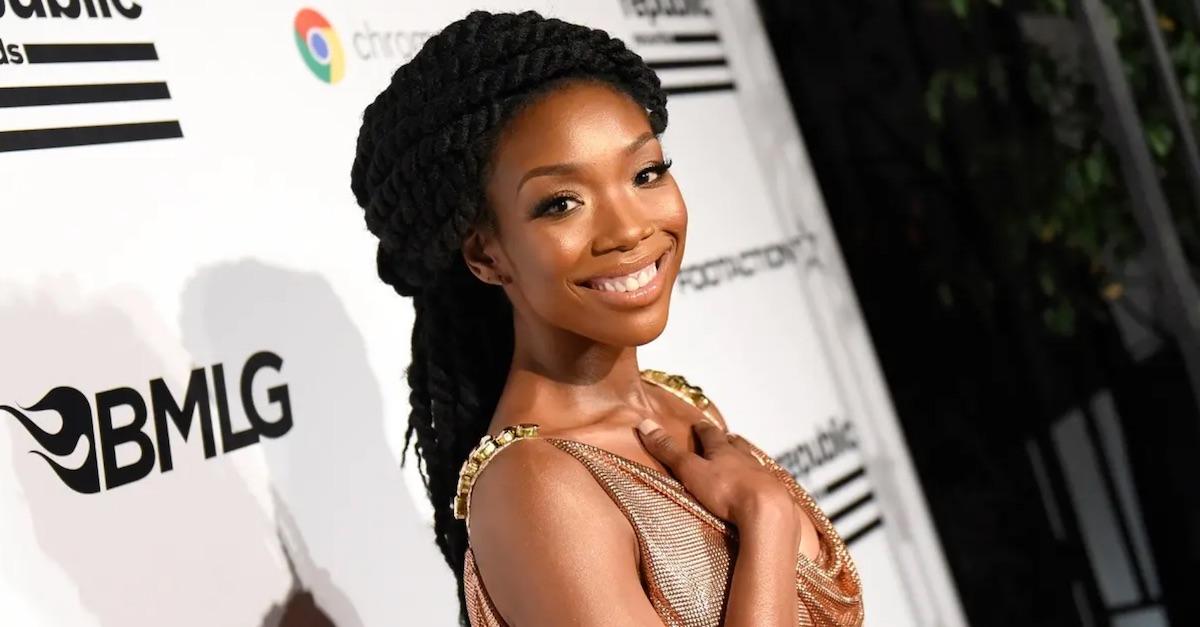 Following the finale of Moesha, Brandy continued to work consistently in Hollywood as an actor and recording artist. She co-starred on The Game for three seasons and also starred on Zoe Ever After on BET. She also appeared on Broadway, starring as Roxie Hart in Chicago in 2015.
Countess Vaughn (Kimberly Parker)
As an actress, Countess also worked on the Moesha spin-off The Parkers, which ran for five years from 1999 to 2004. She co-starred on that show with Mo'Nique, and also sang the theme song for the series.
After that show ended, she continued to do occasional guest spots in a variety of TV shows.
Article continues below advertisement
Fredro Starr (Quinton "Q" Brooks)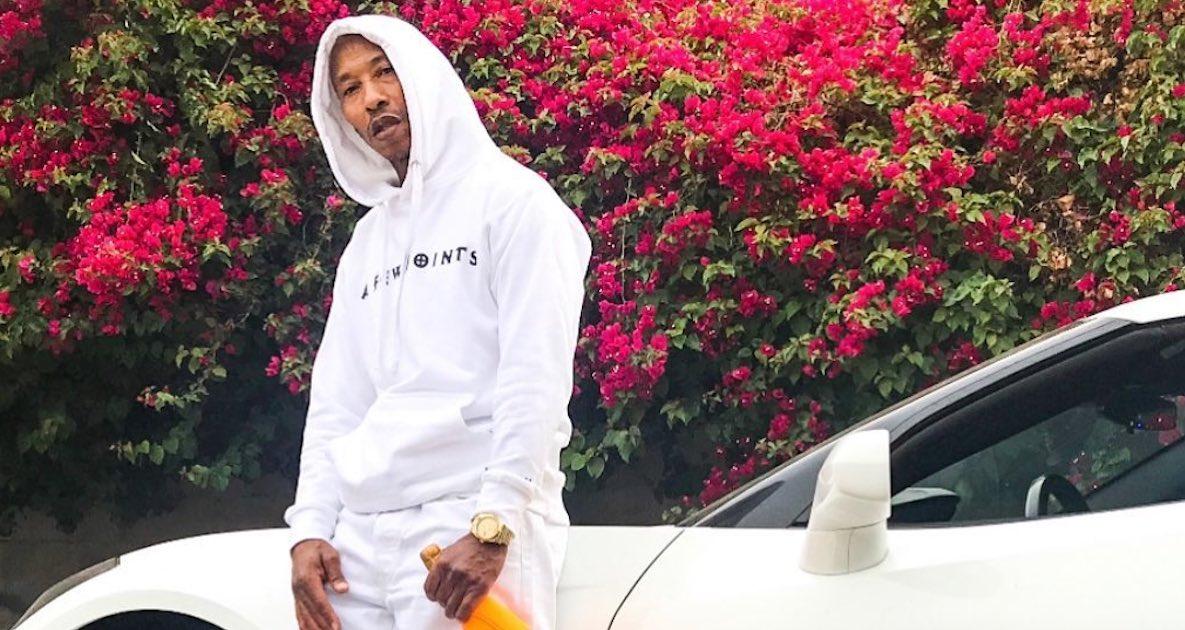 Like many of the performers on this list, Fredro Starr has worked as a musician and an actor since leaving Moesha. He played Bird in HBO's The Wire, which featured an ensemble filled with great performers.
He's also appeared in several movies, and released music with his rap group Onyx.
Article continues below advertisement
Ray J (Dorian "D-Money" Long)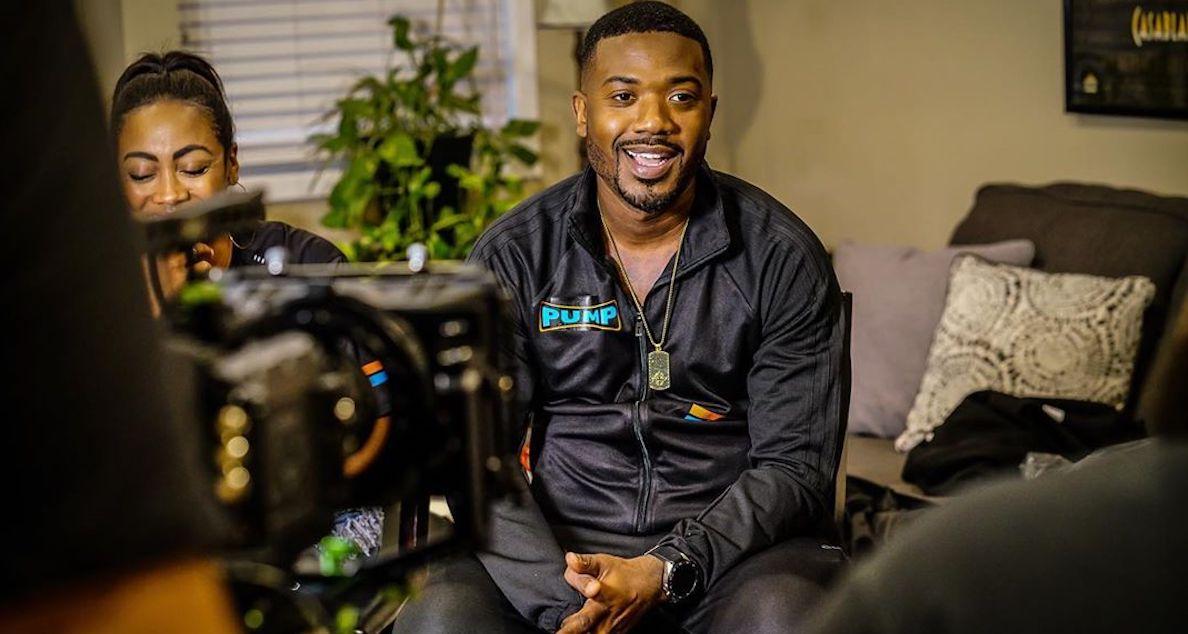 Since the show ended, Ray J has had one of the most prominent careers. He recorded a number of hit singles, dated Whitney Houston, and was Kim Kardashian's infamous sex tape partner.
Since then, Ray has also starred in a number of reality TV shows, including Love & Hip Hop: Hollywood. Currently, he is going through a very public divorce battle with ex-wife Princess Love, who he shares two kids with.
Article continues below advertisement
Shar Jackson (Niecy Jackson)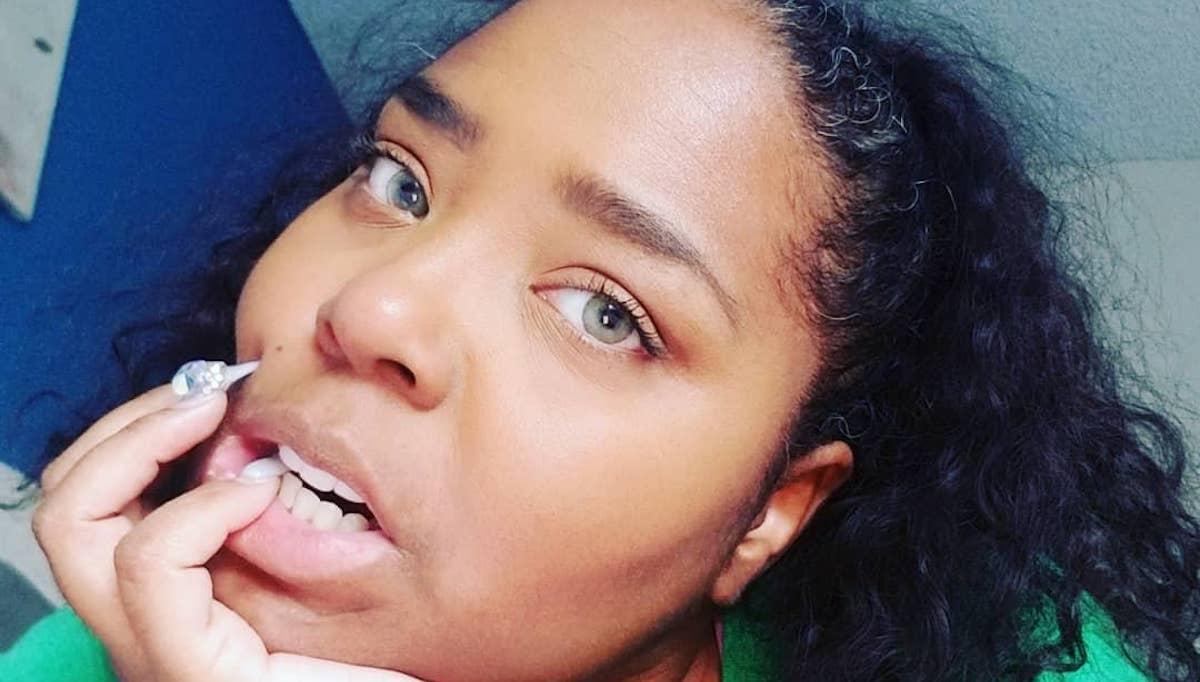 On Moesha, Shar Jackson played one of Moesha's closest friends and her eventual college roommate. Since the show ended, she's appeared in one-off guest roles on shows like Everybody Hates Chris and The Bernie Mac Show.
She's also been featured on shows like VH1's Celebrity Fit Club and TV One's Hollywood Divas. Shar also shares two kids with Britney Spears' ex-husband Kevin Federline.
Article continues below advertisement
William Allen Young (Frank Mitchell)
Since he wrapped up his work playing Moesha's father, William Allen Young has made a career out of performances on both TV and in film. He starred in District 9, and also had recurring roles on several of the CSI shows.
He also reunited with Brandy in an episode of The Game from 2013.
Article continues below advertisement
Sheryl Lee Ralph (Dee Mitchell)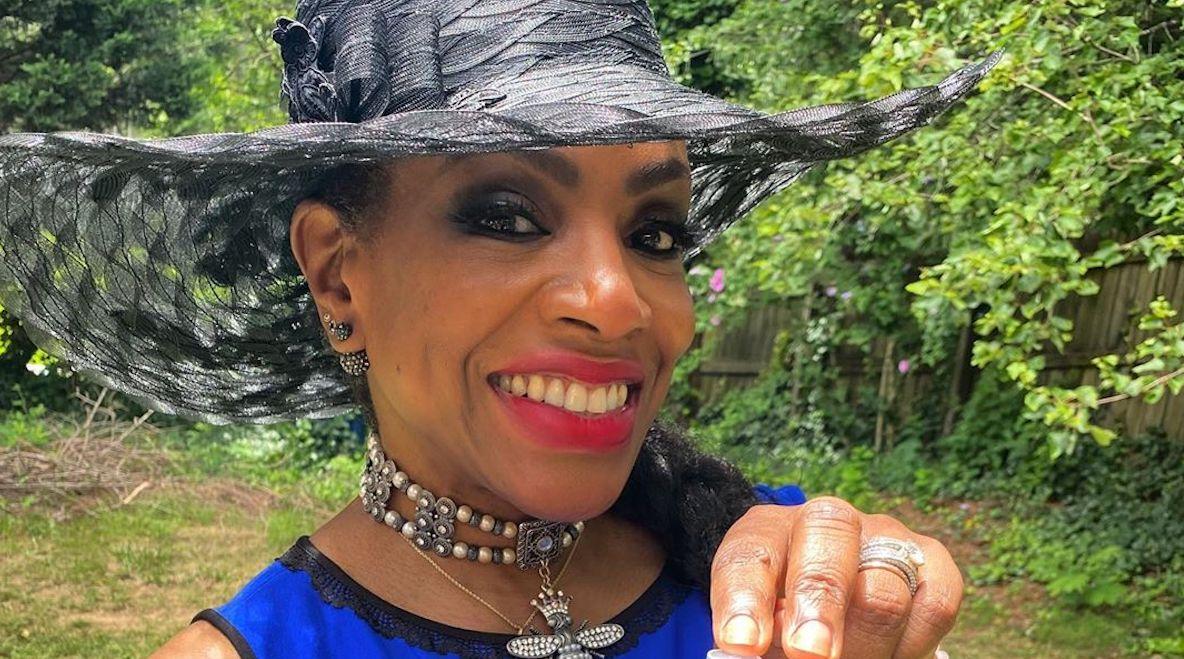 Even outside of Moesha, Sheryl Lee Ralph has found consistent work throughout her life. The show came in the middle of a long career, and since then, she's lent her voice to animated series and she's had roles in popular TV shows such as Claws to Ray Donovan.
She's even done voice work for the video game Bioshock 2.
Article continues below advertisement
Marcus Paulk (Myles Mitchell)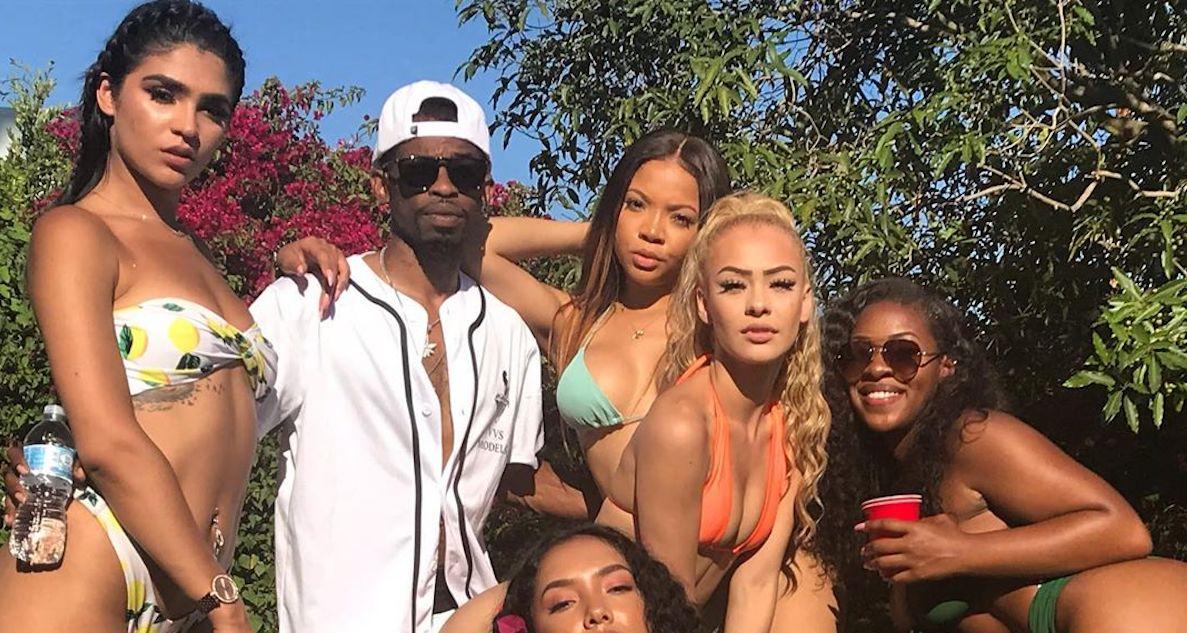 Marcus Paulk played Moesha's younger brother in the series, and his kidnapping was one of the cliffhangers that were never resolved because of the show's cancellation. Since the show ended, Marcus has been in trouble with the law over a fight at a Super Bowl party and was arrested for committing domestic violence against his girlfriend.
He still acts occasionally, but his public issues have limited his career opportunities.
Article continues below advertisement
Yvette Wilson (Andell Wilkerson)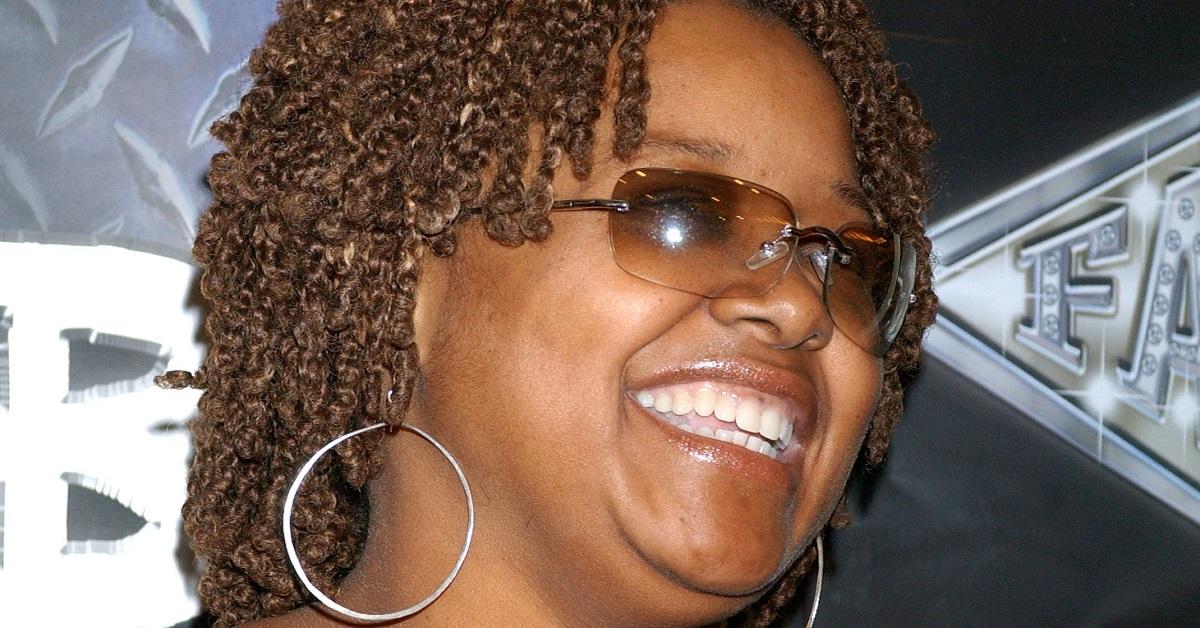 Article continues below advertisement
In the series, Yvette played the owner of the Den, where the crew used to hang out. She was known to offer advice frequently. Unfortunately, Yvette died from cervical cancer in 2012 when she was just 48 years old.